Your Success is Our Story
At Honeywell, we are strong believers that sharing good news, innovations, and knowledge brings value to the world. Customer success stories are a great way for us to illustrate that while also promoting your brand. Together, we are more than two companies – we are members of a community that are taking the industry to new heights. To help your story reach as many readers as possible, we promote it across our global audience on our website, in appropriate newsletters and across our social media platforms.
We create all content. You can opt to work with us on as many or as few options as you choose. To provide the greatest in flexibility, there are ten options to choose from.
Anonymous
Case Study
We will create a written product case study, based on a recent success with a Honeywell product, without using the customer's name – only firmographics.
Case Study: PDF

We will create up to a 5-page written case study based on customer stakeholder interview.
Case Study: Video

We will film up to a 4-6 min video with the customer. Video will include a teaser and captioning.
Direct Quotes

Customer subject matter expert or project lead to provide 2 quotes that will be created into a simple graphic for external use.
Social Media Promotion

We will create 3 pieces of social media content that both companies can use on their social channels. 3 pieces include a 30-sec video, pop-out quote and a webpage.
Press Release

We will publish a press release to announce a recent product success or milestone on an ongoing Honeywell project. Customer to provide a quote from a senior leader.
Joint Webinar

Customer subject matter expert to co-host a webinar with Honeywell. We will be responsible for set-up and logistics of the webinar.
Event Participation

Customer thought leader to participate in a Honeywell-hosted event as a guest speaker or panelist.
Joint Whitepaper

Together, we'll co-author a product success paper that will later be pitched to the media and used in external communications.
Other/Custom Content

We will create a custom package mutually agreeable to you and Honeywell.
Partner Spotlight
Lundin Norway
Mark Wahlberg
ANMM
STAR Refinery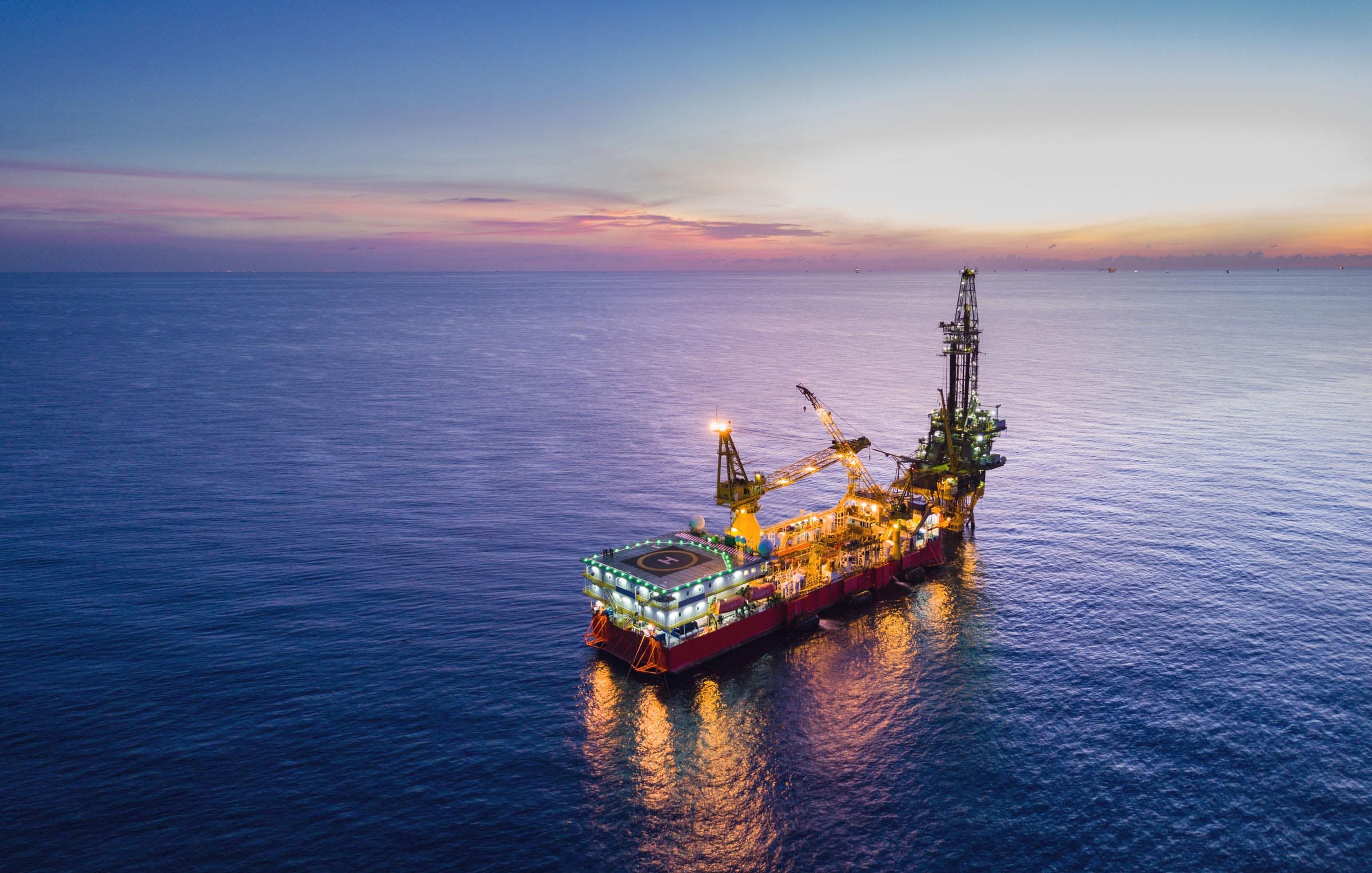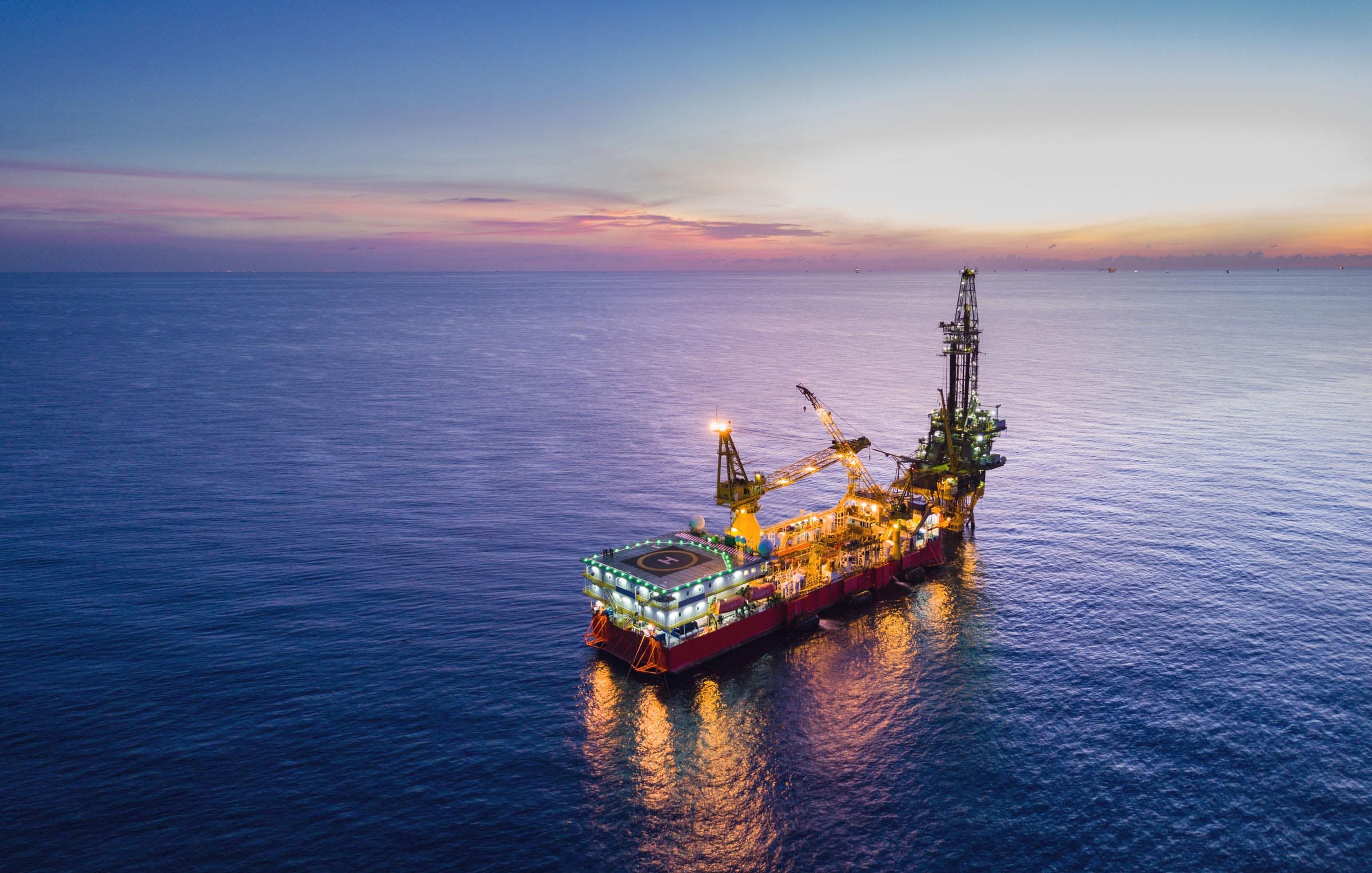 Lundin Norway
200 kilometers off the Norwegian coast, Honeywell technology is helping reduce energy usage and lower carbon emissions at Lundin Norway's Edvard Greig platform.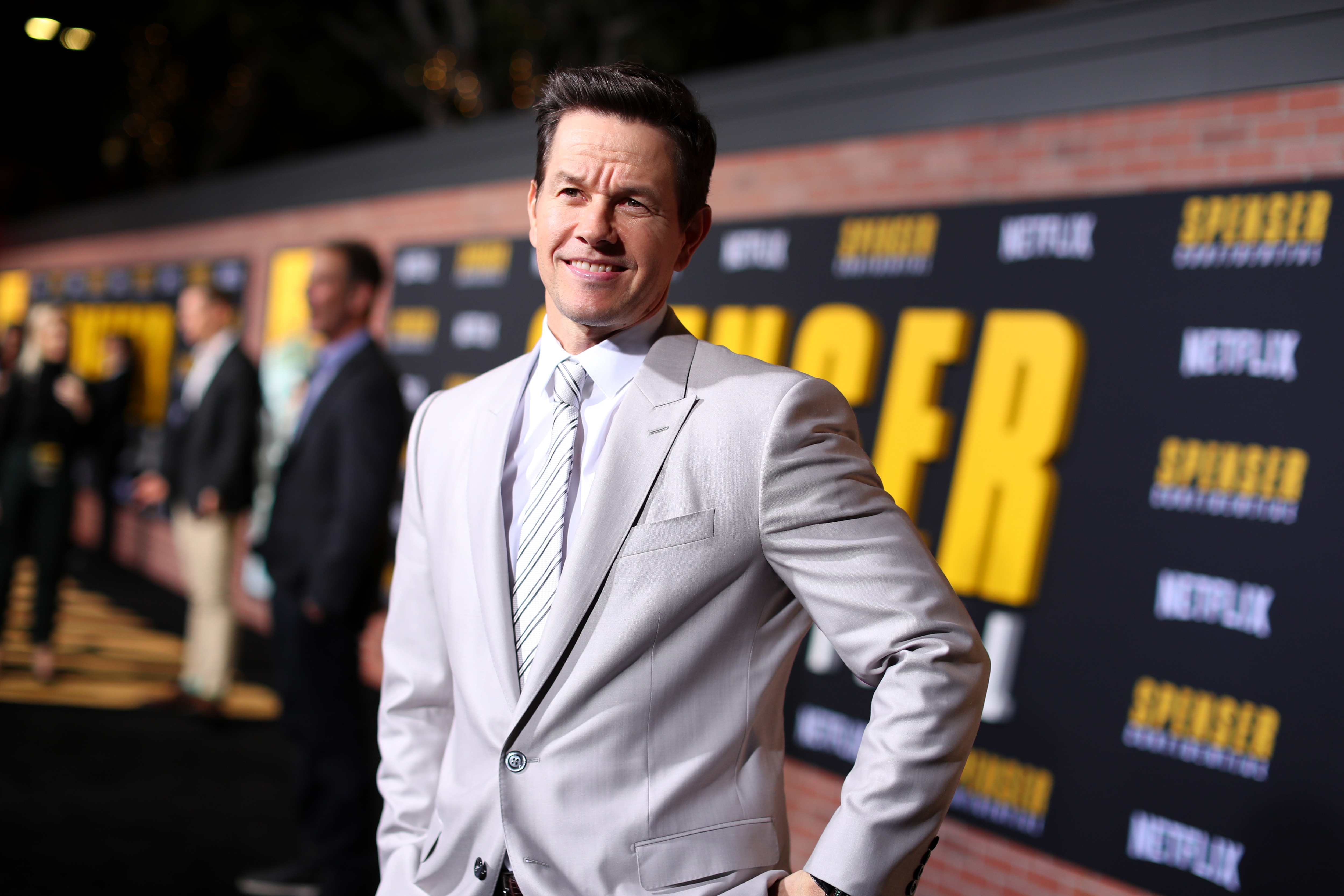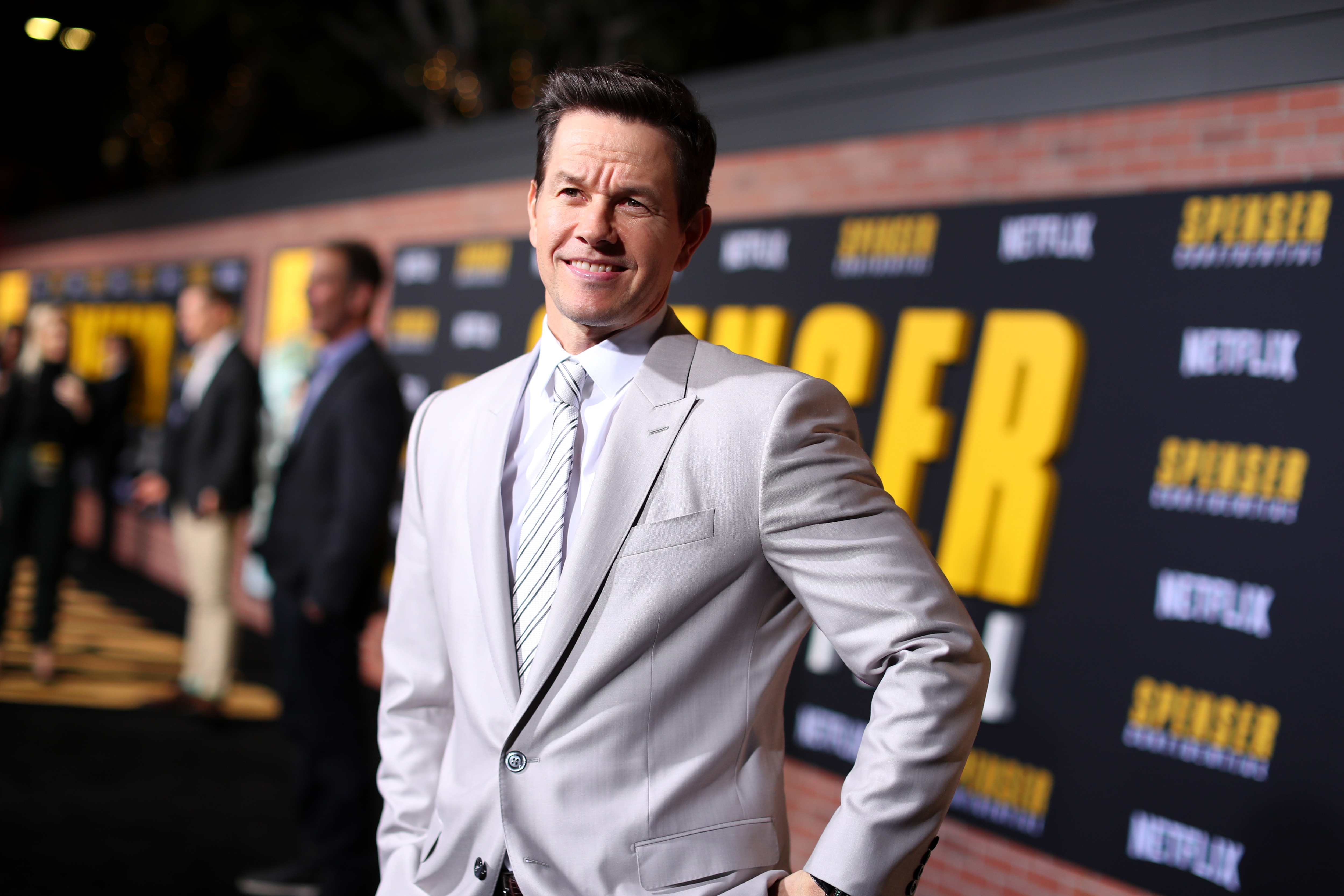 Mark Wahlberg
From the cockpit to the cabin, Honeywell Forge keeps Mark Walberg's private jet connected at 30,000 ft.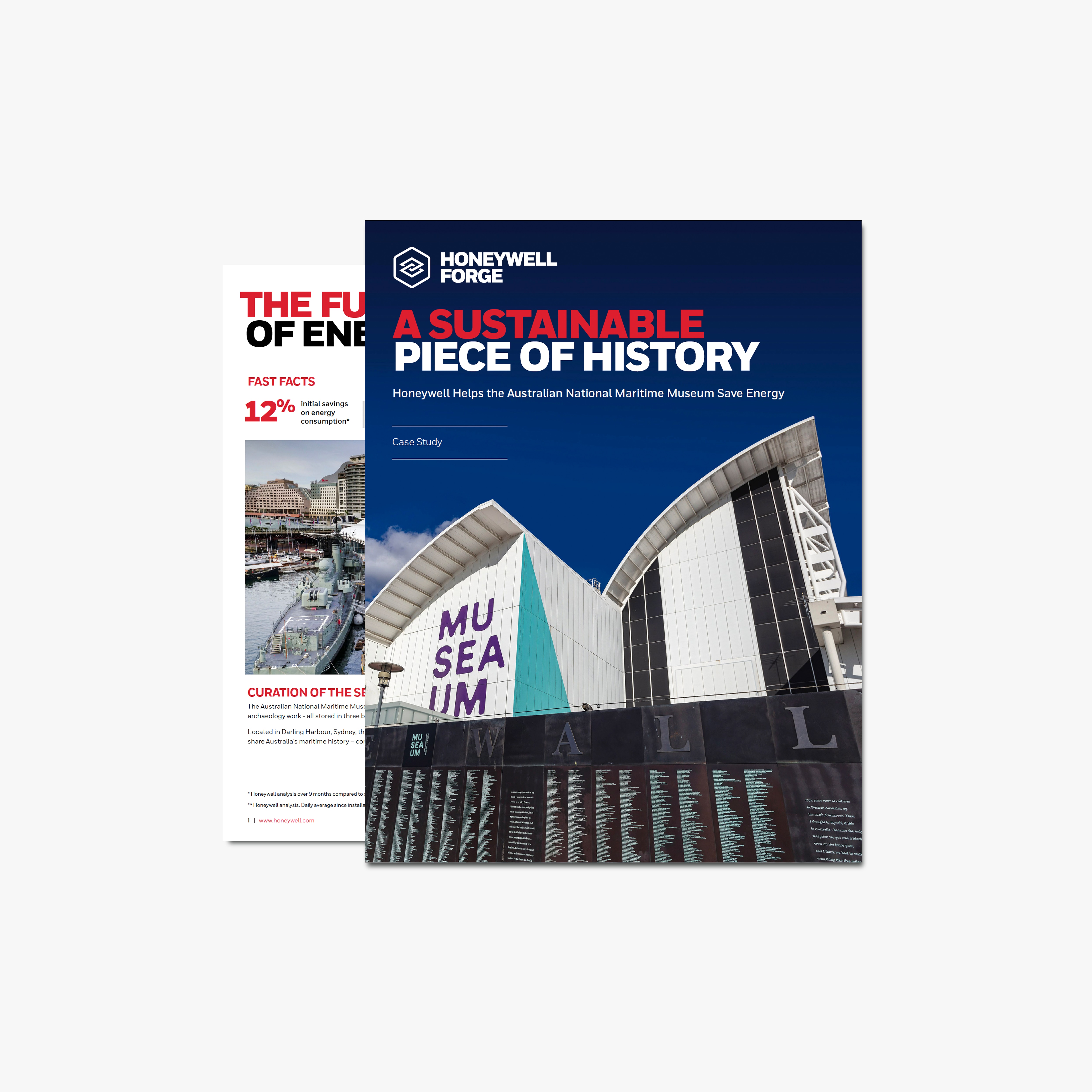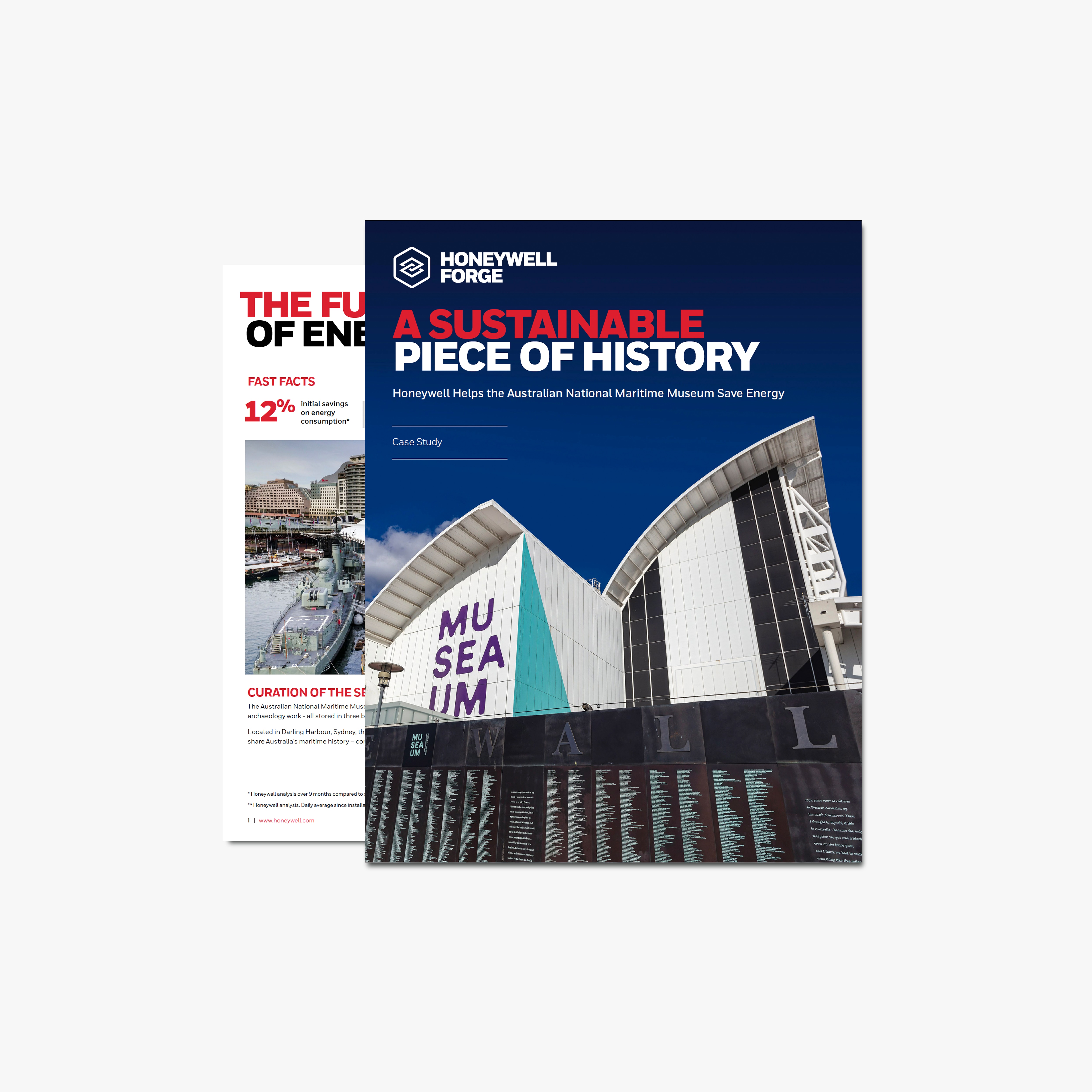 ANMM
The Australian National Maritime Museum embarked on a modernization program to optimize conditions and save energy using Honeywell Forge.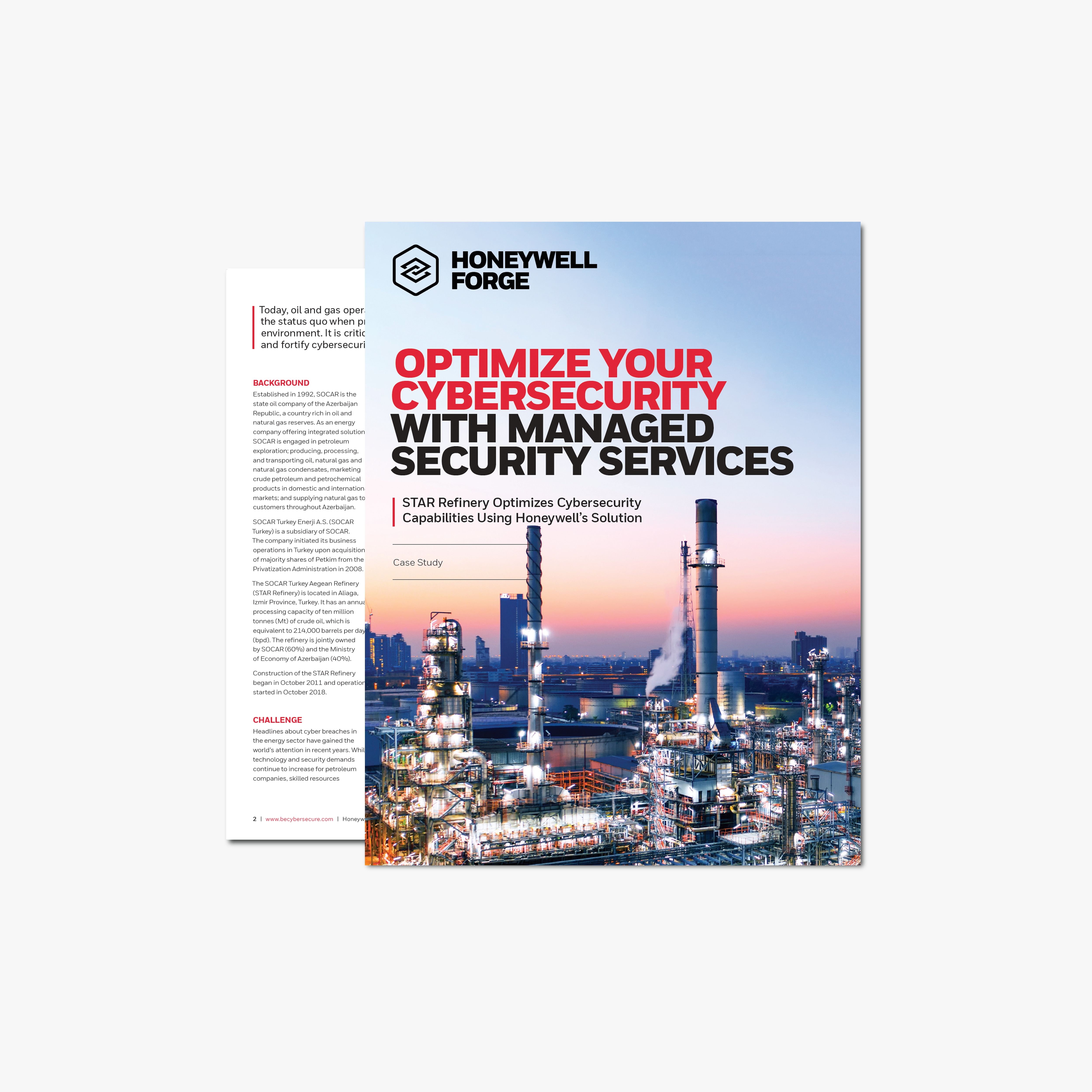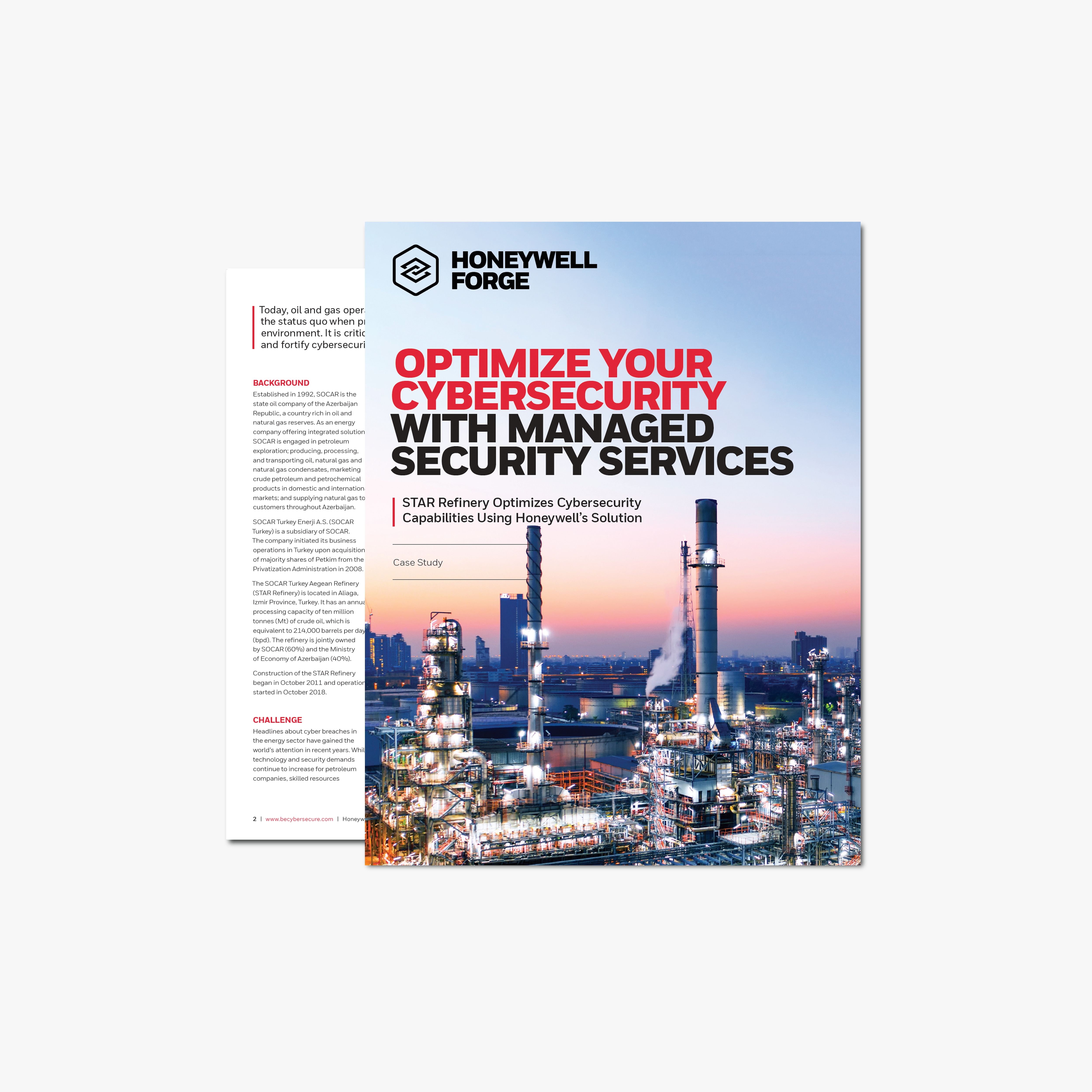 STAR Refinery
STAR Refinery optimizes cybersecurity capabilities using Honeywell Forge Managed Security Services.

Join the Program
Customize your partnership by selecting the types of content you're interested in developing with us. Still not sure? Select "other" and we'll help you decide the best options for your business needs.