Honeywell and Microsoft team up to reshape building management by proactively driving energy savings while simultaneously optimizing occupant comfort.

Built on Microsoft Azure, Honeywell Forge enterprise performance management software will be integrated with Microsoft Dynamics 365 Field Service to provide facility managers with closed-loop maintenance, workers with real-time access to critical data and buildings with tools to drive energy efficiency.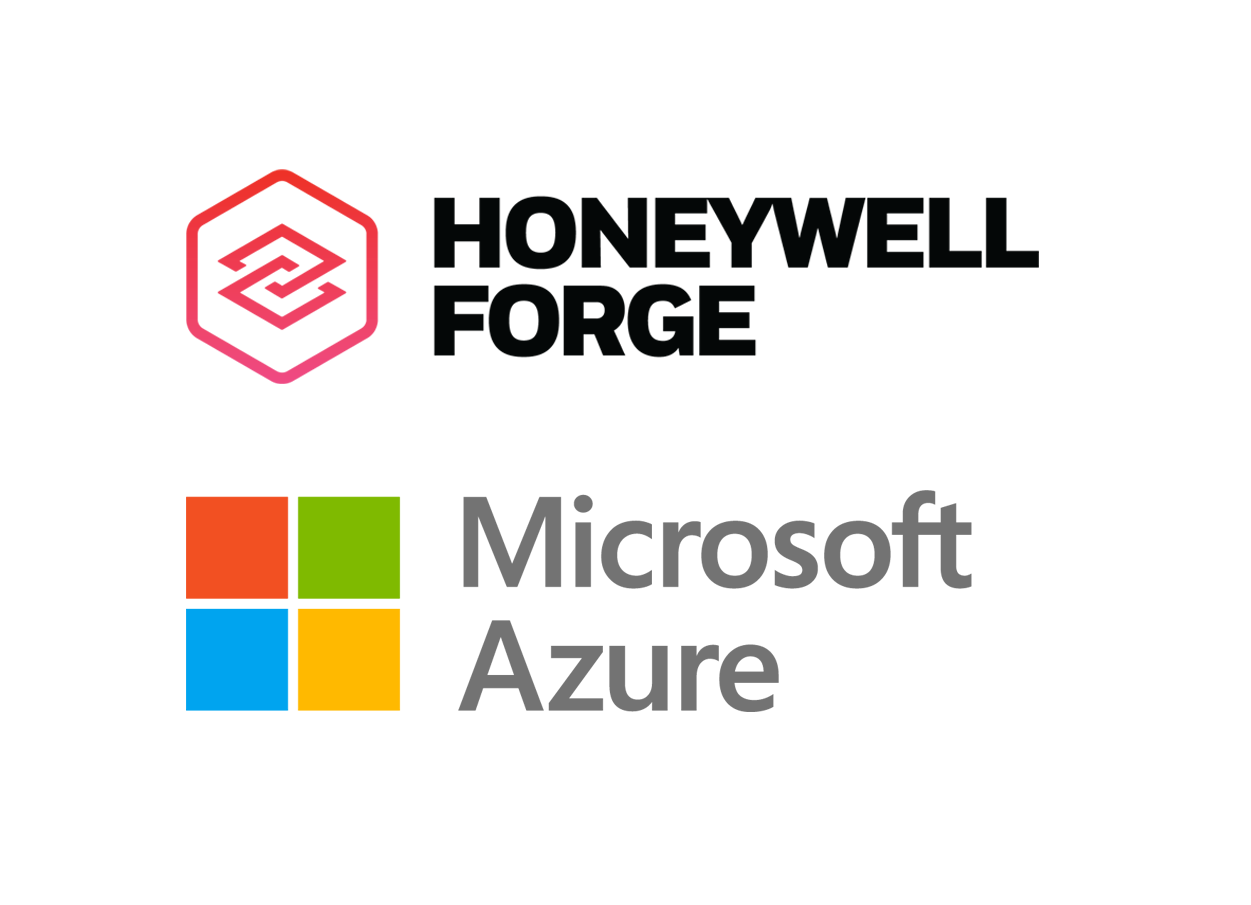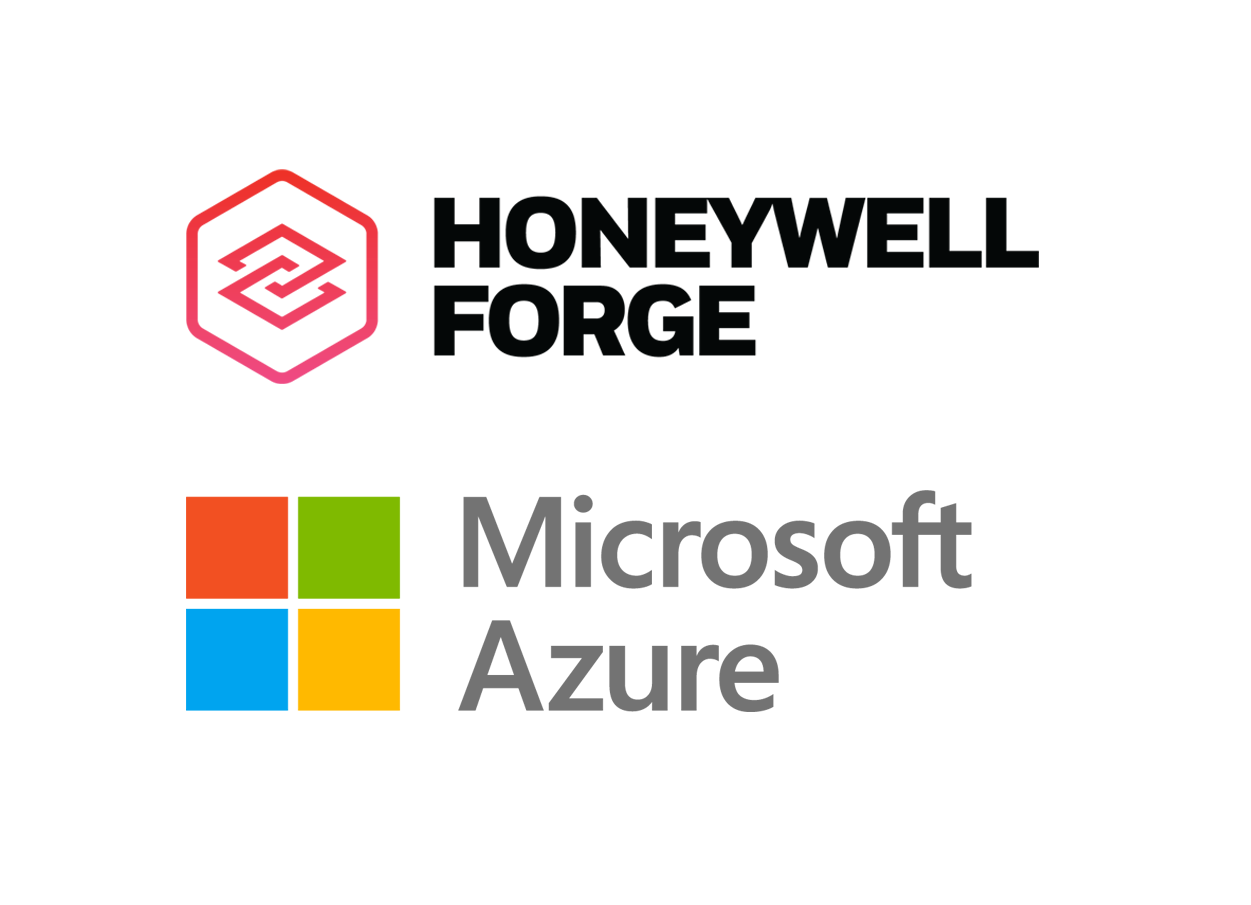 ENERGY OPTIMIZATION
Sustainability on Autopilot
Honeywell Forge Energy Optimization transforms how essential building systems are managed. This cloud-based, closed-loop, machine-learning solution enables autonomous control of a building's HVAC generating insights with speed and precision that cannot be replicated through human effort.
10-20%*

ENERGY COST SAVINGS
*Based on findings from implementations of Honeywell Forge Energy Optimization at various customer sites over a 6+ month timeline. Depending on equipment type, typical customers achieved an average of 10-20% savings after 3 months of deploying Honeywell Forge Energy Optimization. Results may vary. Past performance is not indicative of future results and Honeywell does not guarantee associated energy savings.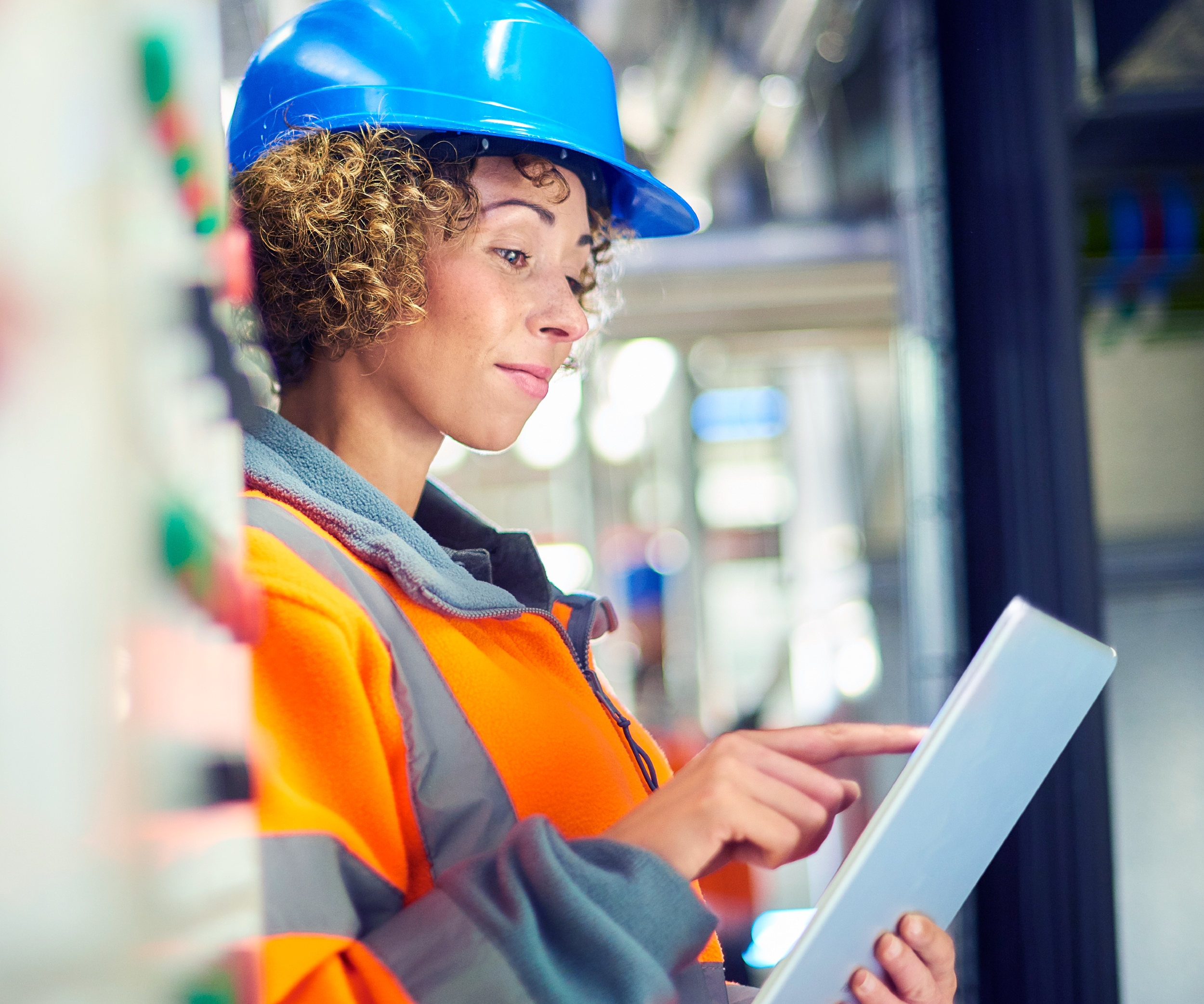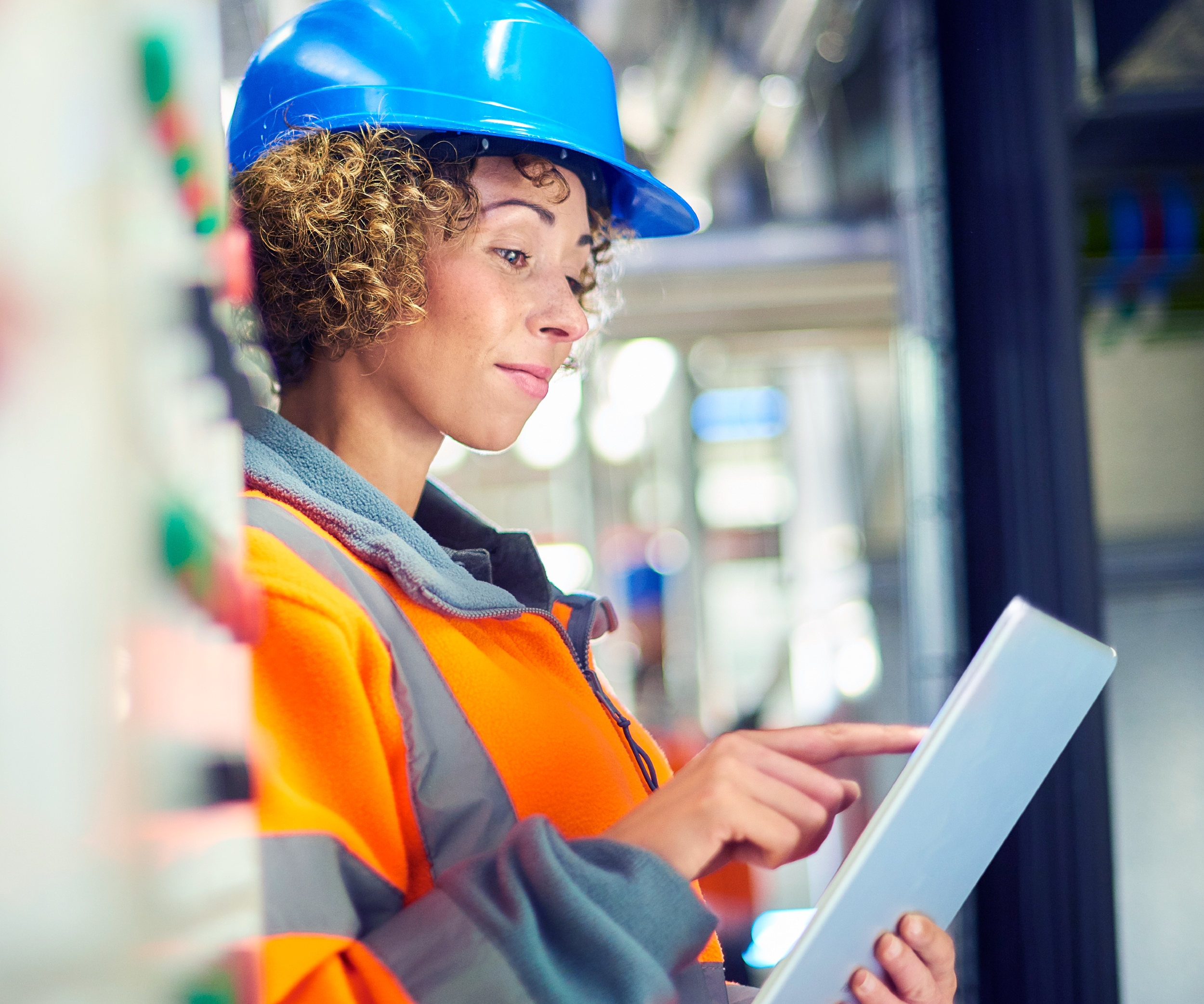 PREDICTIVE MAINTENANCE
Transform with Intelligent Automation
Honeywell Forge Predictive Maintenance identifies equipment faults before problems occur leveraging IoT, analytics and advanced machine learning from the edge. Seamlessly connect, auto-discover and gather data for a holistic view of your buildings' assets while providing actionable insights and remote operation.

90%**
REDUCTION IN REACTIVE WORK ORDERS
**Based on findings from the implementation of the Honeywell Forge Predictive Maintenance solution at the Crown Towers luxury resort in Perth, Australia. The solution helped Crown Towers reduce reactive work orders by 90% by providing faster inputs on potential maintenance issues versus traditional annual maintenance schedules.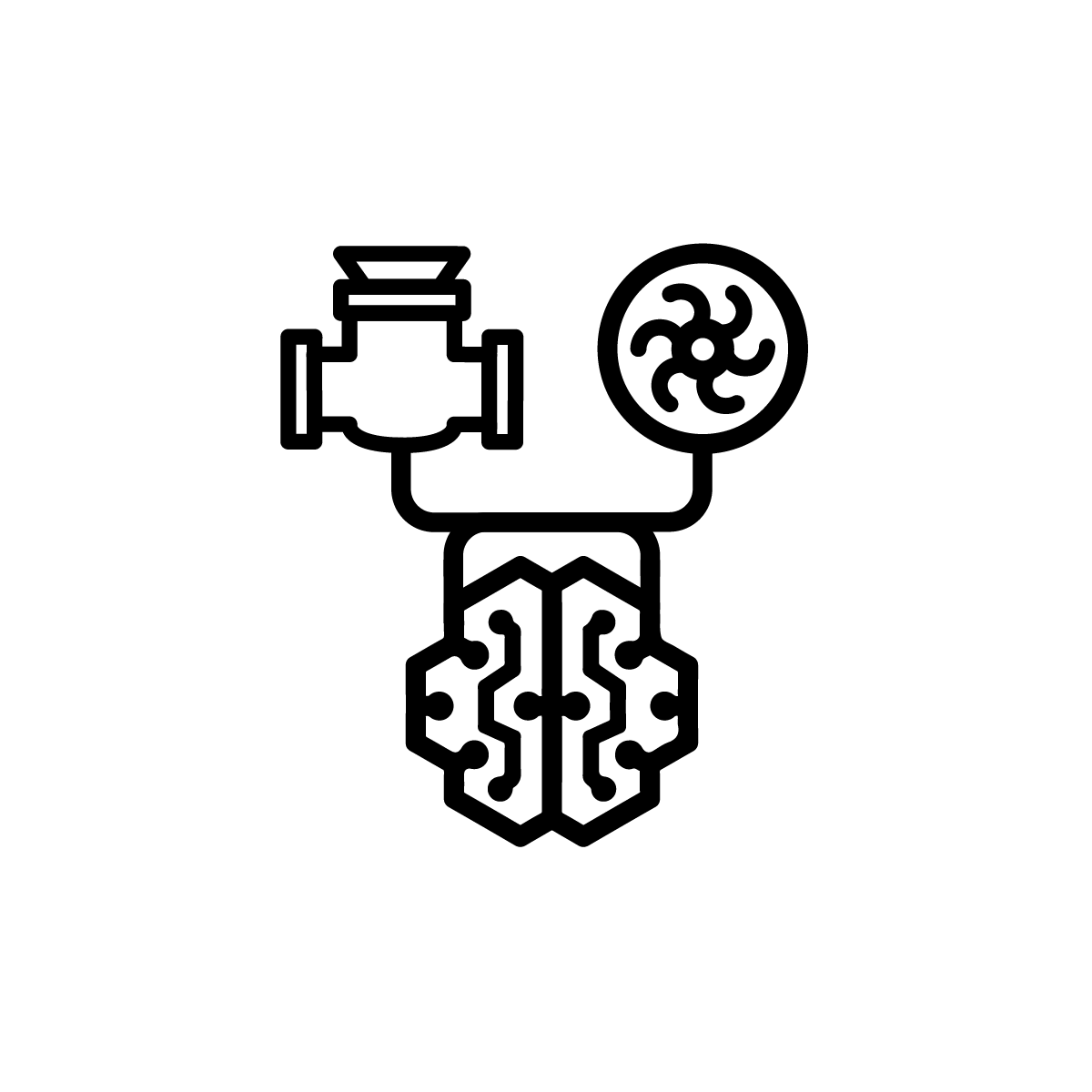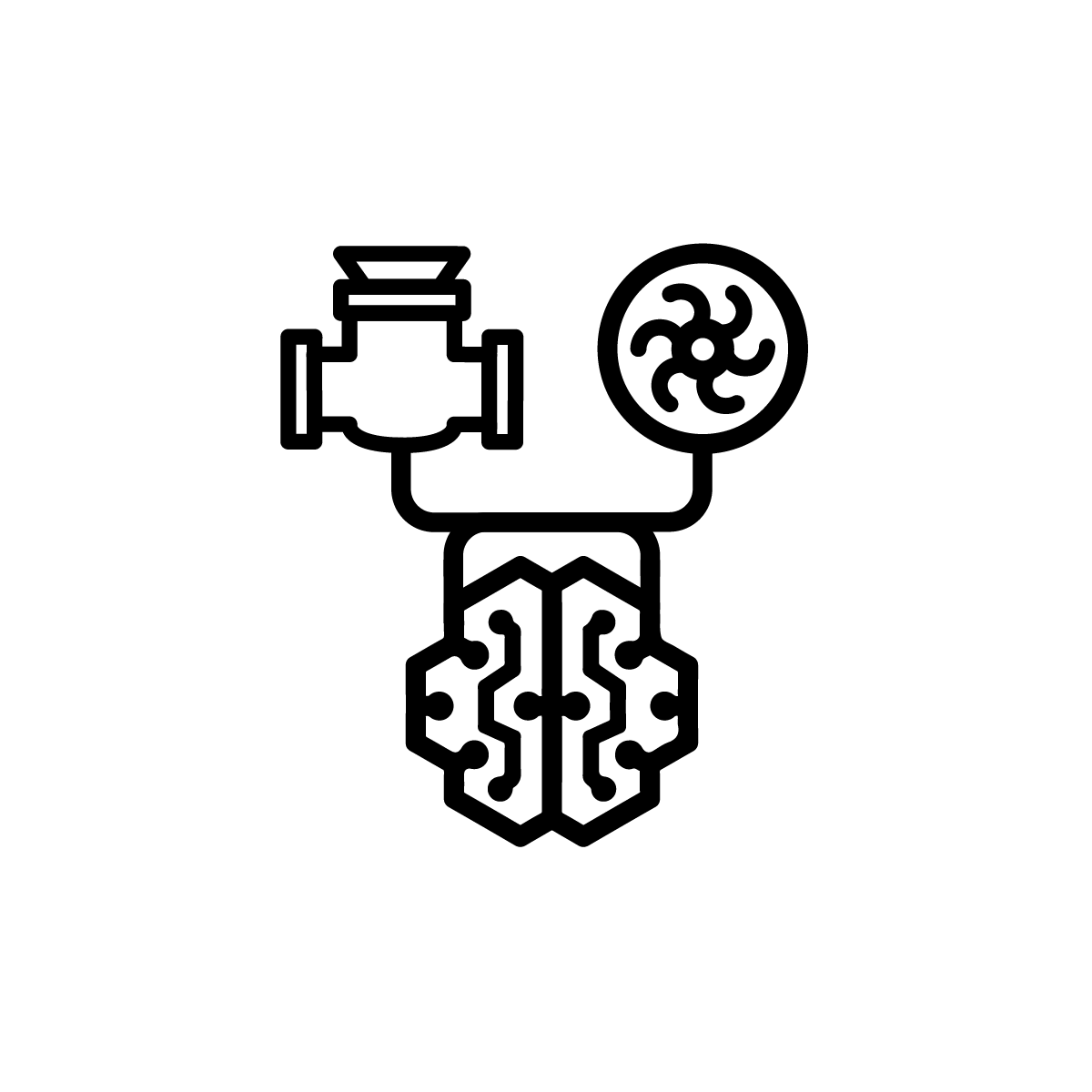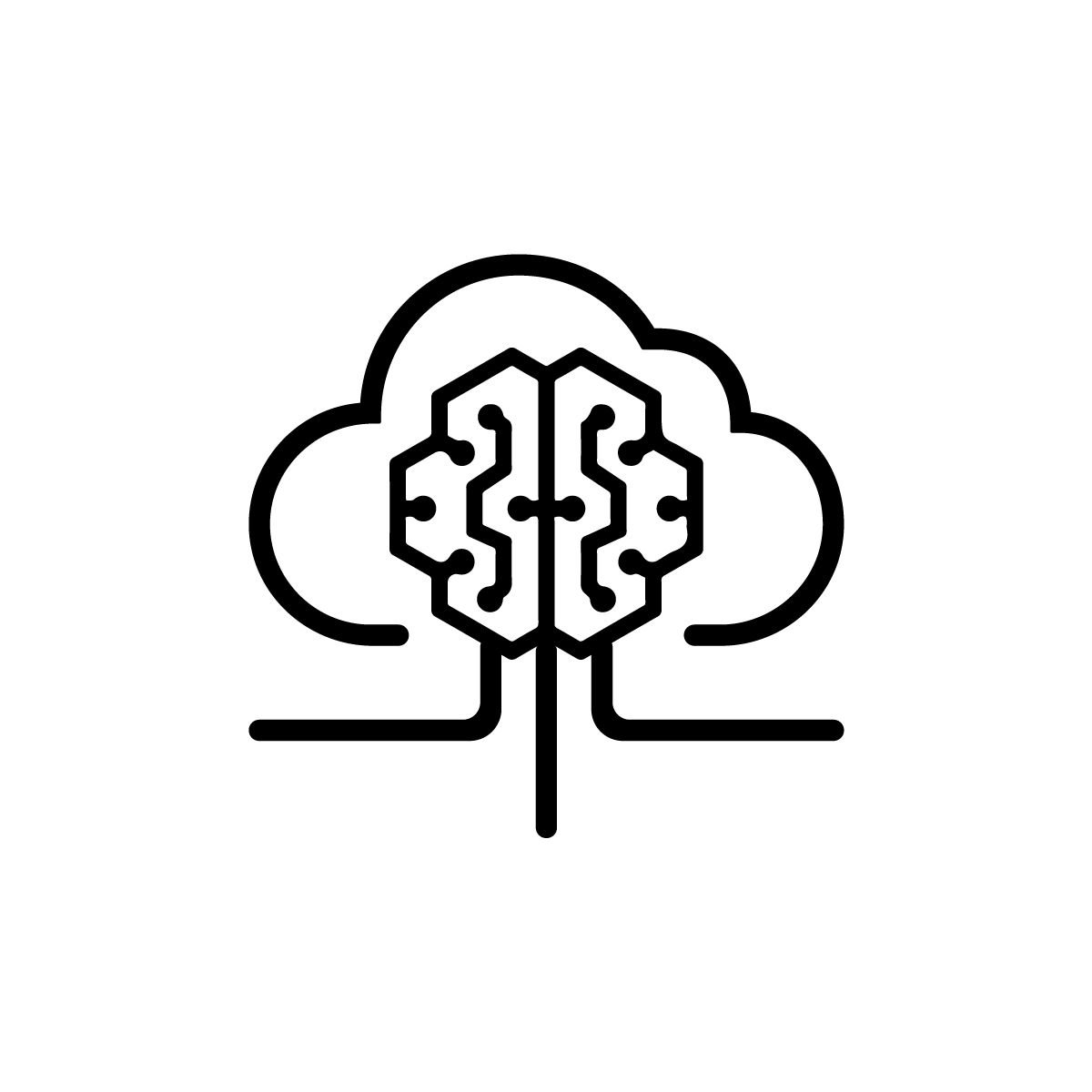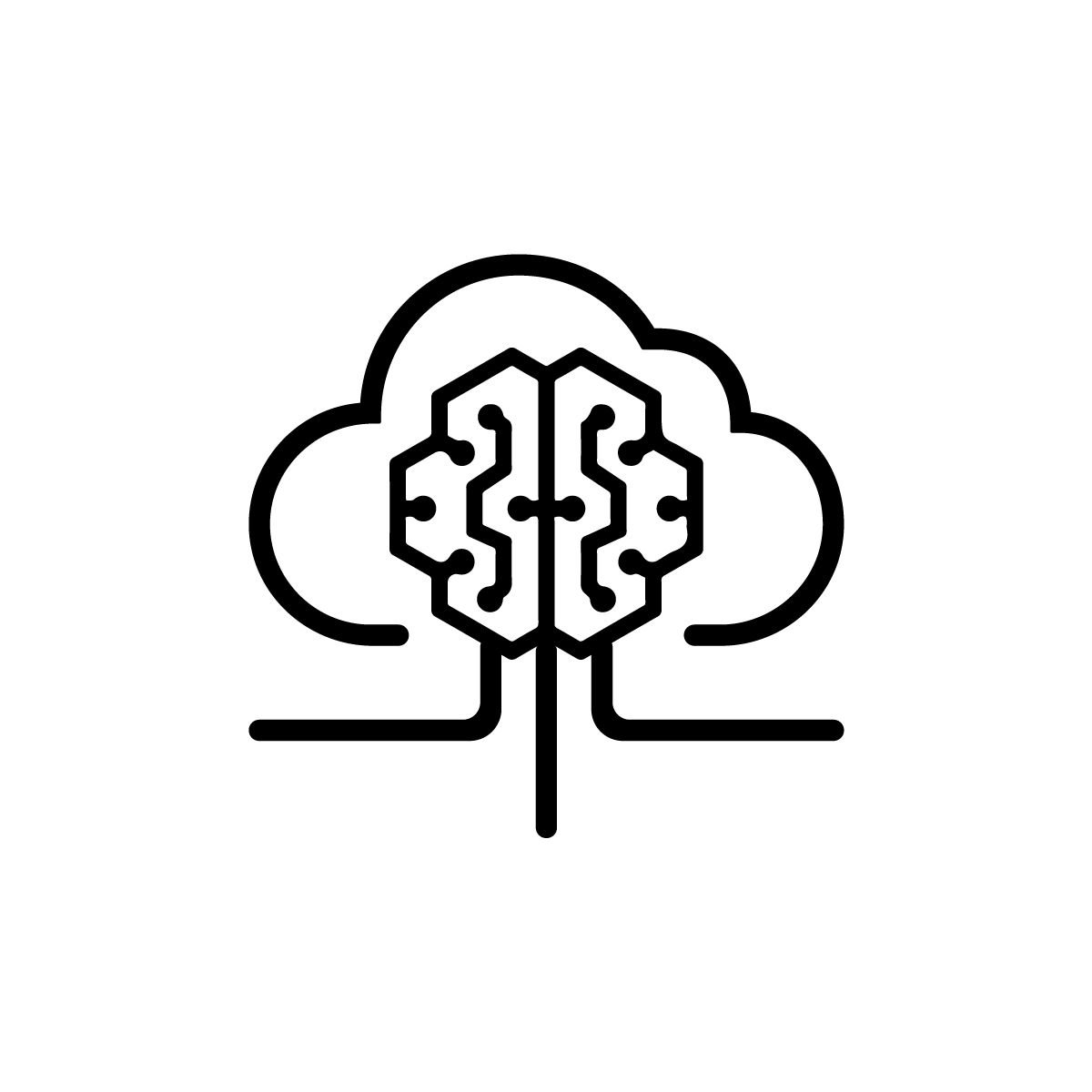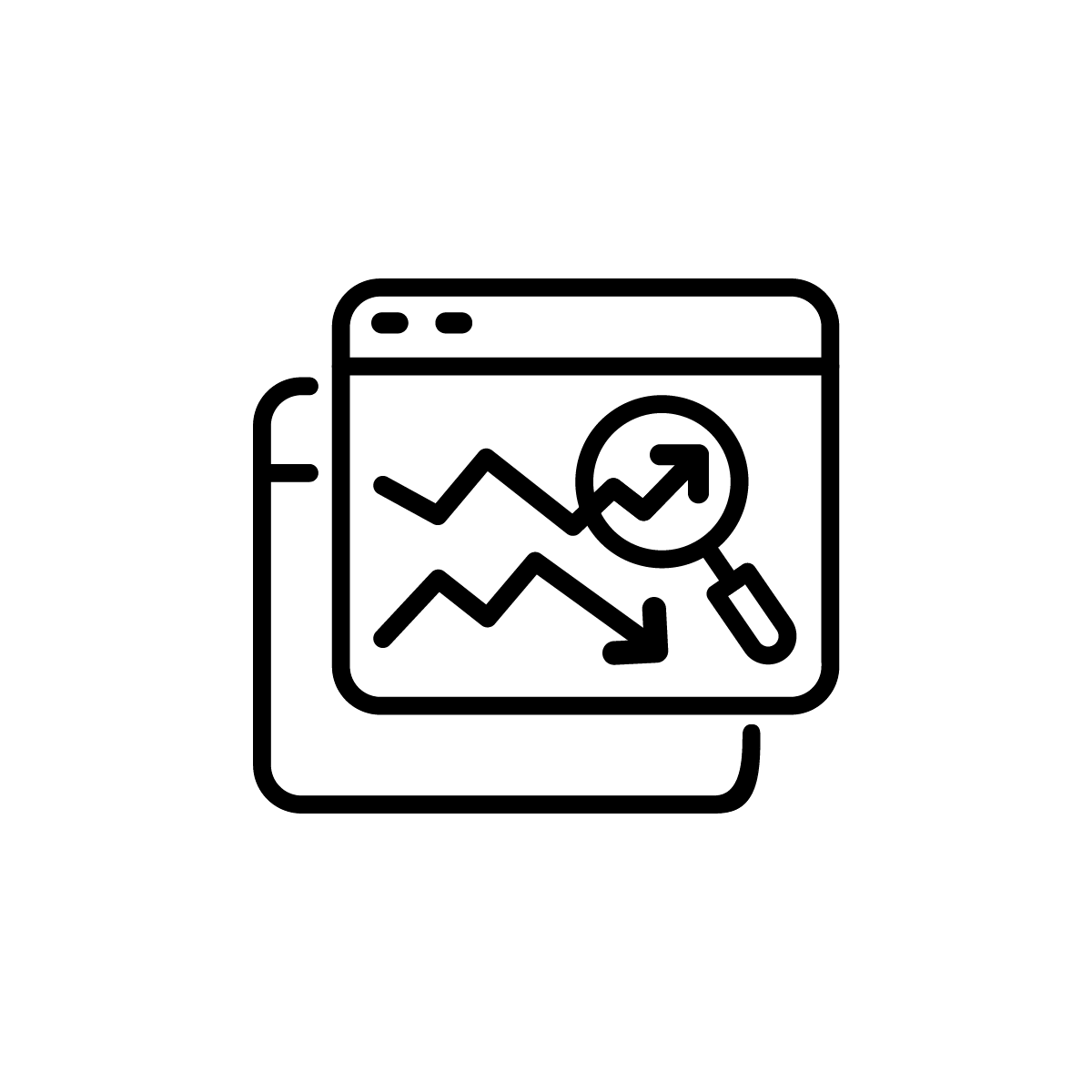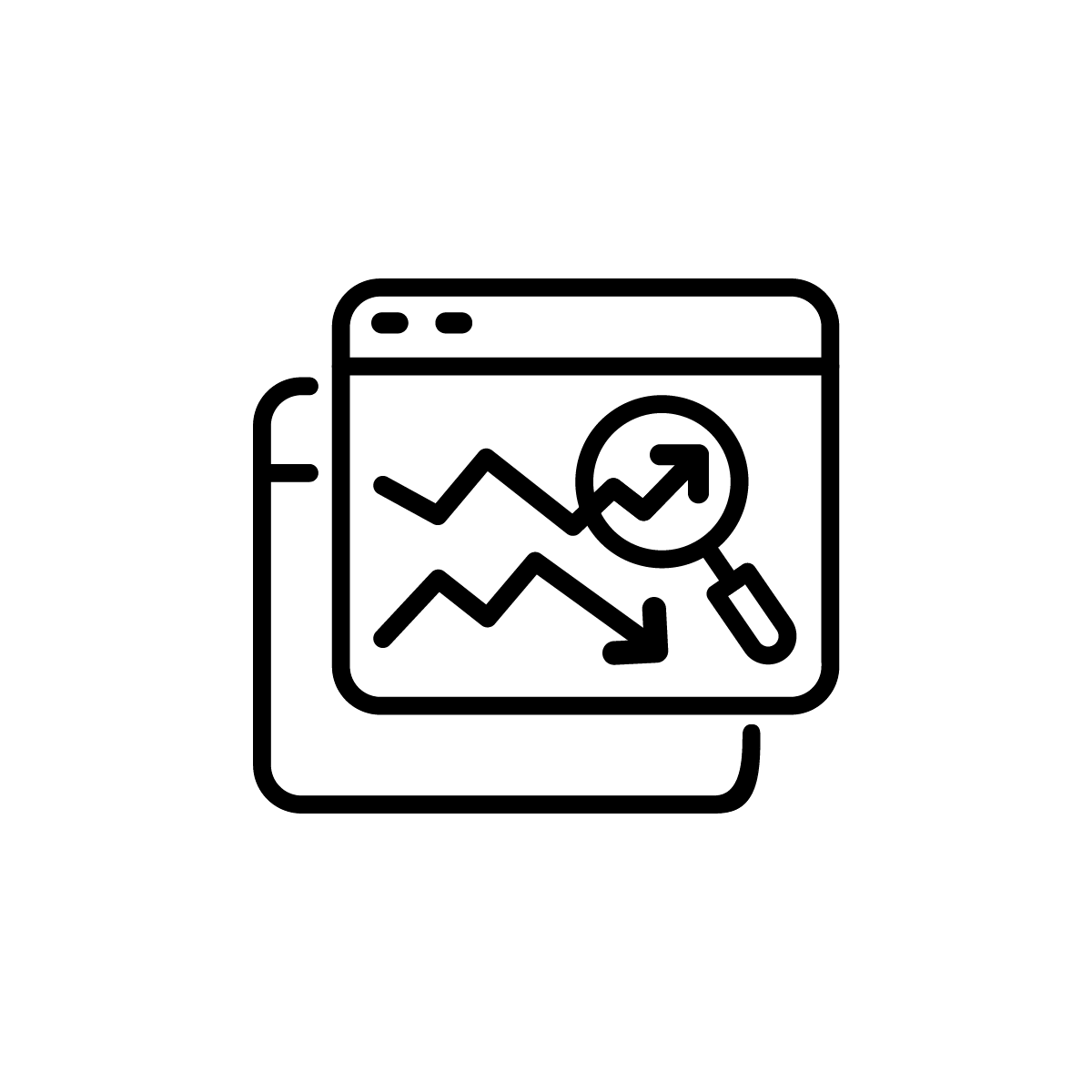 "Honeywell's partnership with Microsoft will deliver new value to our customers as we help them solve business challenges by digitizing their operations. Working with Microsoft, Honeywell will bring solutions at scale – powered by AI-driven insights and immediate access to data – that will help our customers work more efficiently than ever before."

Que Dallara
President and CEO
Honeywell Connected Enterprise
"To achieve resilient operations and sustainable growth, businesses need to partner to fully unlock the opportunities of cloud, AI and IoT technologies. By integrating Honeywell and Microsoft services, companies turn IoT data into critical business insights and actions to optimize operations and deliver new customer value faster."

Judson Althoff
Executive Vice President
Microsoft's Worldwide Commercial Business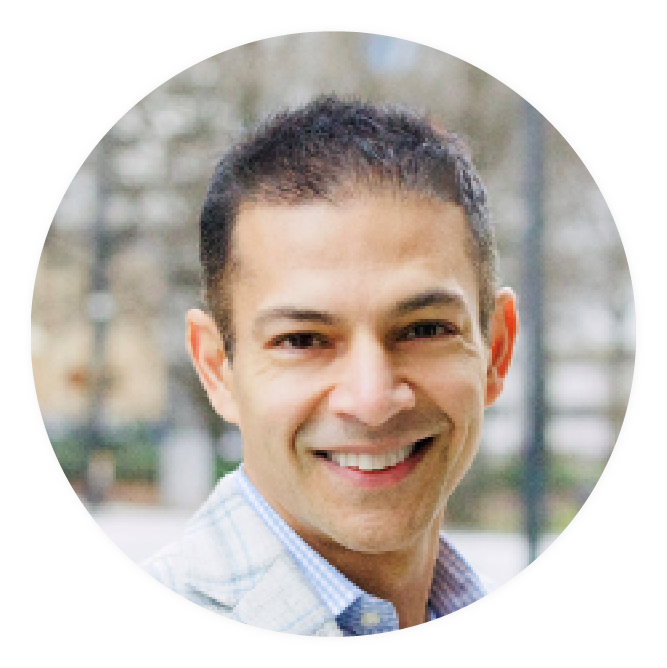 USMAN SHUJA
Chief Commercial Officer
Honeywell Connected Enterprise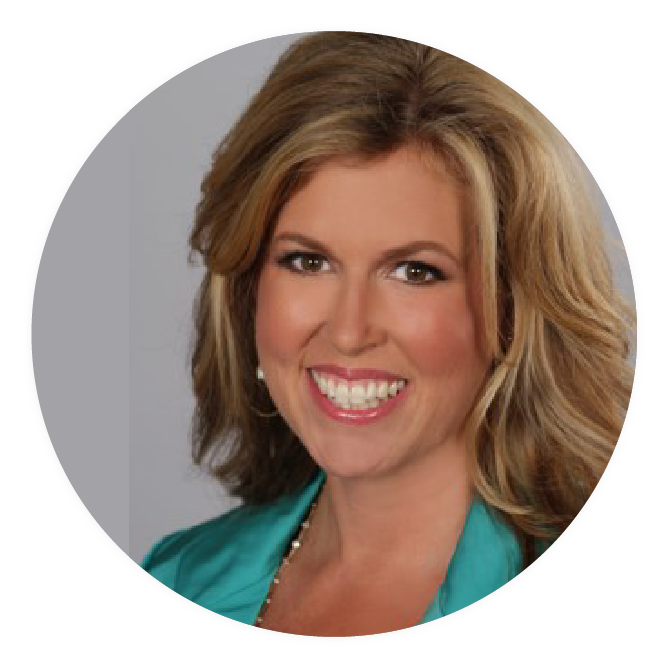 GRETCHEN O'HARA
VP, US AI & Sustainability Strategy
Microsoft