POWERFUL WORKPLACE SOLUTIONS

Welcome employees back with Sine, for a streamlined workplace. When they're assured of effective screening protocols in the workplace – they can relax and reclaim some workplace fun. From access control to external watchlists, Sine connects your tools and automates your processes to eradicate manual data entry and minimize repetitive tasks. Use Sine's out-of-the-box web tool to get started or leverage Sine's native integrations.
All of Your Tools, Working Seamlessly Together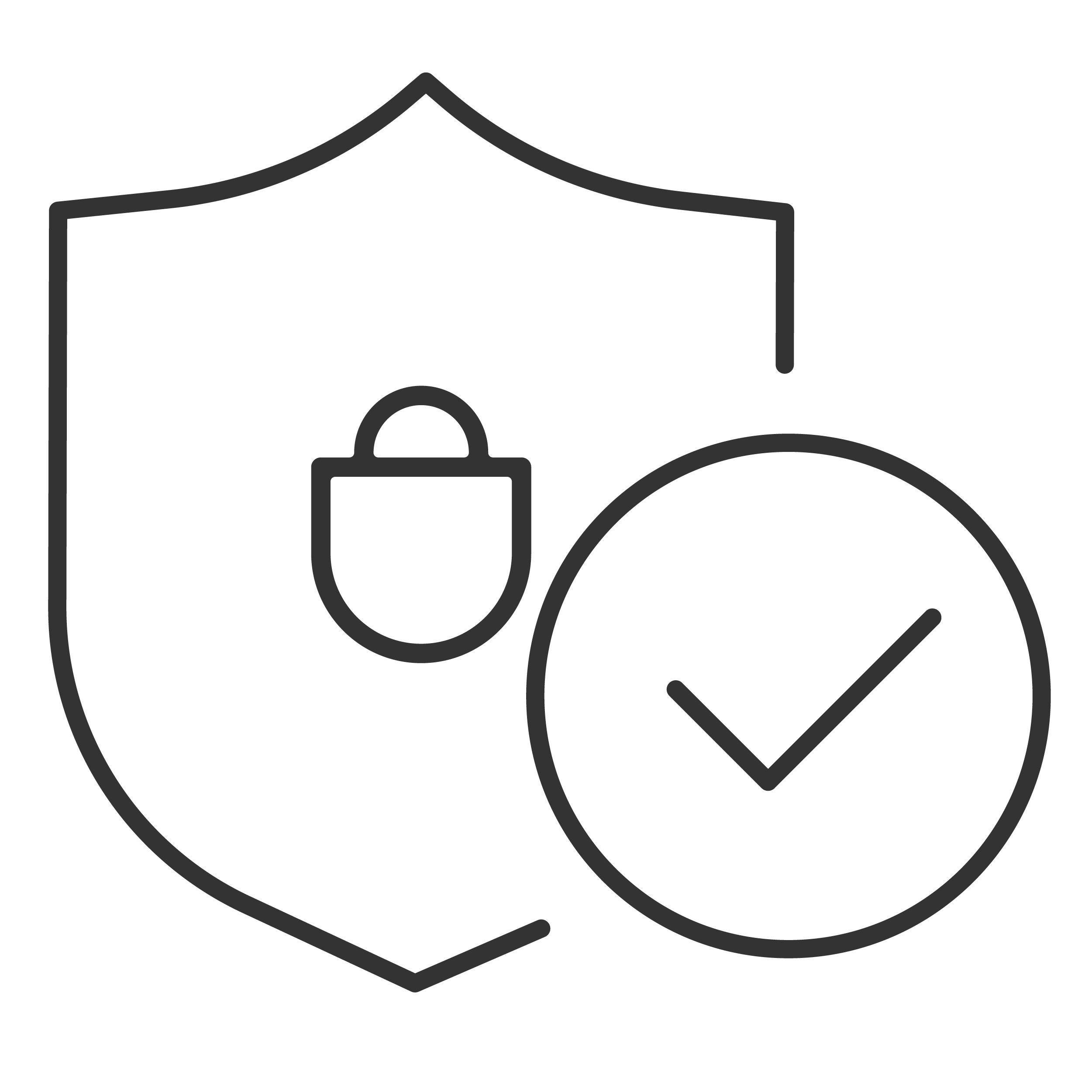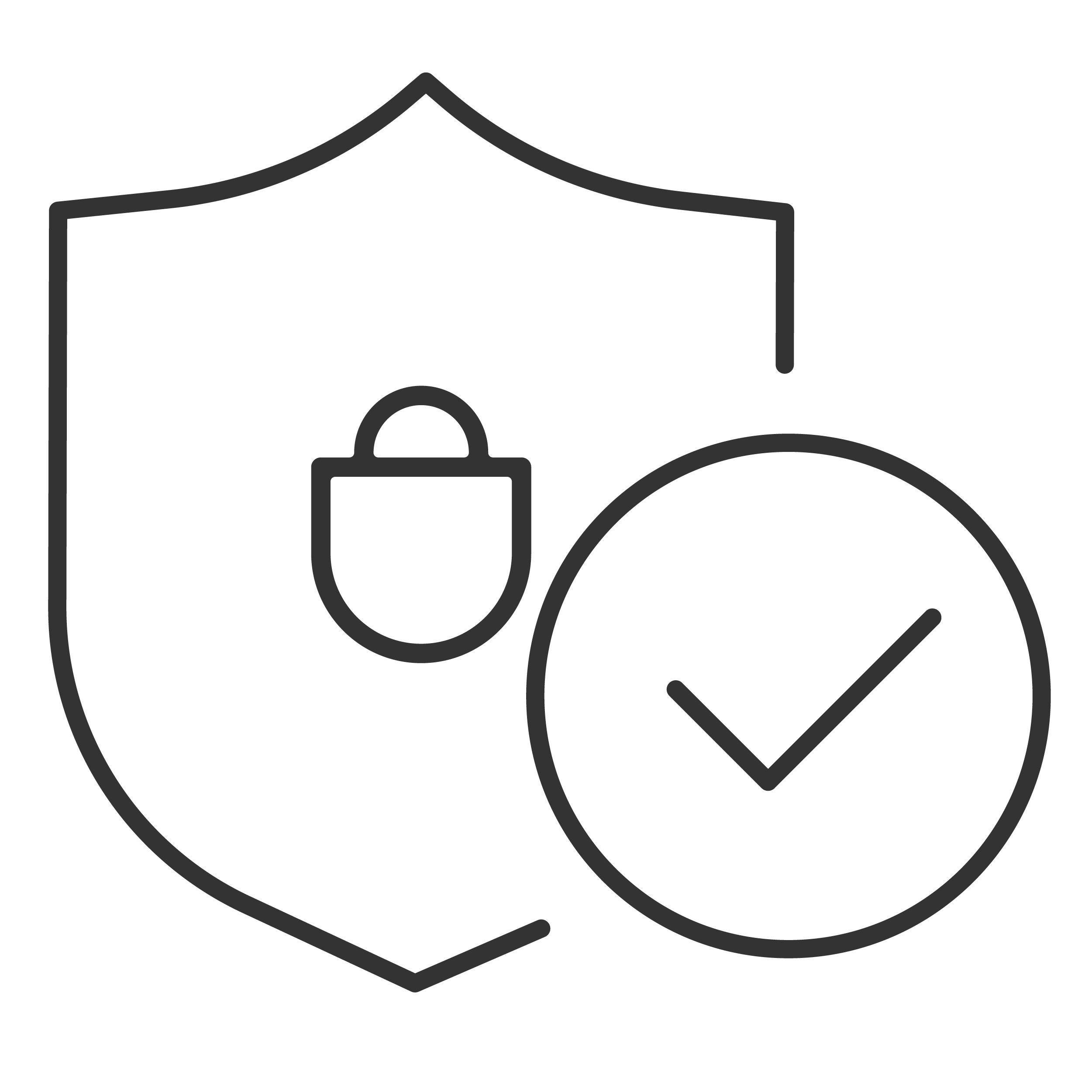 Protection
Prescreening questions prior to entry for employees, visitors, and contractors.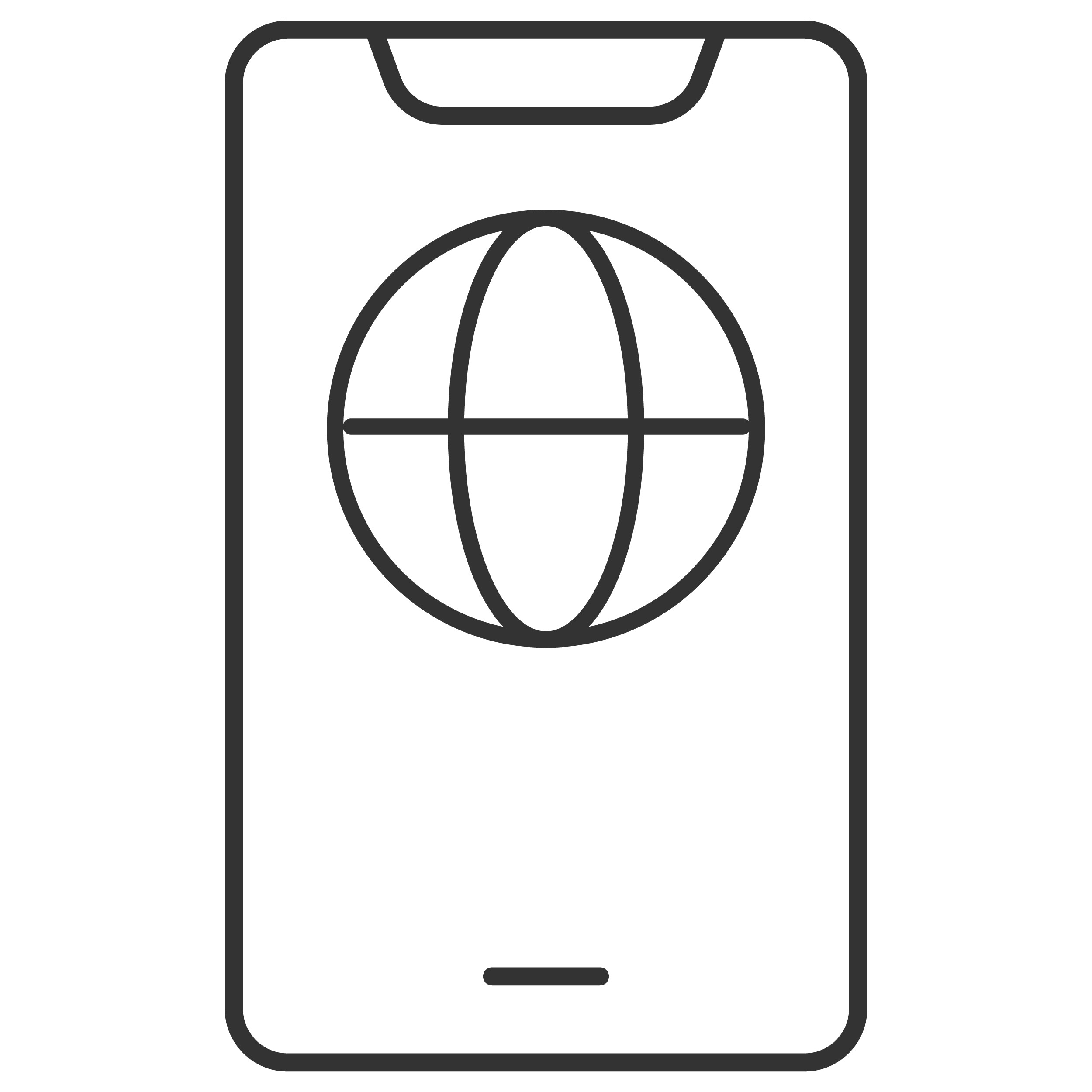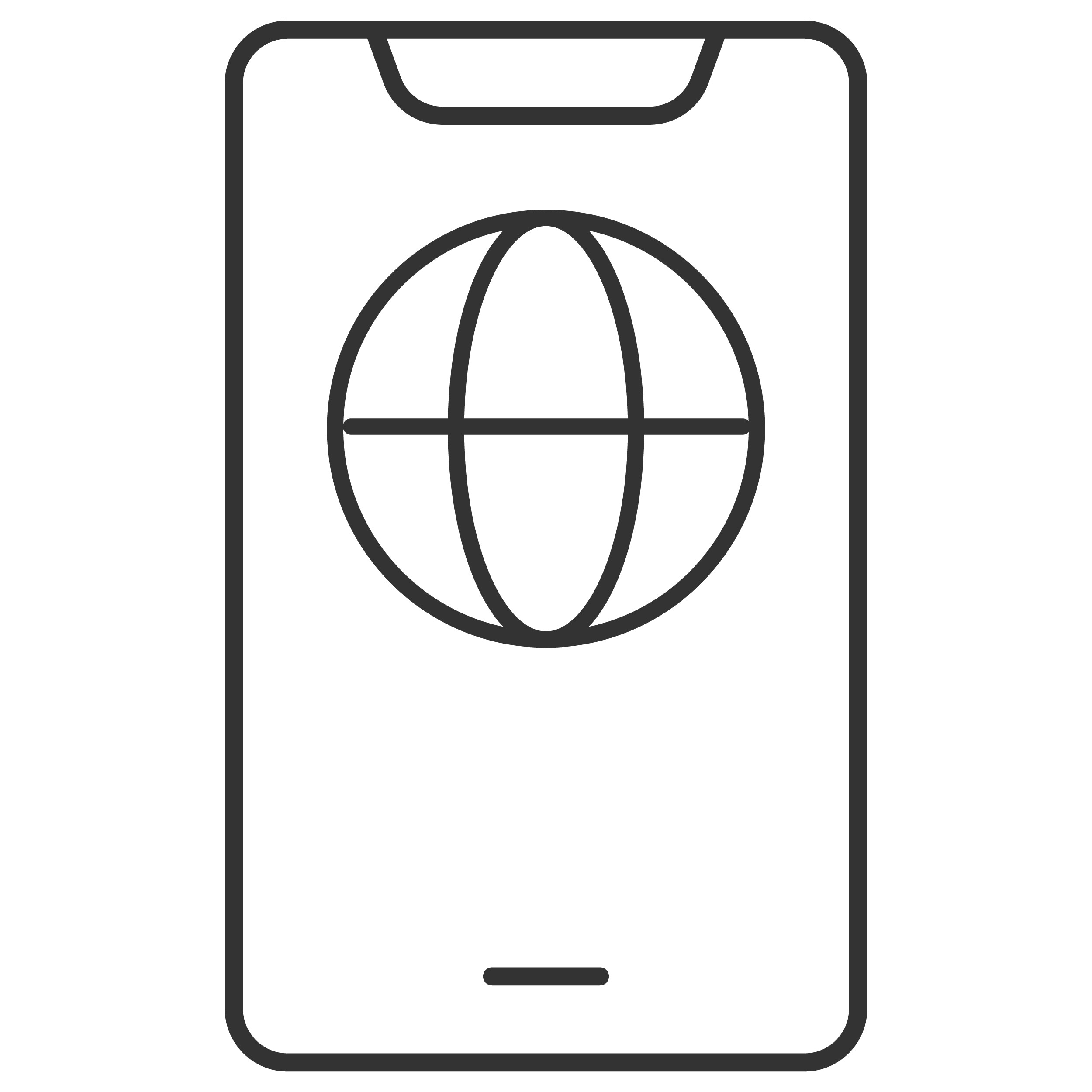 Contactless Check-In
Use Sine Pro mobile app and an iPad for check-in. Scan a Fast Track QR code from a Sine invite plus thermal screening. Integrate temperature checks from the thermal cameras into the Sine check-in flow.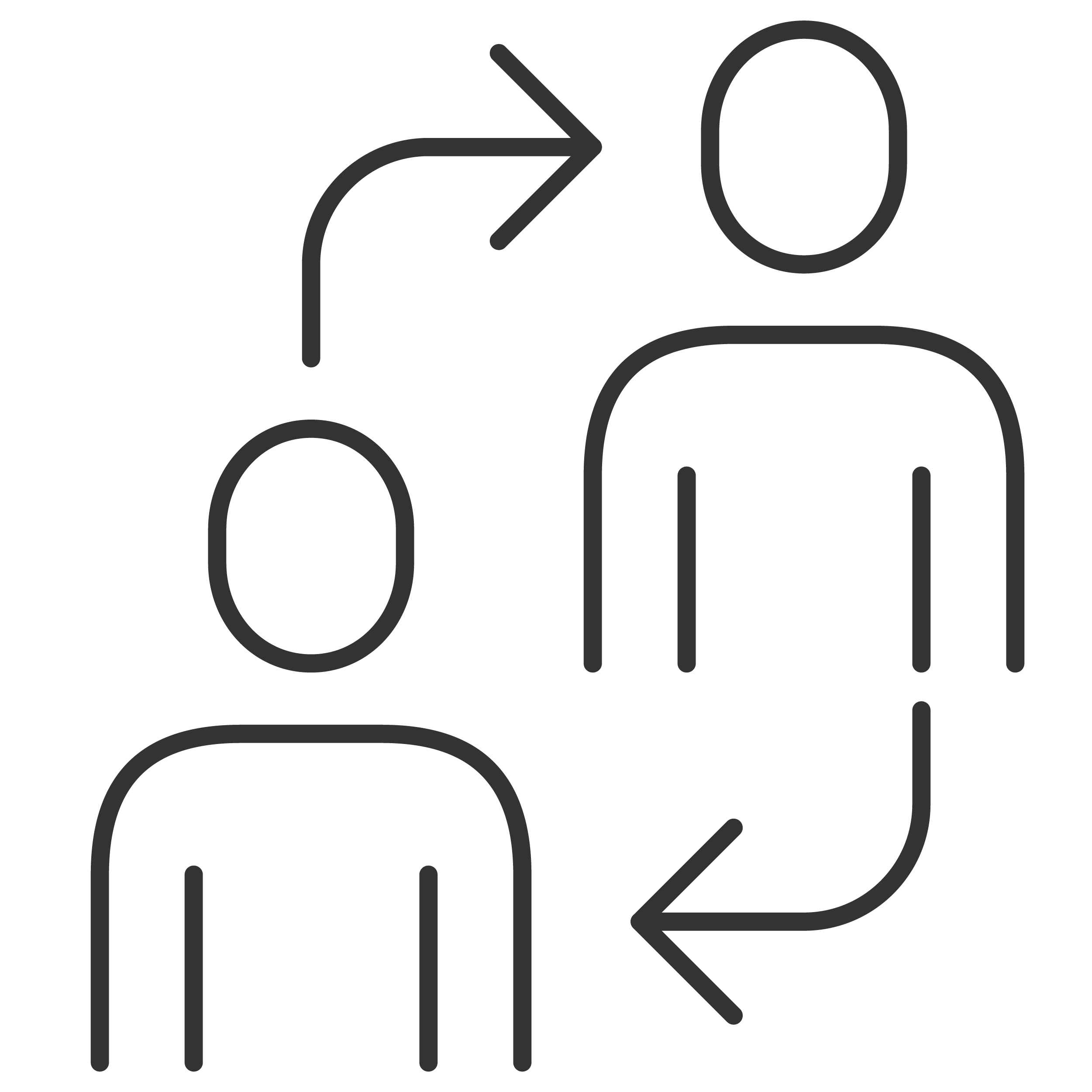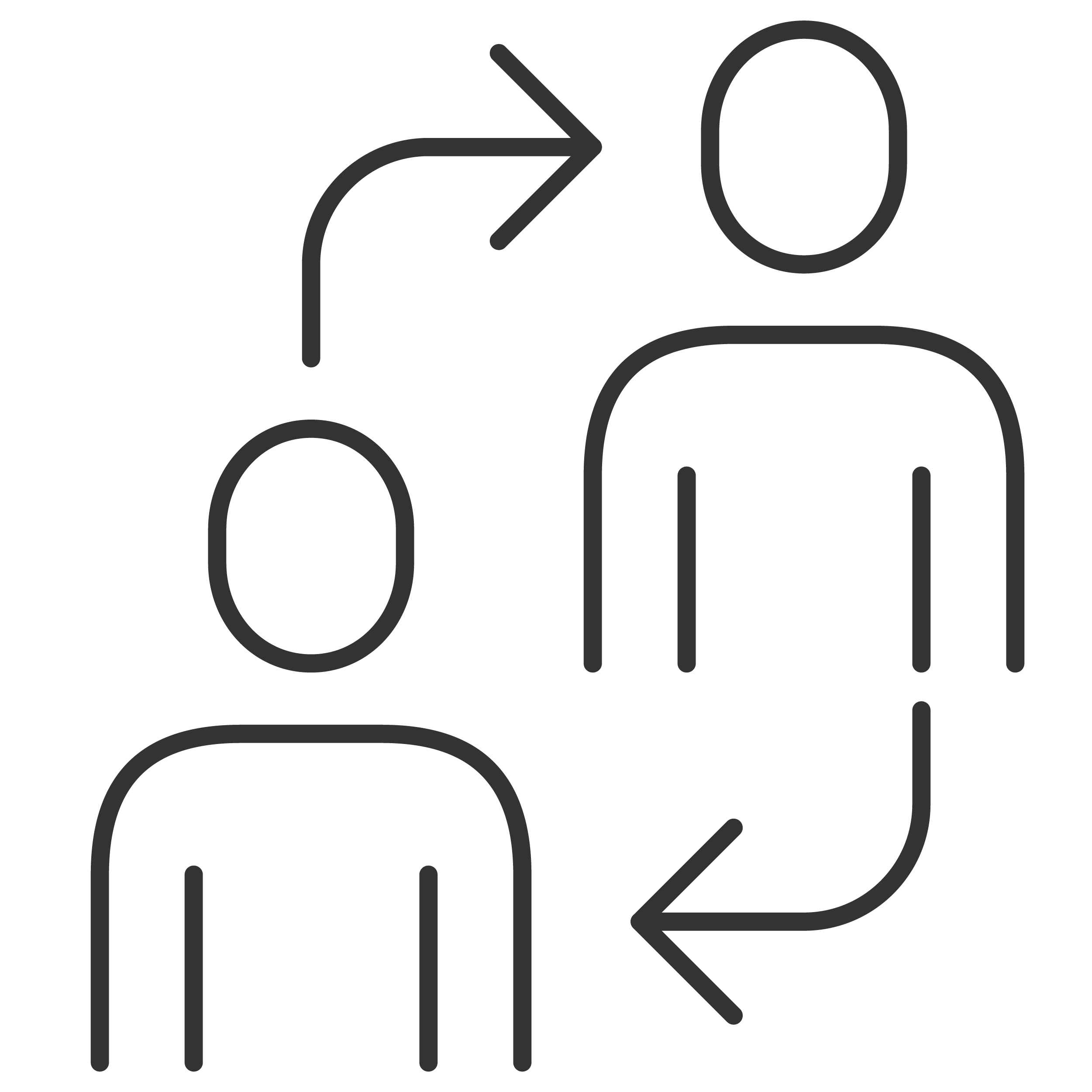 Monitor Density
 Set and keep track of density/occupancy levels across your operations and portfolio. Contact tracing for all visitors, staff, and workers.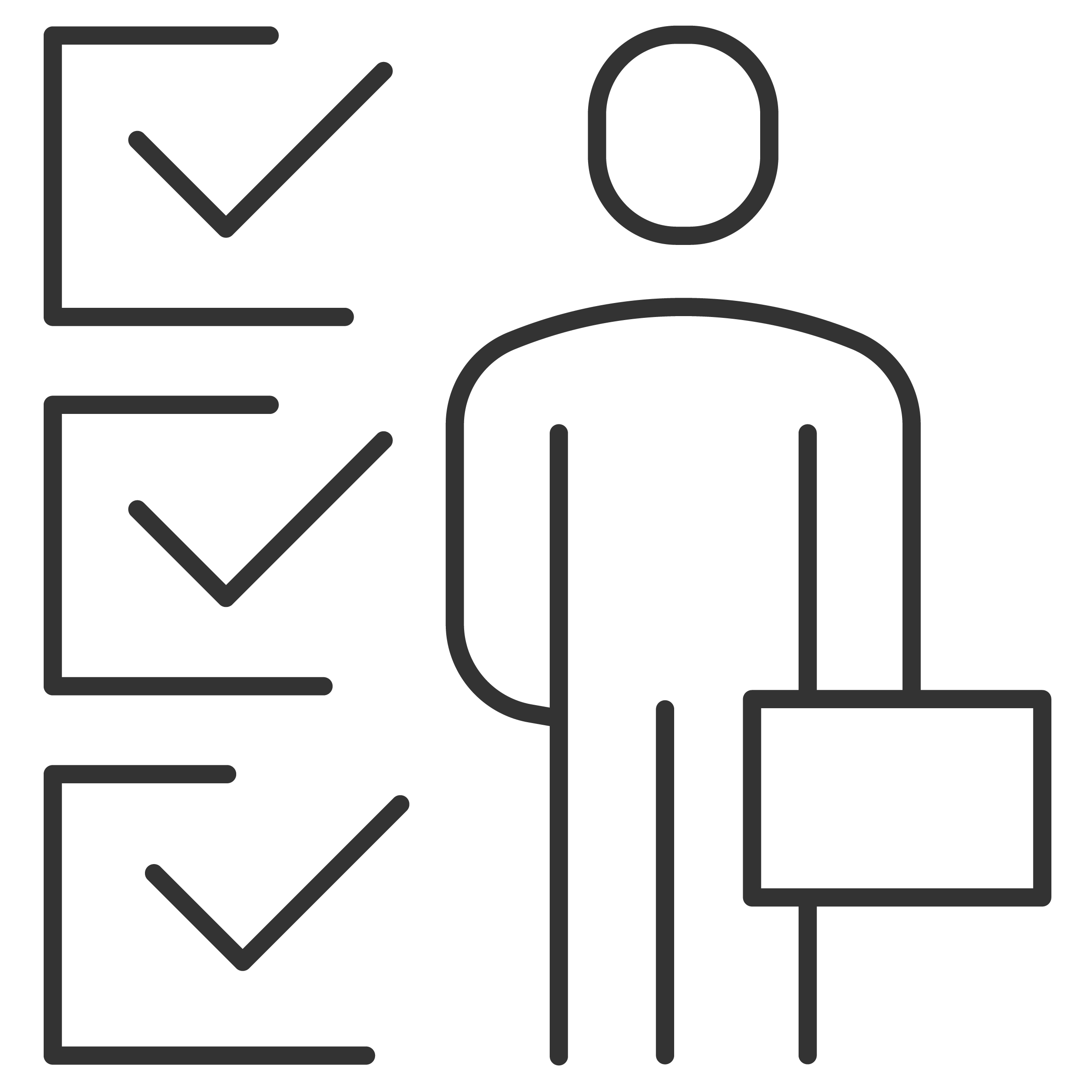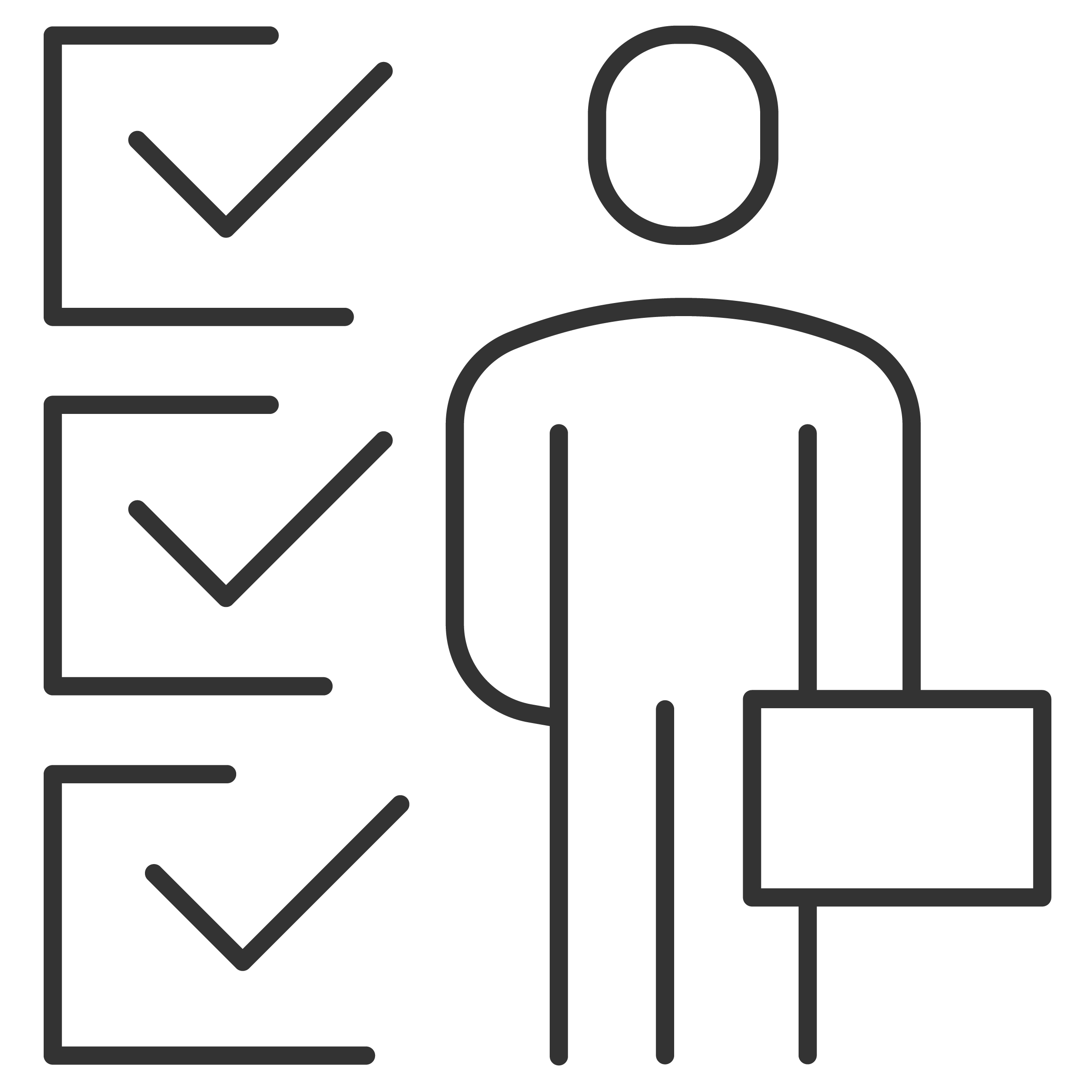 One App Across All Locations
 Acts as a passport to ease entry across multiple locations.
*Functionality offered by Sine, a subsidiary of Honeywell.
Safeguard Employees and Visitors at the Workplace

With simple steps, your employees and visitors alike can enjoy easy, efficient and effective screening.

MANAGE YOUR VISITORS SIMPLY, SAFELY
Create the ideal tenant and visitor management experience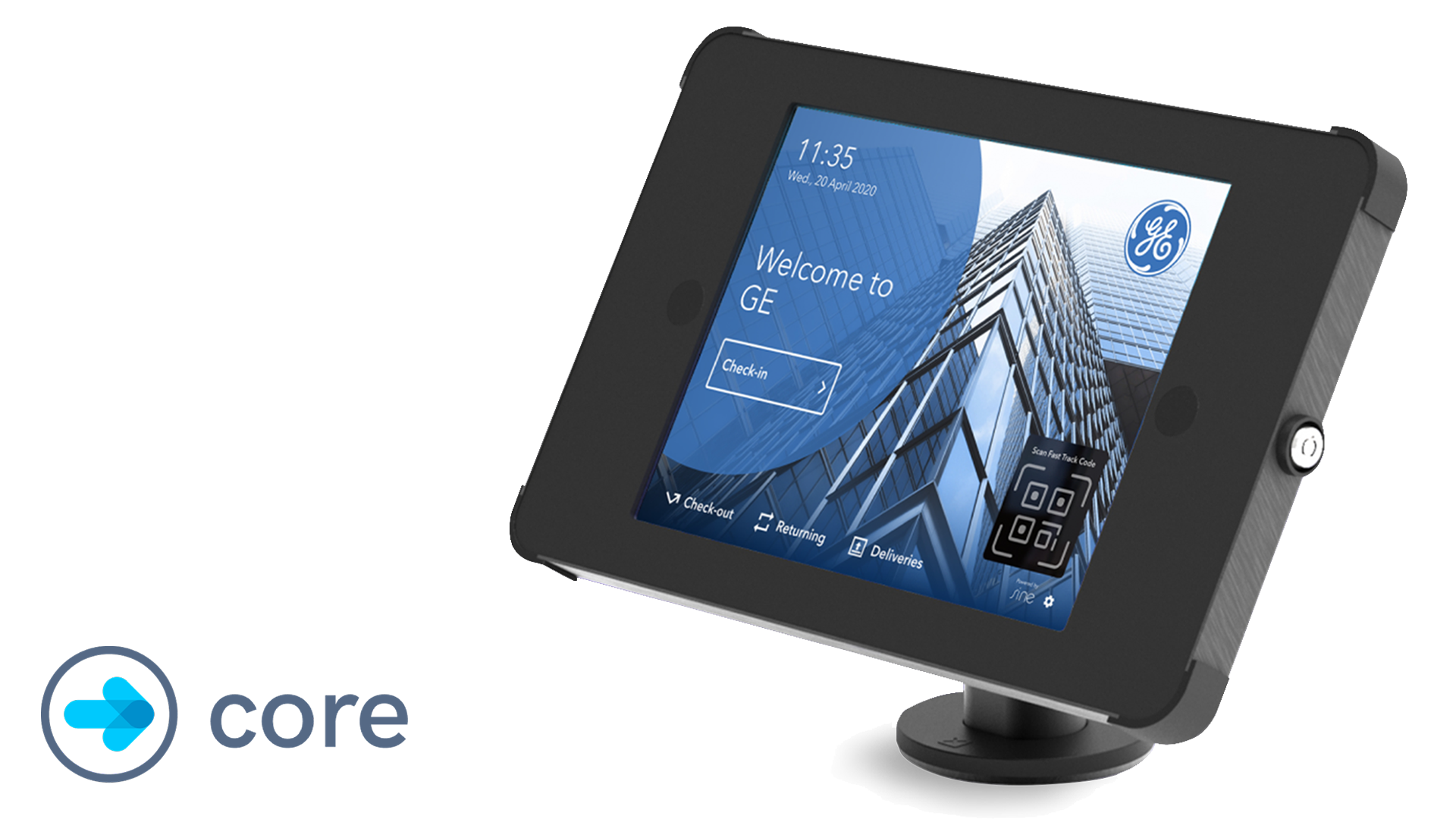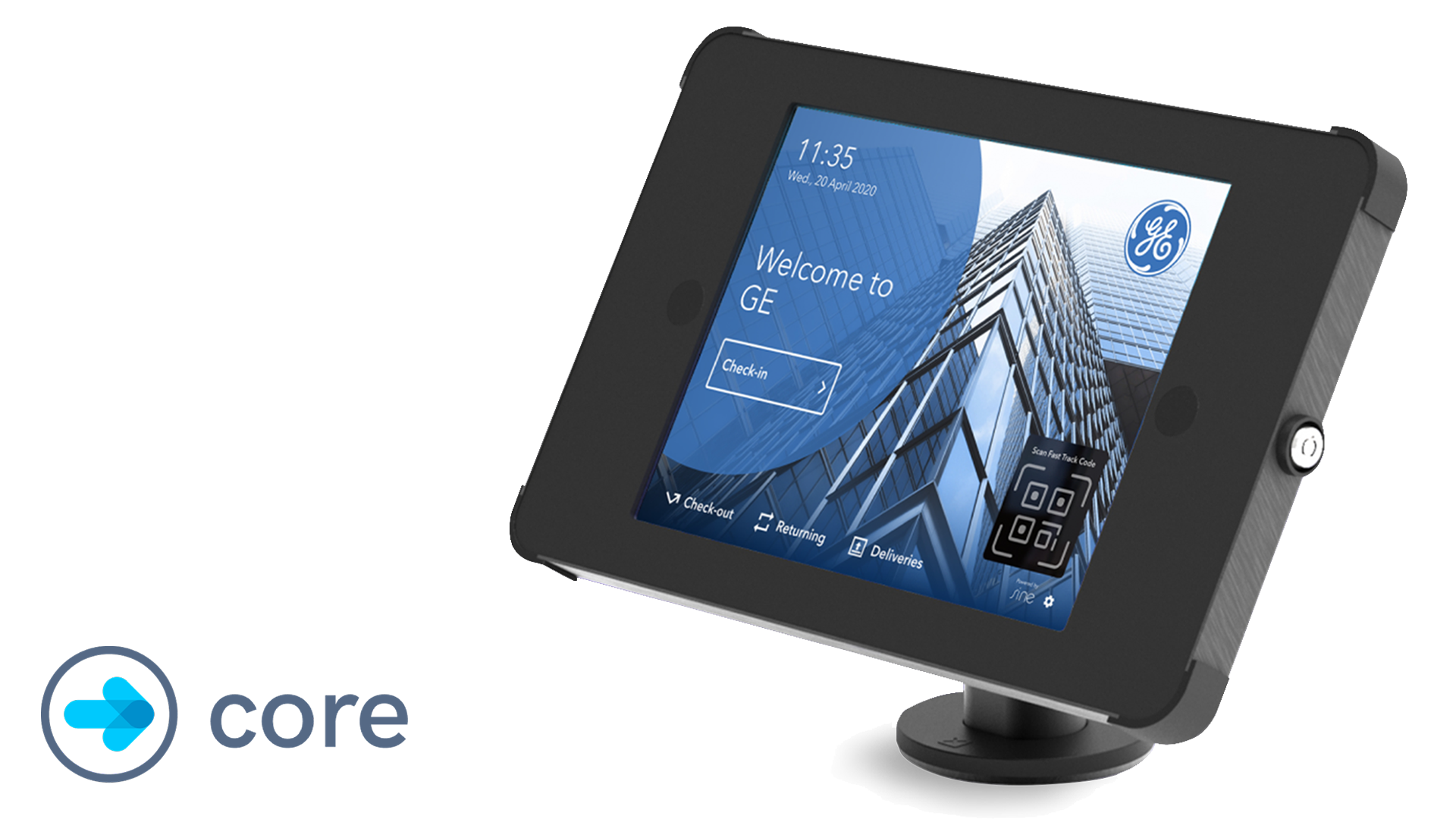 1-2-3 Contactless front desk check-in for your visitors
1.       Fast Track Code Scan
When a visitor arrives, they simply scan their Fast Track QR code from their mobile invite to check-in on the iPad.
2.       Identify Visitor Type
Your visitor's photo ID is then captured and visitor badges are printed to ensure clear identification.
3.       Instant Host Notifications
Hosts are notified when check-in is complete and your visitor is now ready to be greeted.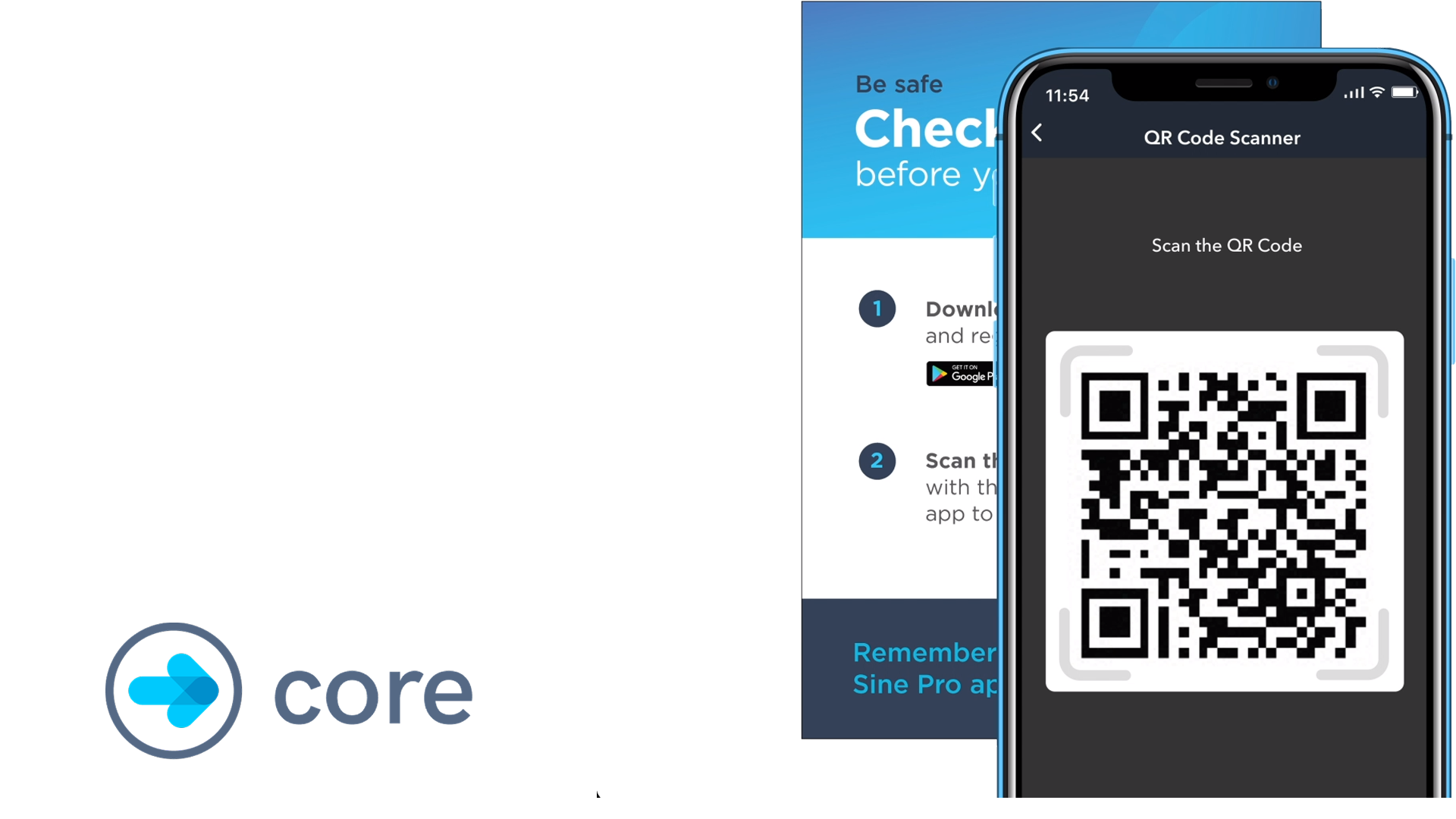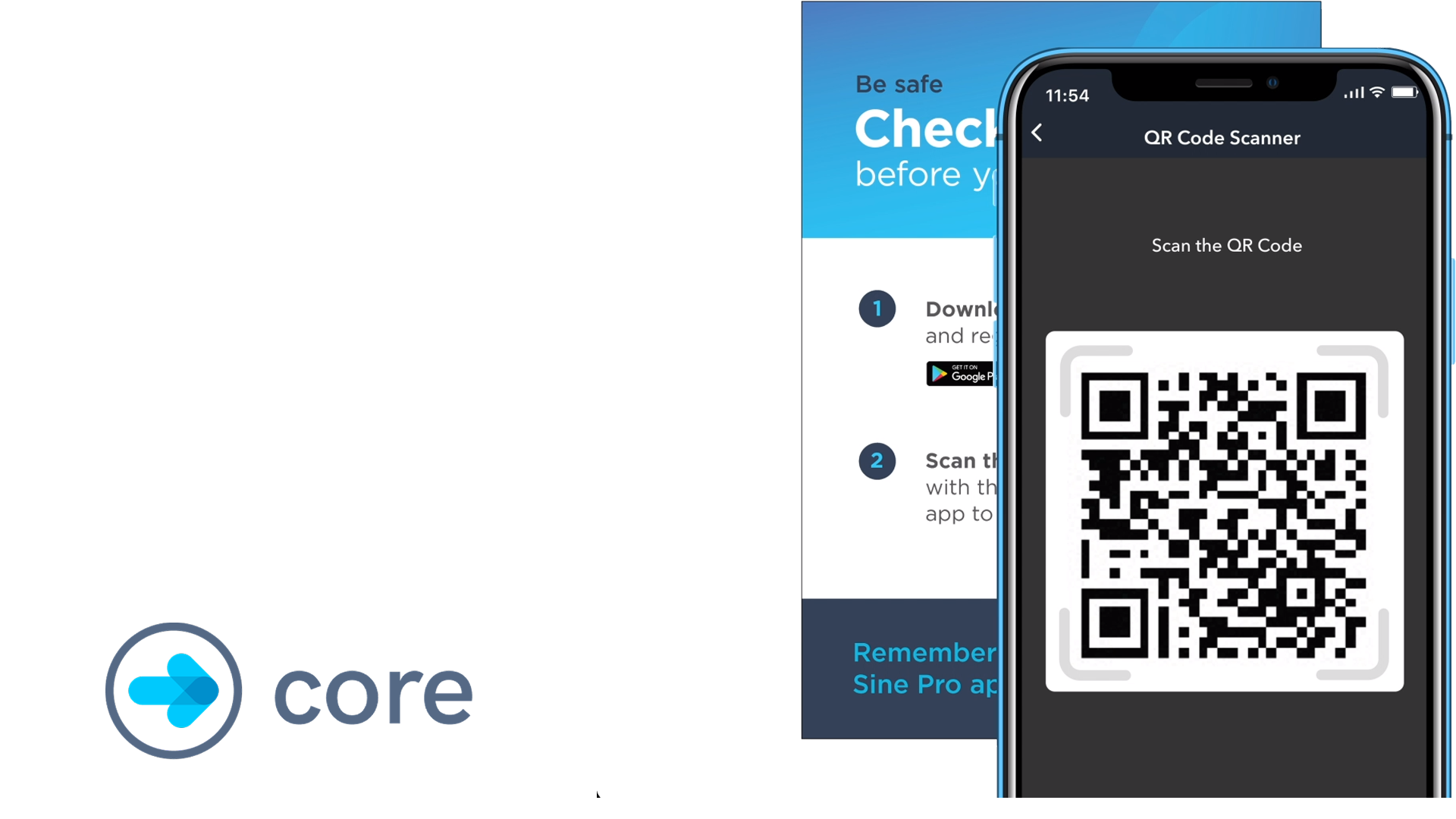 Use the mobile app to check in right from site posters
All visitors can scan a QR code from a site poster placed at the facility to check in using the Sine Pro mobile app. An iPad is not required and site managers will be alerted each time a visitor arrives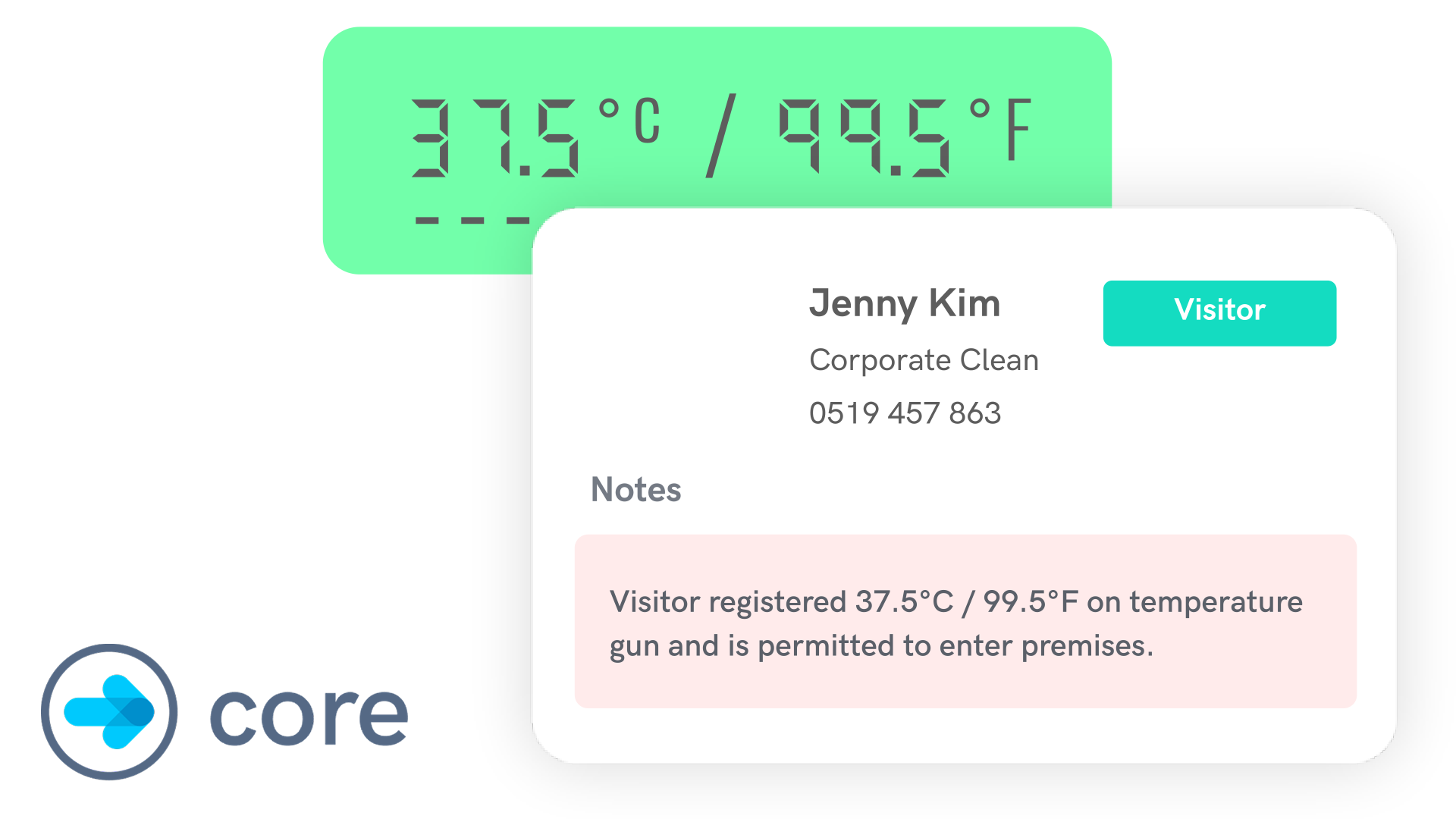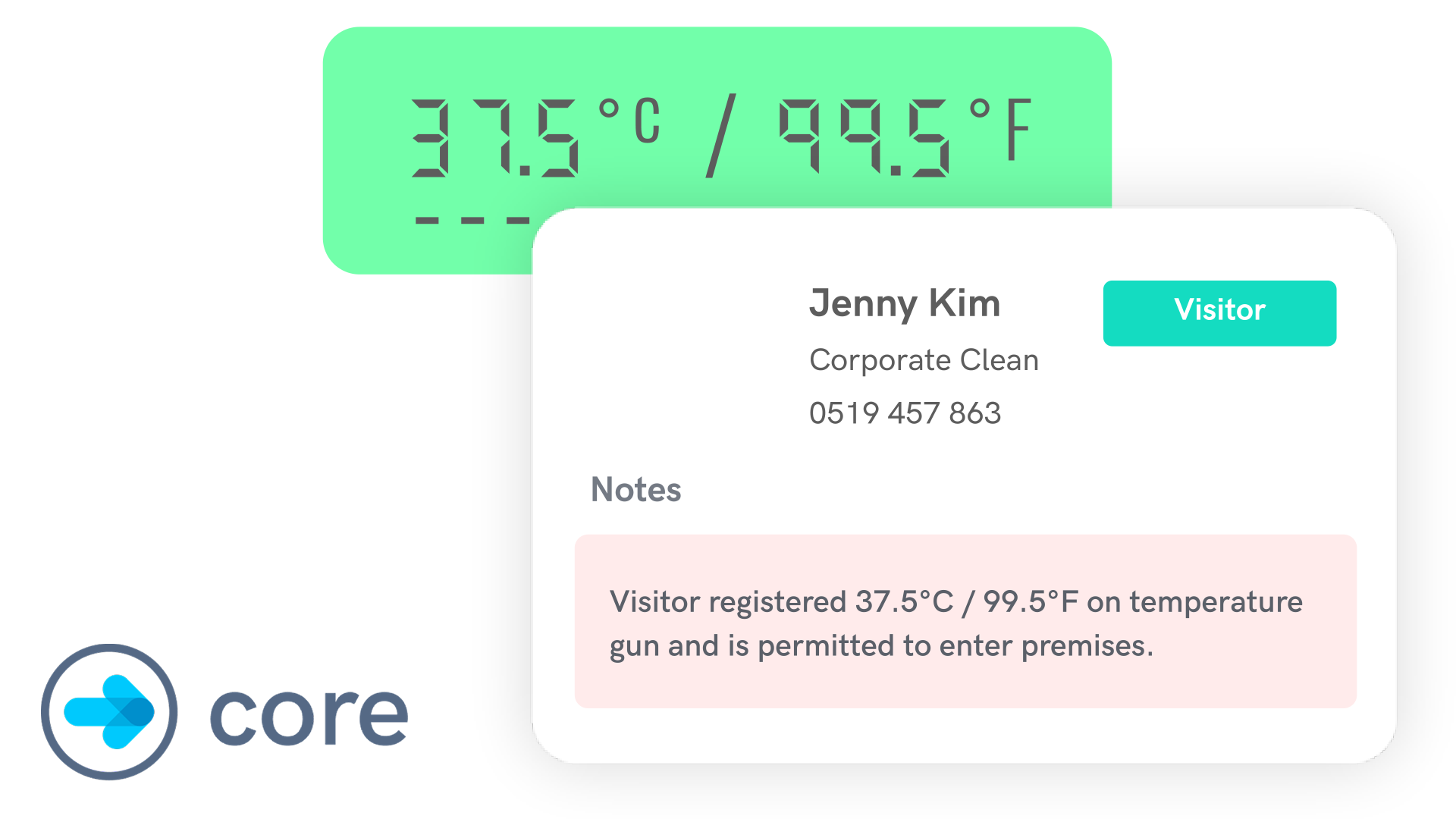 Record and make notes about your visitors' temperature
With a temperature scanner, you can measure a visitor's temperature and record readings in the notes of a pass. Visitors with temperatures of 99.5 or over can be automatically rejected site entry.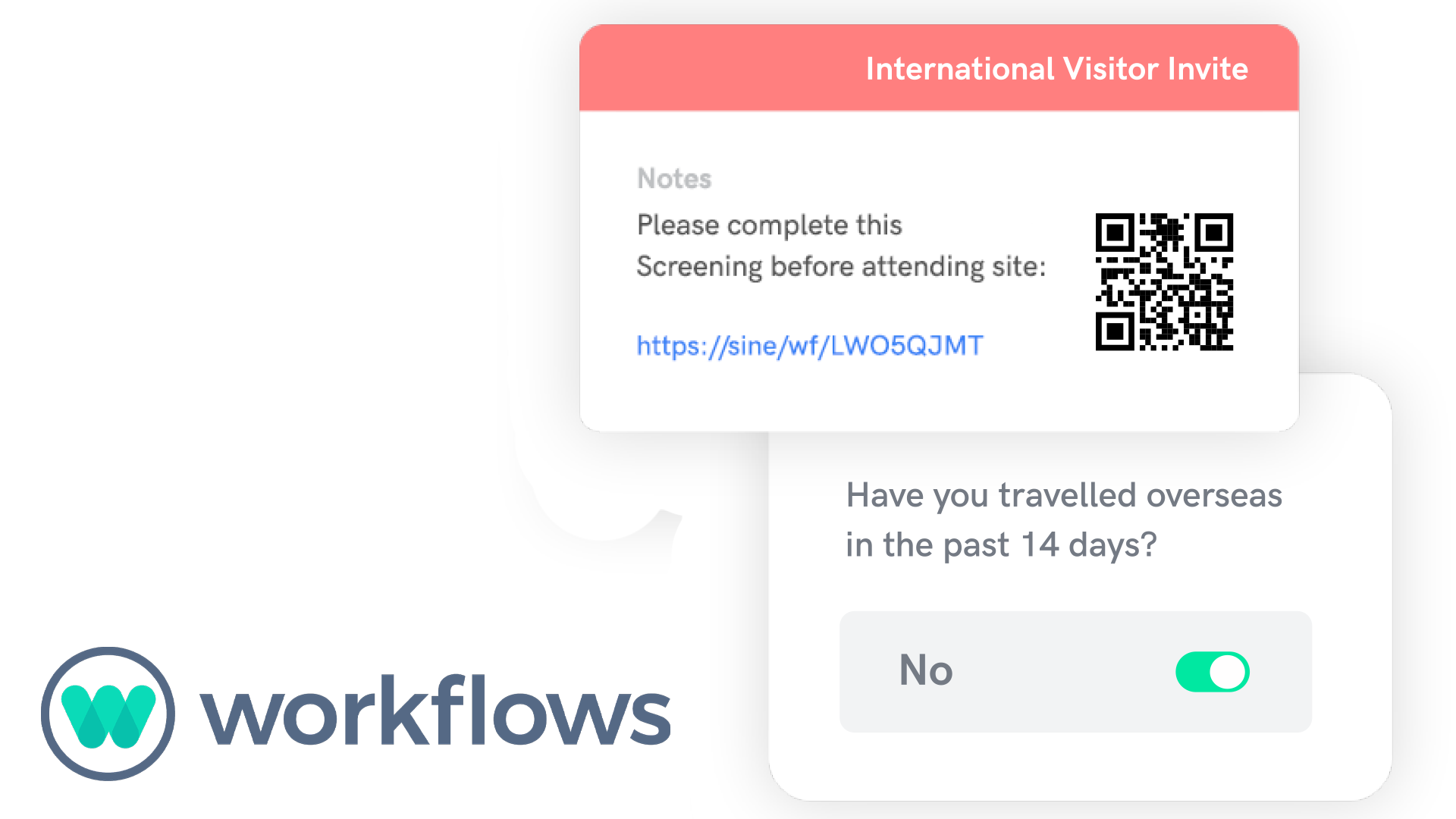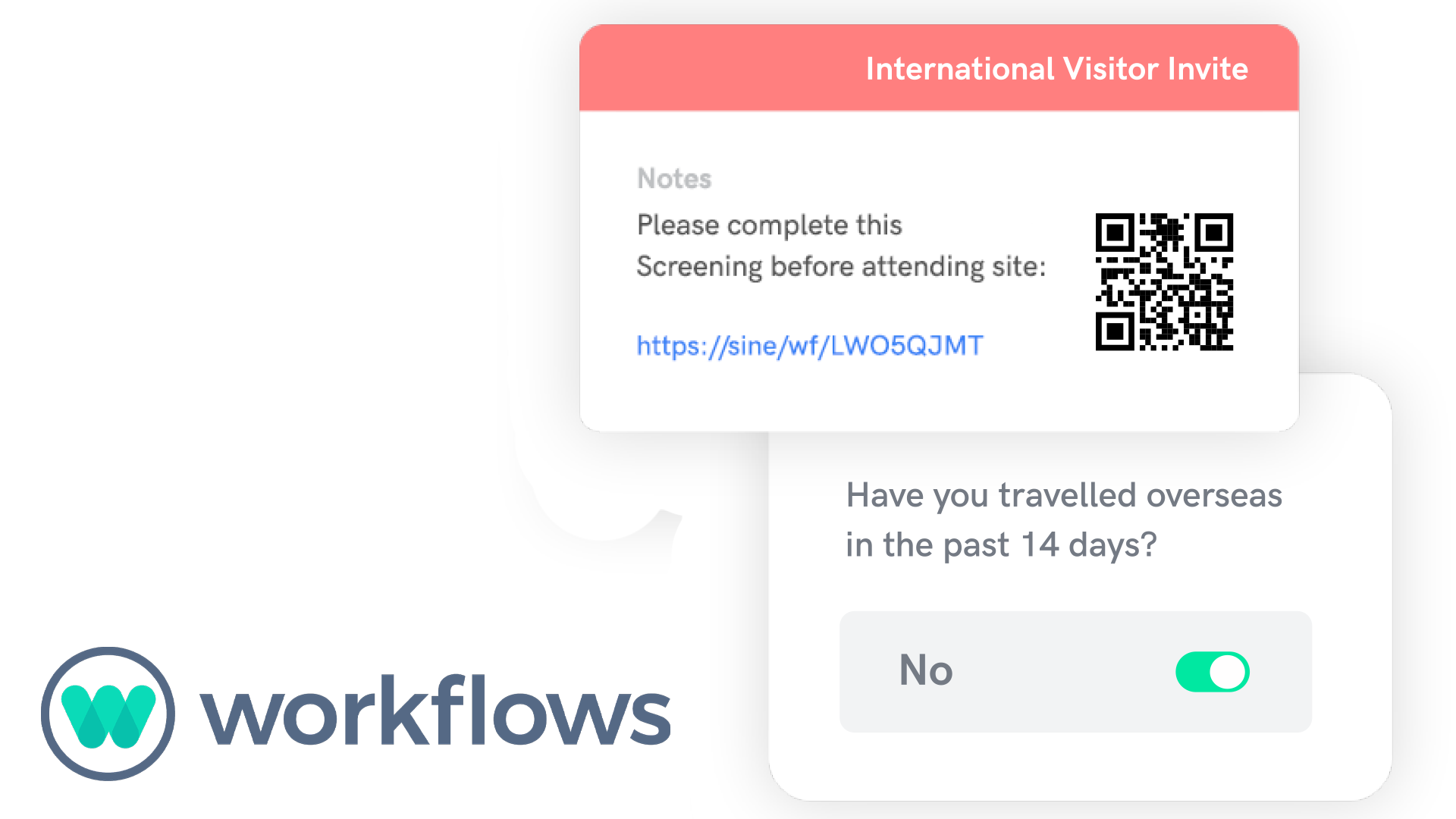 Easily prescreen visitors
Use Sine Workflows to prescreen your visitors before they check in, by preregistering their details and sending them an email invite.
Gain key information from your visitors with Workflows and QR code to scan on arrival. Put access requests in a 'pending' state and approve or reject on a case-by-case basis or automatically.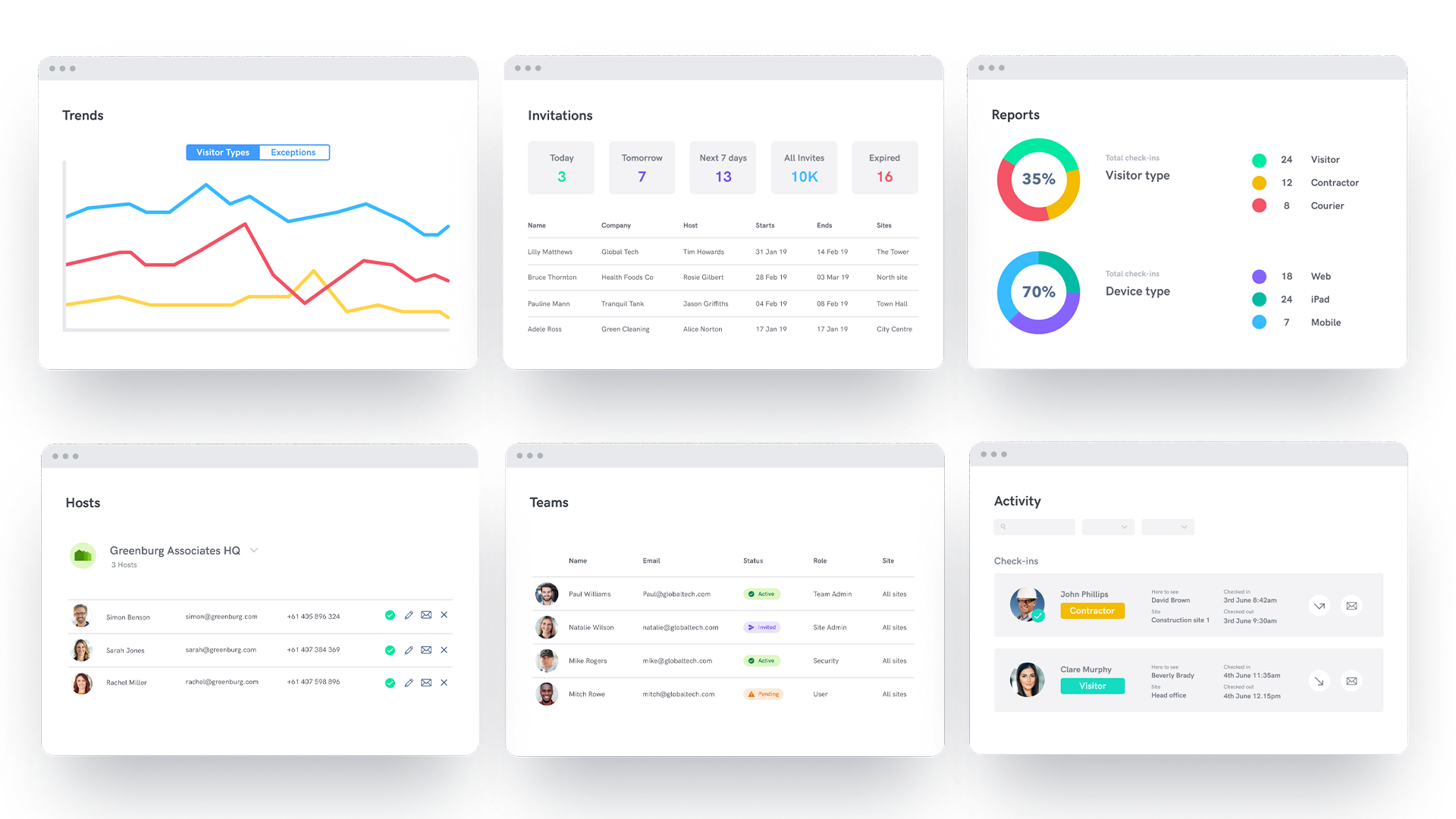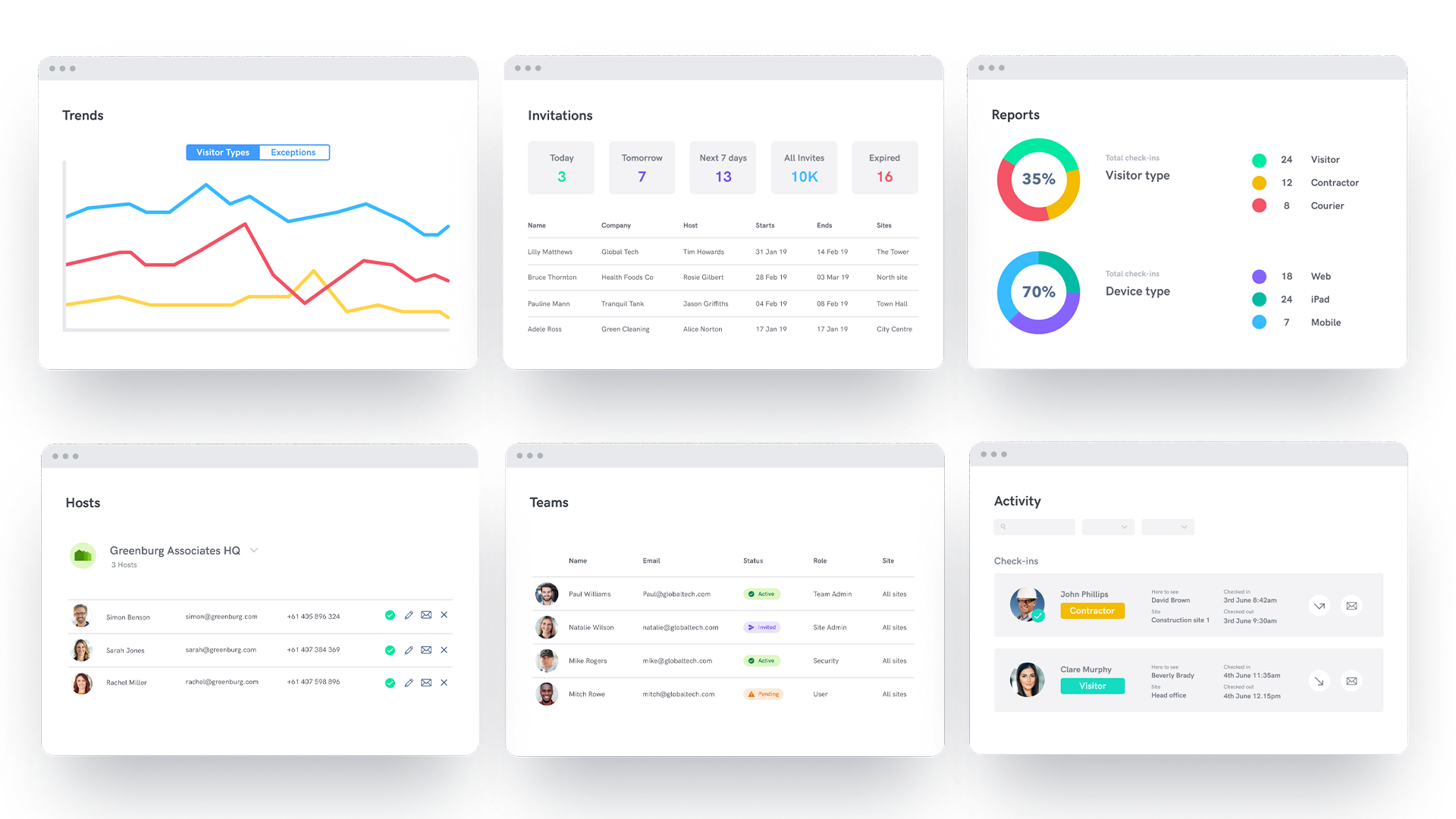 Powerful web dashboard
Manage your check-in processes and keep track of all your sites and devices. Customize, collaborate, communicate.
•        Live Activity
•        Invitations
•        Reporting
•        Analytics
•        Teams
•        Hosts
How QR Codes Can "Speedway" Vaccines

Visit the charming, tech-forward hub of Adelaide, Australia and meet the Sine team who helped vaccinate 65,000 people – within just a few days.
Enhanced Occupant Security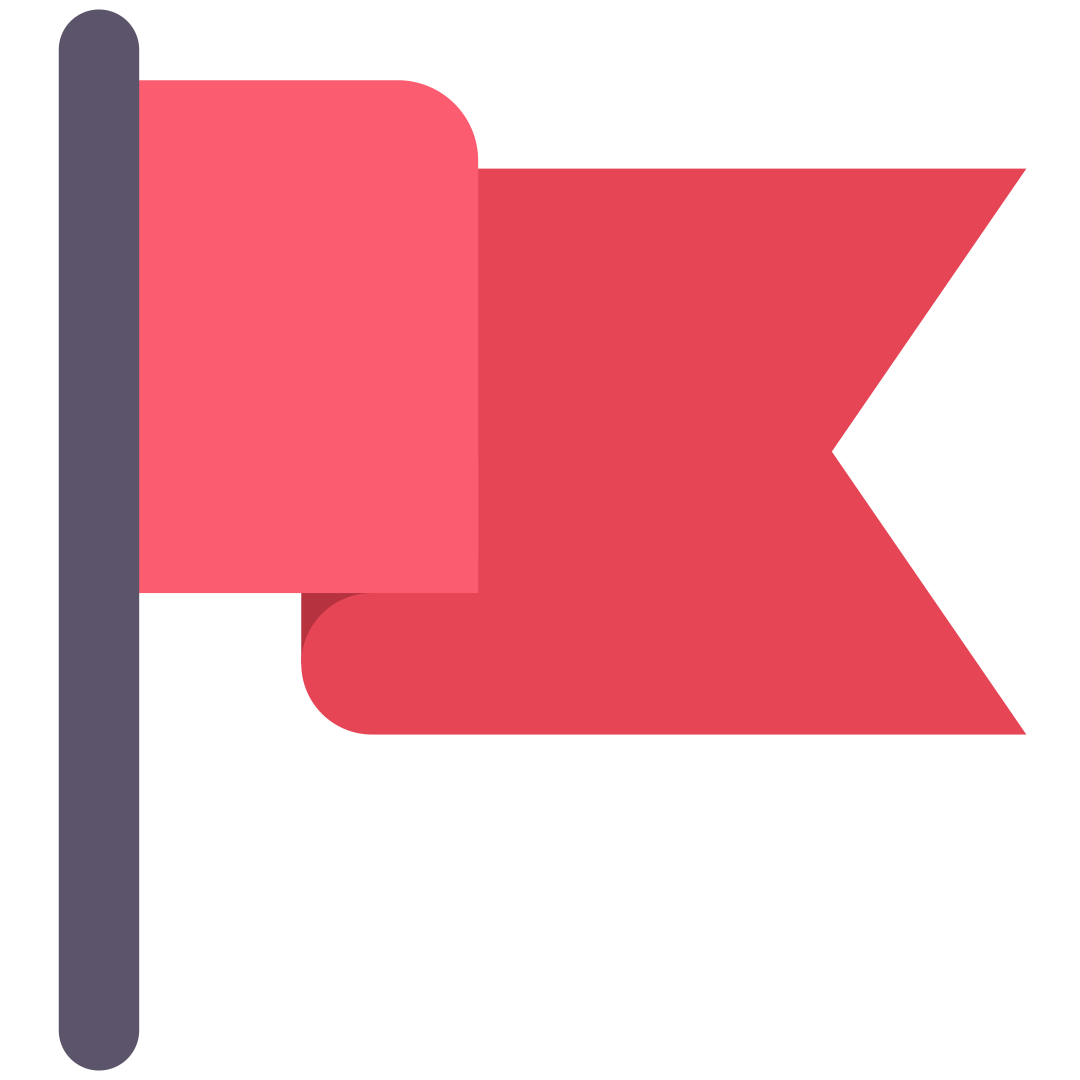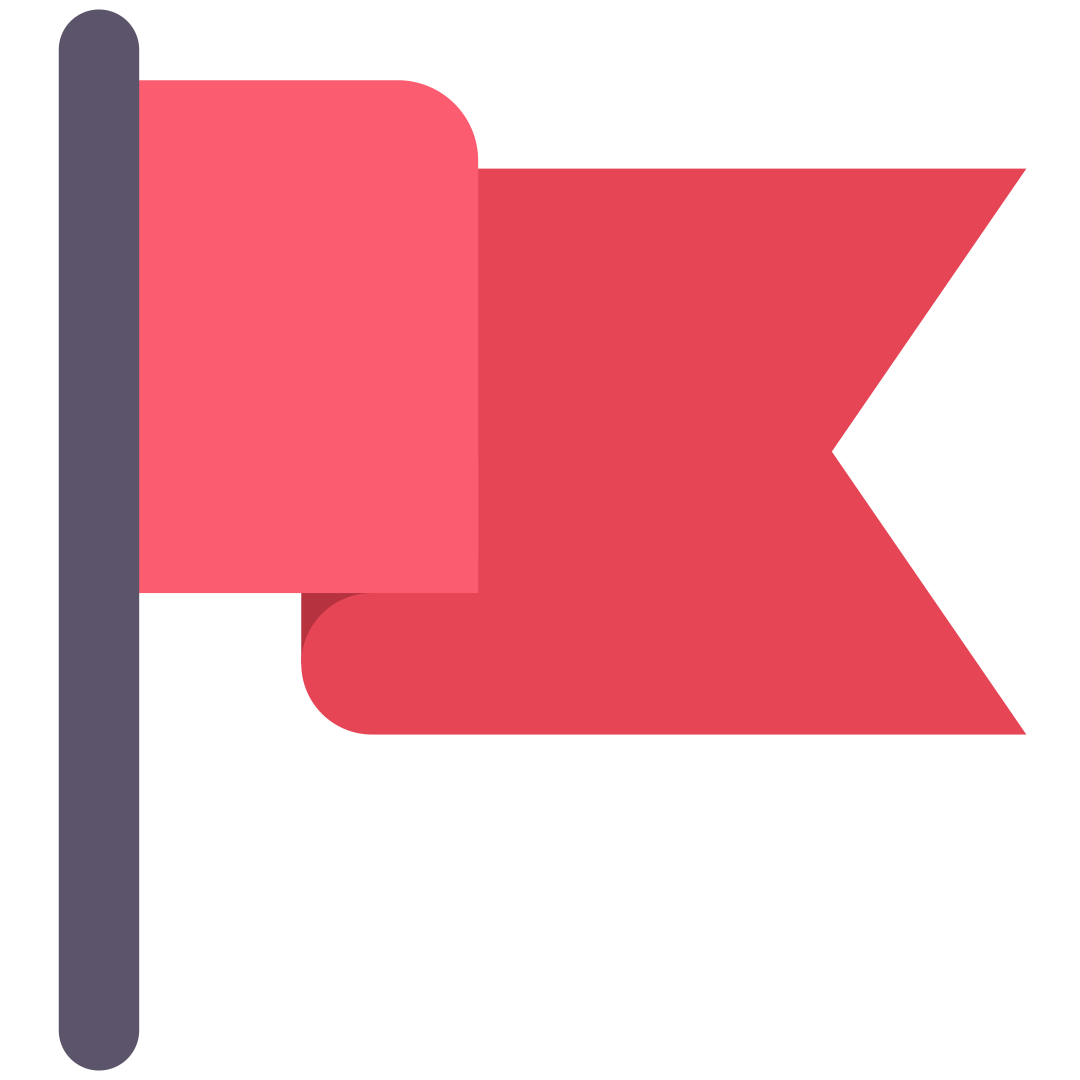 Watchlists
Flag when a watch-listed visitor has checked-in and notify an approved staff watcher of the visitors' arrival.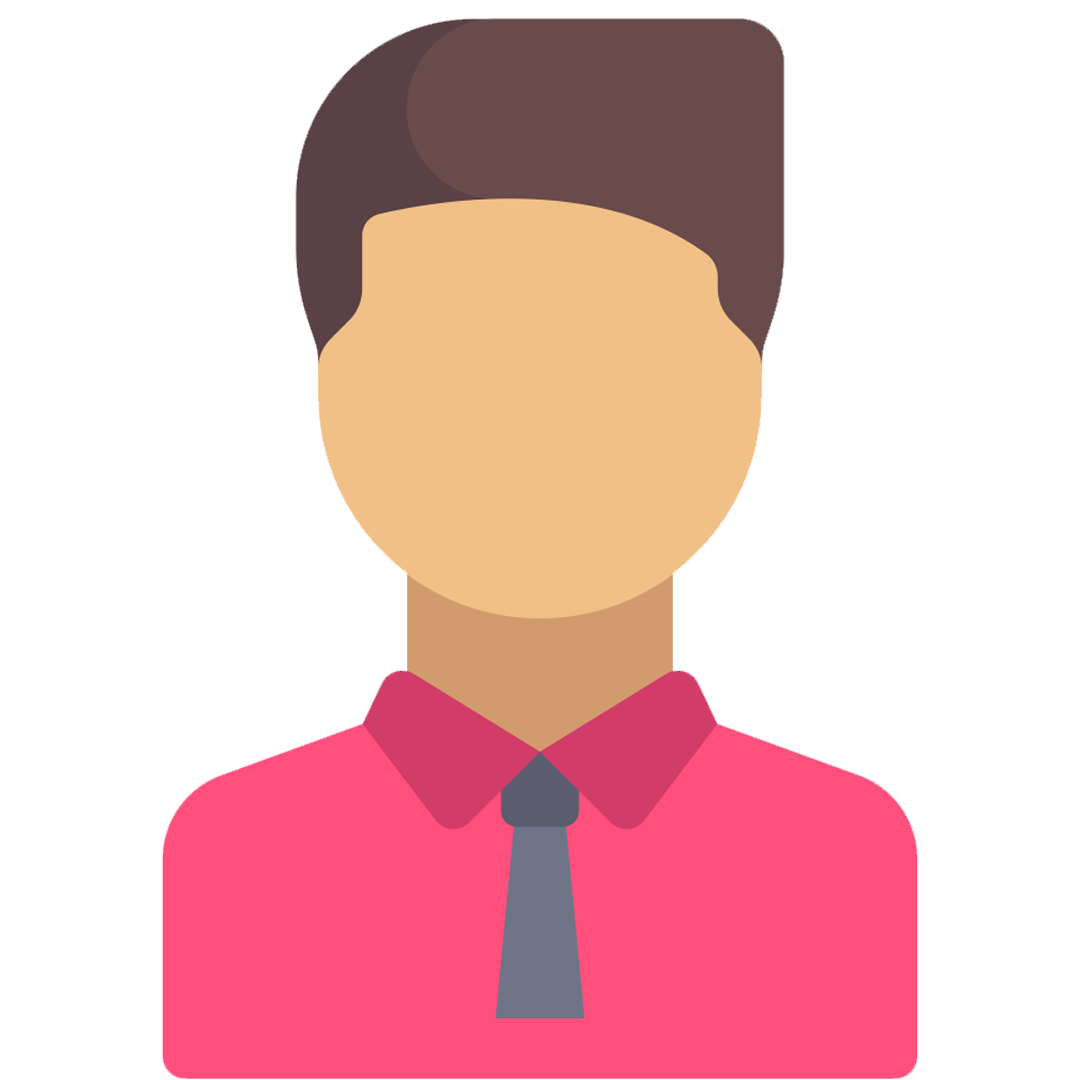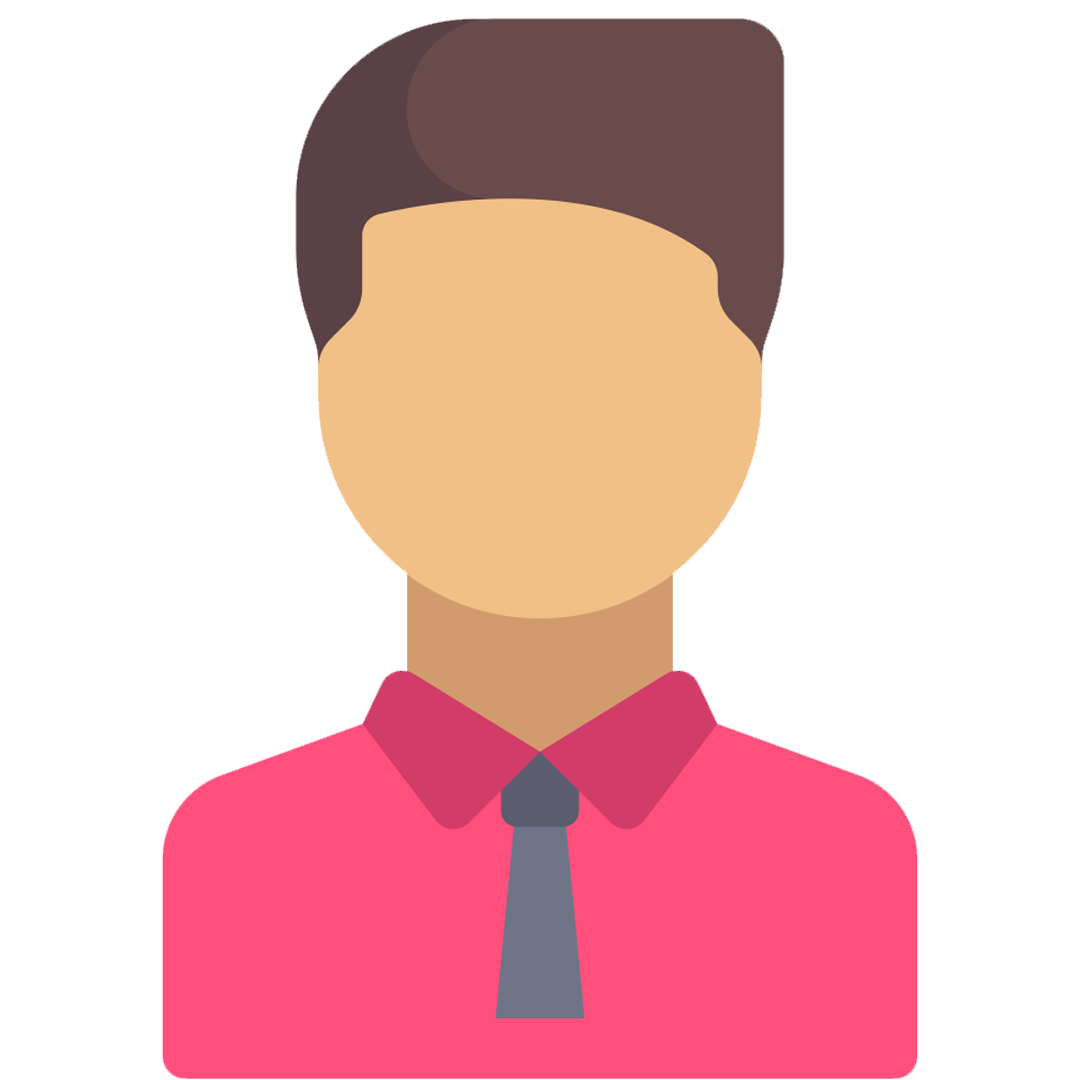 Photo ID Capture
Capture your visitor's photo ID via the Sine Point Pro iPad app to ensure clear identification at your site.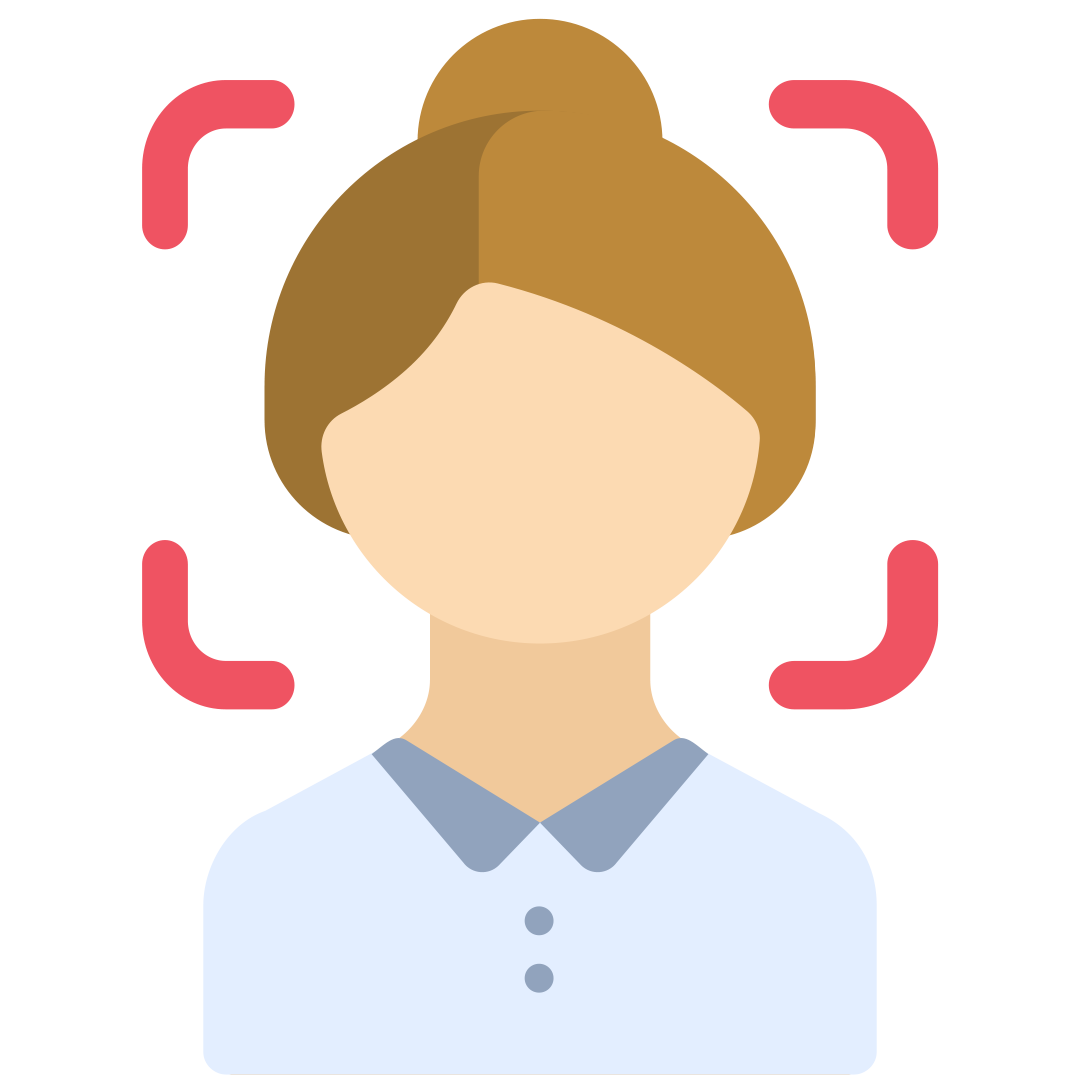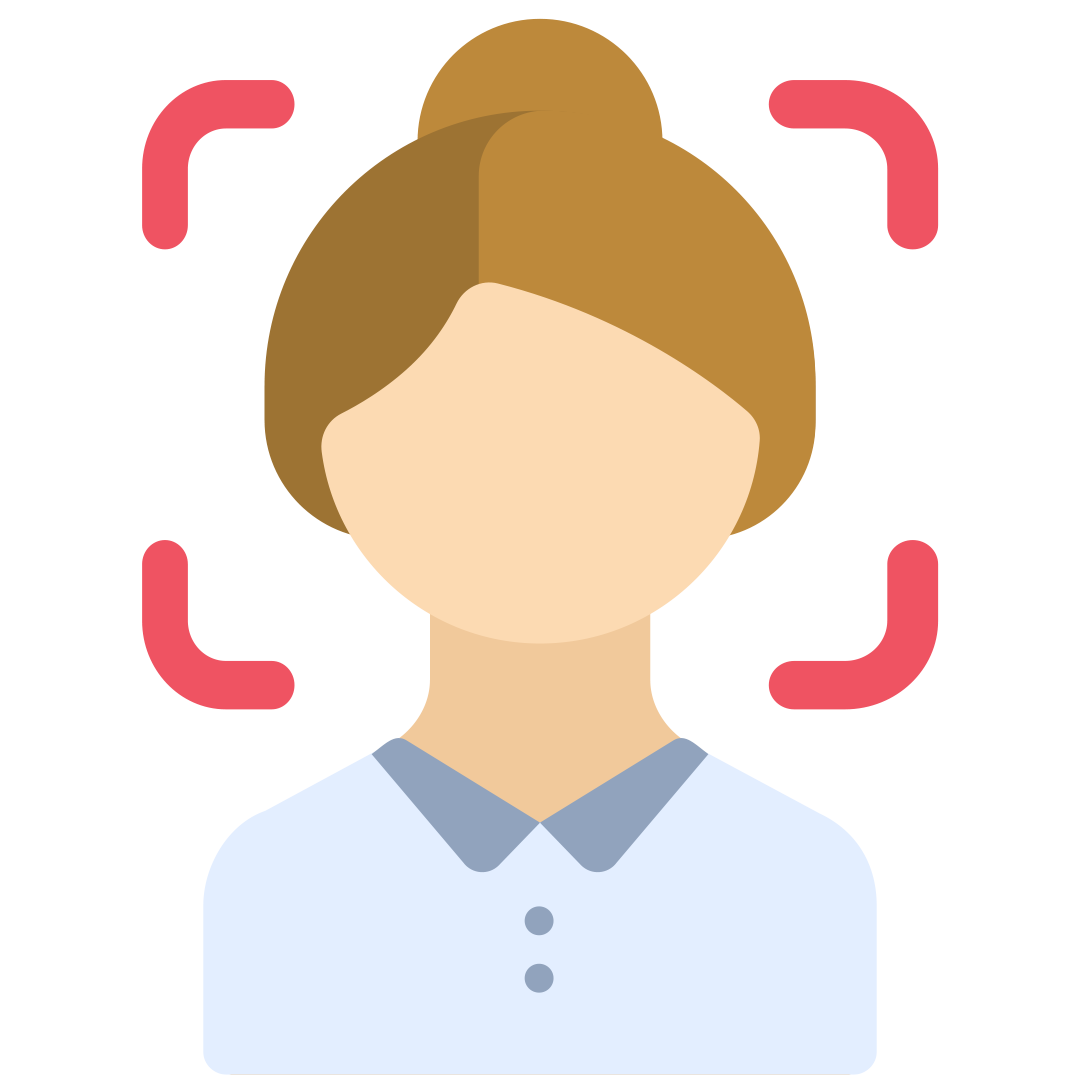 Face Check
Add facial recognition details to make check-out and subsequent check-ins faster and more secure.
COMPLETE COMPLIANCE CONTROL
Industrial grade contractor and worker management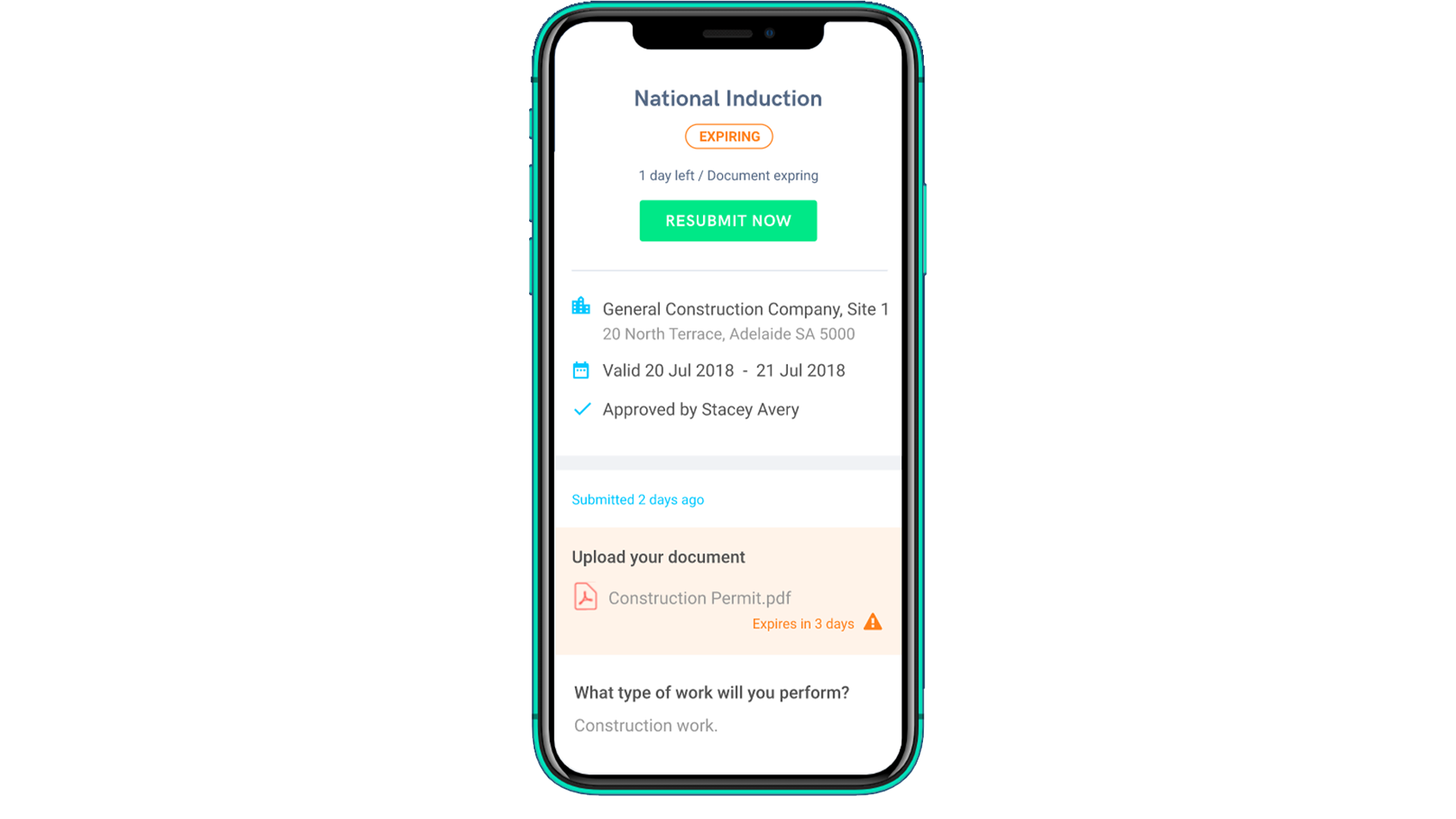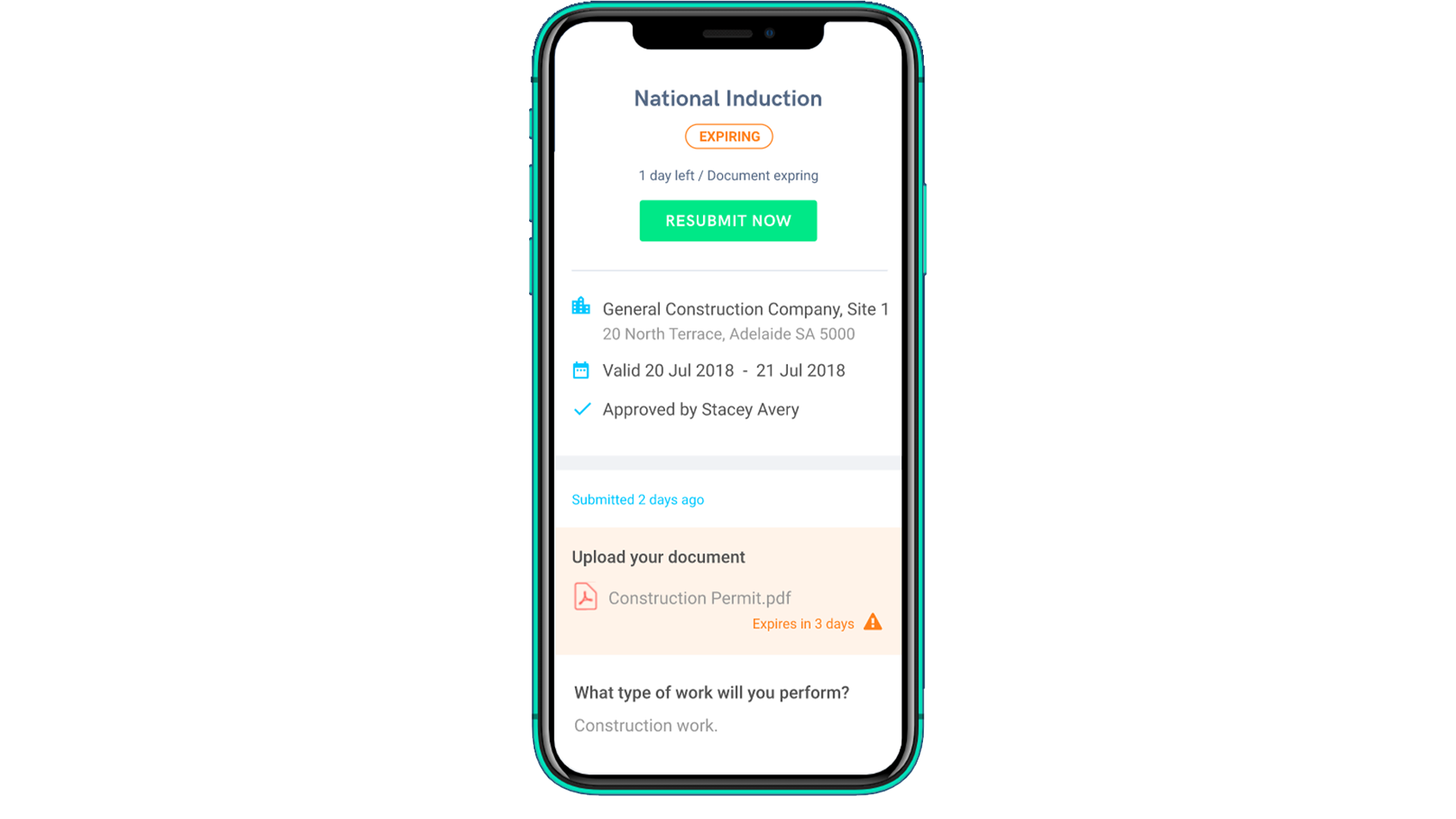 Reduce worker induction time and cost
Let Sine power all national and site inductions via the mobile web app. Video inductions and questionnaires can be completed any time via a weblink prior to arriving on site.
Simple document and license upload
Quickly respond to submissions and accept or reject with a message. Review all submissions and analyze document attachments from the Sine dashboard.
Complete inspections and incident reporting
Place QR codes at site and ask contractors to report and upload all details regarding defects, incidents, and inspections via the Sine Pro mobile app. Enable contractors to confirm they have returned all assets and complete exit instructions.
*Functionality offered by Sine, a subsidiary of Honeywell.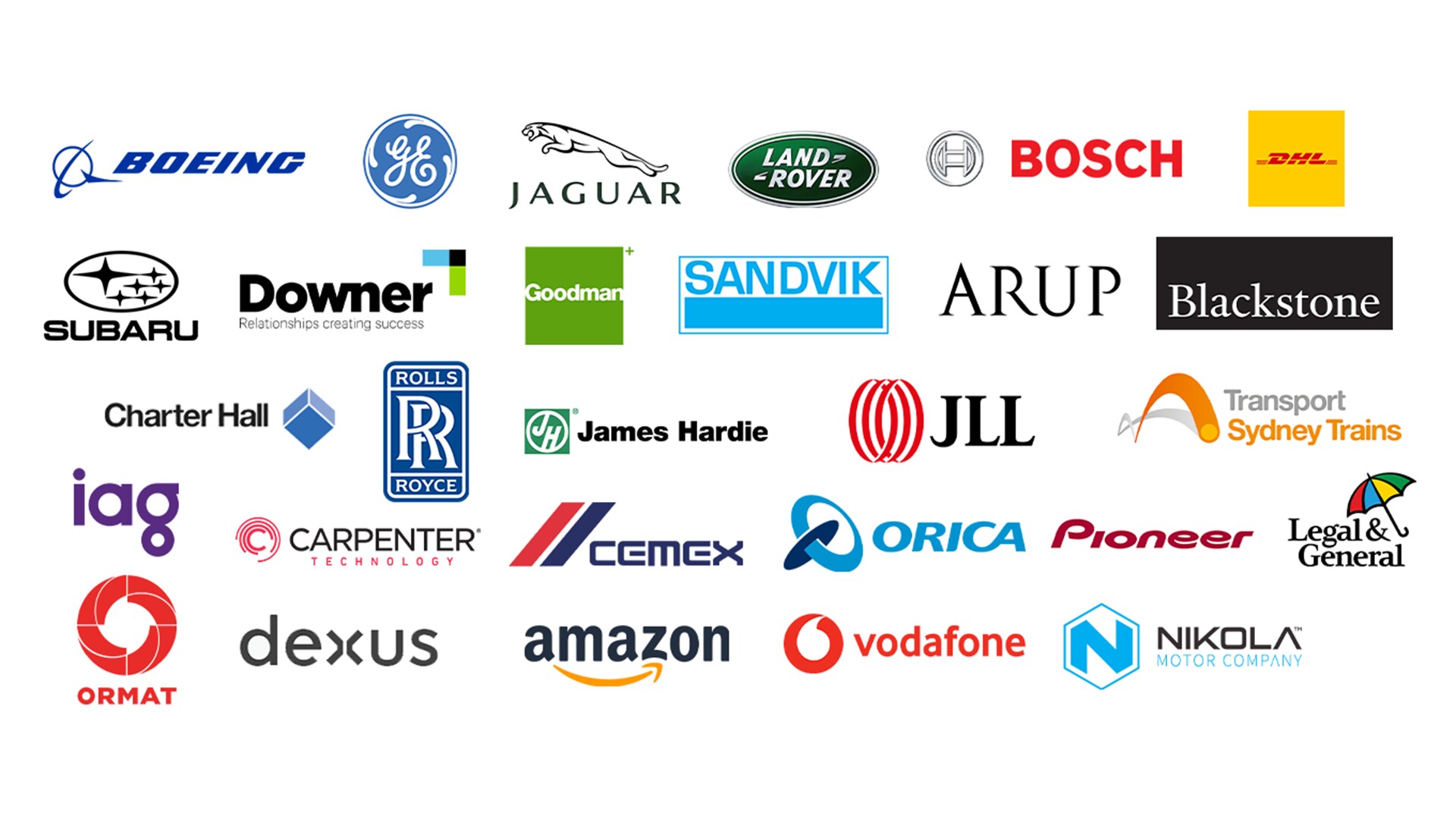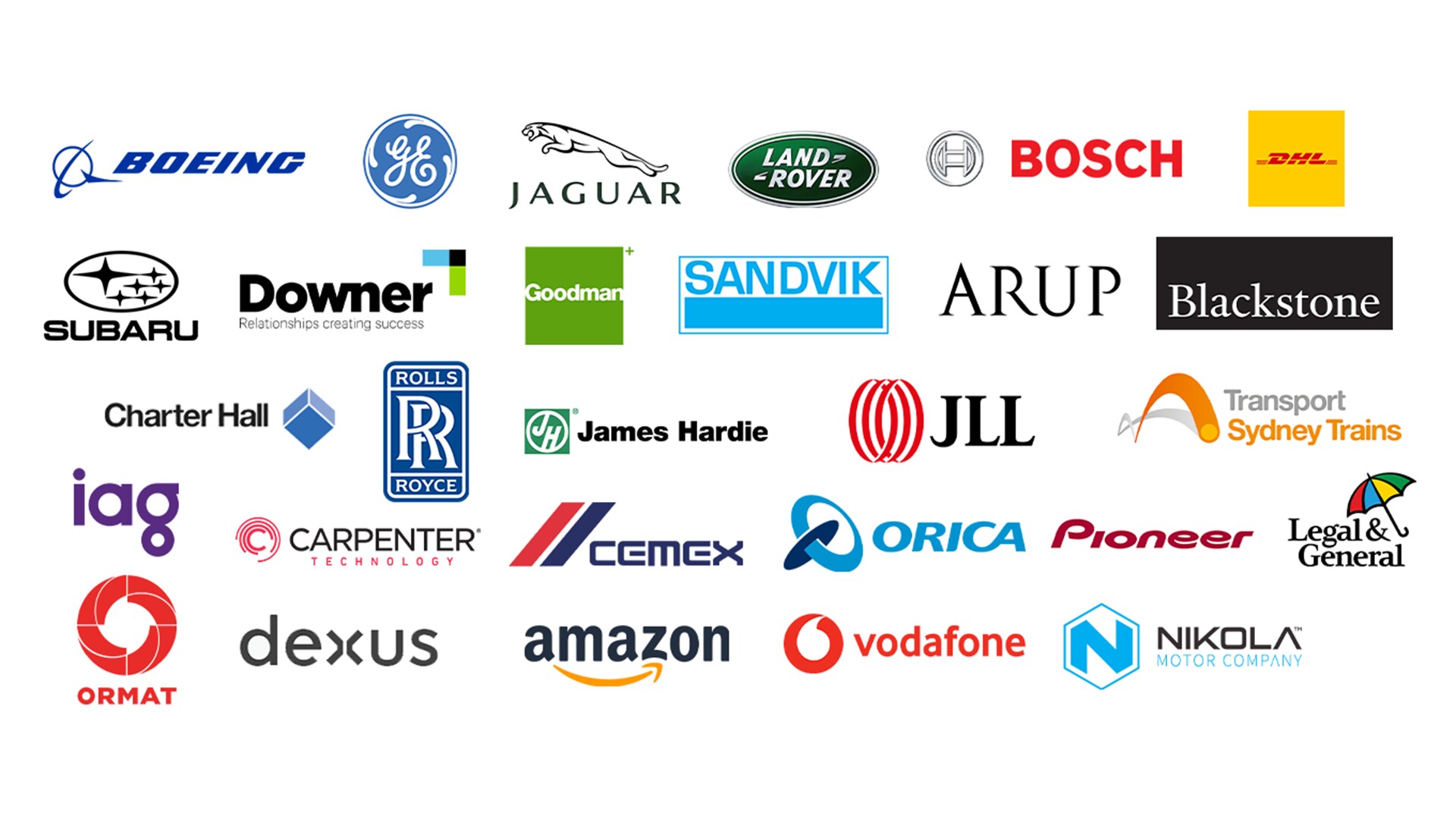 Trusted by Thousands of Global Companies
Sine has been rolled out to thousands of companies around the world at locations such as schools, sports stadiums, offices, industrial, medical, retail, and commercial facilities. 
AMAZON - CITIGROUP CENTRE
The Sine system is great and sends us all the relevant information we need, prior to approving a guest coming to the security floor. Sine offers excellent customer service to all visitors, because they check-in quickly via concierge and then we've got all their details as they come to our floor and we can greet them by their name and offer a very personable visitor experience."  
– Head of Security at Amazon AU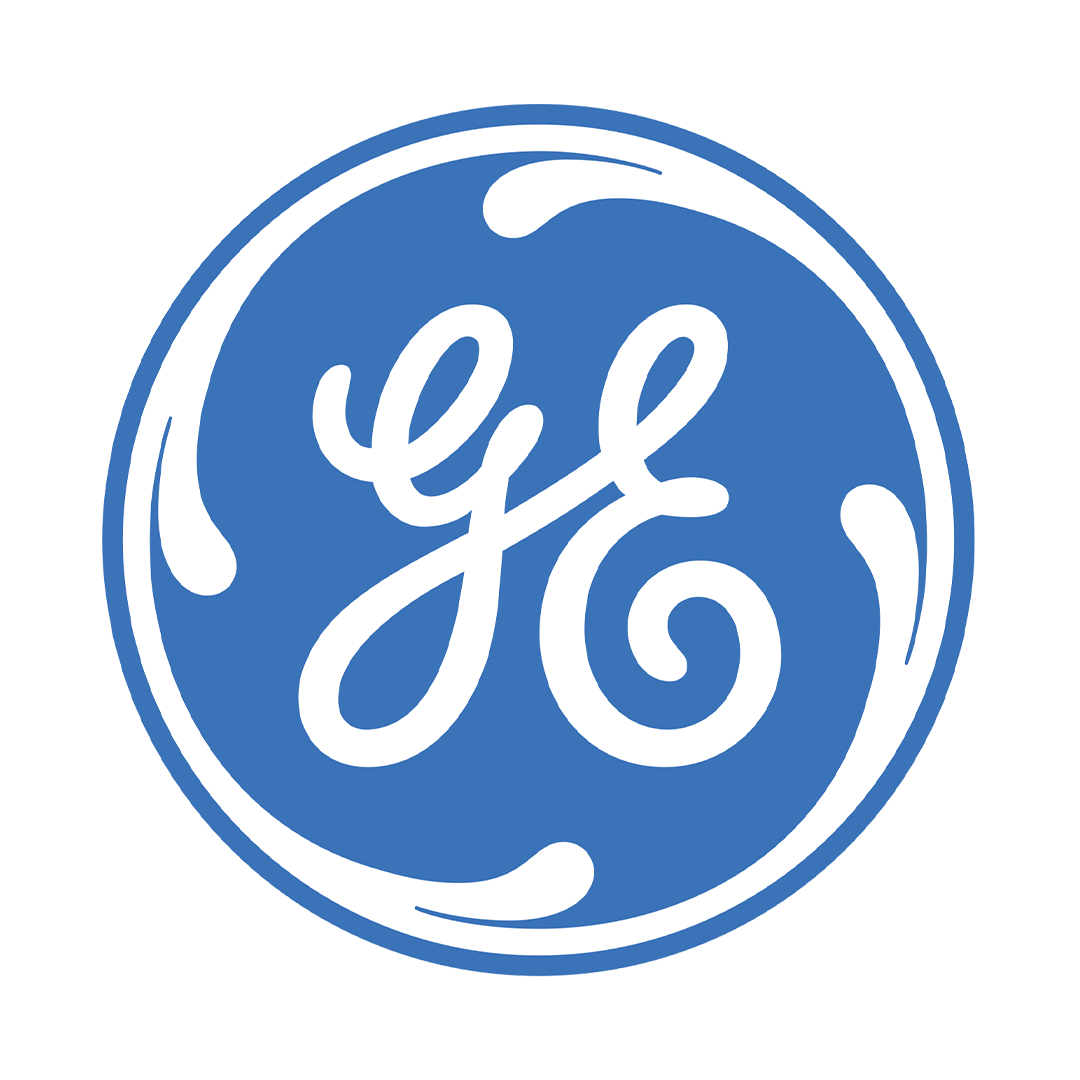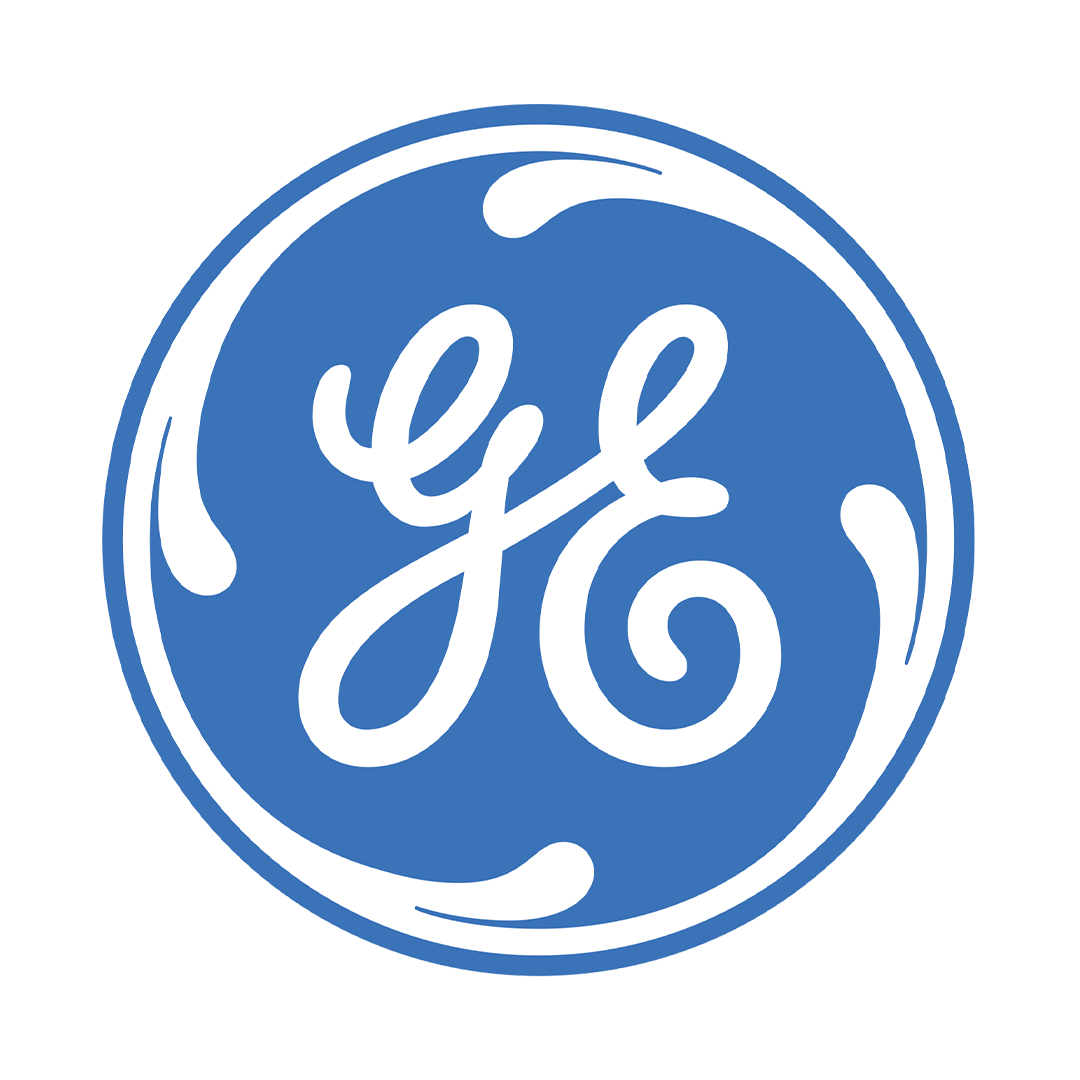 GE
The Sine software is a great visitor management system. It has a lot of features that can make front of house operations run efficiently. It is a great tool to track and manage what is happening at the front desk and there are many reports that can be done to provide important insights into operations. I get a lot of positive commentary from visitors when they are signing in and they say that it is one of the better systems that they have ever used."
– Head of reception, GE Melbourne.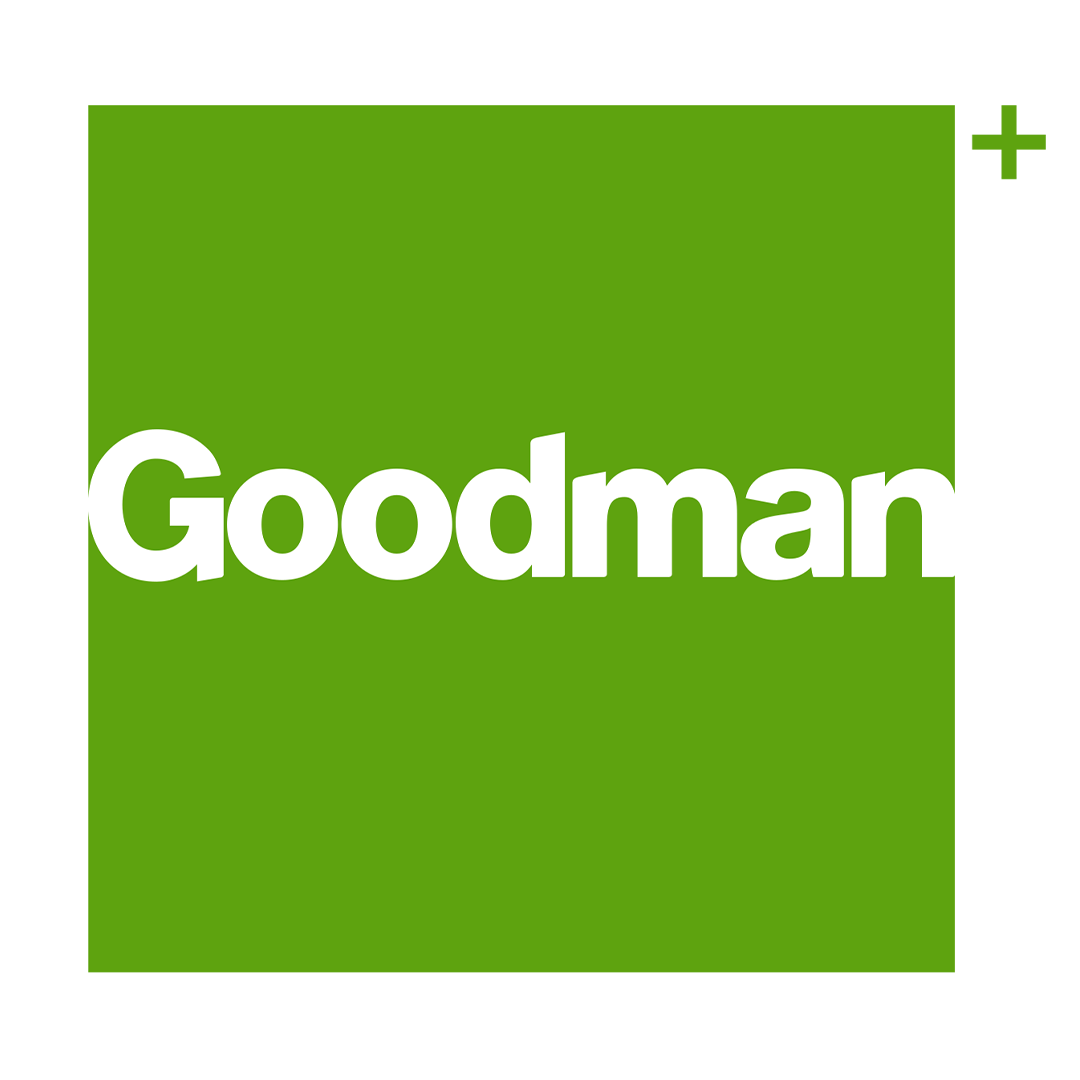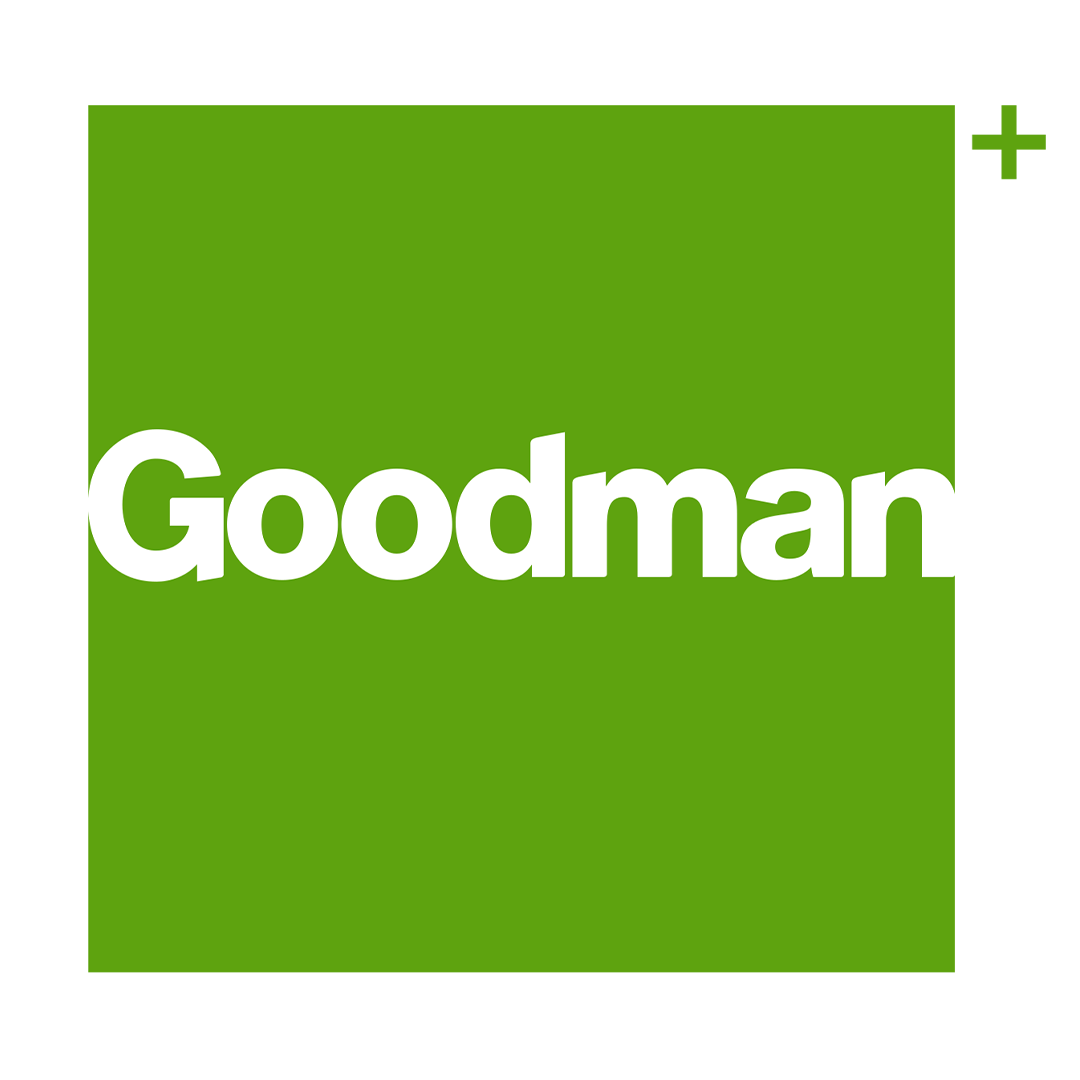 GOODMAN
"Implementing Sine was one of the best decisions that our company made."
  –  National Project Manager Property, Australia