Honeywell and SAP join forces in a strategic partnership offering a new cloud-based solution to solve key issues facing enterprises today.  

Our innovations in machine-learning and operational technology (OT) merge with SAP's system to aggregate data from disparate sources, and when combined, provides a holistic view revealing new insights across any real estate portfolio.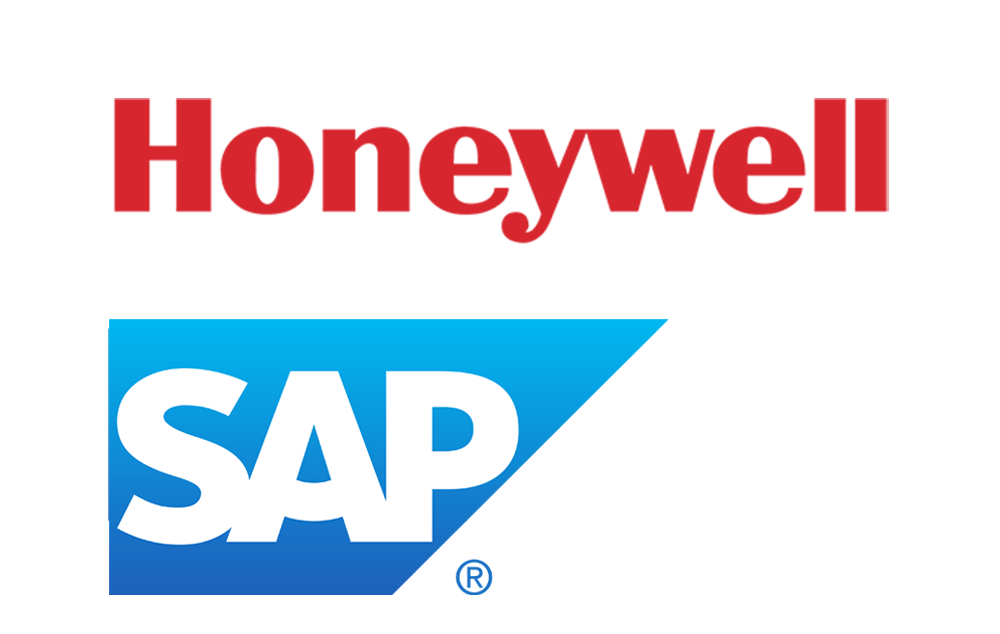 Building the Future of Real Estate from the Edge to the Cloud


A single building with disparate IT and OT data from siloed and proprietary systems causes operational inefficiencies at a high cost.
Now imagine that multiplied across your entire enterprise.
In this 7-page whitepaper, learn how Honeywell Forge for Real Estate Operations helps portfolio managers:
Understand the big picture
Measure true building performance
Uncover surprising new patterns
Harness occupant feedback
You'll learn why adopting a smart building strategy is essential to manage large-scale operations.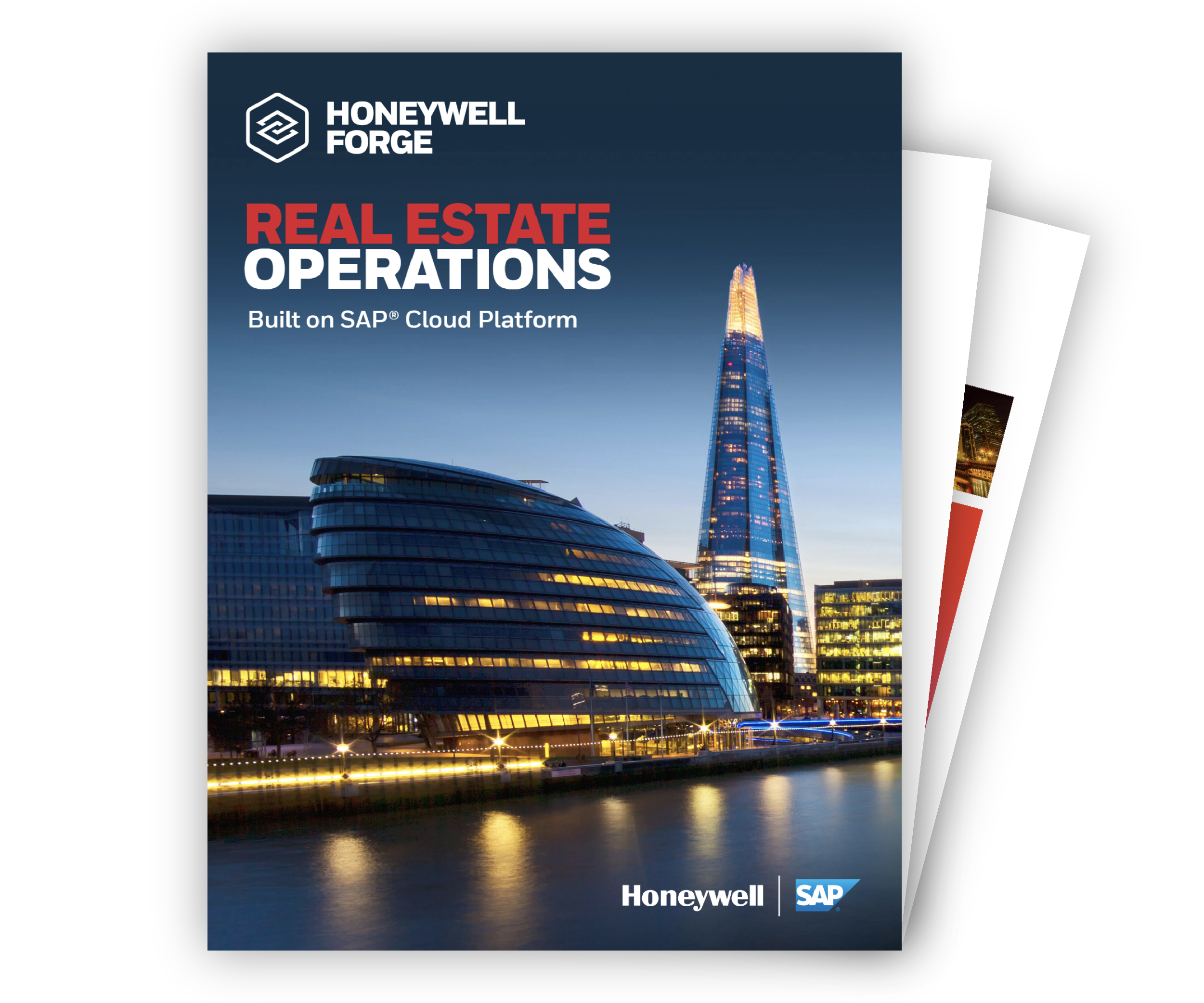 Together, the Honeywell Forge AI-driven autonomous buildings solution and the SAP Cloud for Real Estate solution enable building owners and managers to reposition their portfolios through newly identified efficiencies. Honeywell Forge for Real Estate Operations offers a near-real-time view across complex real estate portfolios providing predefined data sets and KPI's for insights into critical business domains.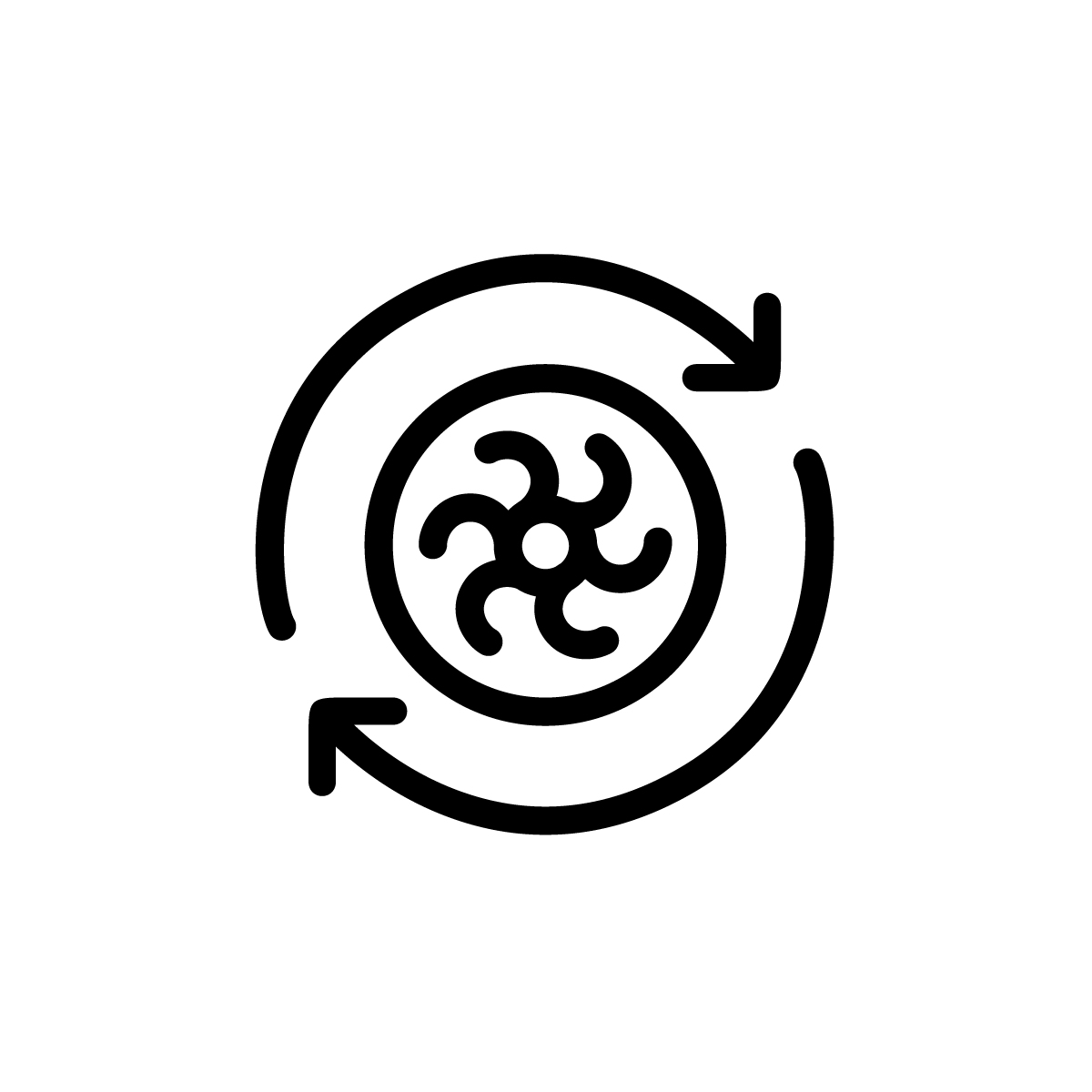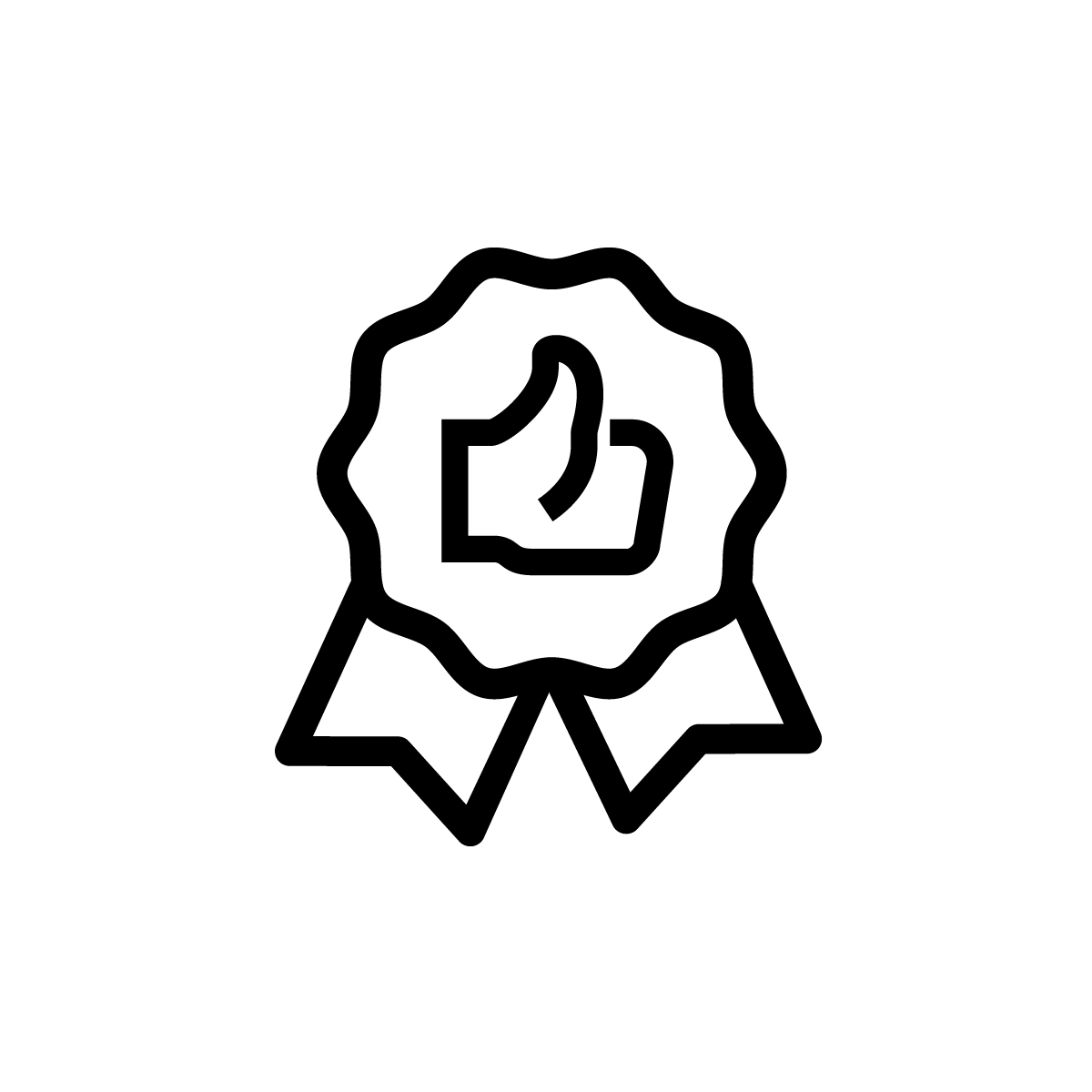 Improve
Occupant
Experience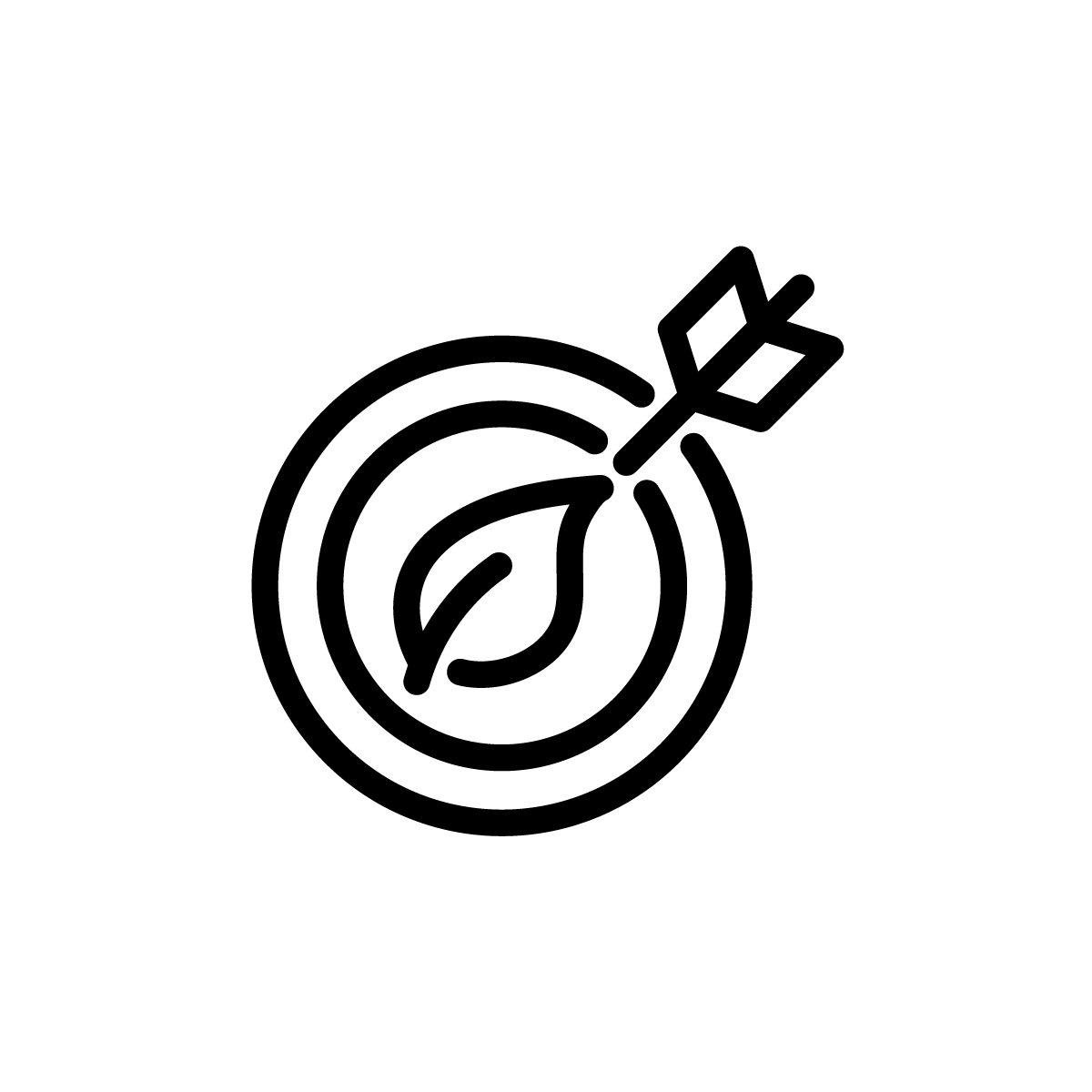 Clear
Sustainability
Metrics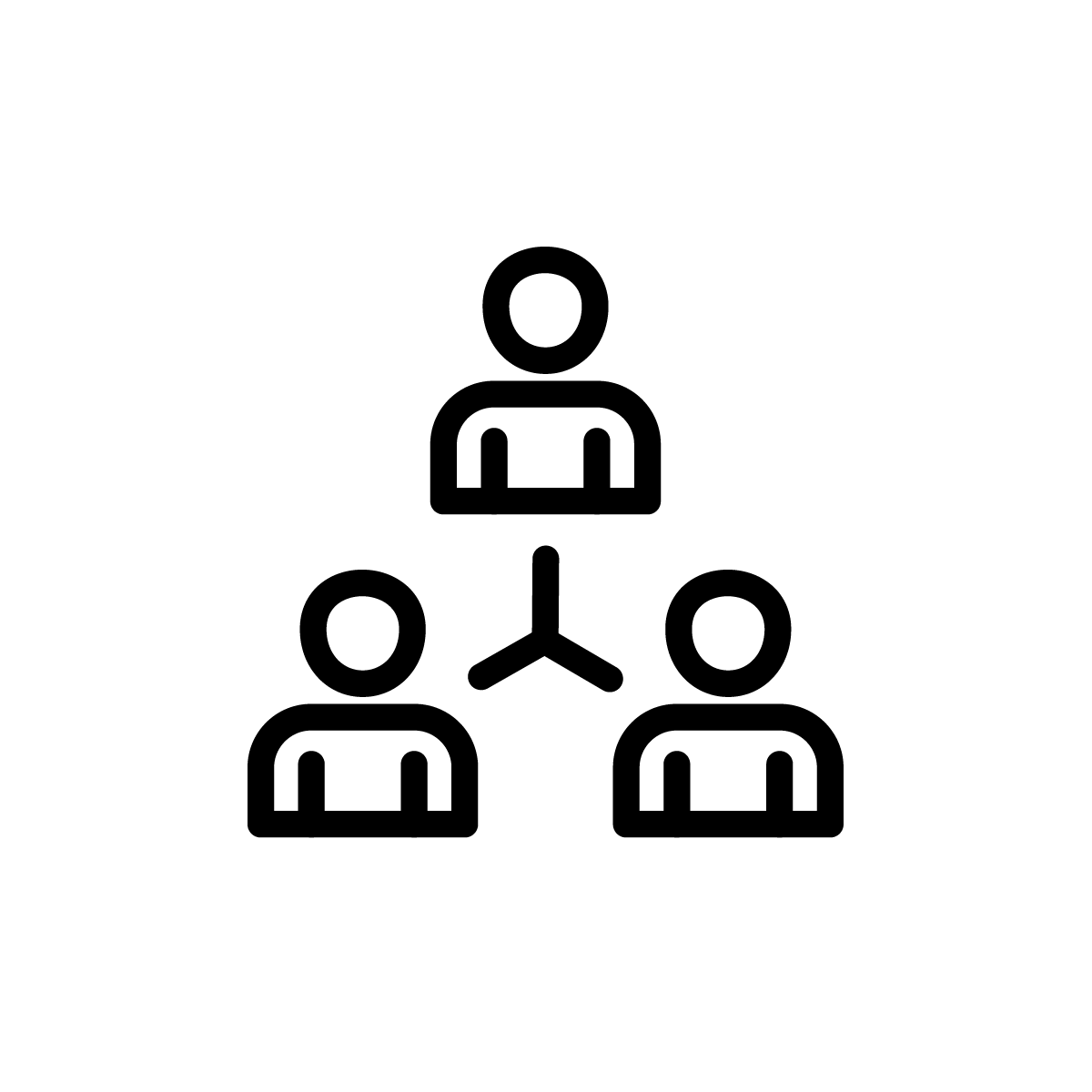 Centralize and
Automate
Operations

"Building owners today often struggle to get the real-time data they need to determine the true efficiency and utilization of their portfolios.

Honeywell and SAP together will provide insights from the boiler room to the boardroom that make it easier for our customers to get a true picture of how to optimize building performance, lower carbon emissions to meet sustainability goals, reduce energy costs and help enhance occupant experience."
Darius Adamczyk
Chairman and CEO, Honeywell

"Our partnership will significantly change the game in digital and intelligent real estate management. Customers will greatly benefit from the single, holistic view provided by our offering dashboard.

With embedded artificial intelligence and data analysis, our solution will enable managers to determine their optimal office use and adjust their portfolios to reflect varying economic, environmental and regulatory conditions."
Christian Klein
CEO, SAP