Honeywell Forge Real Estate Operations
SAP and Honeywell Forge Real Estate Operations are solving today's data fragmentation challenges and redefining the future of the intelligent building. By combining financial and IoT data into a simple scorecard we deliver insights across multiple dimensions of building performance. With out-of-the-box visibility, building portfolio owners, managers and operators gain a 360-view of critical building performance metrics such as: Occupant safety, occupant experience, energy consumption, and the overall financial health whether for a single building or their entire portfolio. As a result, we help delivery higher quality experiences at lower costs while helping achieve corporate sustainability goals.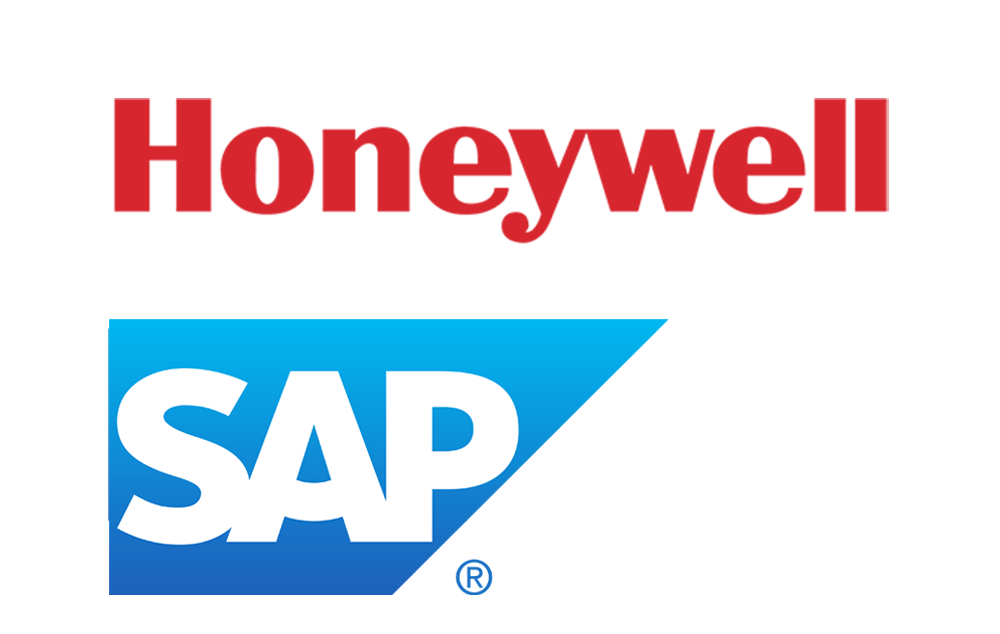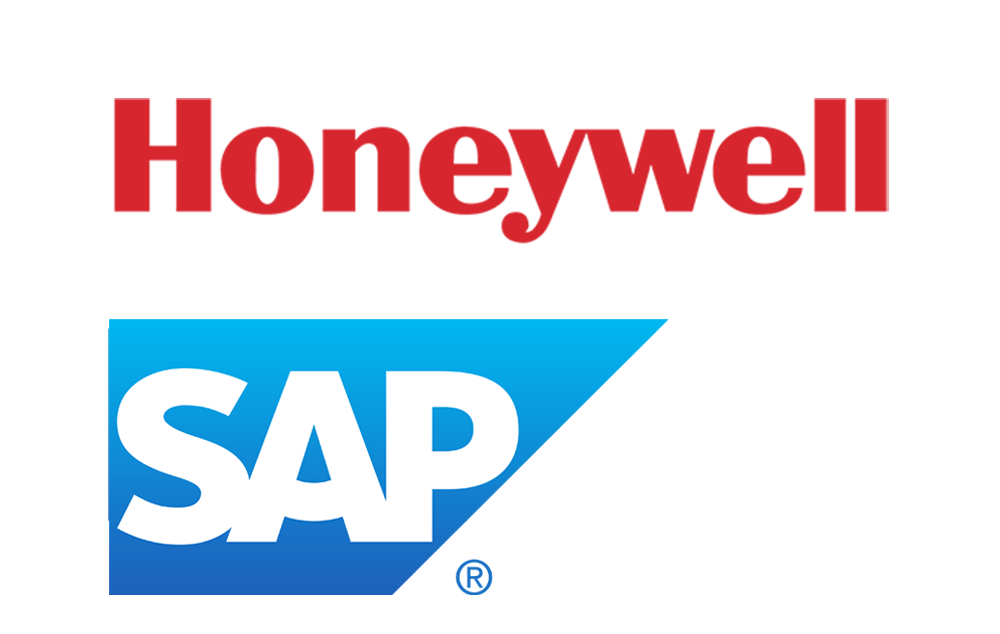 This is True Visibility in Real Estate Portfolio Operations
Building the Future of Real Estate from the Edge to the Cloud


A single building with disparate IT and OT data from siloed and proprietary systems causes operational inefficiencies at a high cost.
Now imagine that multiplied across your entire enterprise.
In this 7-page whitepaper, learn how Honeywell Forge for Real Estate Operations helps portfolio managers:
Understand the big picture
Measure true building performance
Uncover surprising new patterns
Harness occupant feedback
You'll learn why adopting a smart building strategy is essential to manage large-scale operations.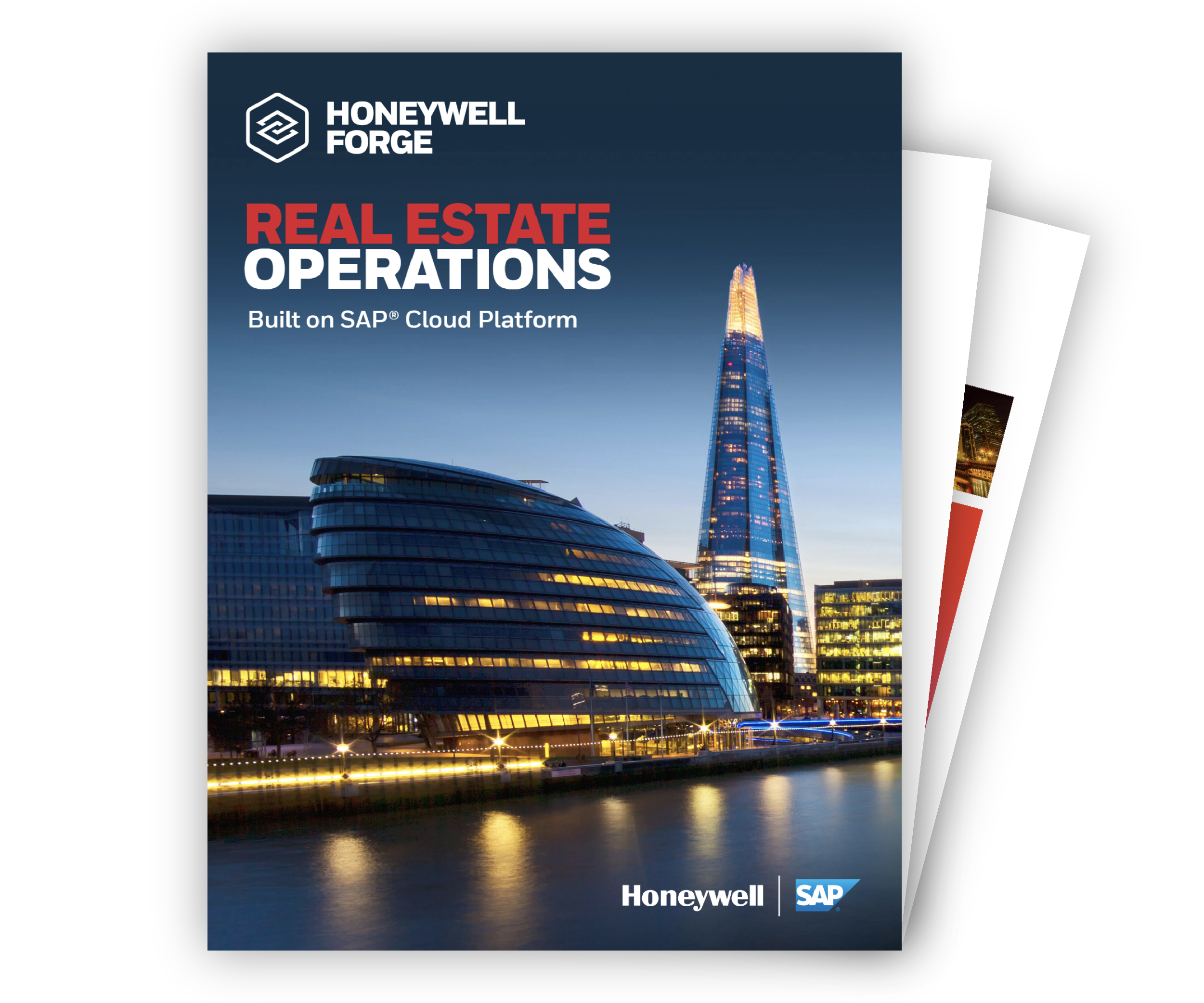 The Power of Intelligent Buildings: A Press Roundtable
Watch our discussion with SAP on how we are creating an unprecedented opportunity for enterprises to leverage the full breadth of their data in new and transformative ways that drive better business decisions.

Together, the Honeywell Forge AI-driven autonomous buildings solution and the SAP Cloud for Real Estate solution enable building owners and managers to reposition their portfolios through newly identified efficiencies. Honeywell Forge for Real Estate Operations offers a near-real-time view across complex real estate portfolios providing predefined data sets and KPI's for insights into critical business domains.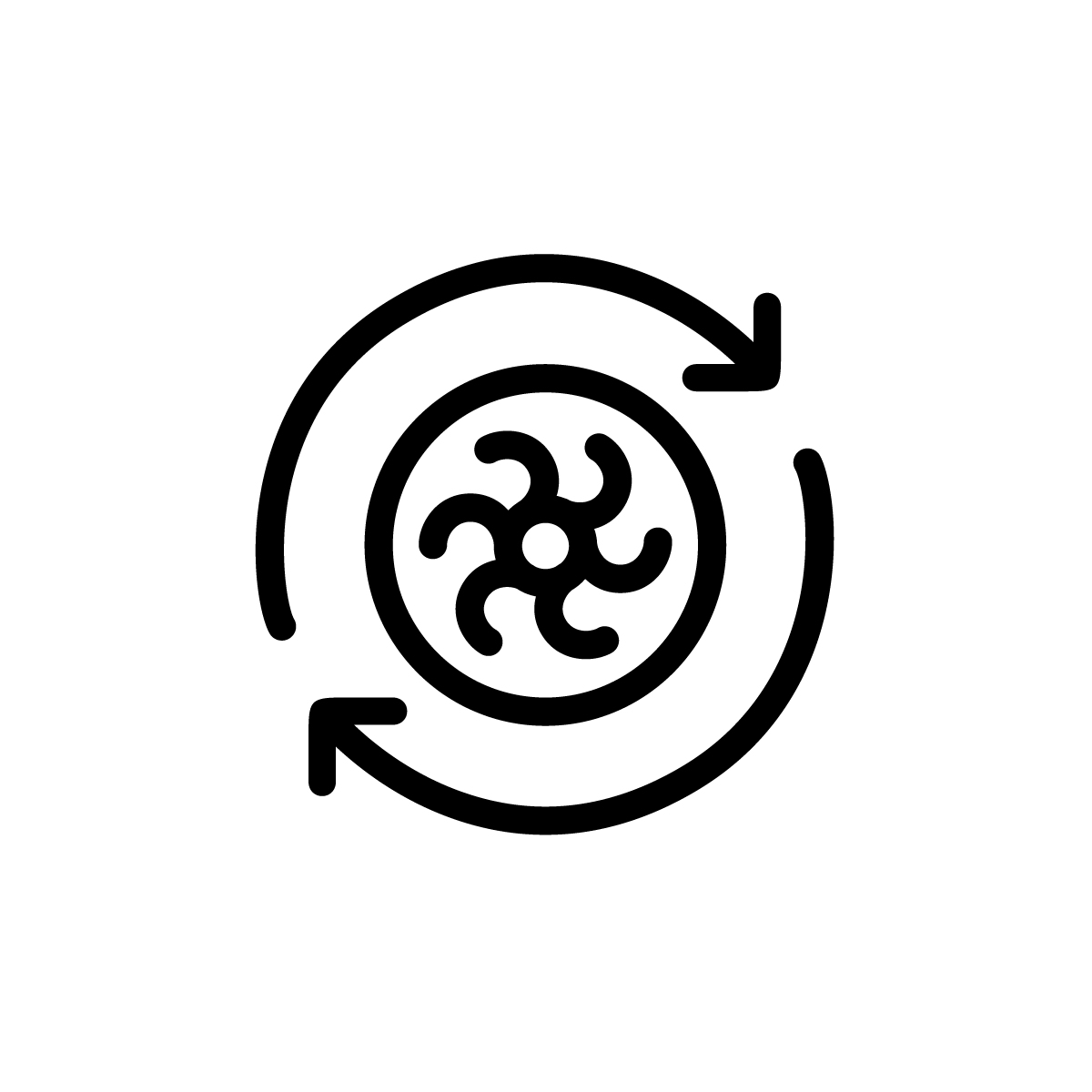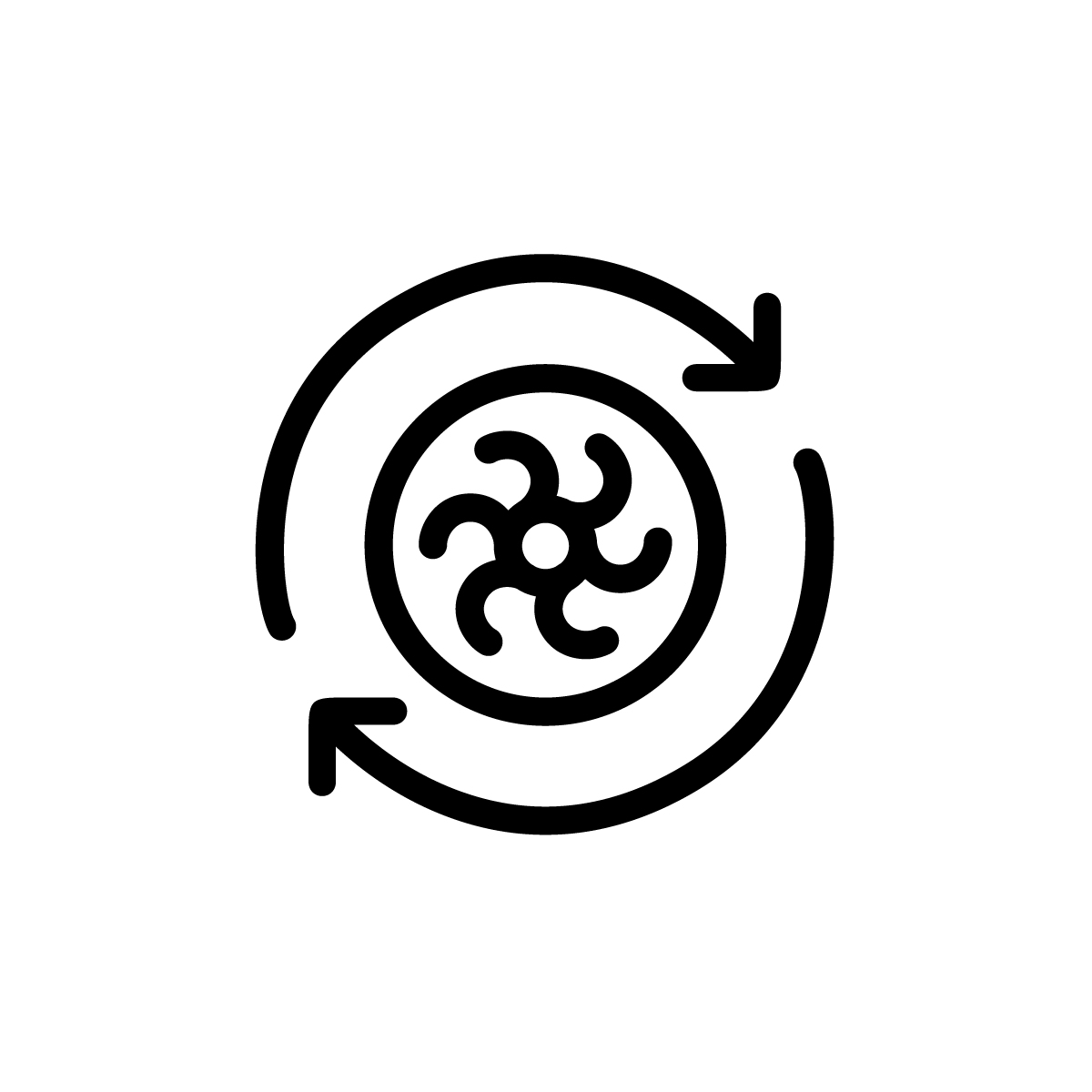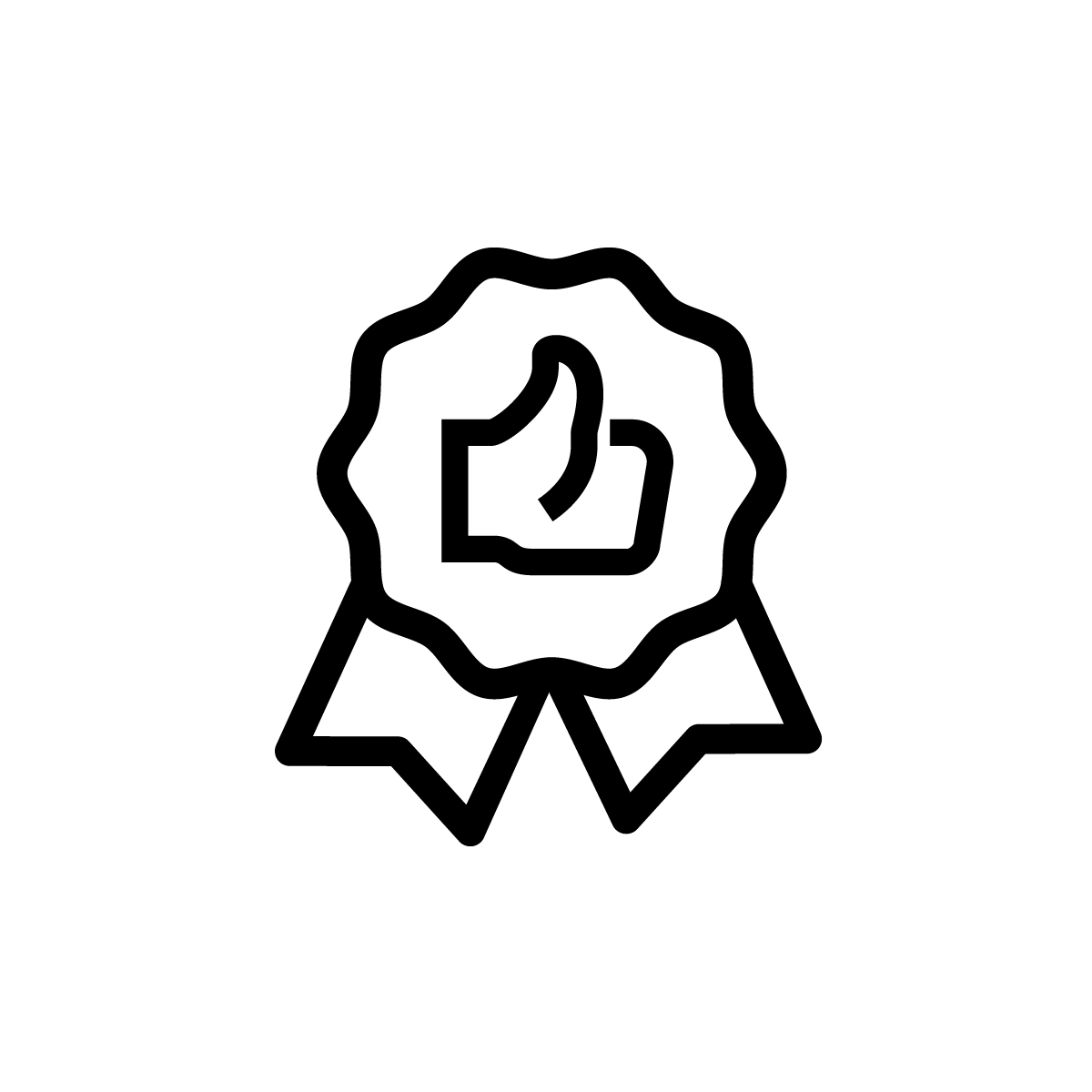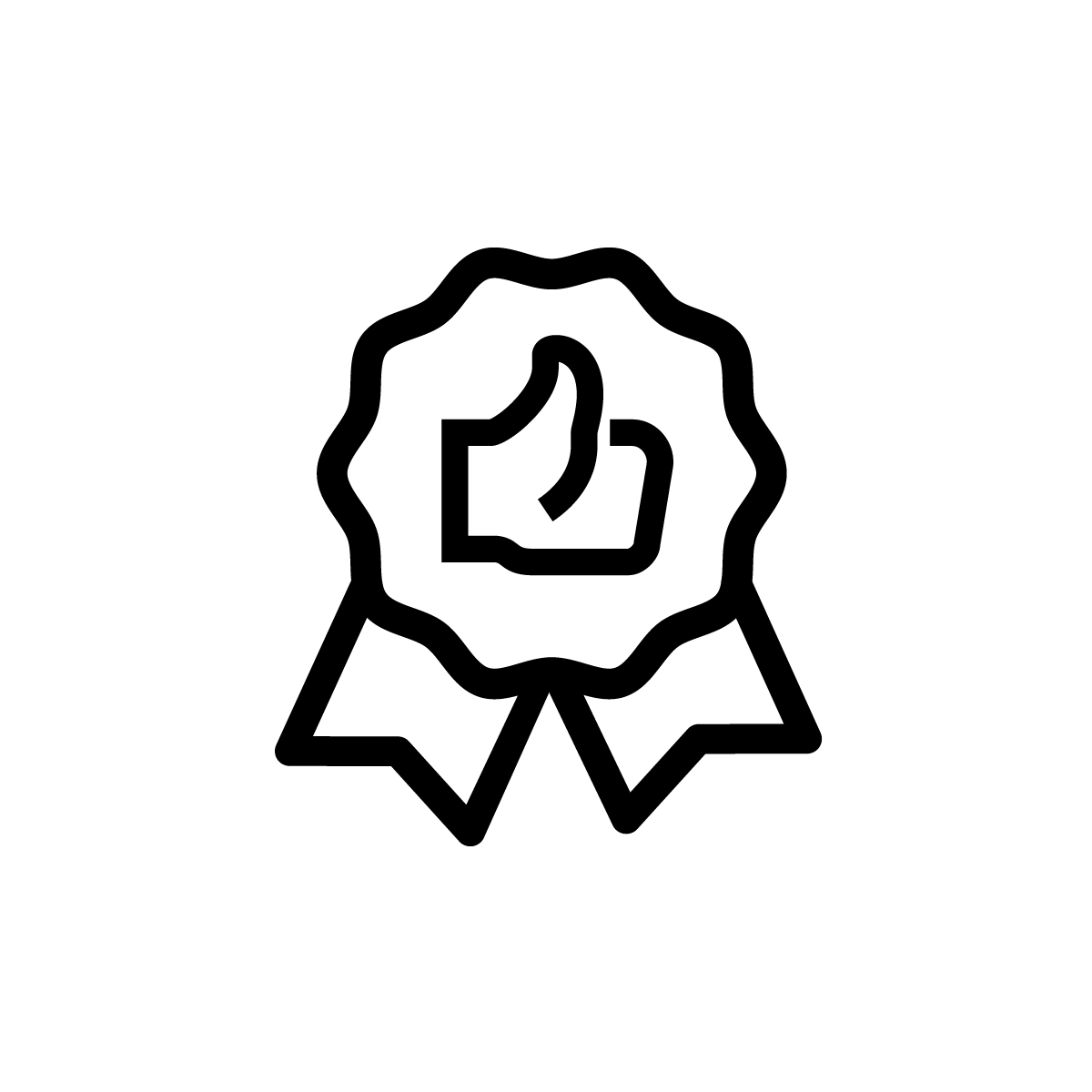 Improve
Occupant
Experience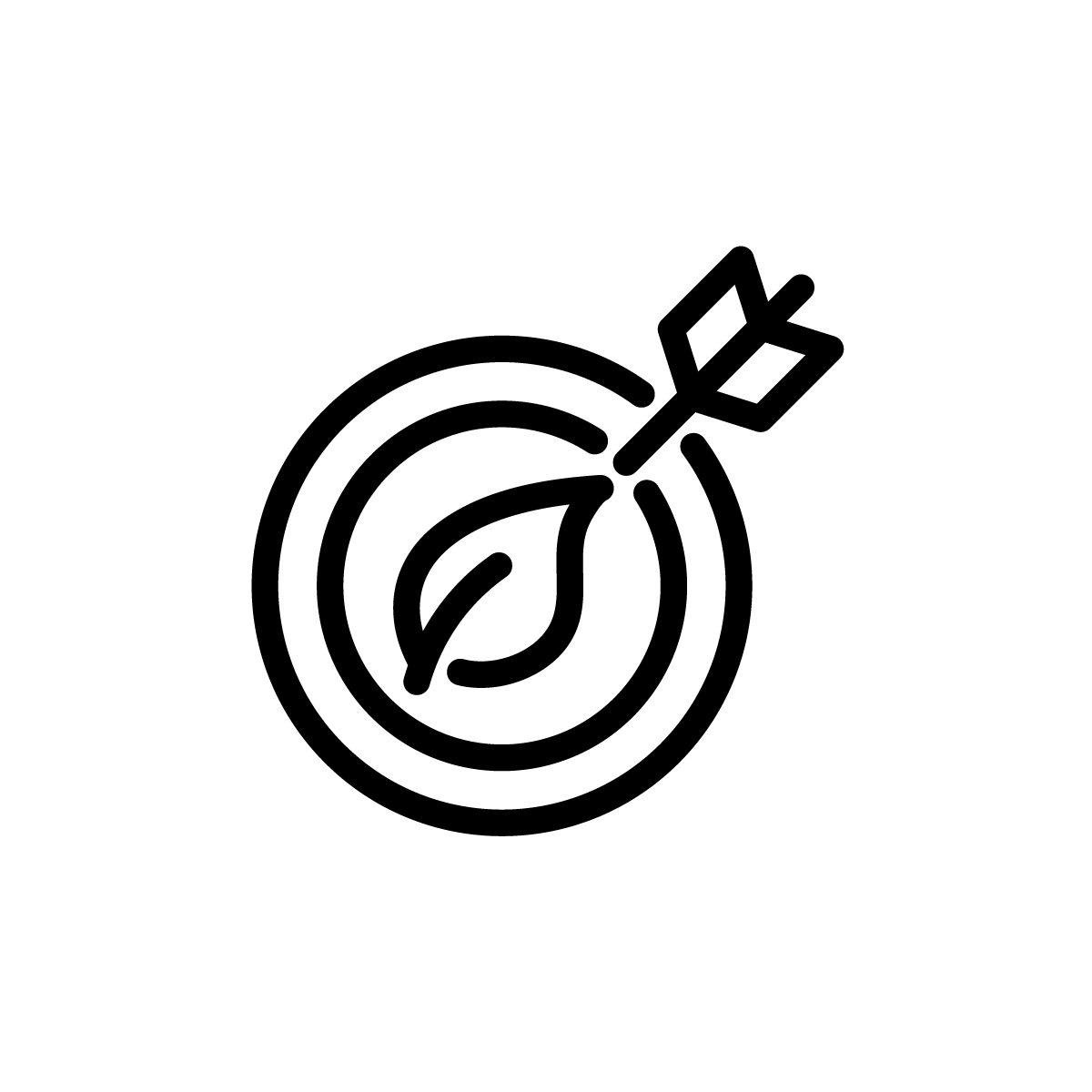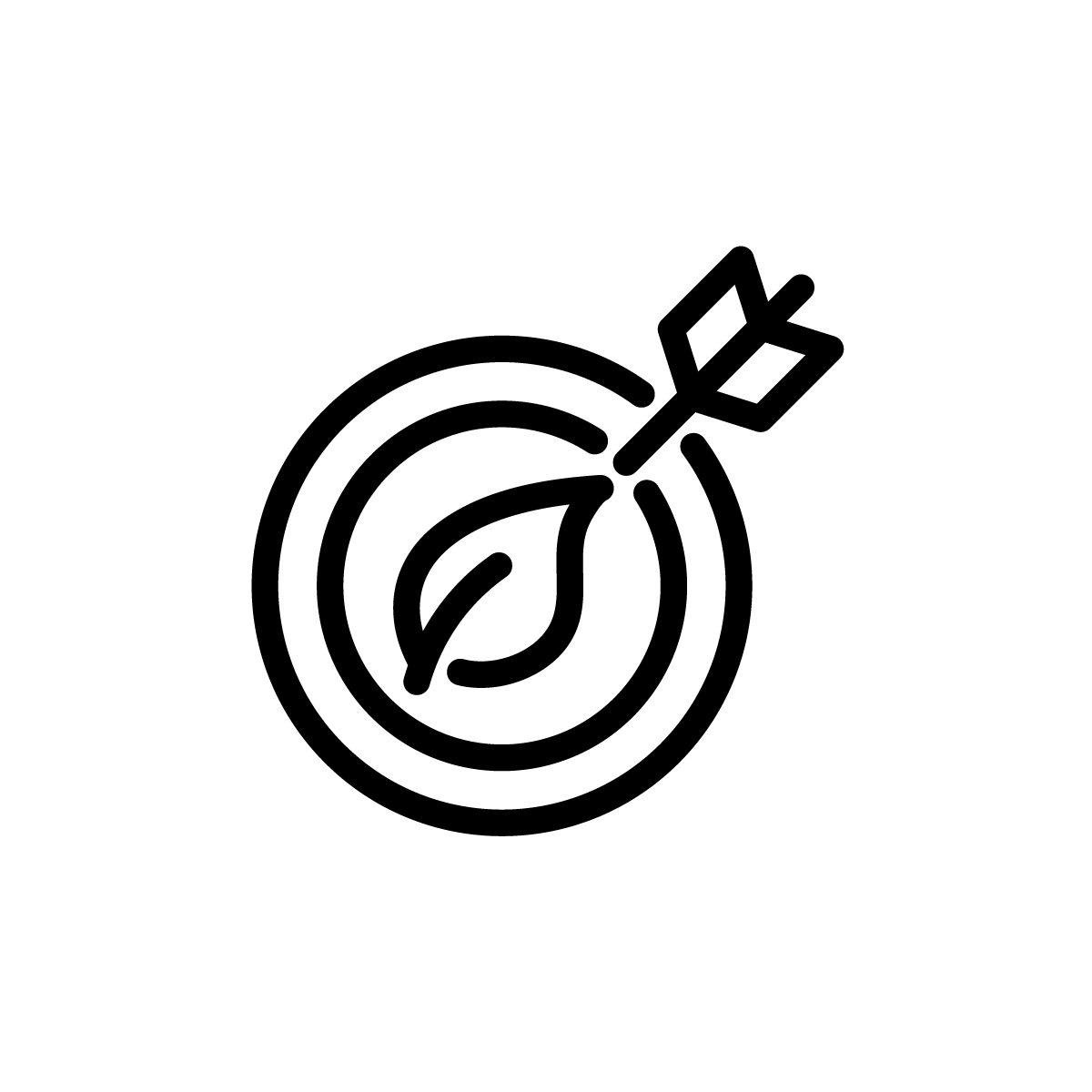 Clear
Sustainability
Metrics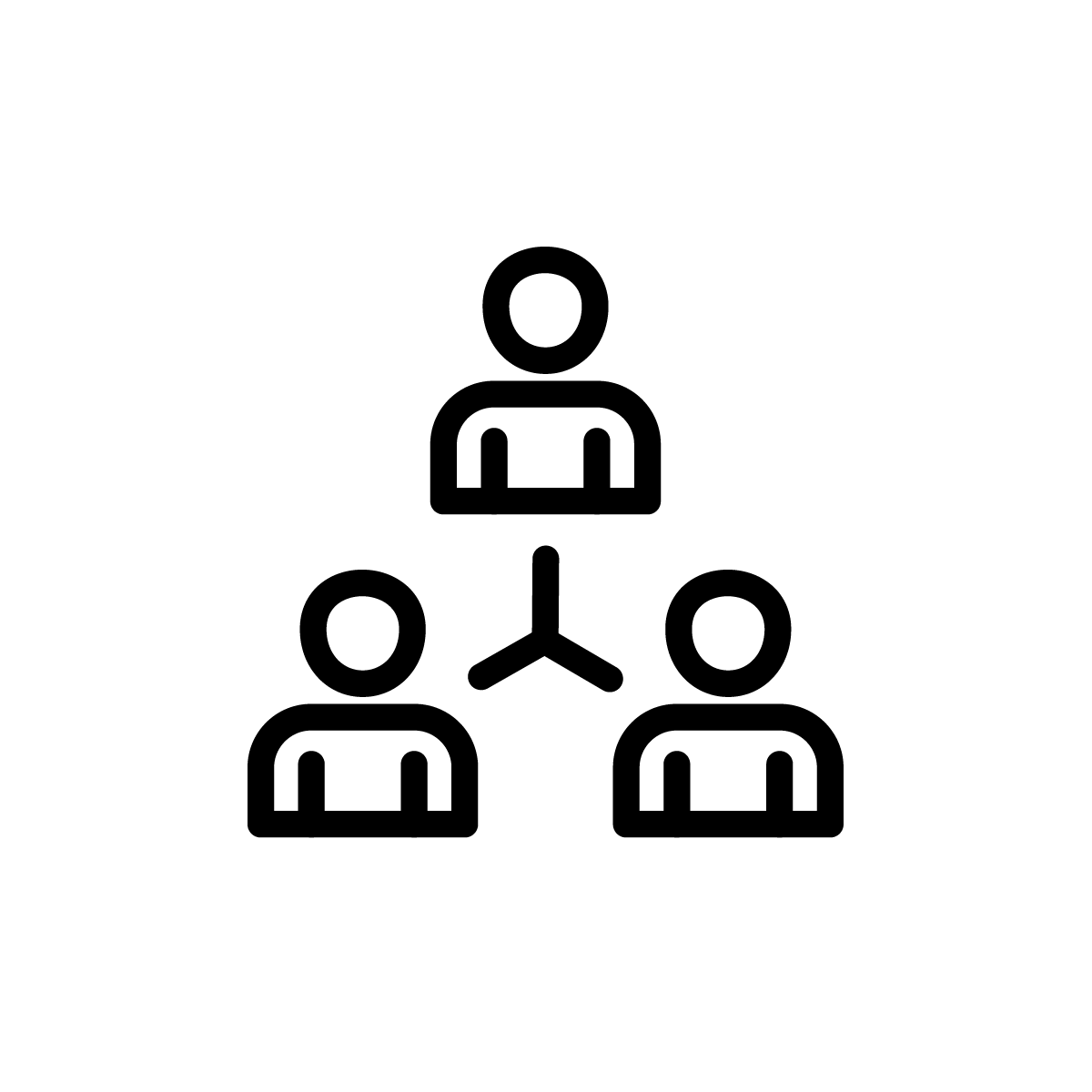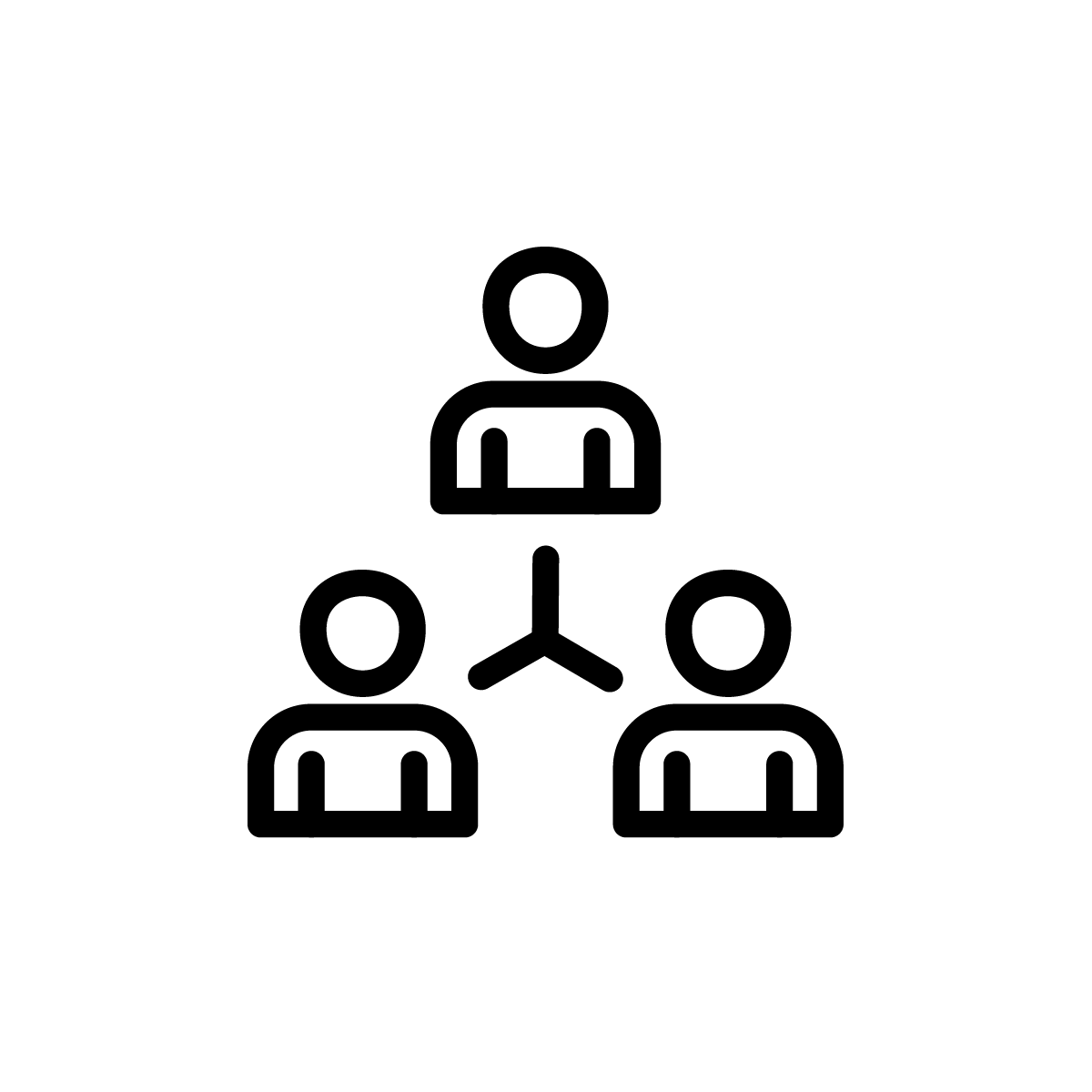 Centralize and
Automate
Operations

"Building owners today often struggle to get the real-time data they need to determine the true efficiency and utilization of their portfolios.

Honeywell and SAP together will provide insights from the boiler room to the boardroom that make it easier for our customers to get a true picture of how to optimize building performance, lower carbon emissions to meet sustainability goals, reduce energy costs and help enhance occupant experience."
Darius Adamczyk
Chairman and CEO, Honeywell

"Our partnership will significantly change the game in digital and intelligent real estate management. Customers will greatly benefit from the single, holistic view provided by our offering dashboard.

With embedded artificial intelligence and data analysis, our solution will enable managers to determine their optimal office use and adjust their portfolios to reflect varying economic, environmental and regulatory conditions."
Christian Klein
CEO, SAP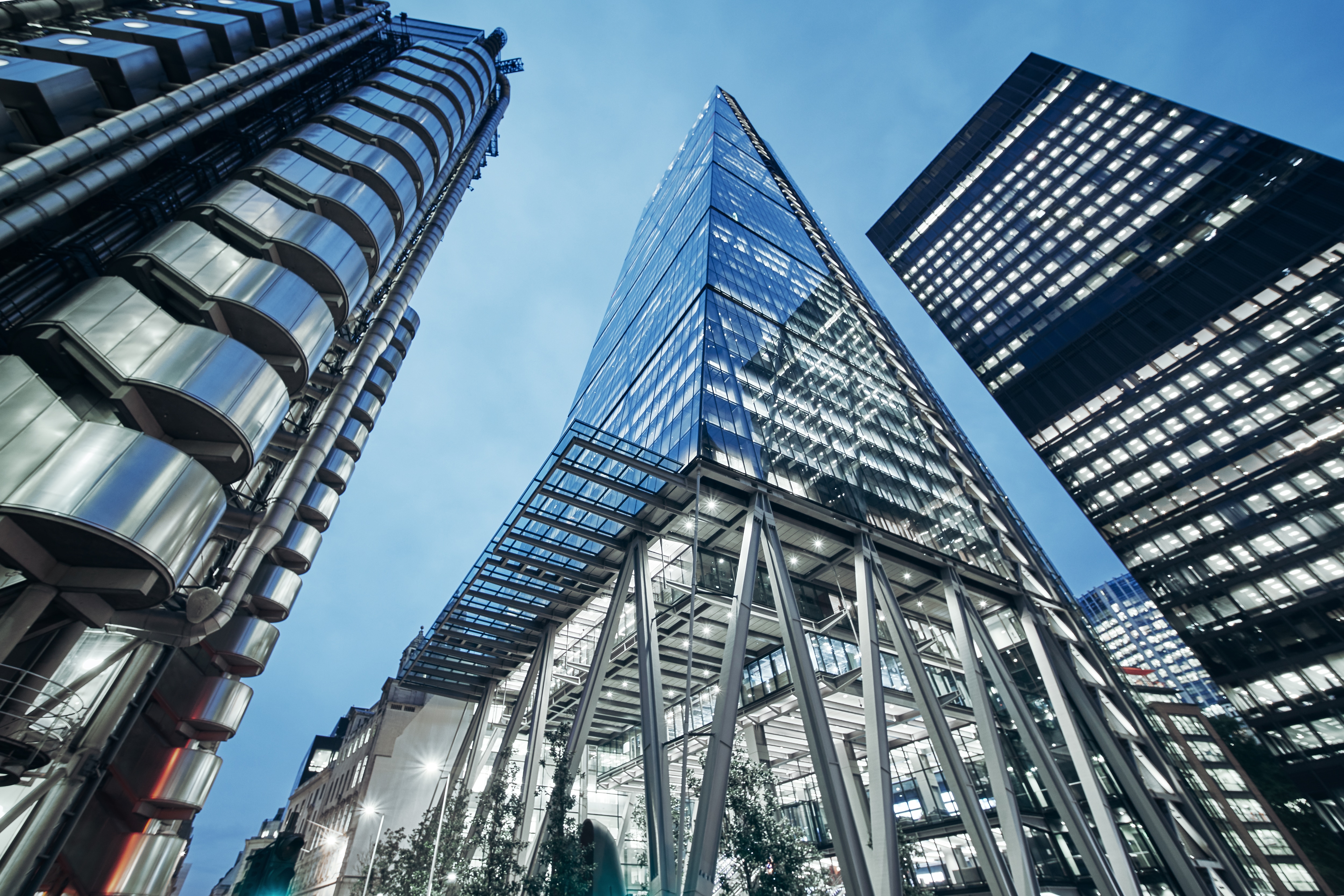 Listen in as we discuss the data aggregation challenges facing businesses today.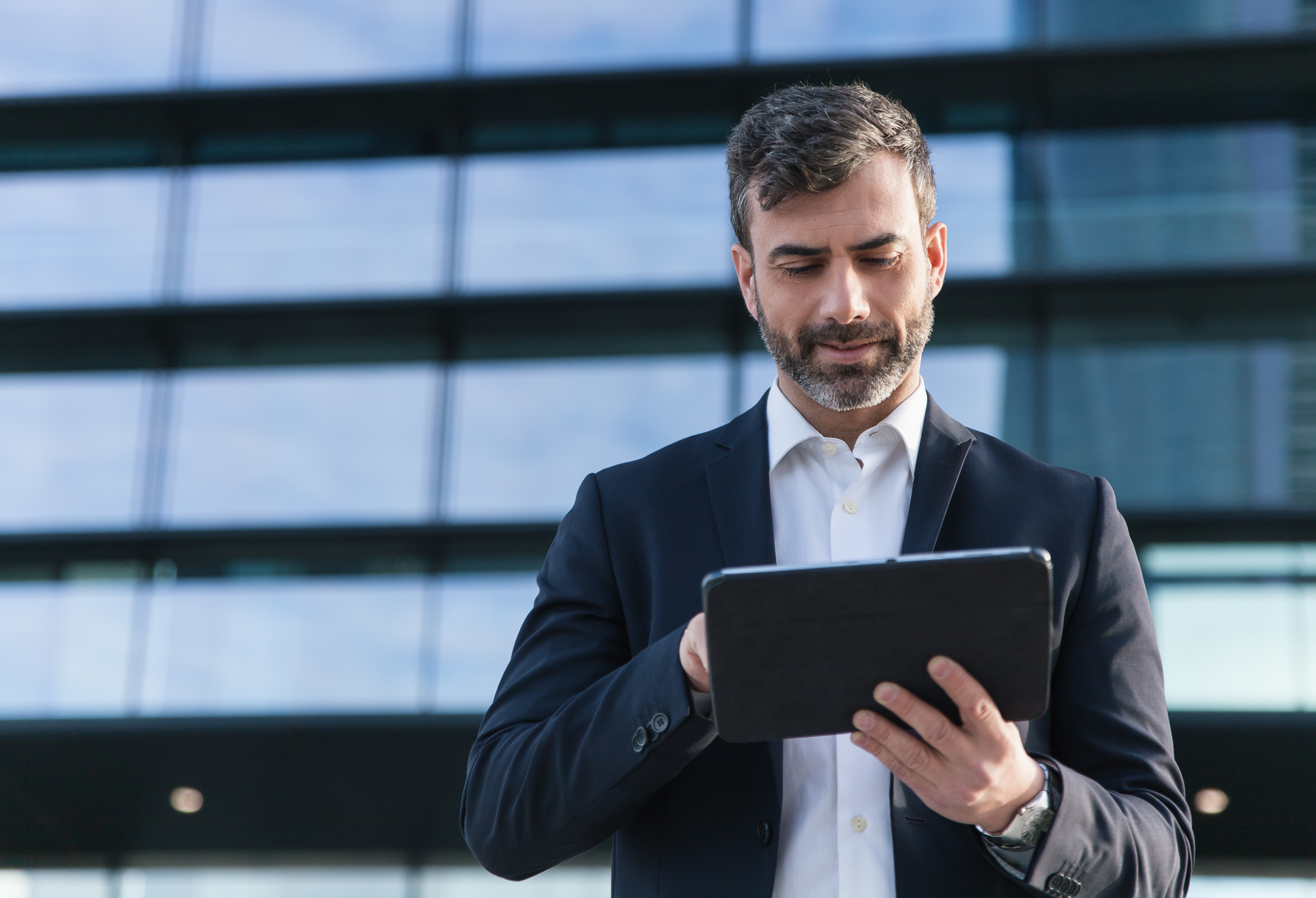 In light of companies looking to enhance employee safety, health, and productivity in the return-to-office push, enter the cloud of the future that will unify both IT and OT data in a single tool.
The True Potential of Buildings
Watch Darius Adamczyk, Chairman and CEO of Honeywell, and Christian Klein, CEO of SAP, describe the unique solutions this partnership brings through the power of SAP business data and Honeywell Forge operational data and what this provides for the real estate industry.