Five Ways to Bring Hygge Home
Five Ways to Bring Hygge Home
The Danish may have discovered the secret to happiness with hygge.

Pronounced "hoo-ga," there's no English equivalent, but it translates to "a quality of cosiness and comfortable conviviality that engenders a feeling of contentment or well-being (regarded as a defining characteristic of Danish culture)."
Contentment and well-being? Here are some simple ways to cozy up your home, hygge-style:
1.

Light things up: The charm and sparkle of tiny LED fairy lights adds a delightful glow that will make you smile. Set them to work with a smart switch to control them from the couch.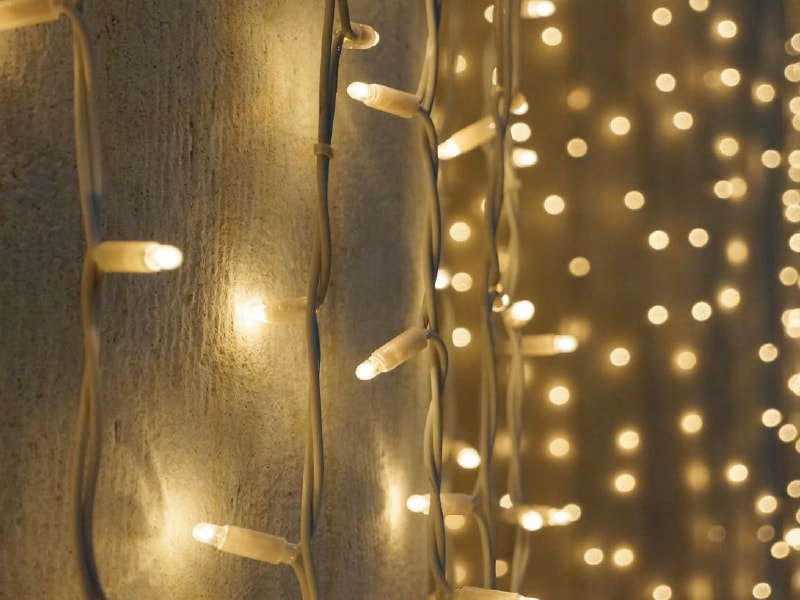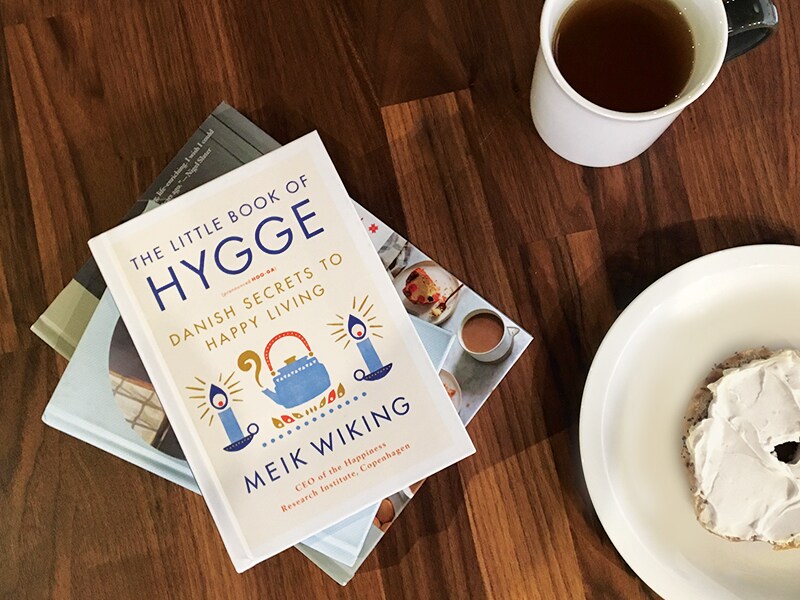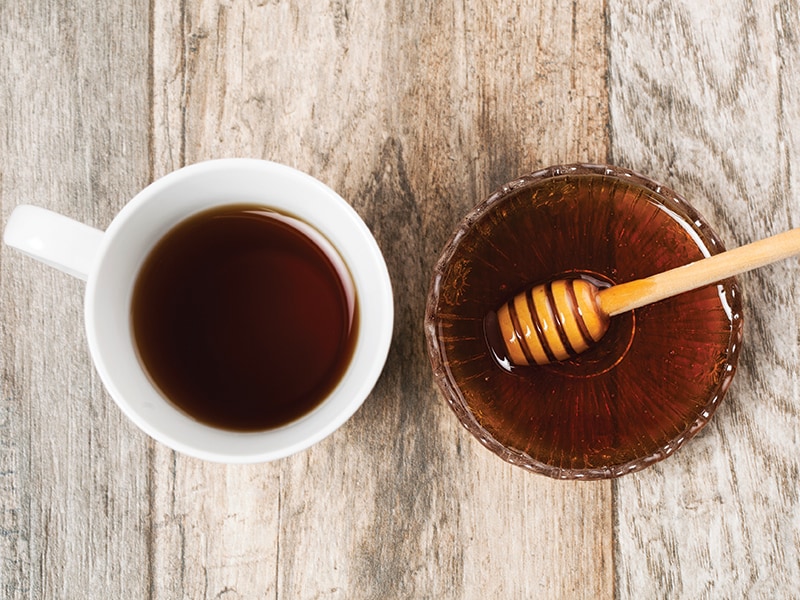 4.

Snuggle up with socks: Don't suffer with exposed toes. Try wool socks and on extra-chilly days, slip into a pair of après-ski boots to lounge in, like some from Muck Boots.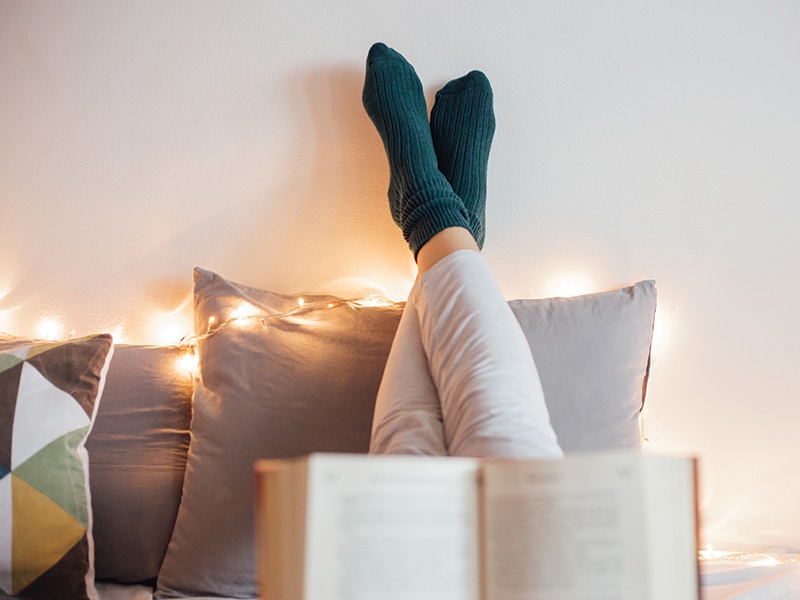 5.

Find the perfect temperature: Always come home to heat &endash; and save money when you're away &endash; with our Lyric thermostats that can be controlled from your smartphone or tablet.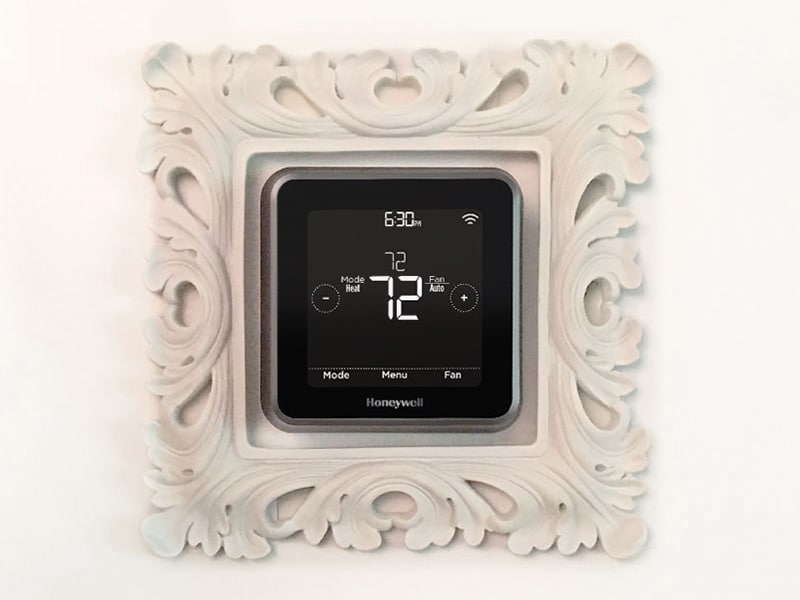 Copyright © 2022 Honeywell International Inc.