5 Industrial Safety Products Honored
5 Industrial Safety Products Honored
A closer look at innovations impacting worker safety
An independent panel of judges named five Honeywell innovations as best new products in Occupational Health & Safety (OH&S) magazine's 2017 New Product of the Year Awards' making Honeywell the only personal protective equipment manufacturer to receive multiple first-place honors.
OH&S Editor Jerry Laws noted that the competition featured a great showing from all of the entrants. He said, "But it was Honeywell who topped the field among all the manufacturers in this industry who are constantly working to develop more comfortable, more protective, more robust new products for their customers as they compete in this fast-growing global market."
Announced at the opening of the world's largest annual safety exhibition 2017 National Safety Council Expo, here they are:

North Zone N20 Full Brim Hard Hats
Category: Head protection
Why it won: Reliable protection meets stylish, lightweight shell designs with suspension height adjustment and padding for fit and comfort.
Howard Leight Sync Wireless Earmuffs
Category: Hearing Protection
Why it won: Connect to most mobile devices via built-inBluetooth® technology to keep workers in communication while protecting their hearing in areas with high environmental noise.

BW Clip4 Portable Gas Detectors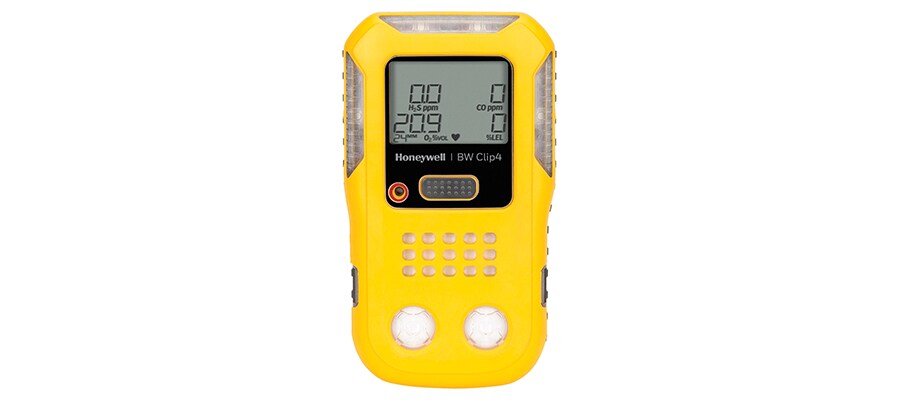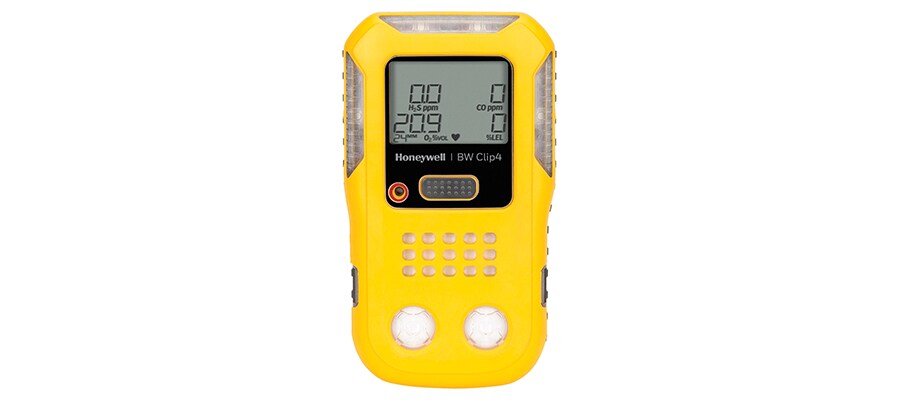 Category: Industrial Hygiene
Why it won: Monitor four gases simultaneously and operate continuously, with a 2-year battery run time. To stay protected, workers just activate, clip, and forget it. North RU8800 Series Half Masks
Category: Respiratory Protection
Why it won: Specifically designed to accommodate hard-to-fit users. It adapts to almost any facial structure while delivering superior fit, comfort, and protection.

AreaRAE Plus Transportable Area Monitors
Category: Safety Monitoring Devices
Why it won: Detect multiple threats in real time with one device, which is one of the reasons it's the standard-bearer for municipal and event protection. It monitors for toxic and combustible gases, VOCs and wind speed, direction and humidity.

Copyright © 2021 Honeywell International Inc.