9 Ways to Get Your Home Ready for Cold Weather
9 Ways to Get Your Home Ready for Cold Weather
Prep your house for the chill. Stay warm and comfortable all winter
As the days getshorter and leaves change color, it's the perfect time to make your house cozy and prepare for colder weather.
Here are a fewhot tips to make your home fall-ready and keep the winter chill away from yourheating bill.

Adjust the Thermostat. You can easily save energy this season by setting the thermostat to 68°F while you're awake and setting it lower while you're asleep or away from home. Smart thermostats like the Lyric T5 can be controlled from your smartphone or tablet automatically to adjust your settings for night or when you're away. (Source: Energy Saver, U.S. Department of Energy)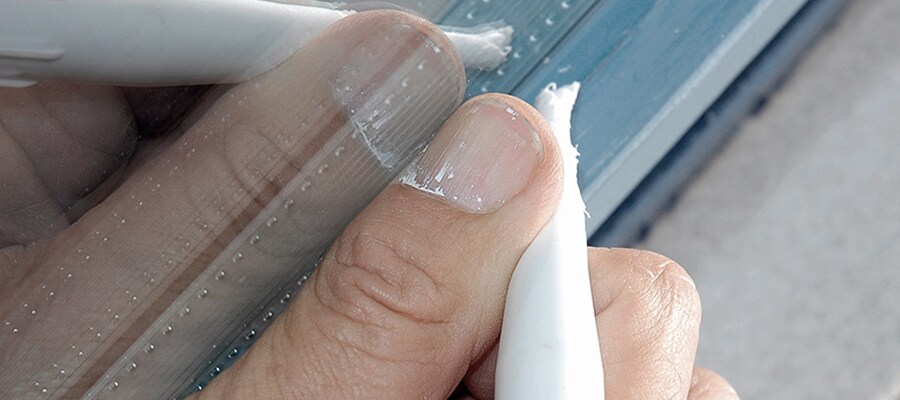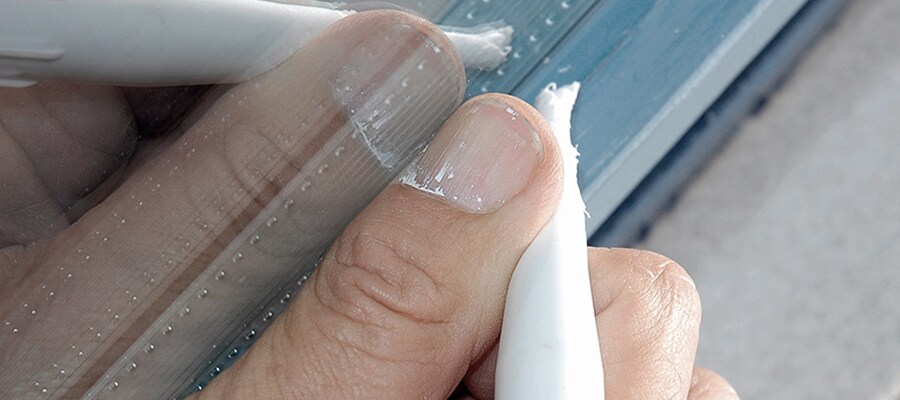 Winterize Doors and Windows. Use caulk and weather stripping around your doors and windows to prevent cold air from coming in &endash; and valuable heat from slipping out.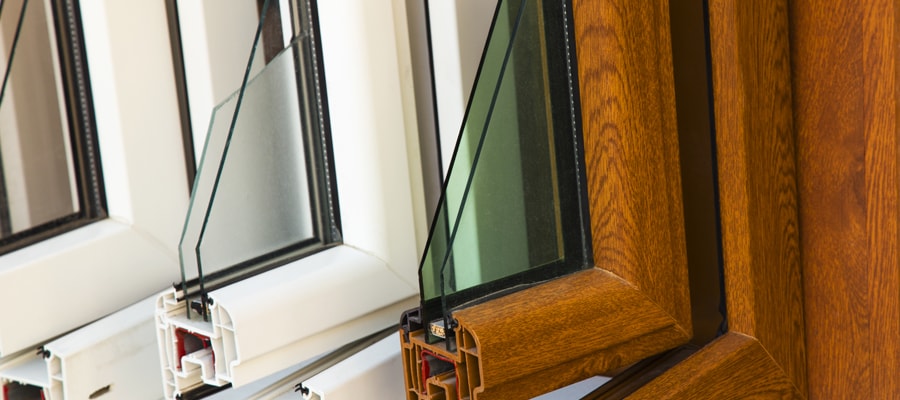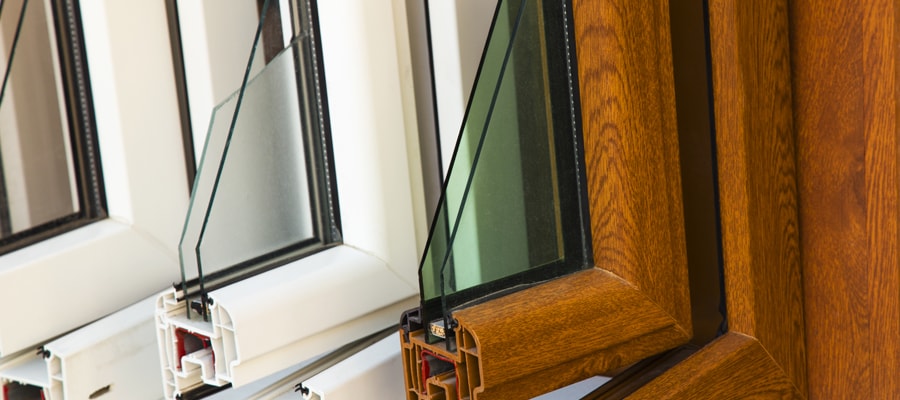 Install Energy-Efficient Windows. Replacing single-pane windows with dual-pane, low-emissivity glass adds year-round energy savings. They can increase your winter heat efficiency.
Run Ceiling Fans in Reverse. Warm air rises to the ceiling, so running your ceiling fans in reverse (clockwise, at a low speed) returns that warm air to your living area. This simple switch could save you in heating costs.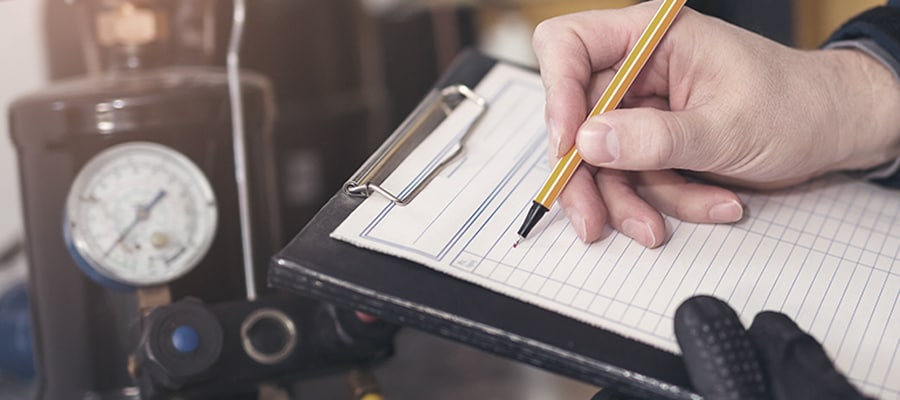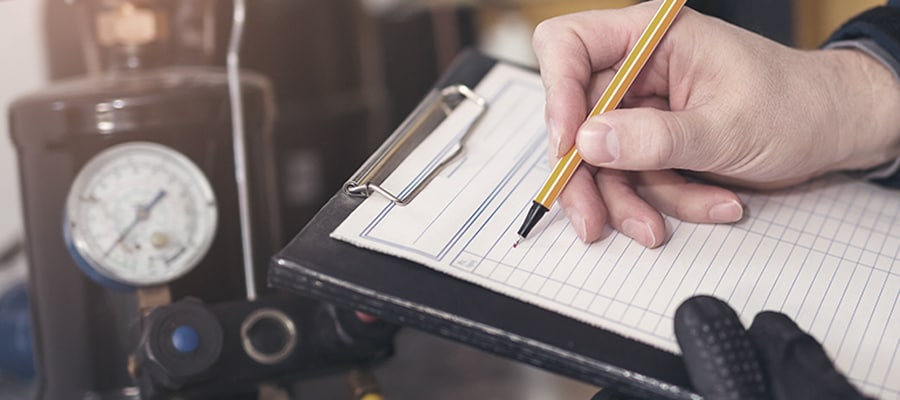 Service your Furnace. It took the summer off but now it's time for a tune up. Make an appointment for an annual checkup and change the filter while you're at it.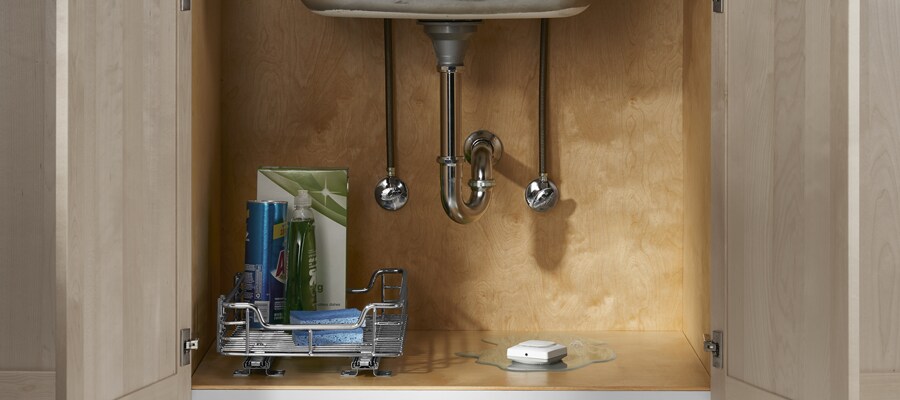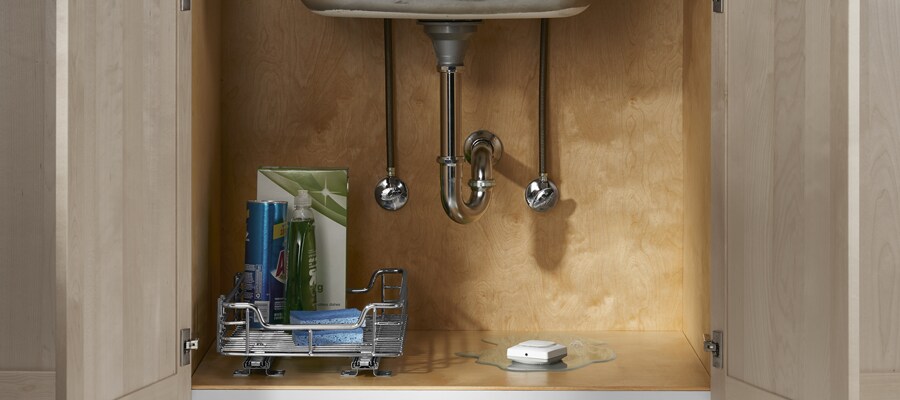 Detect Pipe Issues. If you've ever had a pipe freeze in the winter, you know how devastating it is to your home. At the first signs of an issue, the Lyric Wi-Fi Leak and Freeze Detector can alert your smartphone &endash; giving you the time you need to react before a situation gets out of control.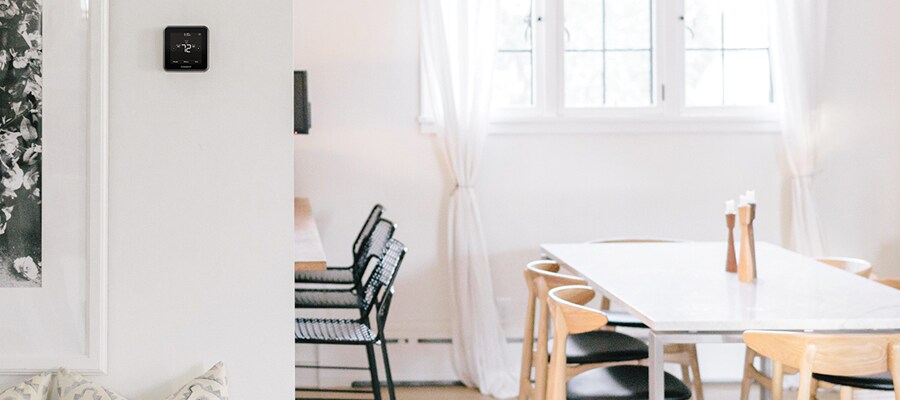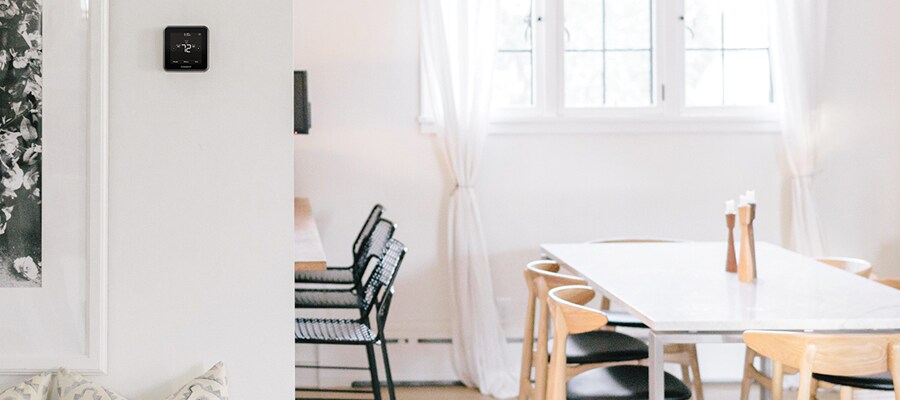 Allow Natural Light In. Keep the drapes and shades on south-facing windows open during the day to allow sunlight to enter your home and closed at night to reduce the chill from cold windows.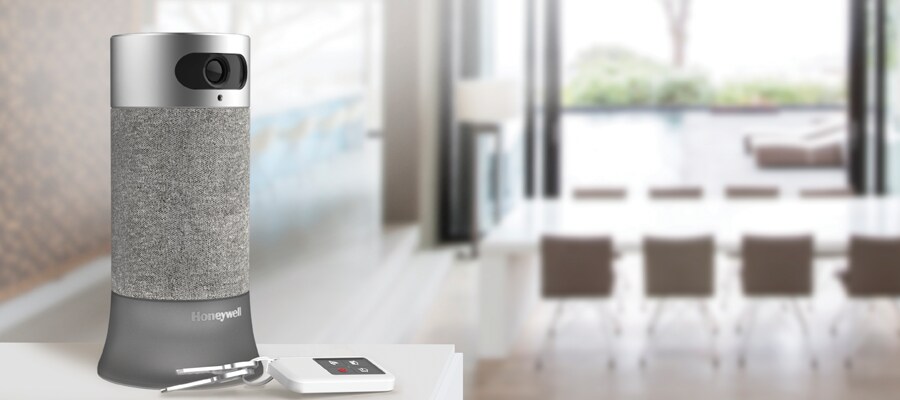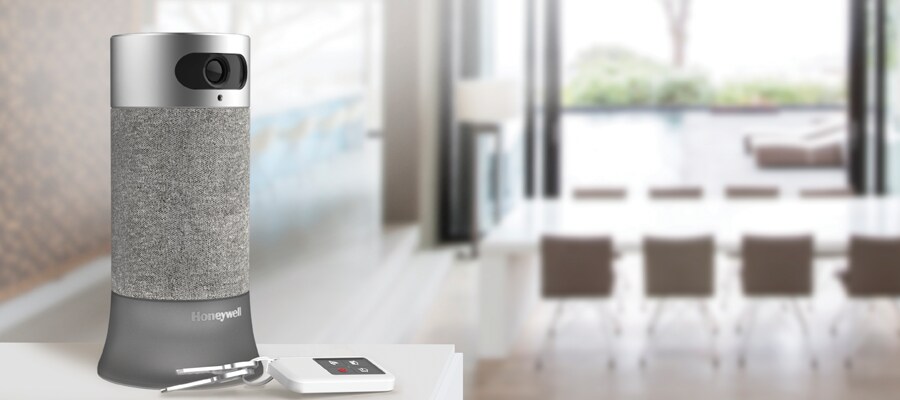 Keep Away Unwanted Visitors. Your peace of mind is important as you're out with your family. With a DIY home security system that you can install and monitor, you'll receive real-time alerts on your mobile phone at the first sign of activity on your property.

Get the BestInsulation. Ask yourcontractor to insulate your home with closed-cell spray foam (ccSPF) formulatedwith Solstice®Liquid Blowing Agent. Not only can ccSPF help improve your home's energyefficiency, but it also carries FEMA's highest acceptability rating as a flooddamage-resistant insulation material to protect against severeweather damage.