How Augmented Reality is Revolutionizing Job Training
It's not just for games -- the next generation of plant personnel are using AR and VR to improve their skills
Many studies on millennials show that they are looking for more experiential learning. This is perhaps not surprising, given that they — and the generations following them — grew up in a digital age.

In the industrial sector, this savvy plays an important role as it allows companies to train their staff more effectively and quickly. With as many as half of industrial plant personnel due to retire within the next five years, fast knowledge transfer has become critical.

To train new plant personnel, we have collaborated with Microsoft on a new solution: The Honeywell Connected Plant Skills Insight Immersive Competency.

Here's a behind-the-headset look:


The gear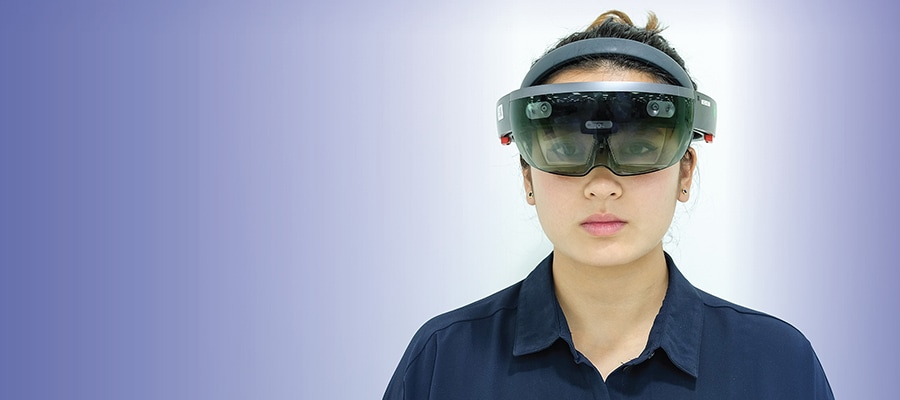 Employees wear a Windows Mixed Reality headset that uses Microsoft's HoloLens, the world's first and only self-contained holographic computer, to simulate various activities in a plant.


How it works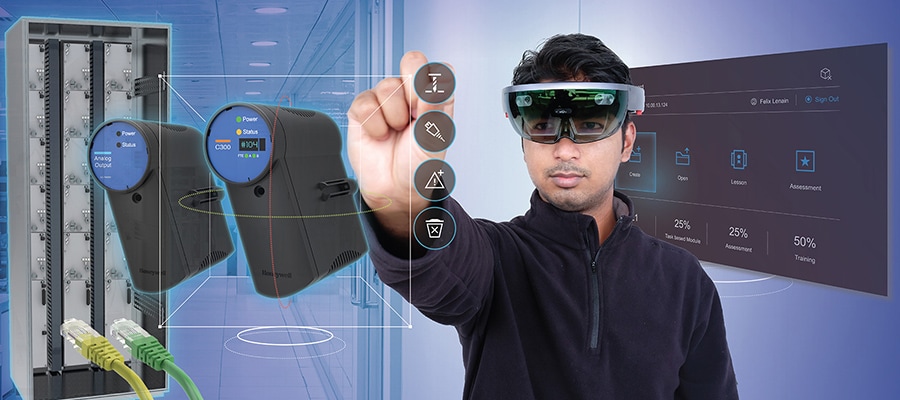 The software uses a combination of augmented reality and virtual reality, providing a mixed reality experience combined with data analytics.


Simulating on-the-job experience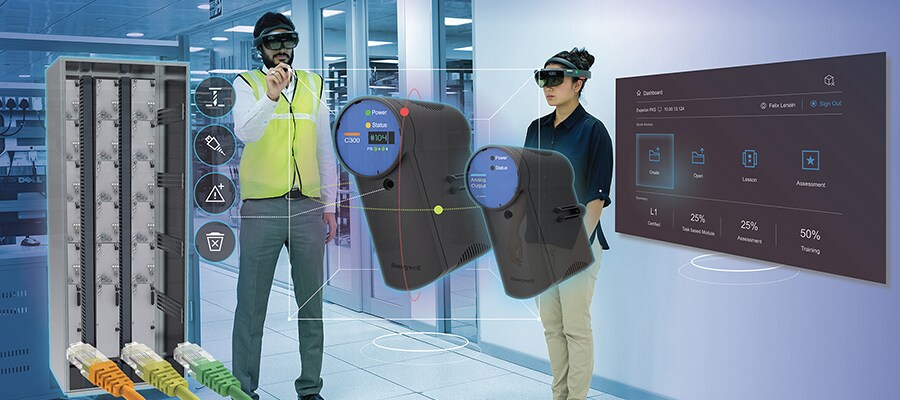 Workers access activities through virtual environments that are accessed through the cloud offers a natural way to interact and communicate with peers or a trainer. It aims for improving skills retention by 100 percent and reducing training time by 60 percent.


Copyright © 2022 Honeywell International Inc.