How Getting Connected is Changing 4 Industries
Find out what a difference end-to-end integration makes
The Internet of things (IoT) has become a pretty big deal - and is about to get much bigger.

A recent IDC report has forecast global IoT spending to grow by more than 4 percent and top $1 trillion by 2020. But while we naturally get excited about internet-enabled refrigerators and TVs, the biggest impact is in the industrial sector, where IoT is changing the way the businesses around the world operate.

Modern industries are jammed full of technologies designed to make operations more efficient and productive. The problem is the data these technologies produce has, until recently, only been analyzed in isolation. The benefit of industrial IoT lies in the ability to connect all these devices up, and aggregate and analyze the data they produce from across the operation.

At our annual Investor Conference, we showcased how connectivity is entering an end-to-end experience in four key industries, incorporating our cutting-edge technologies.

Aircraft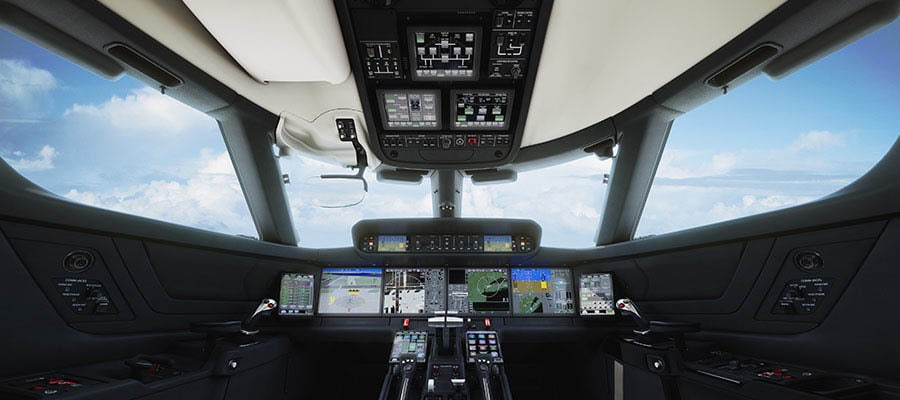 What: Many of us have accessed in-flight Wi-Fi and, thanks to advances in technology, we can now experience high-speed broadband, as good as we get in the home or office, in the sky. But for a truly Connected Aircraft, connectivity goes way beyond just the cabin.
How it works: Even when cruising at more than 500-mph at 38,000-ft., IOT has a critical role to play. Passenger aircraft generate up to half a terabyte of operational data per flight and now, thanks to improved bandwidth and systems across the aircraft becoming connected, both pilots and ground crews can harness more of this data in real-time.
The connected difference: Aircraft of the future will be able to share real-time weather data, alert ground crews of maintenance requirements before they evolve, help pilots more efficiently alter flight plans, and ensure passengers can be even more productive and comfortable while in the air. And, most importantly, make sure our flights are safe and reliable, from take-off to landing.

Supply Chain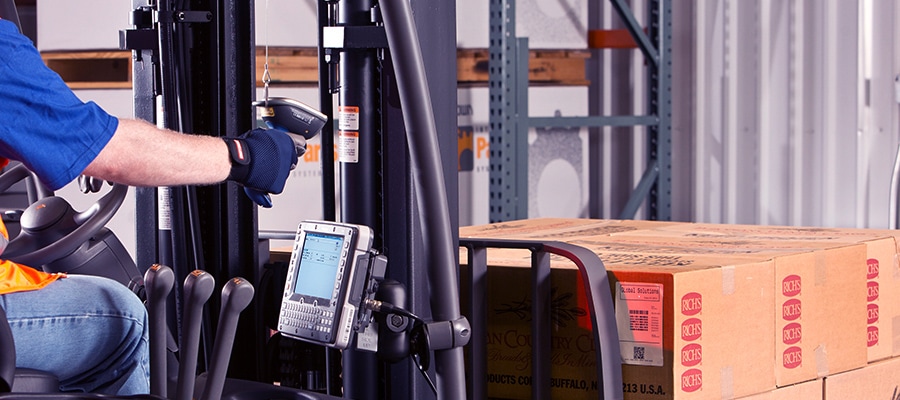 What: In a digital world, businesses and consumers want their online orders delivered quickly with just a click of a button and have come to expect 'free shipping'. Companies need their supply chain operations - from manufacturing to shipping to delivery - to achieve the highest levels of accuracy and productivity.
How it works: In a distribution center, workers operating alongside automated processes and systems fulfill orders and ship them to stores or consumers. Then, while in transit, shippers can review information about the products' condition using sensors, and communicate delivery information to their drivers with rugged mobile computers.
The connected difference: Thanks to a connected supply chain, distribution centers can increase throughout, logistics providers can reduce delays or damaged shipments and retailers can provide shoppers with the highest level of customer service.

Industrial Plants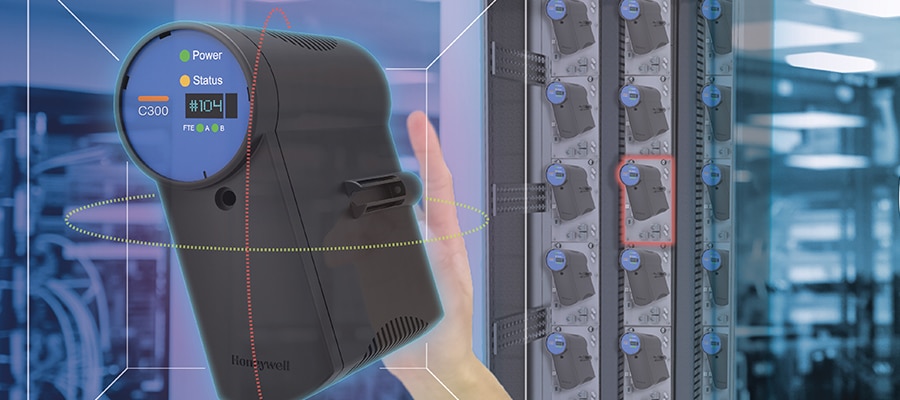 What: The modern industrial plant is a highly complex, data driven environment, where the cost of unplanned plant downtime can reach upward of $33 million a day. Honeywell has been a leader in refining technology for 100 years, and now there is a new wave of technology that is allowing us to build upon our past heritage and bring IOT to the plant.
How it works: Connectivity, cloud and virtual reality present some outstanding new opportunities to help plant operators advance performance. The Honeywell Connected Plant is a fully connected environment that leverages these technologies across a customer's processes, assets, people and their enterprise applications to enable them to do more with data from every part of their operation. Honeywell completes this environment by providing the industry's most rigorous cyber security solutions, to ensure this data stays secure from increasing external threats.
The connected difference: For the first time, operators can use more of their data to rapidly detect and remediate problems before they escalate, improve processes to increase performance, and maximize worker safety. Honeywell's unique blend of a century of domain expertise, alongside powerful Big Data solutions, has turned the concept of the Connected Plant into reality.

Homes and Buildings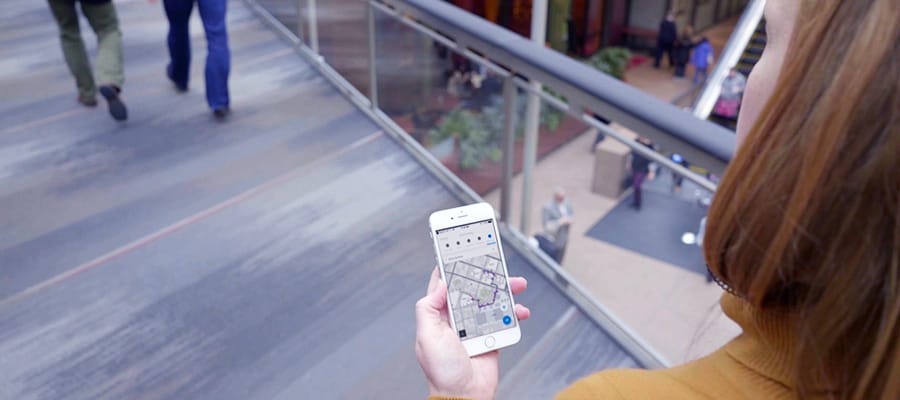 What: Industry reports show that the average American spends approximately 90 percent of their lives indoors. So it makes sense that any building - from a modest family home to the world's largest shopping malls and skyscrapers - is safe, efficient, and easy to manage.
How it works: In the connected home, we are seeing the adoption of systems such as connected thermostats, which can intelligently manage temperature and save energy, and interface with digital assistants such as Amazon Alexa. On a larger scale, commercial buildings can harness IOT in a variety of ways, from proactively monitoring performance and utilization for predictive maintenance, to enabling building operators to monitor, orchestrate and automate safety, security, heating and lighting systems all from secure points of control.
The connected difference: Our technologies are already improving the performance of 10 million buildings and 150 million homes around the world. Whether it's keeping people safe by intelligently identifying risks and controlling building shut downs and evacuations when a fire is detected, to intelligently managing heating and lighting based on occupancy to save energy and keep people comfortable, IOT is at the heart of the modern smart building.