These 5 Technologies are Transforming Our World
These 5 Technologies are Transforming Our World
Here are the innovations that make it all possible
What does the future hold for technology? Here are our predictions. Predictive Analytics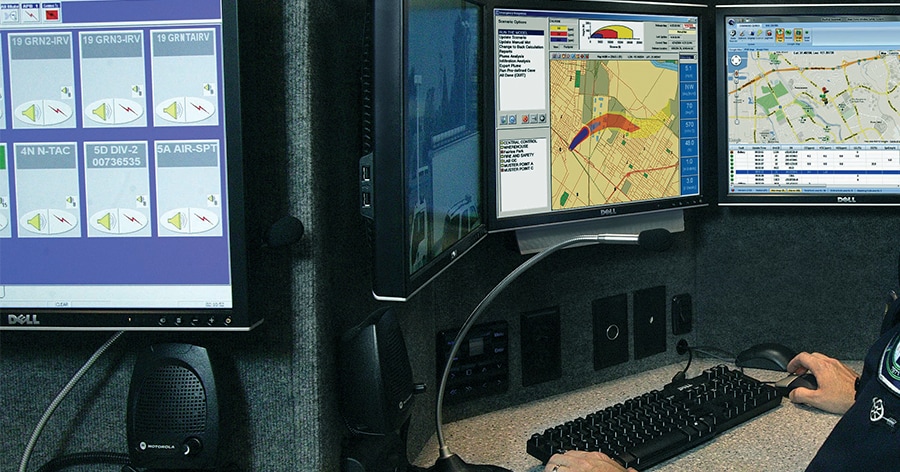 Industry: Industrial Safety
What: A way of using data and the Internet of Things (IoT) for making better decisions, faster. This can improve business performance, reduce health and safety risks and prevent downtime at oil and gas production sites.
Why it's moving the world forward: Predictive analytics will help us prevent rather than fix. They can be transformative to any complex operation with dynamically changing conditions in areas ranging from weather to the training and experience of the workforce. Controlling costs while minimizing risks to safety have a demonstrable effect of improving a company's bottom line, and a company could potentially save millions a year from increased productivity.
Where you'll find it: The largest refinery in the world and the first responder unit operating in your hometown. Our Connected Worker software platform helps to reduce uncertainty at remote oil and gas fields. It poses: Is that worker really injured or unconscious? Should we send a helicopter rescue or is it a false alarm? Are all contractors and workers adequately trained? Is all the equipment in good operating condition?
Smarter Voice Control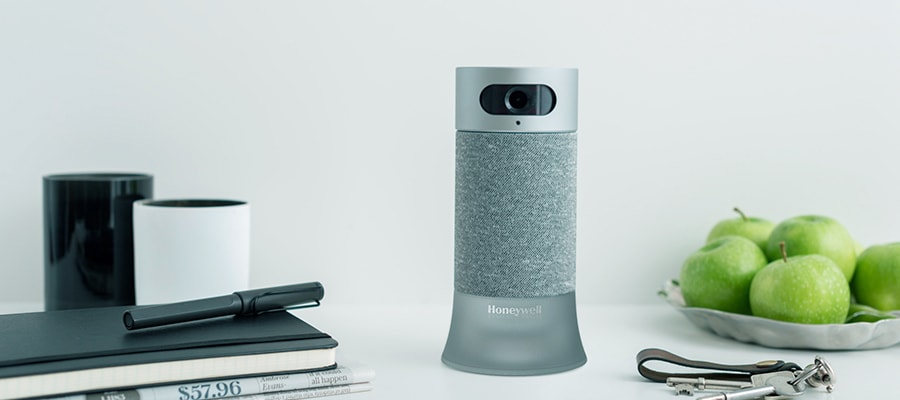 Industry: Voice Assistants
What: "Alexa" is getting company &endash; now a voice-enabled device can talk to different ecosystems or application domains.
Why it's moving the world forward: It provides the convenience to the user to choose multiple voice services per their preferences and privacy concerns.
Where you'll find it: Our Smart Home Security system has two triggers "OK security," Honeywell's voice assistant and "Alexa," Amazon's Voice Assistant. The voice dialogue through OK Security is to control the security system itself and is processed locally without utilizing a cloud. The Alexa trigger phrase enables users to connect to the Alexa voice services making the security system act such as an Echo.


Better Wayfinding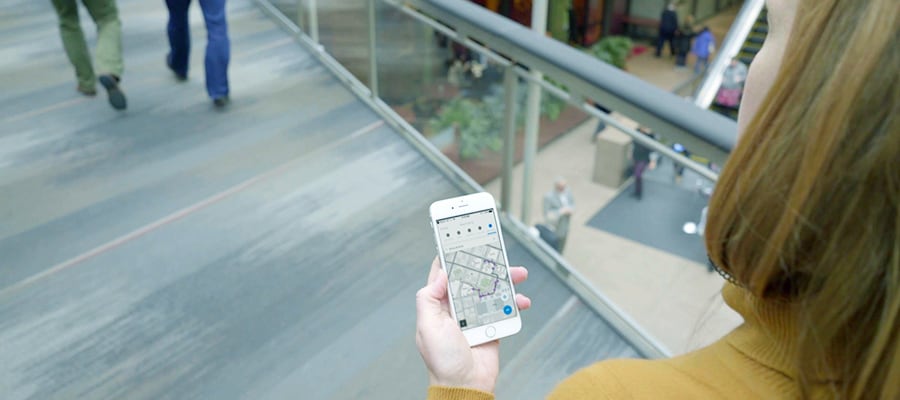 Industry: Buildings
What: Never get lost again. In an office building or an arena, you'll be able to use you smart phone to orient yourself and navigate from place to place.
Why it's moving the world forward: Harnessing the power of the Internet of Things by using sensors and cloud-connected applications to capture and analyze tremendous amounts of data. It adds up to helping you take control of your surroundings and bring the comforts of home with you wherever you go.
Where you'll find it: Available in the Honeywell Vector App, currently available in the Minneapolis Skyway

Touchscreens for Pilots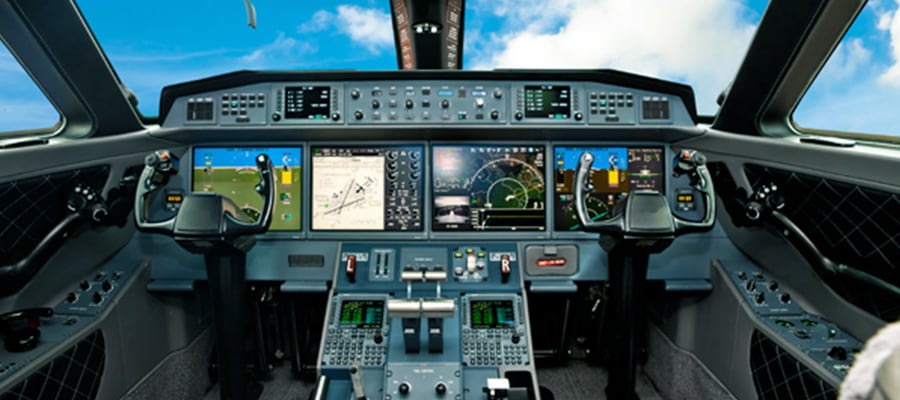 Industry: Business Aviation
What: The DU-1310 Touchscreen lets pilots interact with the cockpit just like they do with consumer electronic devices, but in this case getting easy access to flight management, communications, checklists and weather information.
Why it's moving the world forward: Previously, pilots could only perform the same operations using a cursor control device or joystick. By using a touchscreen, pilots can cut in half the time required to input data and control cockpit functions. Touchscreens can significantly improve operational efficiency with much faster navigation through the commands and data.
Where you'll find it: Through its Primus Epic portfolio of cockpit solutions, Honeywell is now bringing advanced touchscreen technology to business jet cockpits.
Developing Work Skills with Simulated AR/VR Technology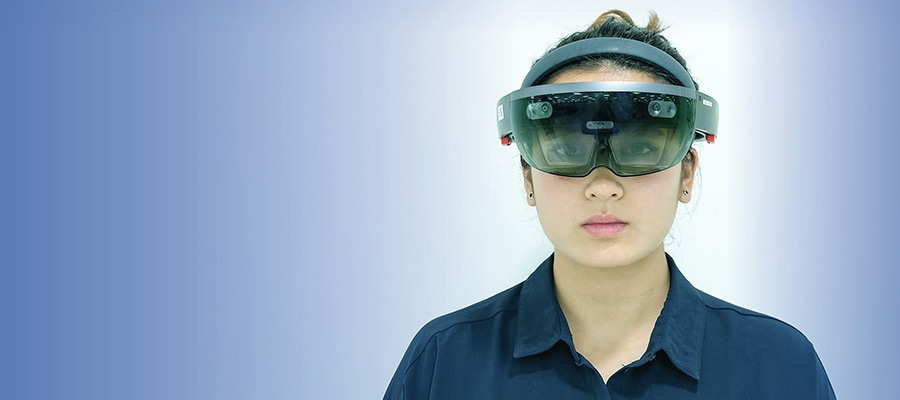 Industry: Industrial Plants
What: Knowledge transfer gets a high-tech makeover. Industrial workers develop important skills through training in simulated environments using augmented and virtual reality technology. This helps workers experience a variety of industrial situations that would be difficult, risky or costly to replicate in person.
Why it's moving the world forward: Institutional knowledge is retained despite changes to the workforce. 50 percent of the industrial workforce is due to retire in the next 5 to 10 years, with millennials set to replace them. Millennials are more experiential learners, and studies show that experiential learning is 75 percent more efficient than passive teaching methods such as lectures, and that the retention rate is 36 percent higher than video methods. It also aims to reduce training time by 60 percent.
Where you'll find it: With our Connected Plant Skills Insight Immersive Competency, employees wear a Windows Mixed Reality headset that uses Microsoft's HoloLens, the world's first and only self-contained holographic computer, to simulate various activities in a plant.