The Engineers' Guide to Earth Day
Our most eco-friendly engineers share their favorite tips for living greener
Engineers are dedicated to building the world around us. When it comes to living sustainably, they have ideas that are both practical and impactful. Here's how a few of our more than 20,000 engineers approach being eco-friendly in their own lives.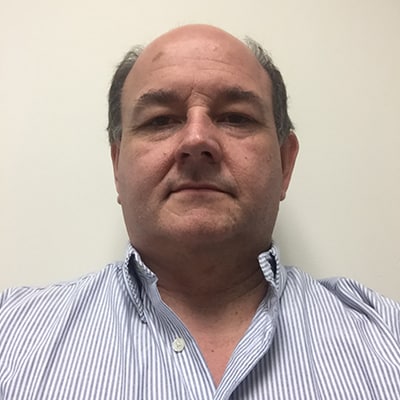 Robert Lee
Why do you live sustainably?
I was listening to the song "Save me now" by Jeff Lynne and the connection between how we treat the world and the quality of the future for my niece and nephew are highly correlated. I realized I need to start doing at least something to minimize my impact.
Best Eco-friendly tip
Lawn mowers and leaf blowers are major sources of pollution (including noise) particularly two cycle engines. Using battery powered equipment can provide about an hour of run time and 90 percent of the performance of a gas engine. With the mower in thick wet grass, you need to cut at a slightly slower rate to cut well, but it's not an issue if you do it weekly. Another key benefit is that it can fold up and store vertically as it does not have gas or oil which would spill.
Jana Ruckova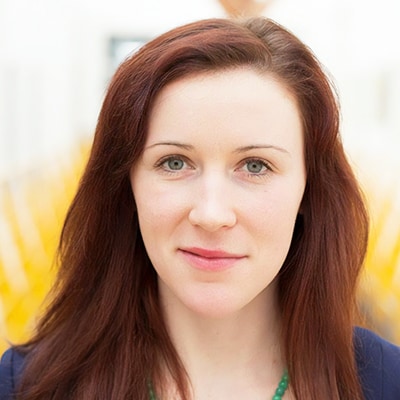 Why do you live sustainably?
Since I was small kid and my parents often alerted me about closing doors, turning lights off and all these small things you can do to make a world a little better place to live in. My parents wanted to save some money, but if you think about it, the sustainable way is not always the cheapest or the most comfortable way, but it is the way I think about our nature and future.
Best Eco-friendly tip
There are plenty of small things, which can make our lives more sustainable, for example principles from zero waste strategy, which is focused on elimination of packaging waste, mainly plastic bags and bottles, from our daily lives. It is not probably necessary to talk about using of reusable shopping bags, those are already well-known and often-used. Hot topic is use of light plastic bags. Light plastic bags and packaging are usually connected with protection of the food we are buying. It is good to realize that food like vegetable or fruit have already their own natural packaging so it is unnecessary to keep them in another, plastic one. You can keep vegetable, fruit or pastry together in any small reusable bag from transparent and light textile. Those textile bags are easily packable and you can fit them into any handbag. Next step is shopping in zero waste shops, which sell goods only into reusable boxes and packaging brought by customers themselves.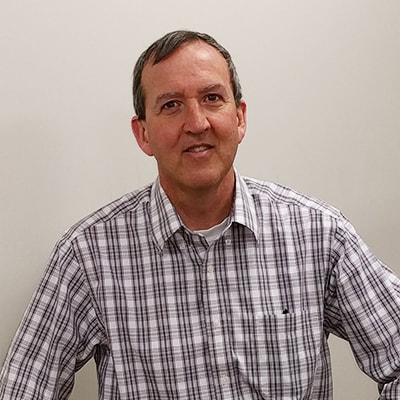 Mike Grady
Why do you live sustainably?
"Living sustainably" is probably not realistic. But I try to reduce environmental degradation. The reason I do this is out of gratitude for the many blessings we have and I'm modeling rational behavior to my kids. It seems that environmentally sub-optimal behavior persists mostly because of inertia and social pressure, not comfort or convenience.
Best Eco-friendly tip
When making big purchases, remember the environment. Read the yellow "Energy guide" sticker on that new refrigerator. Compare the fuel efficiency of those new cars. Measure the distance from that new house to work to shorten the commute.
Nick DeMarco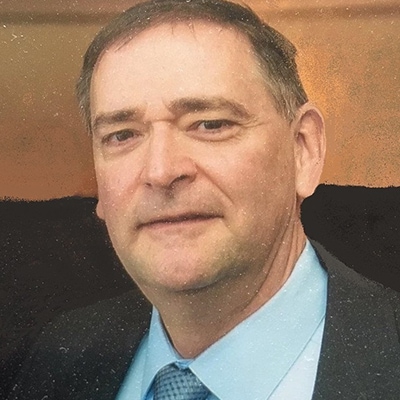 Why do you live sustainably?
We love the beauty and freedom of being out on the water and know it's worthwhile to put in the effort to improve and preserve it.
Best Eco-friendly tip
We participate in the annual Great South Bay Cleanup where people organize to go out on the local wild islands and clean up the man-made debris left from storms. A good-sized team can remove thousands of pounds of debris in a day's work. Check your local newspapers for clean-up events where you and your family can get to meet like-minded people and make a difference. Participating in the event increases our awareness of the local plant species. Learning about the kinds of debris getting into environment is a good incentive to reducing and carefully disposing waste and using eco-friendly products.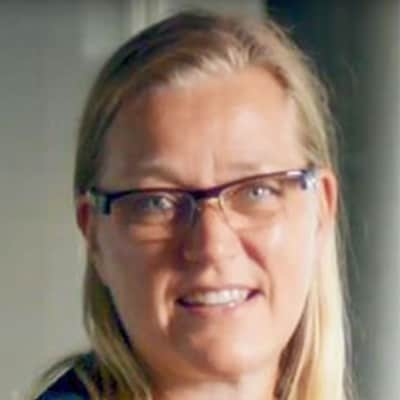 Maarit White
Why do you live sustainably?
The limited resources on Earth will not be sufficient for future generations with the current rate of consumerism. It is the little everyday decisions that have an impact on our planet. It would be foolish not to make an effort to reduce my carbon footprint. The climate change is already impacting the Alps, a decrease in snow depth and snow cover duration since the 1980s has been reported in many studies. I want the future generations to be able to enjoy skiing in the mountains. You can also watch my video.
Best Eco-friendly tip
I have been producing organic vegetables in my own garden for years. It's now mid-April and last night we just made the last batch of mashed potatoes from our last autumn's harvest. I do my best to eat local and seasonal food and avoid processed and packaged foods. I have a no-waste mindset when it comes to food: only buy what is needed, get inventive with the leftovers, and compost all the non-meat food residues &endash; to be further used in my veggie garden.