Behind the Scenes of the World's Longest Undersea Tunnel
Behind the Scenes of the World's Longest Undersea Tunnel
Let's take a look at the breakthrough cooling system that maintains temperatures for one of Europe's most famous landmarks
The Channel Tunnel is a rail tunnel that connects the United Kingdom and France. Each day, passengers along with cars, buses and trucks are transported on high-speed trains through the 50.45-km (31.5-mile) long tunnel, which runs underneath the English Channel, making it the world's longest undersea tunnel. With so many high-speed trains passing through the Tunnel each day, it is important to maintain optimal temperatures to ensure the equipment doesn't overheat. Getlink, company operating the Tunnel, has installed one of the world's largest cooling systems to help maintain those temperatures. Here's how it works:
A cooling system to comply with a sustainable policy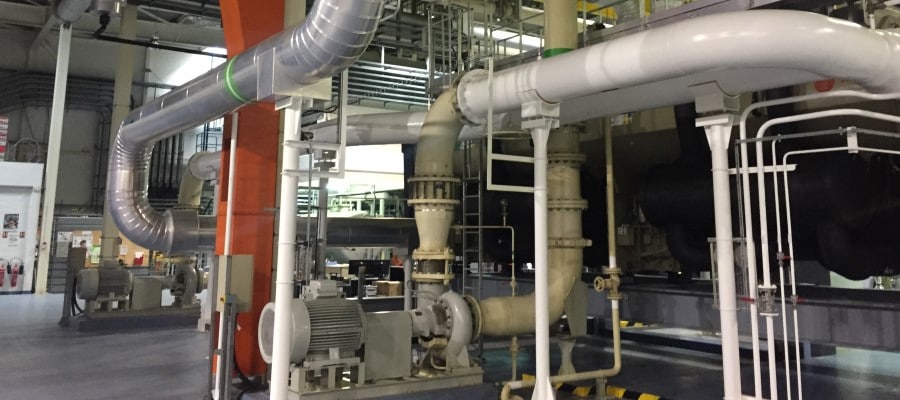 Eurotunnel is committed to sustainable, low-carbon transportation, so its cooling system utilizes the latest in next-generation cooling technology. This includes new chillers manufactured by Trane and a low-global-warming-potential (GWP) refrigerant from Honeywell. The system enables Eurotunnel to move away from using R-22 refrigerant, a high-global-warming coolant that also depletes the ozone layer.
The largest cooling system in Europe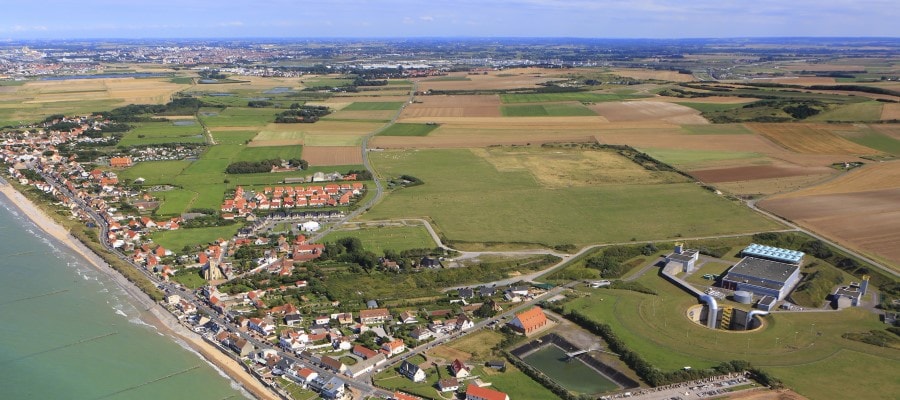 This collaboration between Eurotunnel, Trane and Honeywell resulted in the largest cooling system in Europe. The system is centralized in a large installation in Sangatte, France, with a facility 60 meters long and 50 meters wide. Once the system was put into operation, the tunnel temperature decreased from 35°C to 25°C.
Being a leader in next-generation environmental technology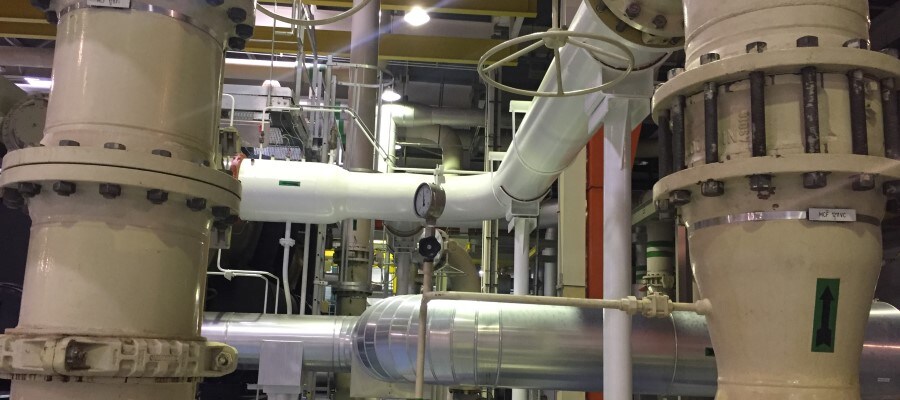 Eurotunnel made a bold decision to switch from R-22 to Solstice® zd at a time when many cooling systems are still using R-22. This transition ensures Eurotunnel complies with both current and future environmental regulations. Solstice zd is a nonflammable refrigerant based on Honeywell's hydrofluoro-olefin (HFO) technology with a GWP of 1, which is 99.9 percent lower than R-22 and lower than any other nonflammable solution in the market.
High-efficiency chillers for sustainable purposes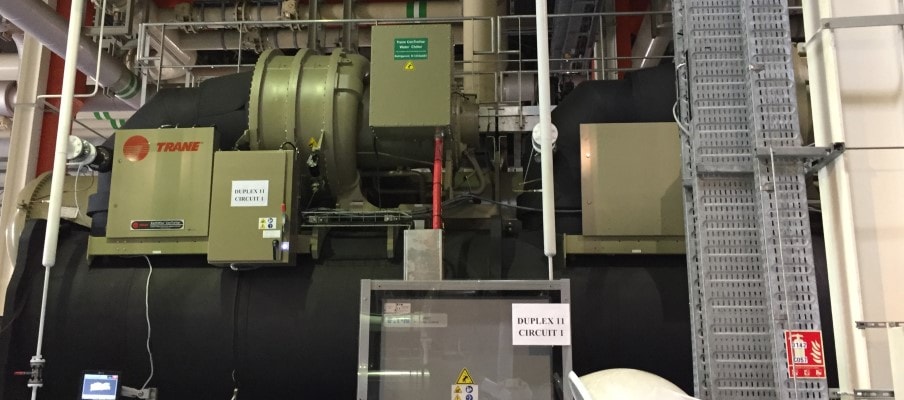 The system contains four large capacity chillers manufactured by Trane. Two of the chillers have been in operation in Sangatte (France), since 2016, and the other two in Shakespeare Cliff (UK), since October 2017.
Big energy savings thanks to the new cooling system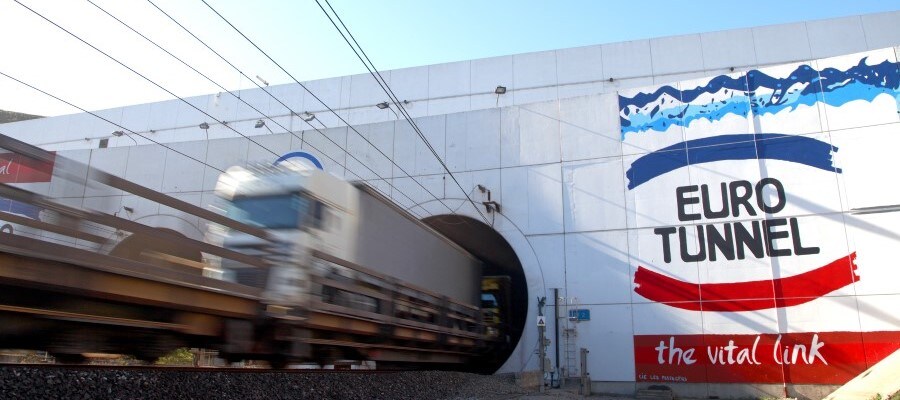 Eurotunnel achieved 33 percent energy savings after its first season of operation. The company saved 4.8 GWh of energy and approximately €500,000, equivalent to saving enough electricity to run 1,000 households.
Copyright © 2022 Honeywell International Inc.