How Technology Keeps Industrial Facilities Protected
Solutions for a safe and secure working environment
From mines to plants, industrial security tools and technologies are being implemented around the world to keep workers safe. Any equipment failure or error can have serious consequences. For many countries, safeguarding industrial facilities from external and internal hazards has become an essential imperative.
Let's examine some of the ways this is happening.
Codelco's Andina Division Cooper Mine, Chile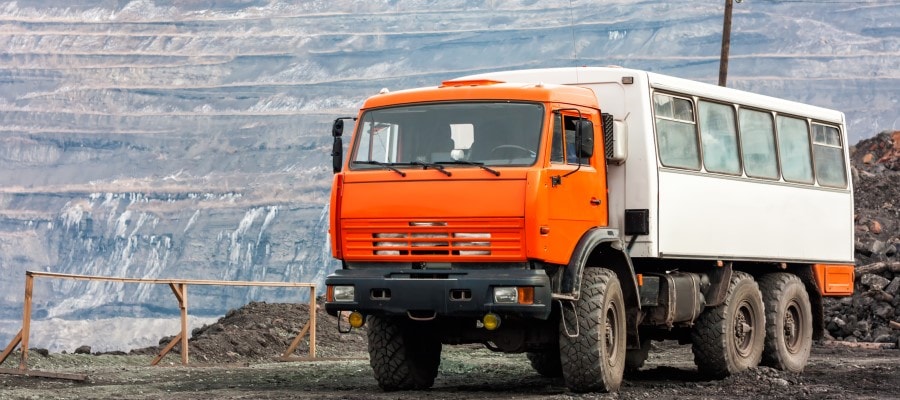 What: Codelco, Chile's largest copper mine, is more than 3 thousand meters above sea level. Every day, about 3,000 people and 700 vehicles access the mine at different points. Until recently, there was no defined procedure for access control. A manual procedure, with paper approvals, was very easy to falsify or duplicate.
Goal: Codelco wanted to install an integrated security system that would allow active and registered workers to reach their work sites faster. The system needed to be available on mobile devices too, so security guards could verify people's identities as they drove in and ensure their right of entry.
How: Honeywell supplied and installed a Security Management System for access control of workers, visitors and contractors, and a Digital Video Manager for video security and process monitoring. Mobile access readers with portable devices were implemented with an application developed to comply with Codelco's requirements. To improve the speed and safety of the buses used to transport workers, readers and controllers were installed on each bus to verify the identity and permissions of each worker when boarding the vehicle. The Access Management system integrates security systems, resources in the installation and closed circuit television feeds, providing Codelco with real-time information on each access.
British Petroleum's Clair Ridge Offshore Platform, United Kingdom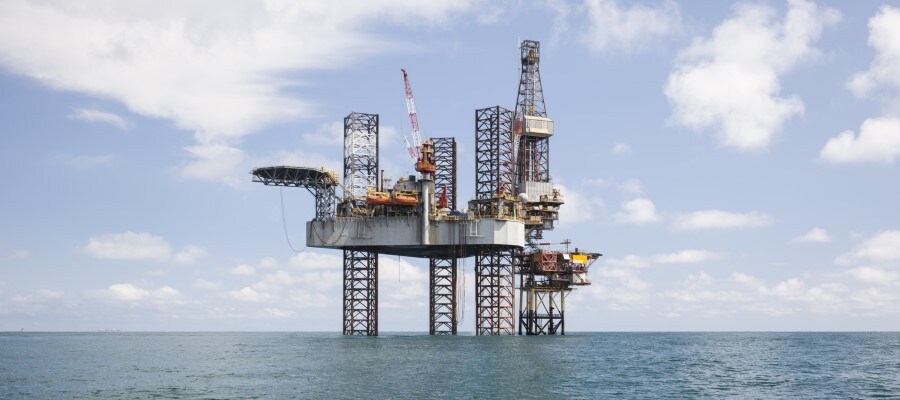 What: British Petroleum's (BP) Clair Ridge offshore platform is located 75 km west of the Shetland Isles. It has an estimated reserve of 5 billion barrels and produces 60,000 barrels/day through a continuous platform drilling program. The site's production and process facilities are supported by a fixed steel jacket.
Goal: During the first year of operation, BP determined that the control system on existing facilities was a major contributor to lost production during that period. The company needed a better integrated control and security system to future-proof against such losses.
How: To avoid losses in oil production, gas, smoke and heat detectors were installed throughout the platform, along with closed-circuit TV cameras for gas and fire. These instruments helped monitor process variables such as flow, pressure and temperature throughout the site. Security levels were set for each field instrument in order to ensure that processes stayed within a safe level throughout the platform. This included an alarm optimization tool where every alarm on the Clair system had been reviewed and identified with priority, cause and remedial action or removed if deemed unnecessary.
Shell's Sierras Blancas Early Production Facility, Argentina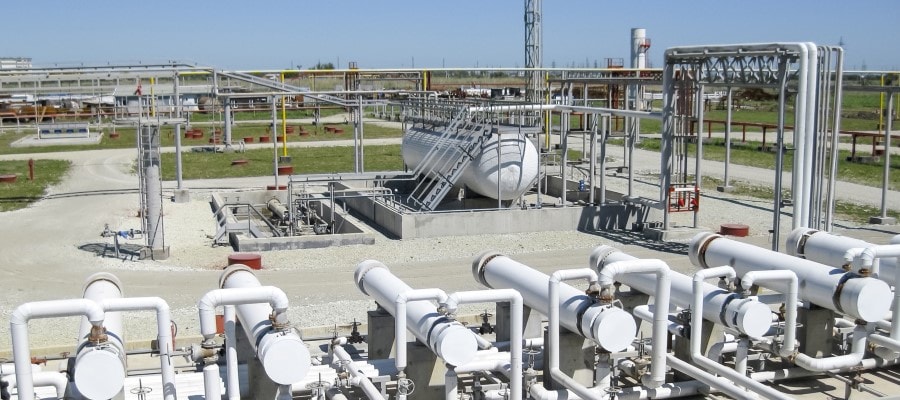 What: Shell's Production Facility is in Sierras Blancas, Neuquen province, Argentina. With a capacity of up to 10,000 barrels per day, the plant processes crude oil and gas from wells in large areas of land.
Goal: Shell required a CCTV system that would not only provide surveillance of the plant perimeter and main entrance, but also of key operations within the facility. The system would have to provide security, access control and intrusion detection, as well as monitoring and registration to verify the actions of the operators.
How: Honeywell's solution for Shell was based on its Digital Video Manager solution and Honeywell XLS3000, a smart system for fire detection, suppression and mass reporting, incorporating flame, smoke and gas detectors. Both are integrated with the site's Experion PKS distributed control system and its Safety Manager solution to provide an integral automation solution platform that uses video for process control, security and safety. Digital Video Management provides the hardware and software for a complete digital video record of all the assets in operation at the oil production facility.
Petrochemical Corporation of Singapore's Petrochemical Plant, Singapore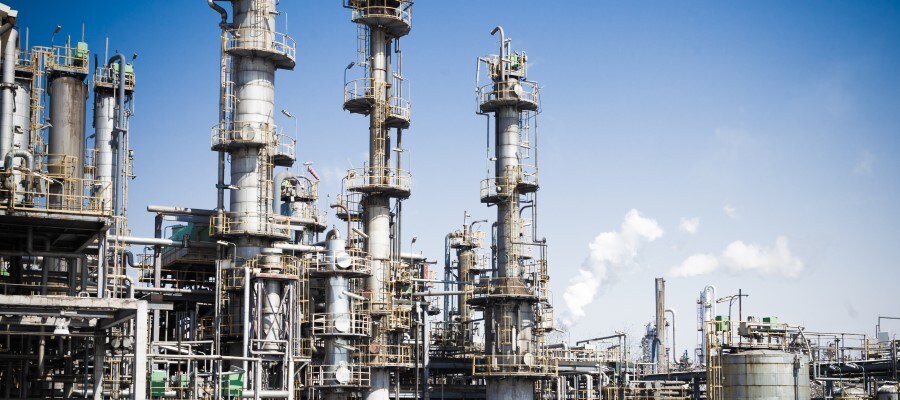 What: Petrochemical Corporation of Singapore PCS produces ethylene, propylene, acetylene, and other high-quality petrochemicals that are used to make plastics.
Goal: The company faced problems with its old fire and gas system that was installed 20 years ago. The system was out-of-date, unreliable, and spare parts were difficult to get. Singapore PCS needed to replace the outdated system as seamlessly as possible to ensure continued protection from fires and gases.
How: PCS installed the XLS3000, an intelligent fire alarm control panel, capable of reporting the maintenance history of each field device. The tool's large, liquid crystal display continuously presents real-time information regarding fire safety, progression and evacuation, so plant operators can act on an emergency with immediate data. Honeywell also provided a facility management system with graphical interfaces, which is integrated with the XLS3000 panel. This system ensures employees' safety, security and comfort, as well as the efficient operation of the PCS plant.
Marsori Group's Tuxpan Liquefied Gas Terminal, Mexico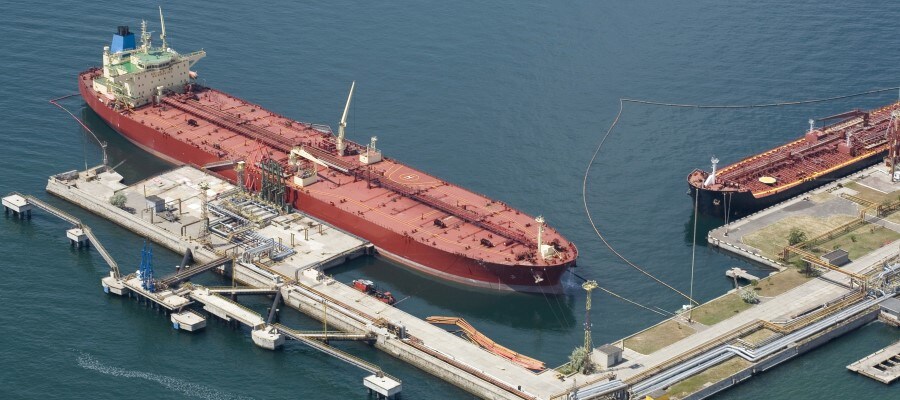 What: Marsori Group, an operation and maintenance services company, provides gas storage and transport facilities for Petróleos Mexicanos (PEMEX), Mexico's state-owned petroleum company. It developed a liquefied gas terminal in the port of Tuxpan, the first facility on the Gulf of Mexico to receive liquefied gas by vessel mainly from Europe and transport it via pipeline. This terminal is a conduit to transport chemicals such as liquefied petroleum gas (LPG), isobutane, butane, and butylene, to locations throughout Mexico.
Goal: Marsori Group needed to establish a high-security system to protect the Tuxpan Terminal, which automates the transport of liquefied gases. The company wanted to guarantee safe operations in several facilities, particularly as the terminal operates in a high-risk area of Mexico with high crime rates. Marsori Group sought to ensure its employees and assets were safe and secure.
How: Honeywell provided Marsori Group with a number of tools to create a complete industrial security system. These included a process control system for the terminal, advanced video surveillance systems, access control, shipment automation, inventory management, and fire and gas safety and security. Honeywell's Digital Video Manager consolidates video feeds from several types of cameras from different manufacturers to provide a comprehensive, real-time picture of what's happening at any given moment in the region's aggressive marine environment. This video system is integrated with the Experion PKS control system, which helps site operators control tank access to the terminal grounds. The system databases are linked to the vehicle-related information from the video feeds, that convey images and information on each vehicle that has entered the facility.