'Tis the Shopping Season: 4 Holiday Retail Trends
'Tis the Shopping Season: 4 Holiday Retail Trends
Shopping carts – both virtual and in-real-life – are ready
Shopping season is in full swing. Whether it's online or in-store or some combination of it - the retail industry is expected to deliver. According to the National Retail Federation, consumers plan to spend 4.1 percent more during the holidays this year. That's an average of $1,007.24 on gifts, decorations and food. With so many options for how to spend, retailers are under pressure, whether it's about improving in-store experience or the behind-the-scenes supply chain. Here's a look at four ways they're doing it.

Unified experience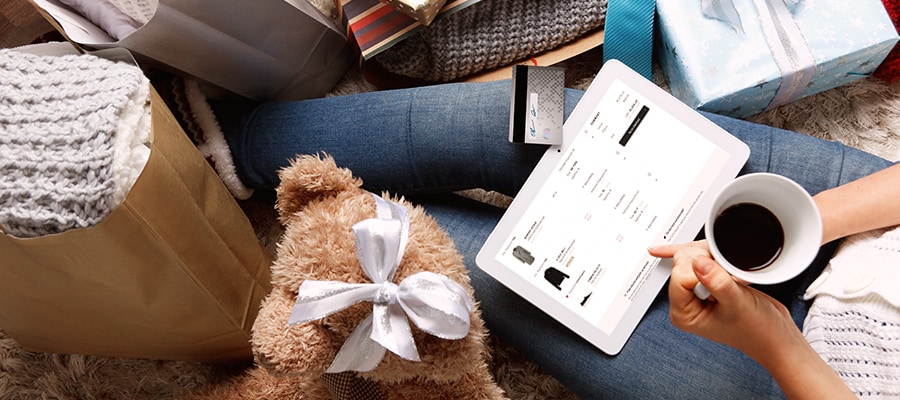 What it is: Consumers expect the same seamless experience, no matter the channel they're purchasing from. To make them happy, the systems need to talk to each other. Having one bad experience online will impact the perception everywhere.
For the holidays: Whether it's from a plane or in the comfort of your home or in an outlet, shopping across a brand is going to look and feel the same. To close the deal the online checkout process needs to go smoothly.
Shopper experience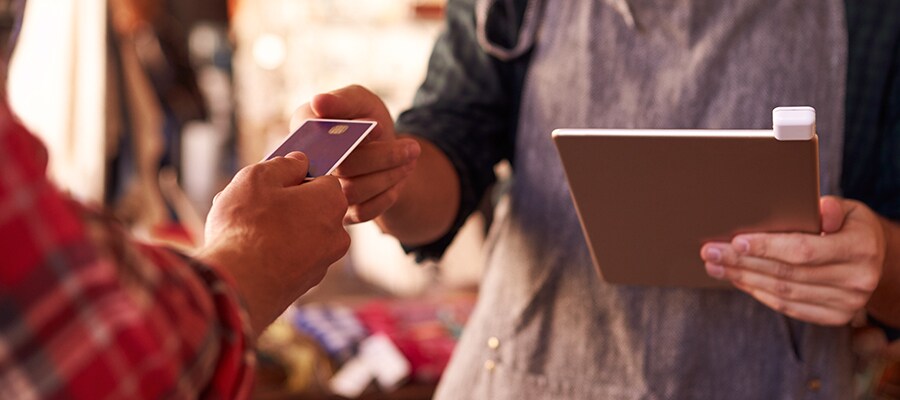 What it is: There are three ways retailers are adjusting their consumer-ready experiences &endash; environment, people and technology.
For the holidays: If consumers are coming to stores, it's all about enabling an experience. From store remodels to employees knowing just the right nuggets of information about products to having technology enable self-checkout and speedy returns.
Empowered associates and consumers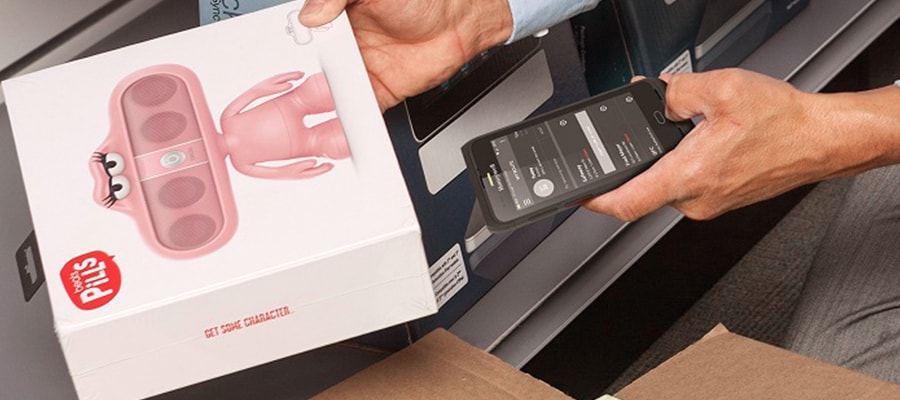 What it is: When every consumer has a mobile device in their hand, associates need more information at their fingertips. Stores are investing in devices for their people to do their work more efficiently and help with in-store communications.
For the holidays: Having the right devices and software in the hands of employees has become evident. They allow associates to check stock, look up items online and ring up sales from a mobile device. You'll see fewer checkout counters and more mobile transactions.
The Online Effect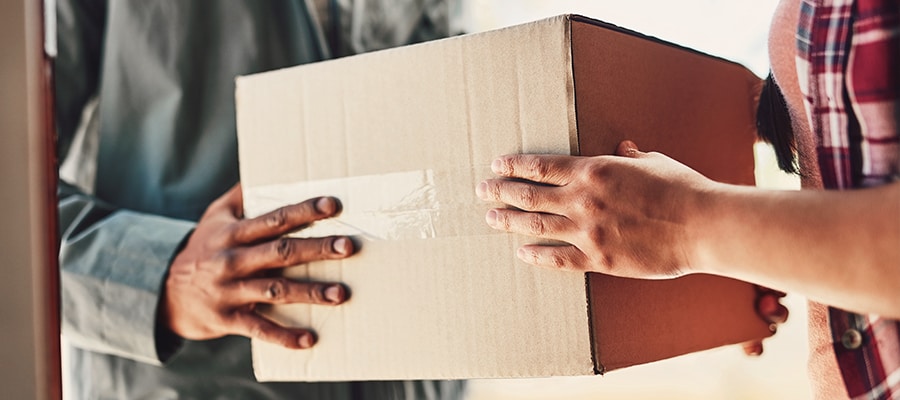 What it is: The impact of online retailing has been dramatic. Picture this: you're in a store, you see what you want, but in the time it takes to wait in line, you've ordered it online for same-day delivery. That wasn't an option 10 years ago, but it's a reality today.
For the holidays: The effect continues to grow with mobile ordering is predicted to account for more than 50 percent of online orders for the first time.
Copyright © 2021 Honeywell International Inc.