Top Innovations of 2018
Top Innovations of 2018
These breakthroughs are making the world smarter and safer
From software to hardware to IoT, we've been working all year to help the world get ready for the future. We can't wait to see what's next.
Fuel made from mustard seeds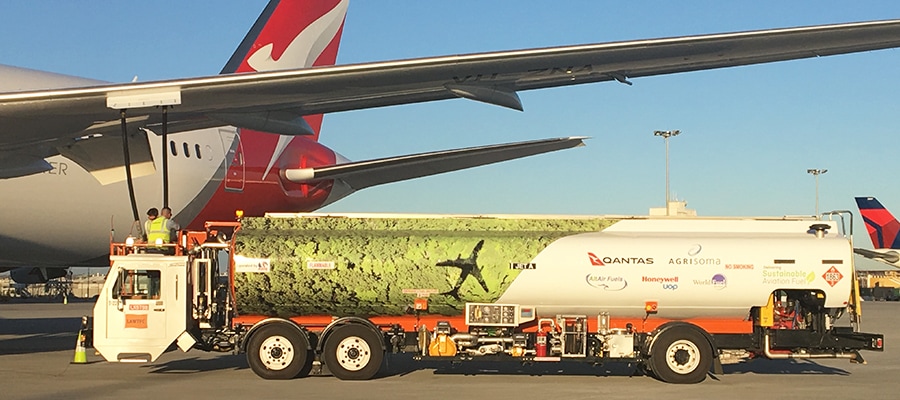 What: Our new UOP Green Jet Fuel is made from Carinata seeds, a non-edible mustard seed. In 2018, it fueled a Qantas flight from Los Angeles to Melbourne, Australia.

Why it's innovative: It can replace as much as half of the petroleum jet fuel used in flight, without any changes to the aircraft technology with the potential to reduce greenhouse gas emissions 65 to 85 percent compared to petroleum jet fuel.
Augmented reality job training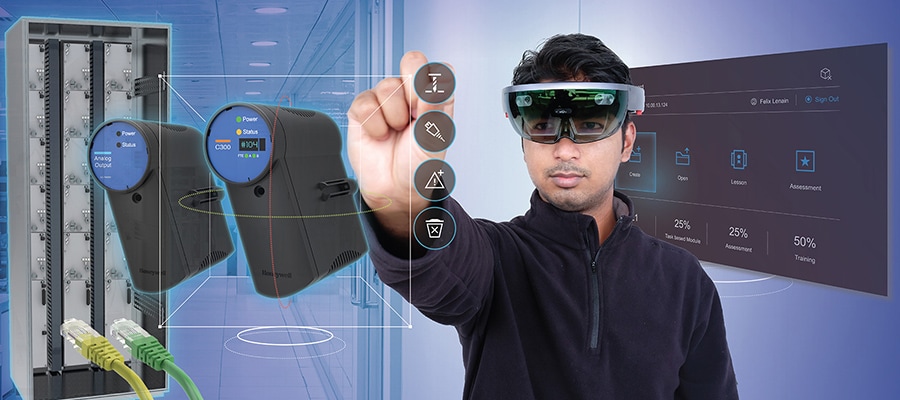 What: To train new plant personnel in the digital age, we collaborated with Microsoft on the Honeywell Connected Plant Skills Insight Immersive Competency.

Why it's innovative: It aims for improving skills retention by 100 percent and reducing training time by 60 percent. With as many as half of industrial plant personnel due to retire within the next five years, augmented reality makes critical fast knowledge transfer easier.

Trapped-ion technology in Quantum Computing

What: We design and build systems with best-in-class in terms of both fidelity and qubit count with complex hardware and software control systems, advanced optics and lasers, magnetics, cryogenics, atomic physics, and ultra-high vacuum environments design.

Why It's Innovative: Certain types of computations cannot be practically performed with even the largest of classical computers. Examples include simulations of chemicals, materials, and complex molecules. A quantum computer, which leverages the quantum mechanical properties of atoms, is being developed to tackle these complex computations.
Blockchain for airplane parts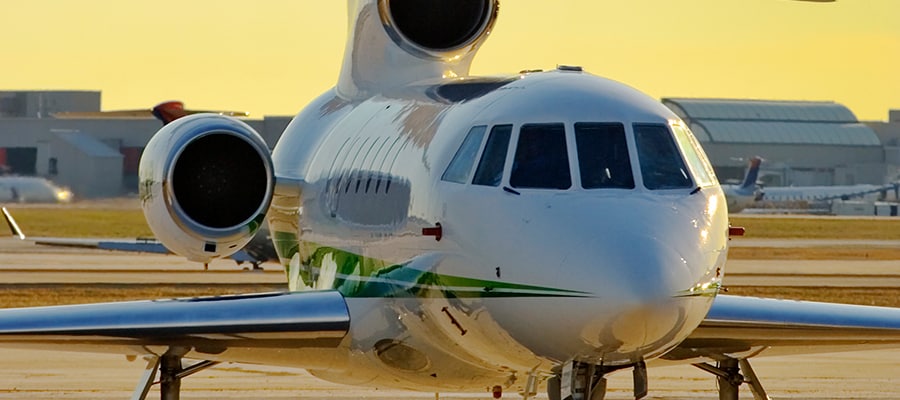 What: Our GoDirect Trade business uses online buying to sell new and used aircraft parts.
Why it's innovative: Think car repairs are challenging? If you have an airplane to fix, historically, buyers looking for parts such as avionics, auxiliary power units and more would have to call numerous companies, wait days or even weeks to price a part and risk buying them from a company that doesn't have the inventory immediately in stock. With our the first-of-its-kind e-commerce platform, blockchain technology ensures every listing includes images and quality documents for the exact part being offered for sale, giving buyers confidence about purchasing the part. It improves access to parts and offers transparent pricing with the option to buy direct, providing an improved experience for airlines, air transport and business aviation customers.
Enhanced runway navigation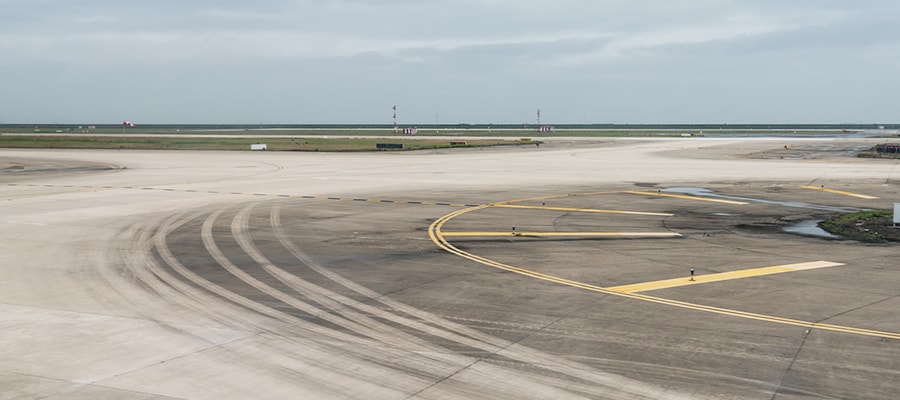 What: Our SURF-IA software provides aircraft pilots with visual and audio warnings about approaching hazards on the runway.

Why it's innovative: Traditionally, pilots have relied on their line of sight and instructions from air traffic control to avoid collisions. For instance, if there were an incorrect presence of an airplane or vehicle on the runway, alerting the pilot may take longer than expected. With this new safety technology, we can provide early warnings to aircrews, allowing pilots to make quicker decisions and avoid runway incidents in a matter of seconds.
Smarter space utilization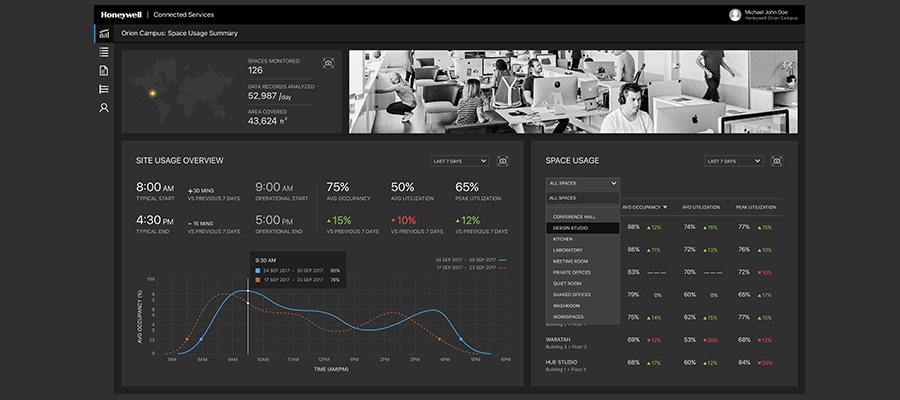 What: Cloud-based software solution Honeywell Vector Space Sense shows where, when and how building spaces are used at any given point in time.

Why it's innovative: Commercial buildings worldwide are underused by as much as half of their capacity. The software gathers and analyzes data from multiple sources – such as smart lights, Bluetooth beacons, mobile apps, and other sensor-connected devices and equipment – to deliver actionable insights that help personnel better utilize, optimize and prioritize building spaces. Bonus: Insights from the software help organizations repurpose unused spaces for more productive uses as well as make better-informed decisions.
Cybersecurity for USBs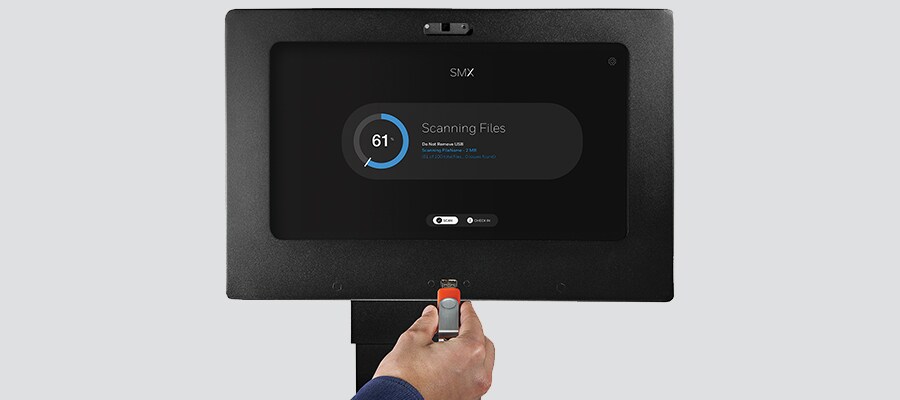 What: Our USB cybersecurity solution Secure Media Exchange (SMX) ST provides plant operators with control over and visibility into the secure use of USB and removable media by personnel and contractors, reducing cyber risk for process control networks.

Why it's innovative: USB devices are one of the top threat vectors for cybersecurity attacks against industrial control systems. Our recent research showed 44 percent of monitored sites detected and blocked at least one security issue. The gateway allows customers to simply and securely update their critical systems via USB devices while containing and blocking potential threats before they can ever enter their industrial plants.
Connected gas monitoring technology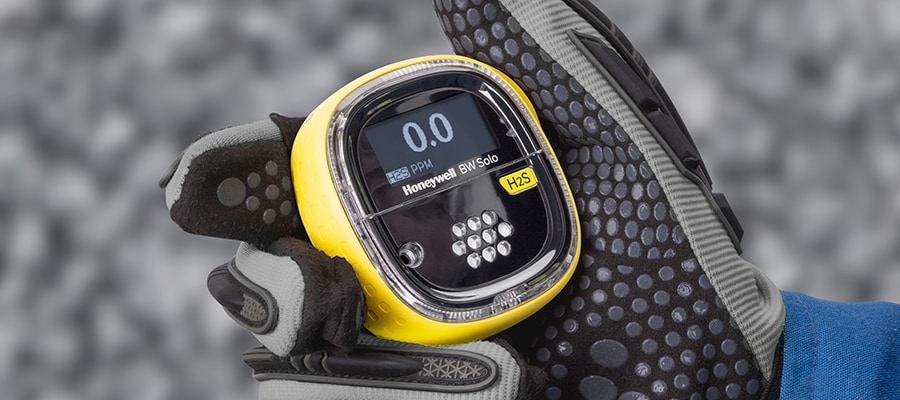 What: The wireless, cloud-based connectivity in our BW Solo provides immediate hazard notifications enabling faster response to emergencies.

Why it's innovative: Gas leaks and other threats can appear suddenly and unexpectedly and workers can be alone to face the danger. Thanks to connectivity, it's possible to have real-time visibility into the status and safety of hazardous-area workers and enable decisive responses to safety incidents.

Visualizing production

What: The patent-pending visualization technology in Experion Batch automatically constructs look-ahead views of unit operations also known as visualization of batch processes.

Why it's innovative: Intelligent visualization provides operators with insights to upcoming events such as potential delays in production, the flexibility to conduct more tasks at the same time and to ultimately increase productivity. The user interface presents the current and future state of operations in a natural, intuitive way, leveraging visual analytics. This visual intelligence can also be accessed by engineers working in the field using their mobile device.
All-in-one flight planning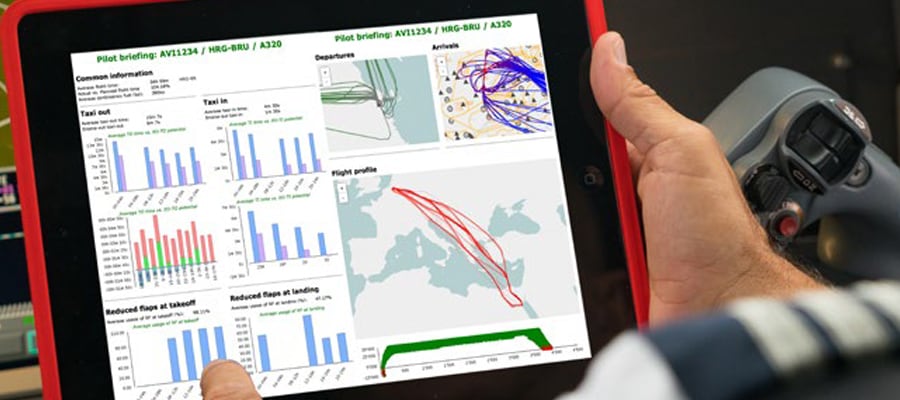 What: The GoDirect Flight Efficiency combines our flight data analytics platform with our growing suite of flight planning services to unlock savings using data-driven decision making.

Why it's innovative: It brings together all flight variables in one place, including flight plans, weather, navigation charts, aircraft performance and more to give customers a comprehensive look at fleet and environment data, to lock in flight schedules, to increase efficiencies and to reduce costs.