|
|
|
/content/honeywellbt/us/en/search.html
Innovation in a Pandemic: By the Numbers
The past year has been unpredictable, but our ability to pivot and innovate remained constant. 
What's the mother of invention? Necessity.
In recent memory, the COVID-19 pandemic required significant adaptation to the moment-to-moment changes in the way the world works.
Immediately, Honeywell ramped up production of personal protective equipment (PPE) to help health care workers and throughout the year created a range of new devices, including those that can see what is in the air or screen temperatures rapidly.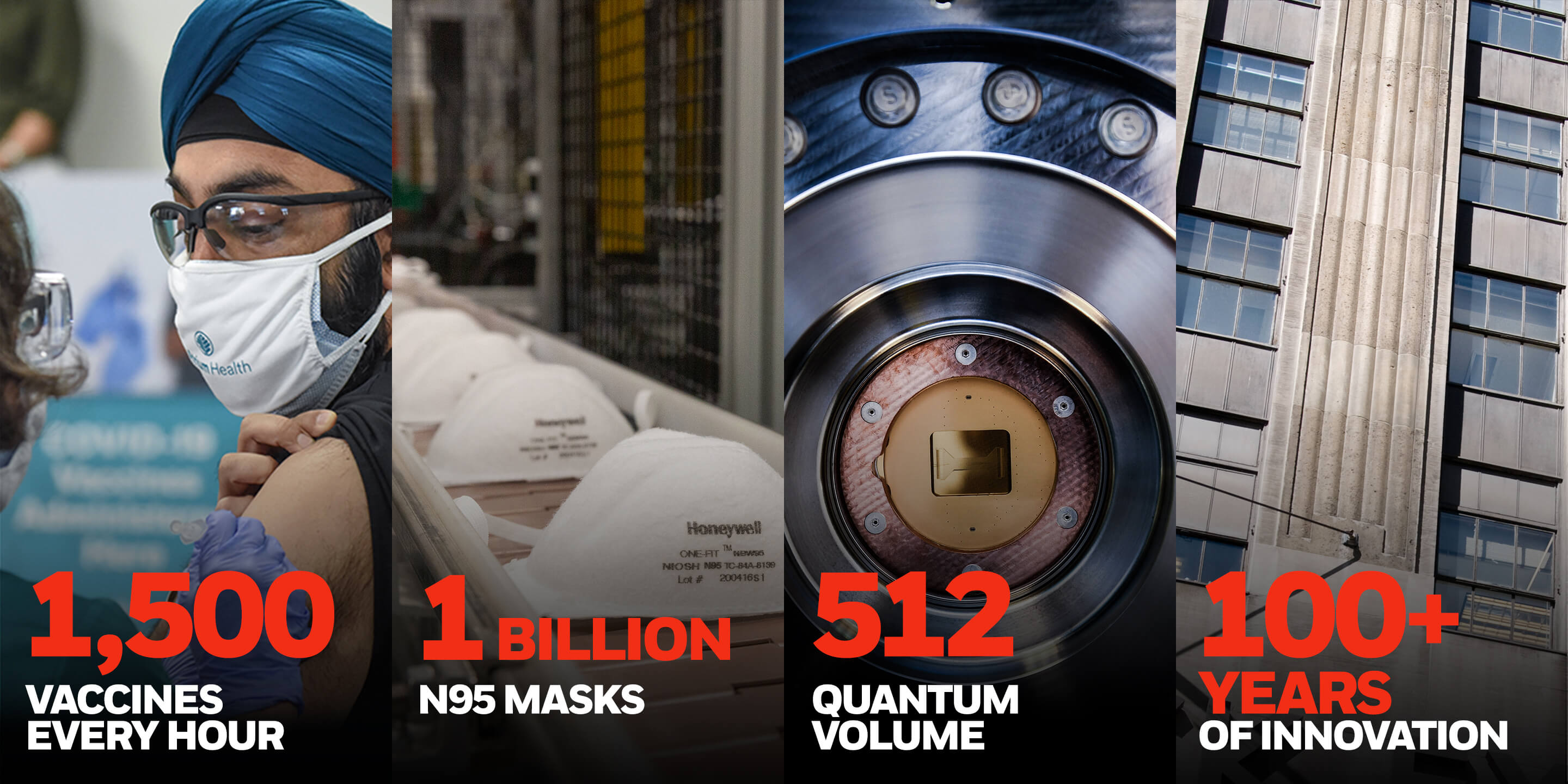 Here's a look at our impact by the numbers:
1,500 vaccines every hour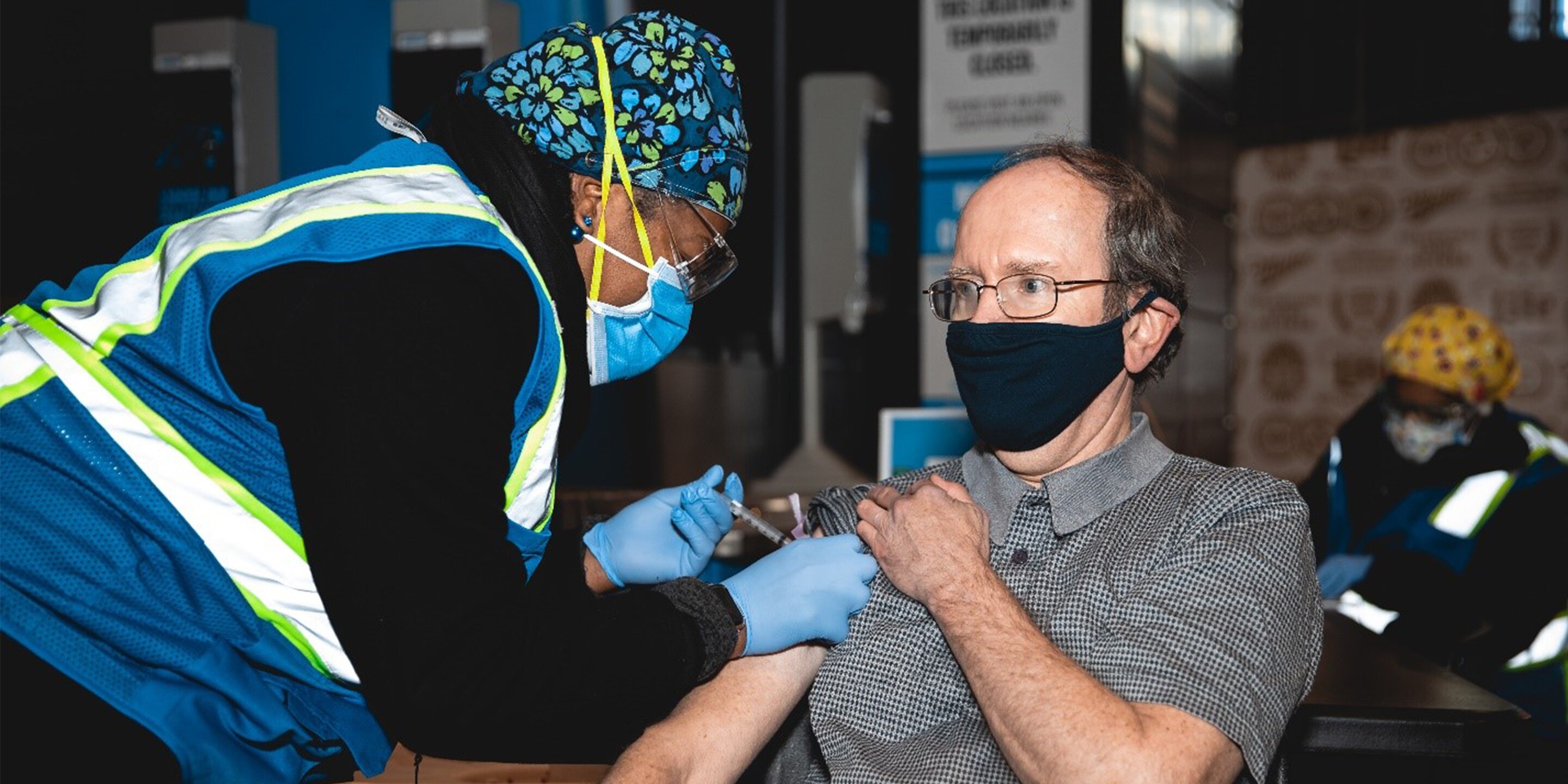 During mass vaccination events in Charlotte, North Carolina in early 2021, health care professionals delivered vaccines at a rate of 1,500 doses every hour. The events were hosted at Bank of America Stadium, where the Carolina Panthers play, and Charlotte Motor Speedway racetrack. About a year after the pandemic began raging in the United States, more than 36,000 N.C. residents had been fully vaccinated due to those clinics, and that number continues to increase because of the public-private partnership.
1 Billion N95 masks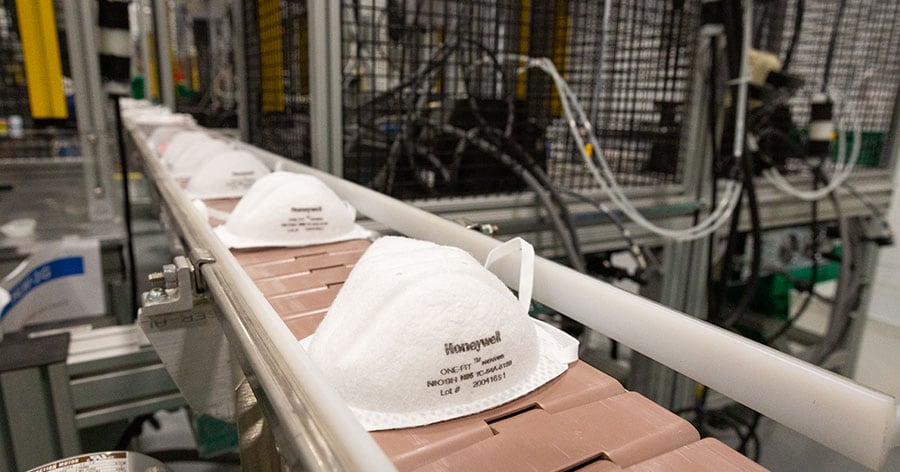 As the coronavirus pandemic began spreading around the world in early 2020, we quickly built manufacturing sites to produce N95 respirators for frontline healthcare workers and emergency personnel. That capacity expanded our production by 50 times pre-pandemic levels, adding capacity to produce 1 billion disposable respirators globally per year. We stood up respirator operations in seven different countries, including the United States, United Kingdom, the UAE and India. We've also delivered hundreds of millions of N95 respirators and surgical masks to the U.S. federal government. We've also created new face masks for the public, including our dual-layer face cover.

512 Quantum Volume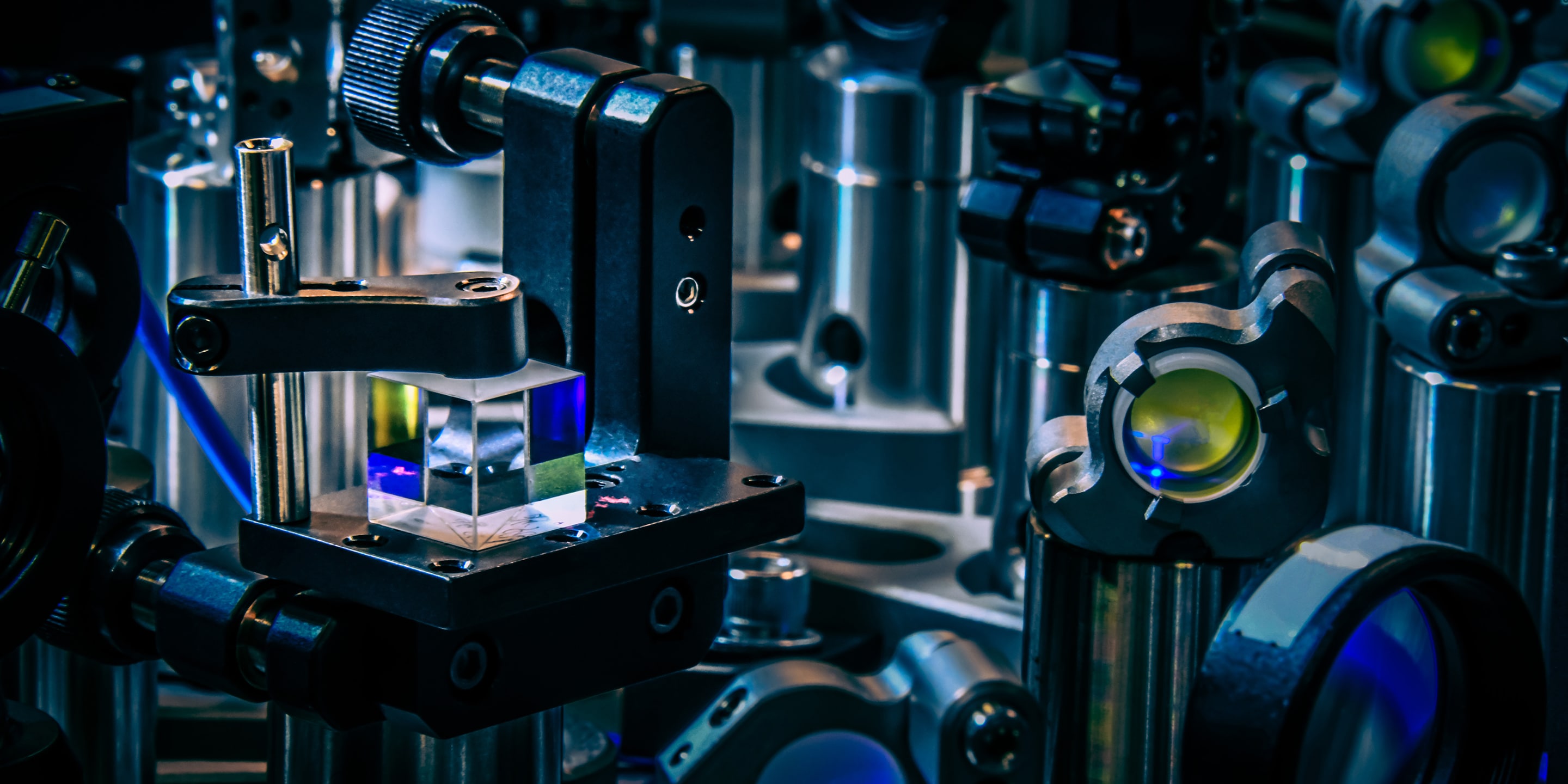 In March 2020, Honeywell Quantum Solutions announced it would launch a quantum computer with a quantum volume of 64 by summer. A year later, we have hit eight times that number for quantum computing. Innovation in quantum computing is already transforming how industries tackle previously unsolvable problems. Consider this: Samsung is testing the technology to determine how to improve phone batteries and BMW is looking to leverage quantum to maximize its supply chain.

100+ years of innovation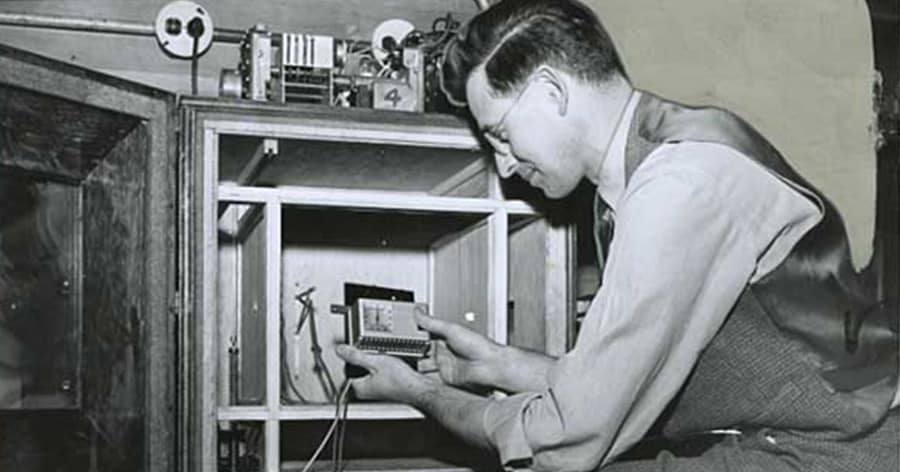 Meanwhile, in 2020, we marked a big anniversary of 100 years listed on the New York Stock Exchange. That legacy culminates a century of inventions that changed the world, including the predecessor to automatic heating, autopilot, unleaded gasoline and much more. And we're not slowing down, with new technologies that will continue to transform the next 100 years. Our modern innovation was recognized in another major achievement: In August 2020 we re-joined the Dow Jones Industrial Average.
Vaccination event images courtesy of Atrium Health. Historial image courtesy of Minnesota Historical Society.