Honeywell Forge Connected Warehouse is an enterprise performance management solution that offers near-real-time collaboration across operations and maintenance teams. The software helps retail warehouse teams aggregate operational technology (OT) data to improve processes, enhance productivity and empower team members.
Boost Throughput
Honeywell Forge Connected Warehouse provides near-real-time performance metrics, alerts and recommendations. With the ability to aggregate and then analyze asset-level insights, warehouse managers can have access to valuable intelligence that can help instigate proactive improvements to throughput performance.
Centralize Team Workflows
Acting as a simple yet powerful system of record to centralize workflows and operational technologies, Honeywell Forge Connected Warehouse can help managers better identify maintenance priorities, enhance collaboration and increase asset uptime and availability. 
Utilize Predictive Maintenance
Honeywell Forge Connected Warehouse can help reduce unnecessary OPEX spending on risky reactive maintenance by identifying equipment faults well before malfunctions occur. Using predictive maintenance data and analytics, the system utilizes a proactive maintenance approach to help reduce the need for expensive service contracts or damaging downtime scenarios.
Become More Cyber-Safe
Operational technology (OT) cyber threats are growing in size and sophistication. Honeywell's OT cybersecurity solutions can help inform and remediate cyber vulnerabilities across warehouse operations. 
The Possibilities Are Endless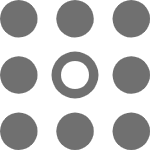 Operational Efficiency
Oversee and manage asset and team performance centrally to help improve overall productivity and throughput.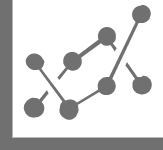 Quality Output
Increase visibility into asset-performance and productivity levels to help drive higher quality output.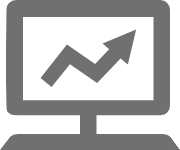 Uptime
Ensure optimal lifecycle performance of warehouse assets with tools to monitor asset-health.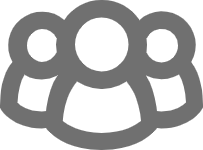 Team Empowerment
Empower teams to improve performance with enhanced collaboration and clearly identified priorities.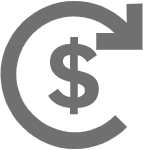 Cost-Control
Activate data-driven optimizations to help keep the cost per shipped item at a minimum.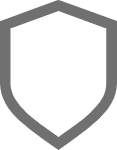 OT Cybersecurity
Better protect people, processes and assets from evolving operational technology (OT) cyber threats.
Get A Complementary On-Site Assessment
Let's extend your retail warehouse operations, together.