LIVE DAYS JUNE 21-23 PLATFORM OPEN UNTIL JULY 22

Join us for online sessions featuring special guests, including End Users, the Honeywell Process Solutions President, the HPS Chief Technology Officer, and other Experts.

With live presentations on topics such as autonomous operations, sustainability, renewables, and cybersecurity, you'll learn how to make operations safer, more efficient, and more profitable.
Some key agenda highlights include:
• Honeywell Technology and Innovation updates around the new Industry 4.0 products and trends.
• Roundtables featuring best-in-class solutions to the Battery Energy Storage System markets.
• Honeywell customers will present successful implementation stories using the latest innovative solutions.
• Demonstrations, chats with Honeywell consultants and the option for 1:1 video calls will allow you to engage in more detail for your specific requirements.
It's all the insights you're used to getting from the Honeywell User Group, delivered right to your desk, phone or laptop.
To learn more, download the 2021 HUG Tech Talks high-level agenda PDF.
More reasons to attend the virtual HUG: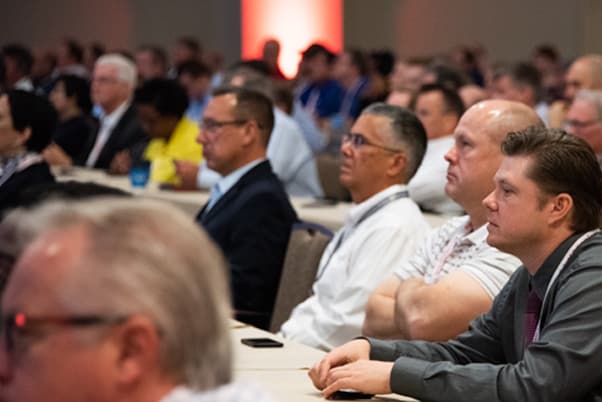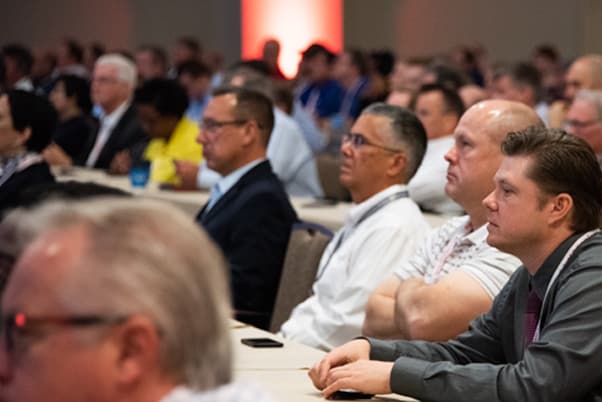 See peers present It's your technical conference developed by customer users for customer users.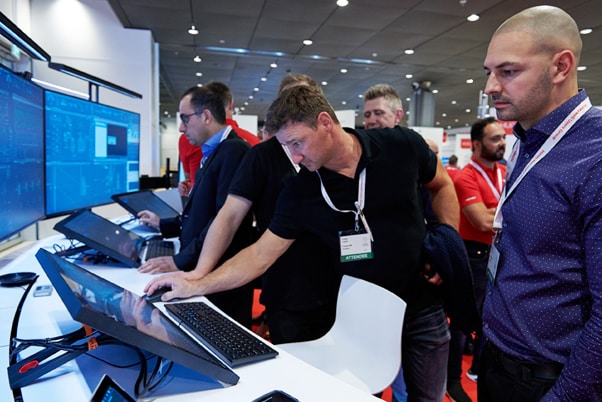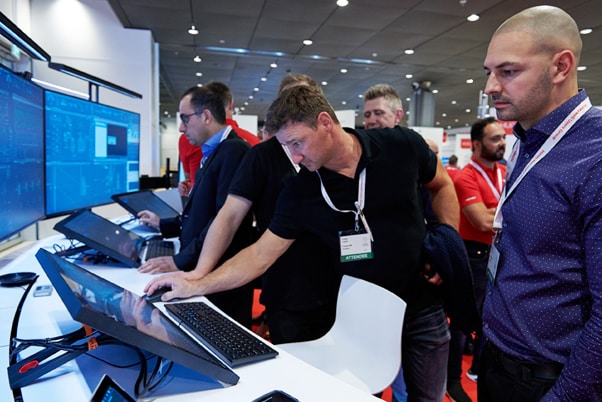 See the latest products and solutions at different industries online.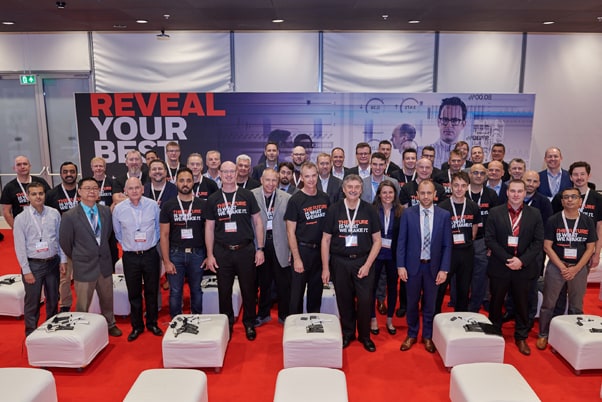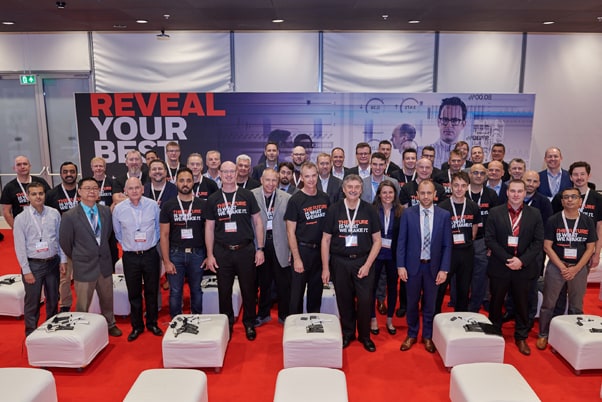 Chat or video chat with Honeywell experts You can access them, spontaneously or set an appointment: it's up to you.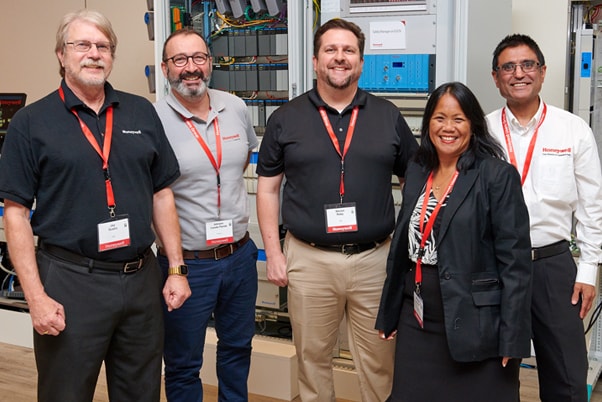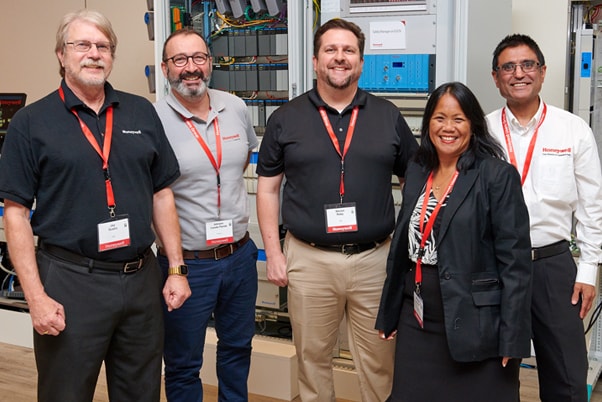 Experience hot topics 
This is your ultimate opportunity to find out all there is to know on migration. Honeywell experts like Steven Roby, and many more  will take you on the modernization path in any of your industries.
Testimonial

JOSE-MARIA Martin
"Meeting all Honeywell Users gives great insight on what is, or what will be trending and where our companies can all improve. Our biggest challenge will be the reduced work force we are facing. What will you be doing about this?"

Submit your abstract and details into the fast lane: here before April 30.
Your ideas are valuable, and so is your time. That's why Honeywell helps remove the pressure by offering resources and support to help you develop and polish your presentation at no cost. Our writers will draft the copy and work with you to optimize your presentation.
Here are some topics to consider:
| | |
| --- | --- |
| • Remote operations | • Connectivity |
| • Industrial Cyber Security | • Remote monitoring |
| • Health, Safety, Security and Environment | • Skills shortage |
| • Migrations & Services | • UniSim Design projects |
| • Smart Energy, Gas, Water, Electricity | • Alarm Management |
| • Software applications | • Terminal Automation Solutions |
| • Gas solutions | • Batch applications |
| • Process safety | • Virtualization |
| • Field instrumentation | • Projects |