Buildings need to be smarter, safer and more efficient than ever before. We are shaping the future of Enterprise Performance Management (EPM) for building operations. Together, we can transform the way owners and operators use and manage their space.

Partner Program Overview
Our Partner Network provides an opportunity for technology providers, consultants, solution providers and systems integrators to collaborate with us and grow within our customer ecosystem. Partnering to serve customers means we can share the benefits of the surging demand for digital transformation solutions that scale. 

With Honeywell Forge, You Can:
Promote your solutions and services with an industry leading company and technology platform  
Provide extended value to your customer base with our solutions
Partner with other successful solution and services partners to round out your value-add
Utilize highly effective partner enablement, tools and resources to develop a dynamic go-to-market strategy
Apply flexible engagement programs that align to your company's objectives
Types of Partnerships
Strategic Alliances
Consulting and Service Providers
Solution Partners
Value Added Resellers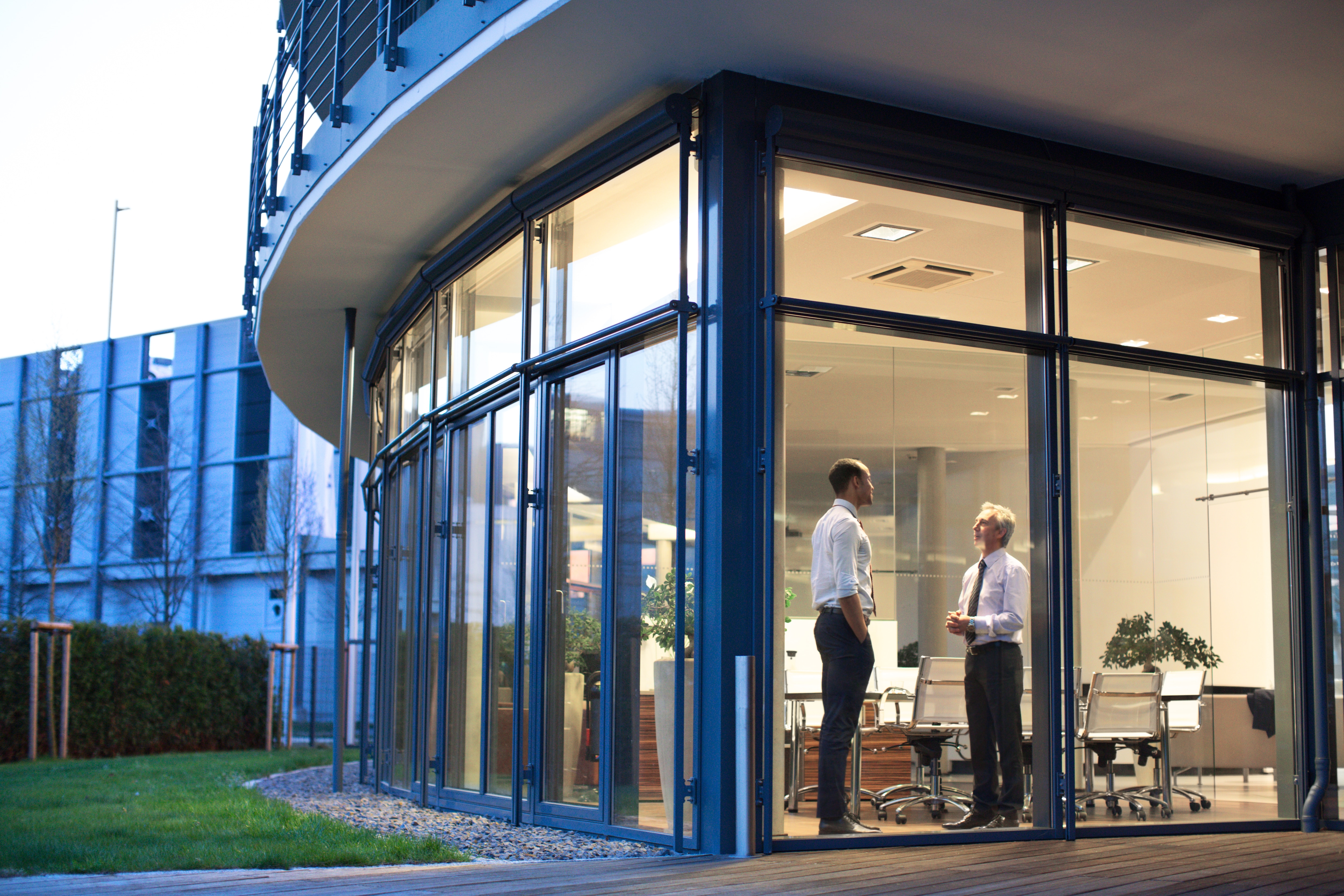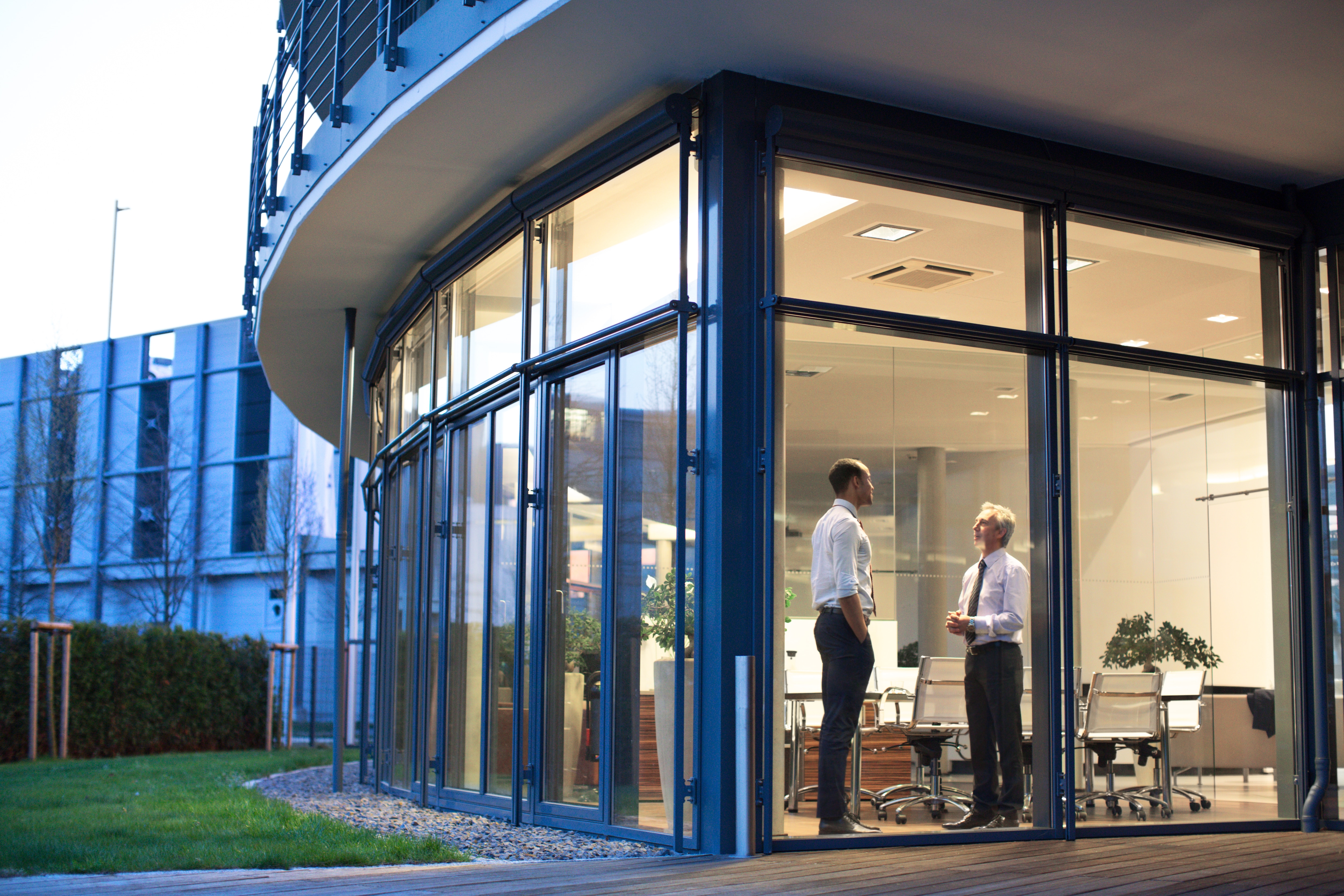 Strategic Alliances
Global Strategic Alliances offer unique capabilities and/or resources to achieve aligned, critical objectives. These partnerships can transcend multiple verticals and projects.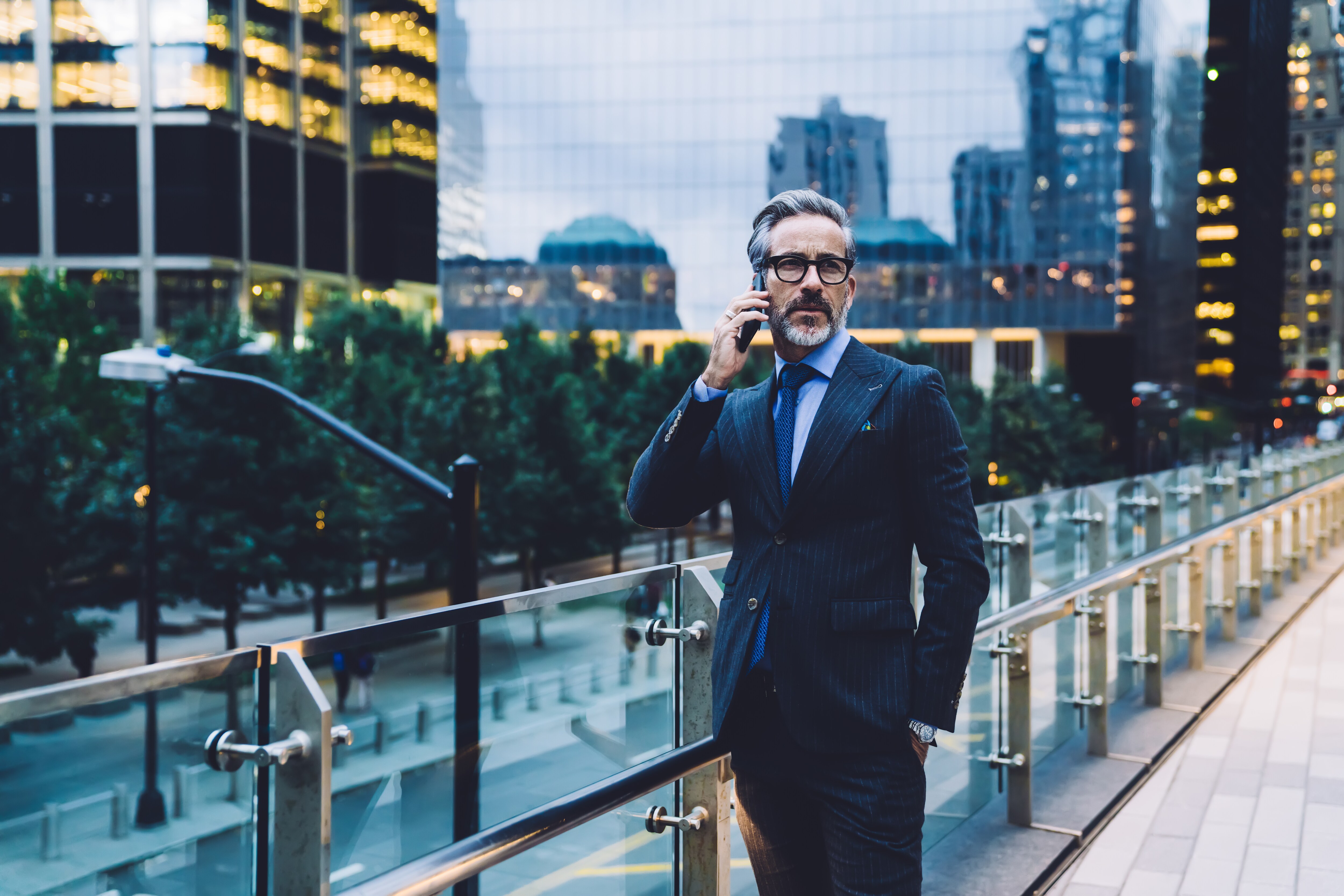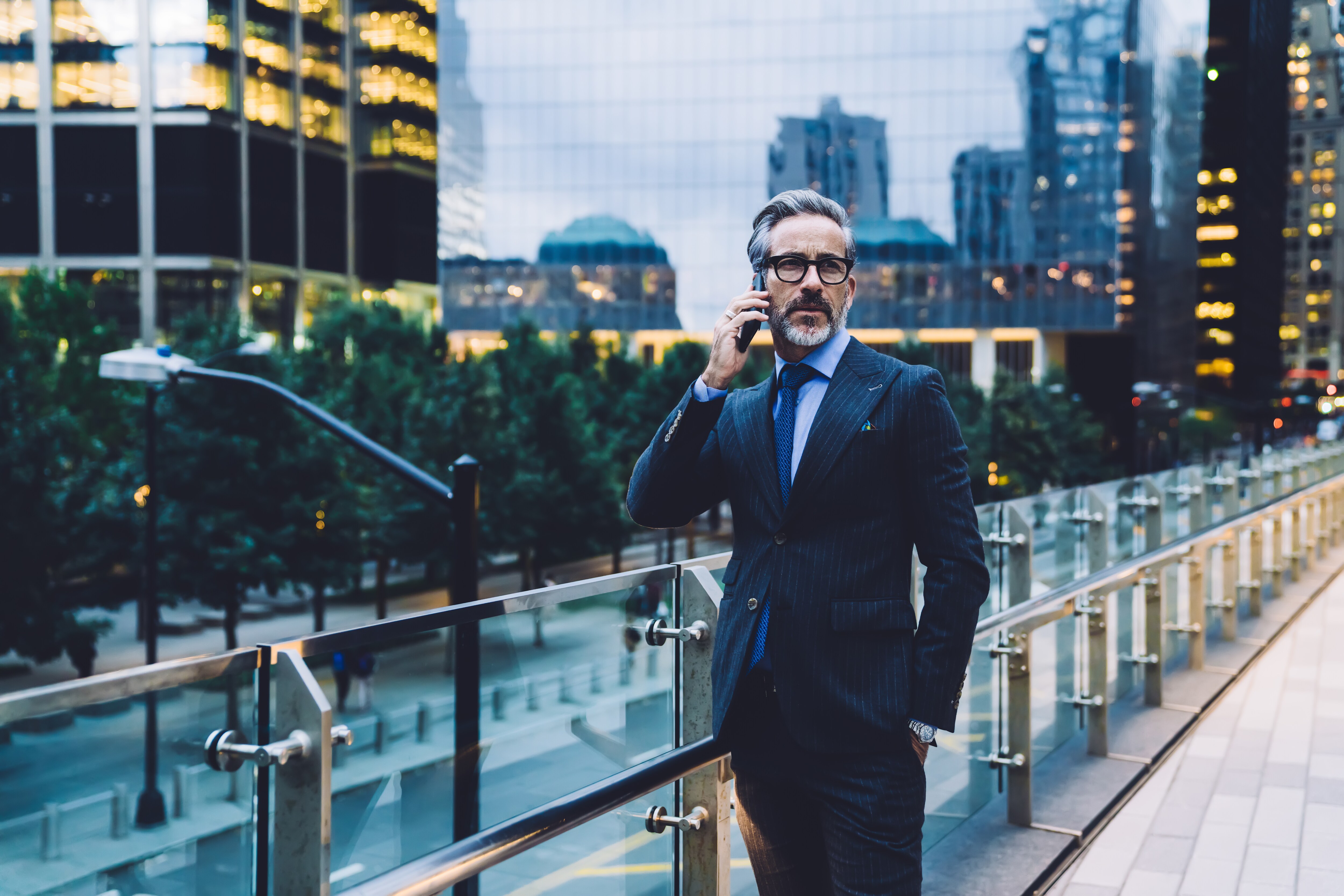 Consulting and Service Providers
Influencers or System Integrators who support the our innovative vision. Service Providers and Consultant Partners can differentiate their services through us and may contribute to product design, development and integration.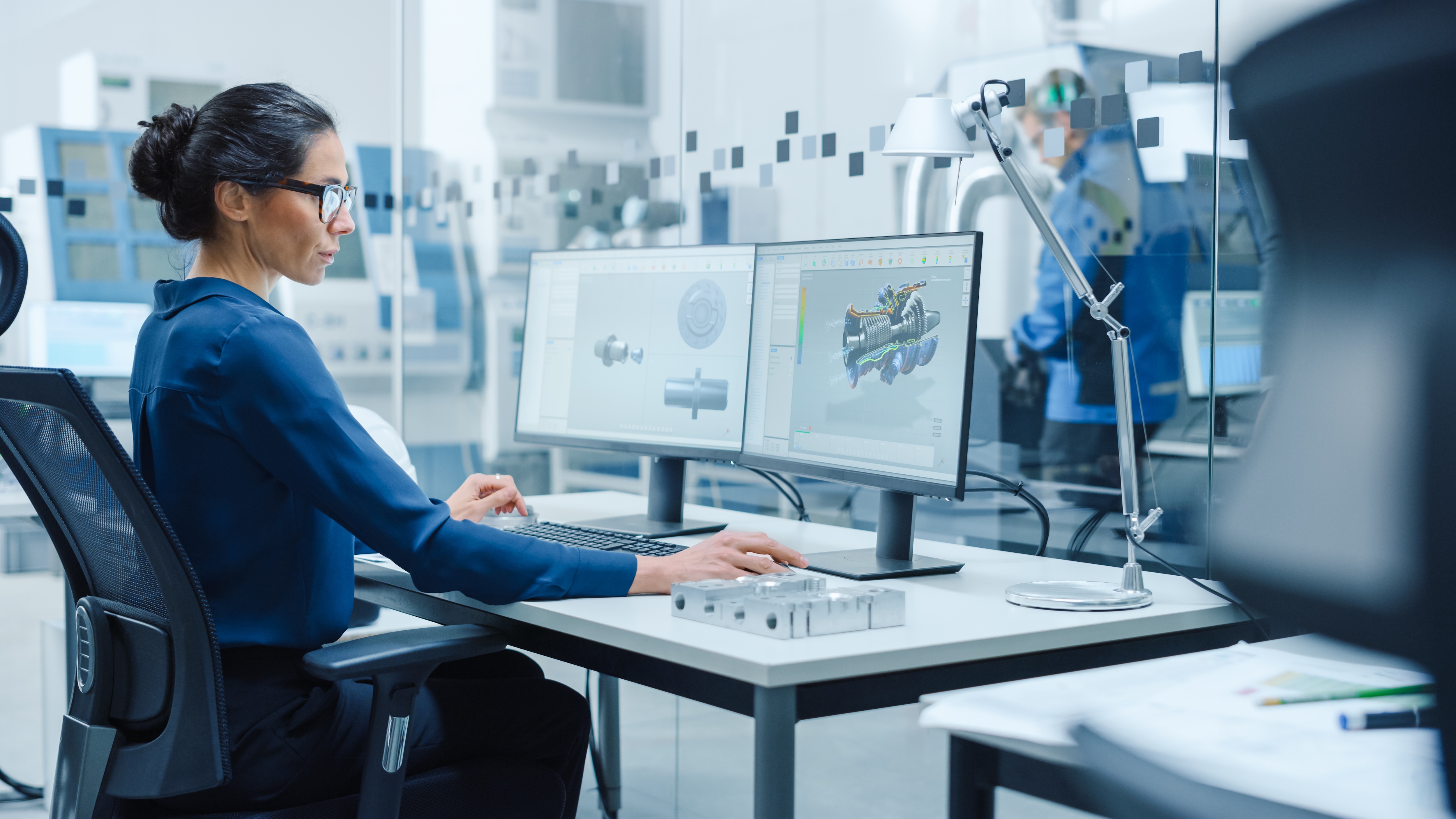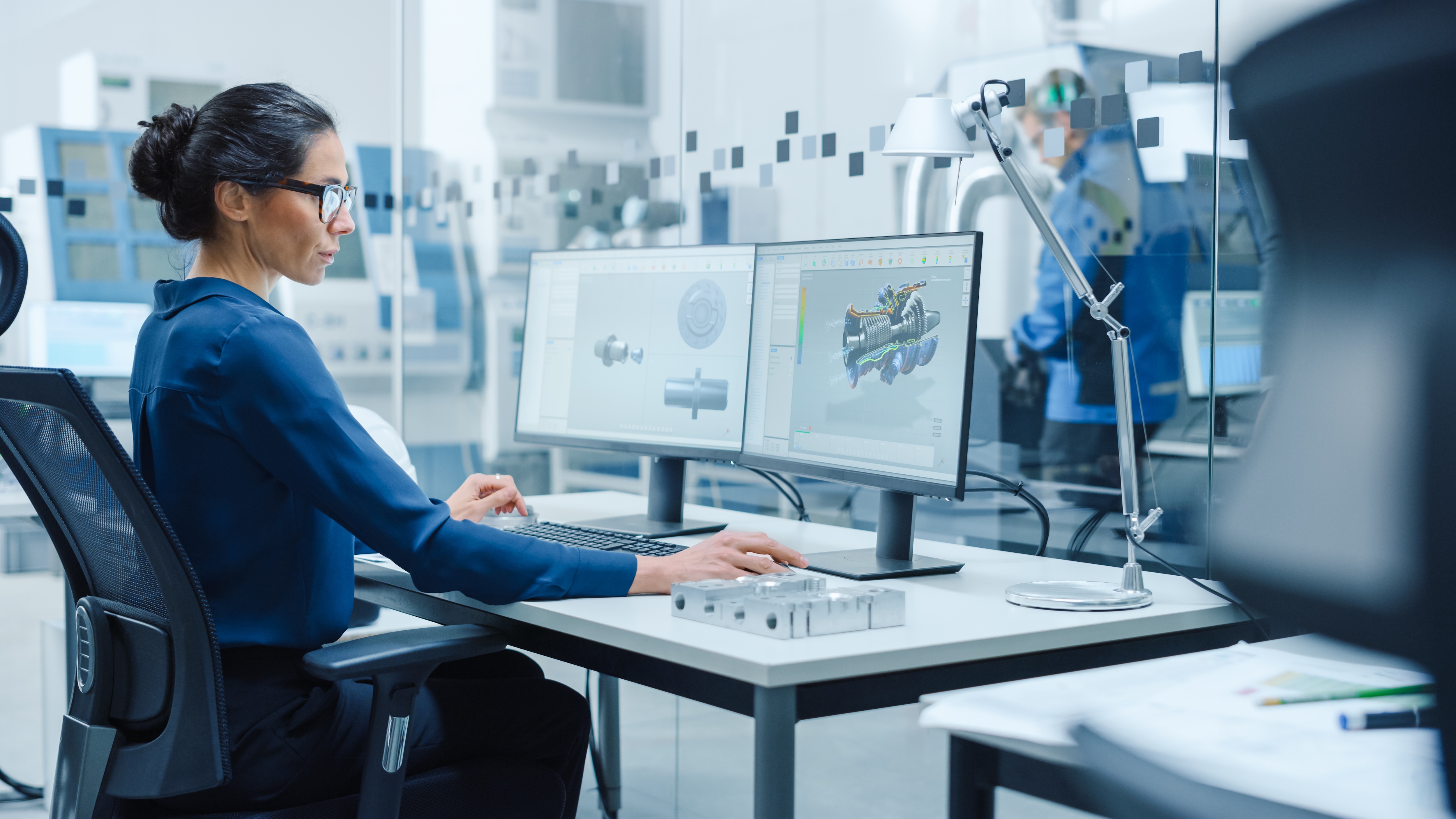 Solution Partners
Independent Software Vendors (ISVs) and Original Equipment Manufacturers (OEMs) who bundle or embed Honeywell Forge in their own solution to build, test, market and sell. Select partners extensively use our Developers Community to design and build applications or integrated solutions.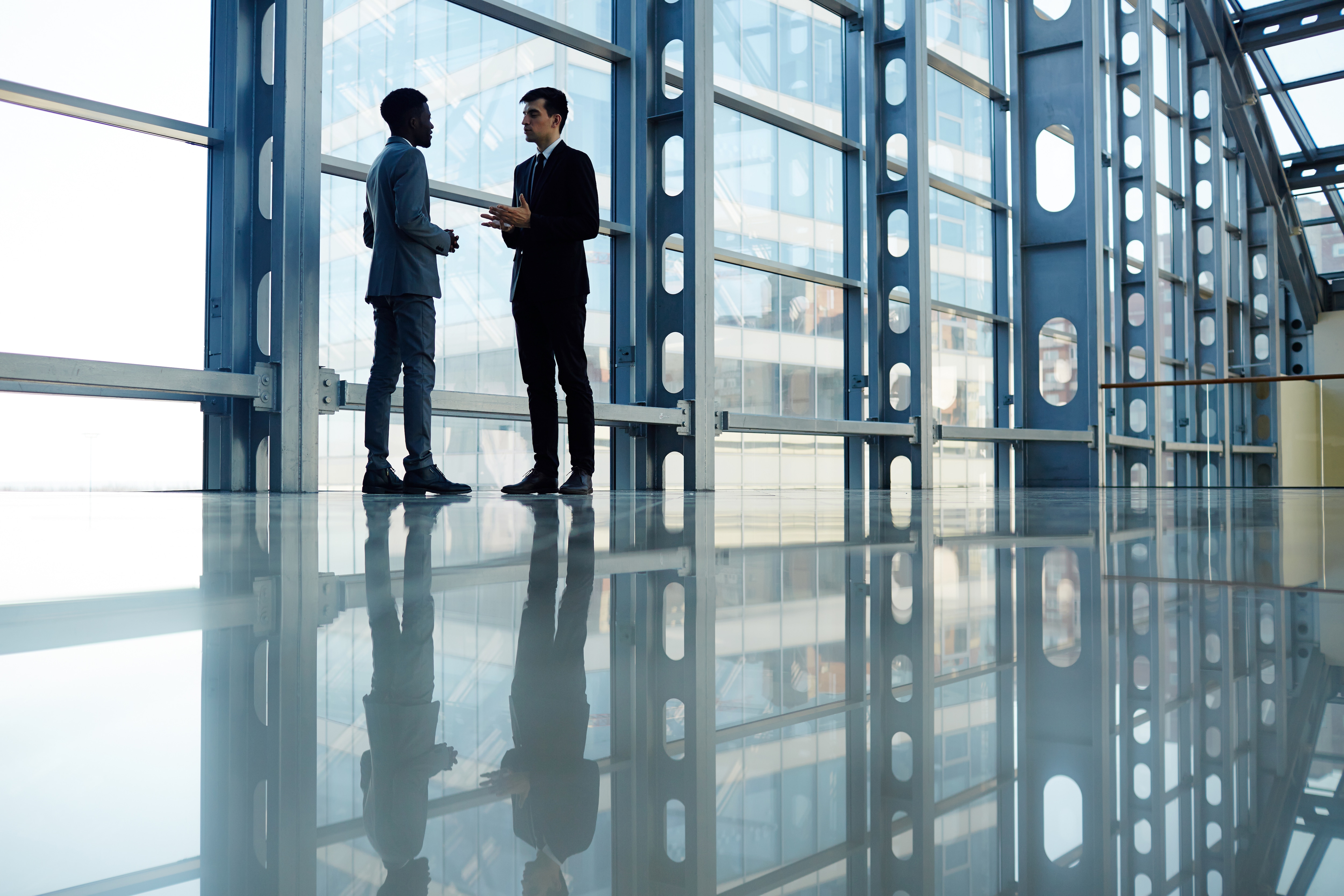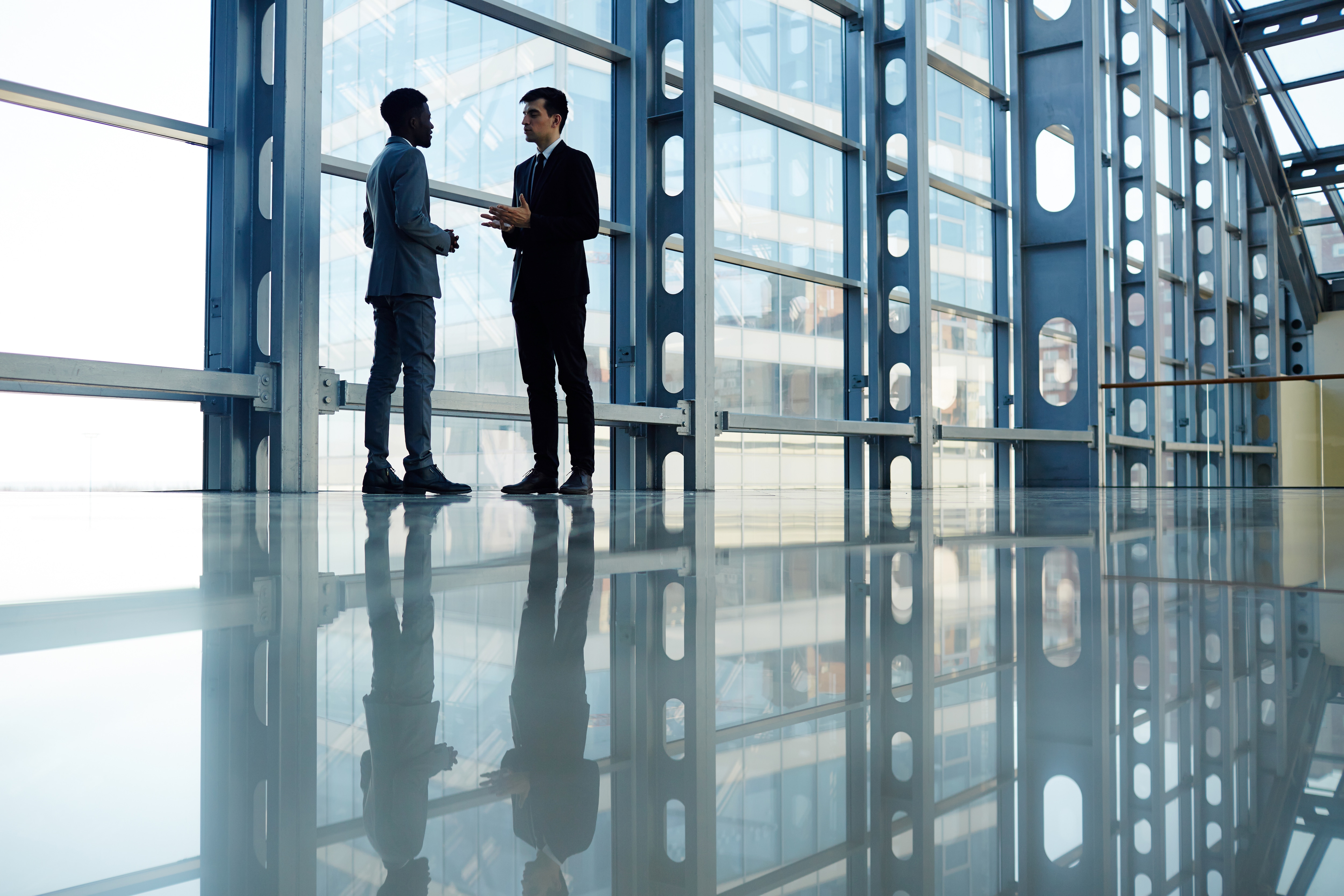 Value Added Resellers
An engagement model designed for partners that resell our solutions, services and applications without modification – directly to customers.

Partner Journey Overview
Our Partner Program promotes exceptional business, technical, marketing and go-to-market support across regions and verticals to help build successful partner-based businesses.

ASSESS
Initial discovery and assessment
Evaluation for cultural and business alignment

Engage
Collaboration to establish a foundation
Jointly scope areas of focus
Secure partnership agreement
Onboard
Preparing for success by:
Developing a joint business plan with clear KPI targets
Defining process owners and incentives
Delivering robust tools, resources and training
Enable
Continuous development with:
Ongoing training
KPI reviews
Sales and marketing support

Evaluate
Annual or bi-annual performance reviews
Regular evaluation of growth plans
Delivery of awards and recognition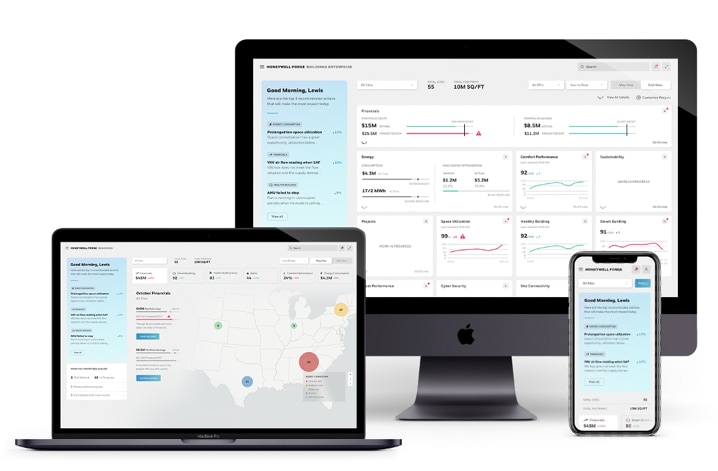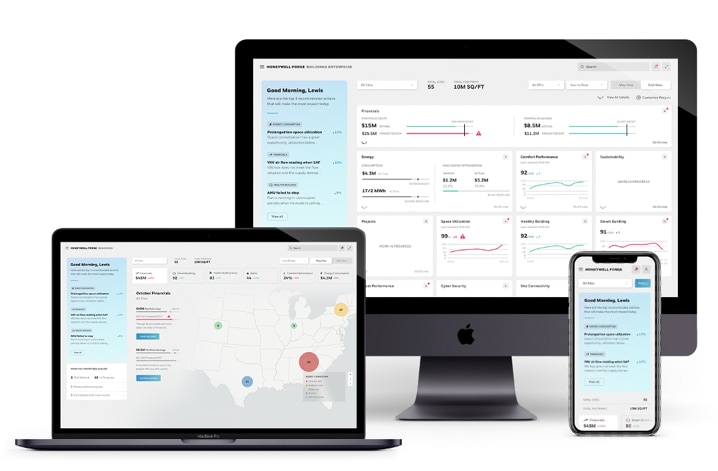 What is Honeywell Forge?
Honeywell Forge is Enterprise Performance Management Software-as-a-Service (SaaS), purpose-built on a native edge-to-cloud, data-driven architecture to accelerate our customers' digital transformation by:
Providing apps that deliver value in days
Delivering a system of record that is always up-to-date
Future-proofing investments via extensible applications
Avoiding the rip-and-replace approach to expensive capital projects