https://www.honeywell.com/us/en/search.html
the
future
doesn't
just happen
With partners like you, the future is what we make it – together.
Today's Challenges Need Tomorrow's Solutions
There's always been one constant in business: change. But, as a result of the pandemic, this change has accelerated. It's driven innovation and created new opportunities out of necessity.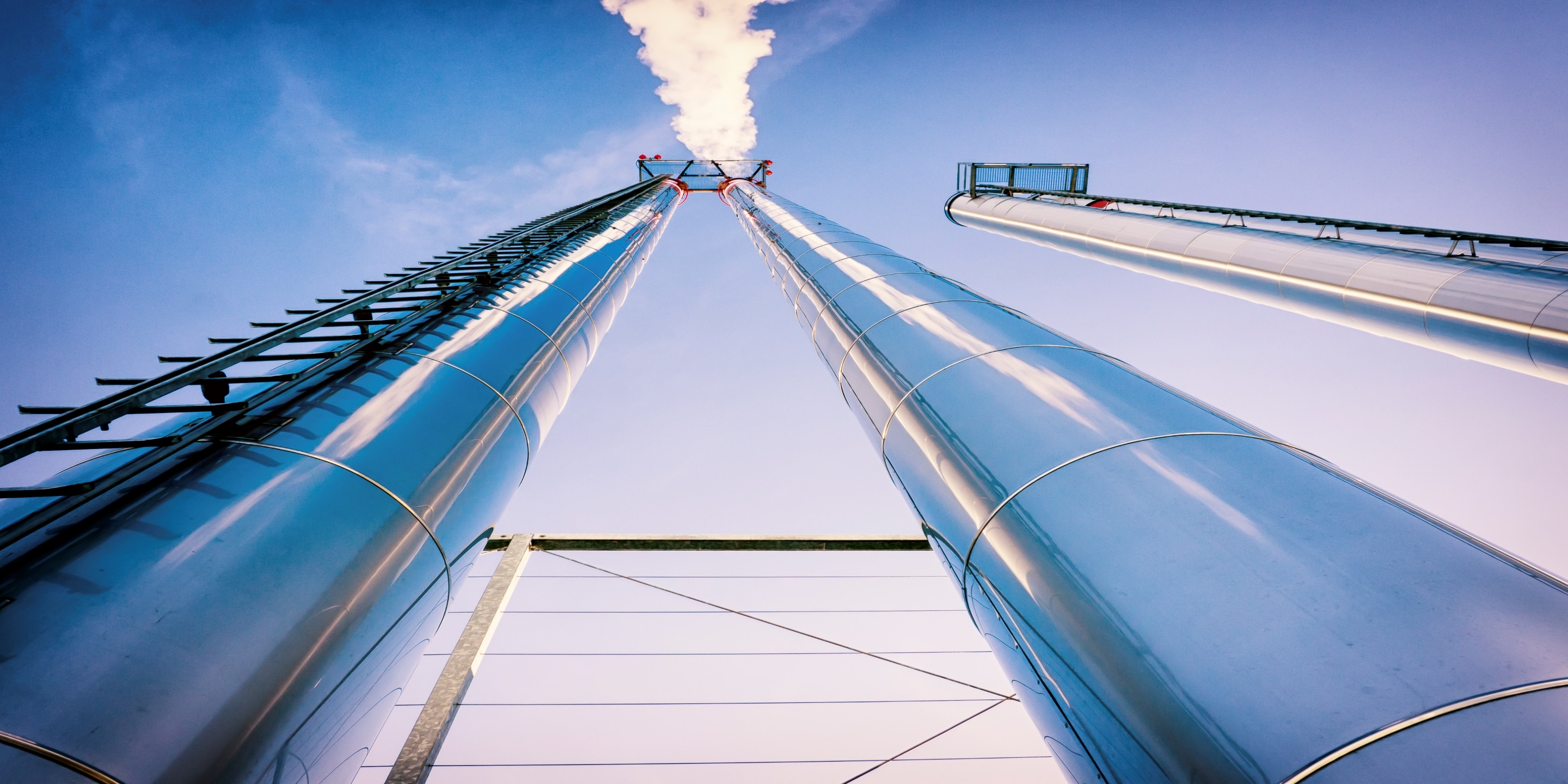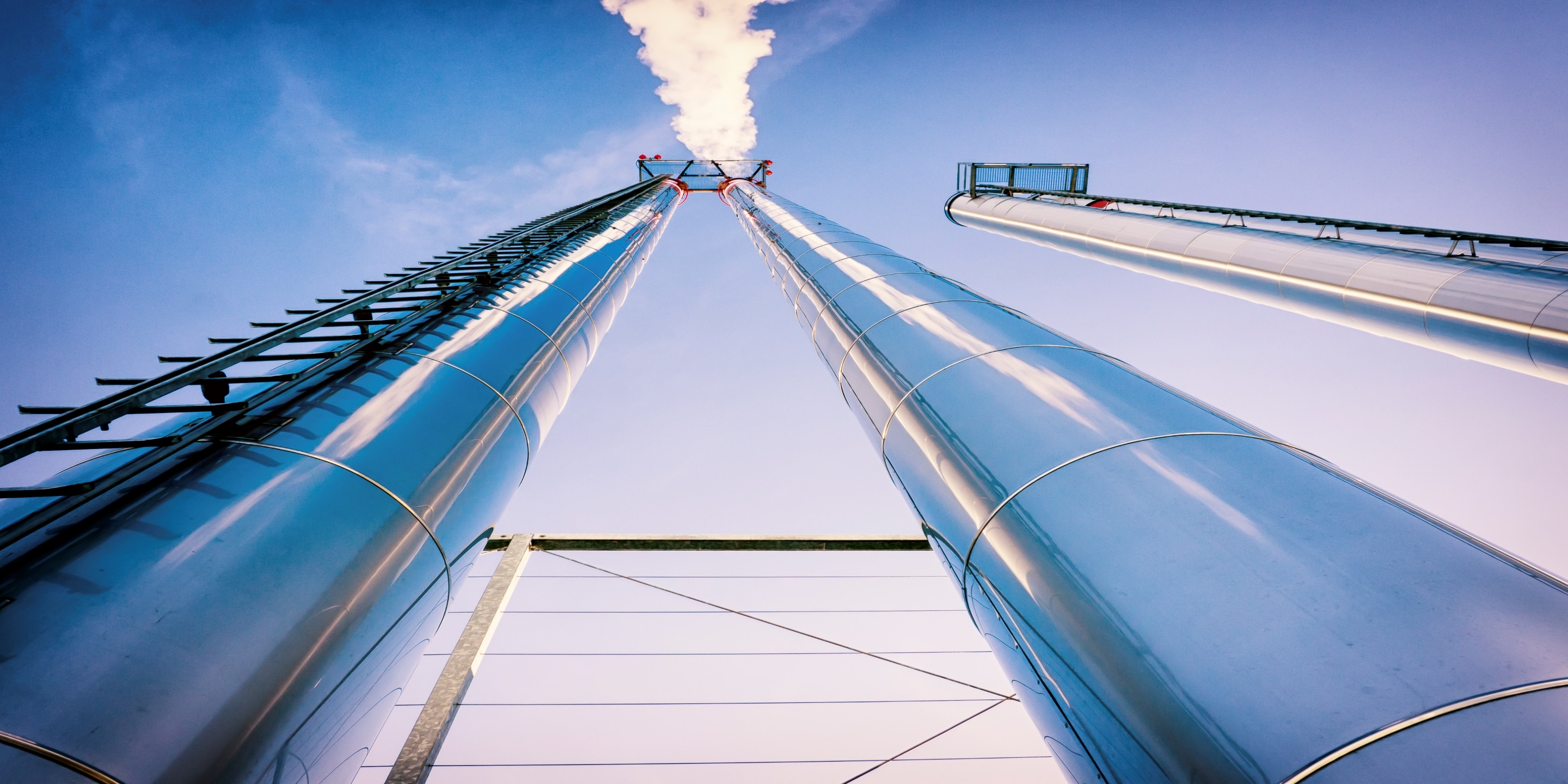 We're Helping to Send Carbon Back Where It Came From
From seeing the invisible, to using hydrogen to power planes, discover how you can drive a sustainable transformation today.

We're Transforming the Future of Delivery
Discover how our range of innovative solutions orchestrate a seamless process from the first click to the last mile. 
We're Making Carbon Capture Easy
Joining in the fight to reduce CO2 greenhouse gas emitted in the air, we're making the technology available to capture it as the source.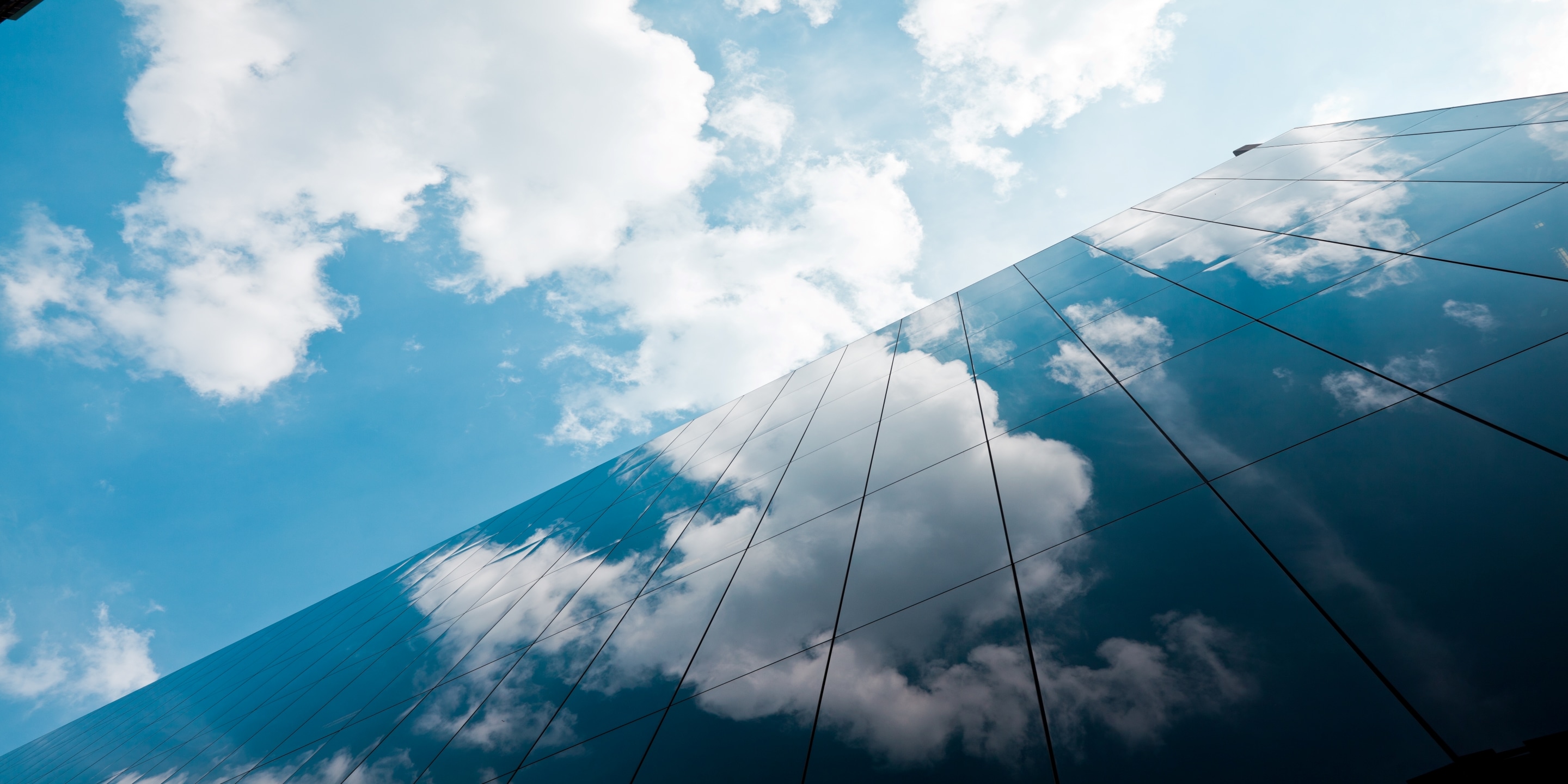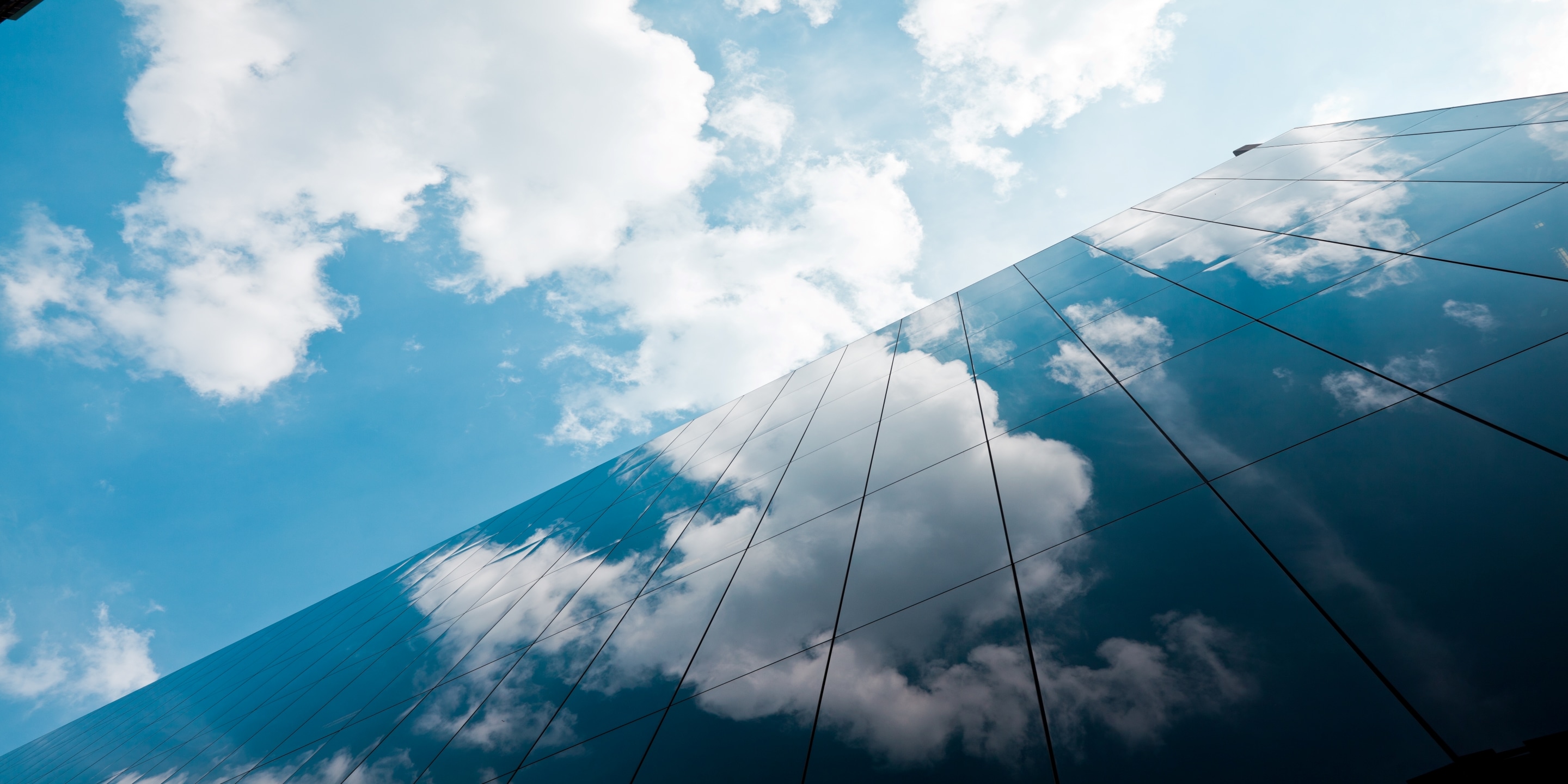 We're Powering Sustainability with AI
Harnessing AI technologies to shape the future of sustainability initiatives.

We're Reinventing the Way You Operate
Connecting assets, people and processes across your operations – with advanced analytics and artificial intelligence – to make every day your best day of performance.
We're Making a Sustainable Future Start Today
Discover how we're investing in tomorrow by committing to carbon neutrality in facilities and operations by 2035.
Register Now to Learn More
Copyright © 2022 Honeywell International Inc.