Focused on the future of aerospace logistics, Honeywell applies decades of experience in the field to autonomous flight, turbo generators, and other innovative aerospace advancements. From hydrogen fuel cell power to integrated propulsion systems and detect and avoid radar tech, Honeywell is enabling safer, quieter, and more fuel-efficient aviation.
Honeywell's tools and services enhance the aviation industry. Minimizing downtime and helping aircraft operators stay profitable since 1936. Honeywell's integrated airline logistics management systems incorporate simplified airline operations, while advanced fly-by-wire and detect-and-avoid technology provide further efficiency and safety.
Future Aerospace Solutions for Logistics Providers
Flight Efficiency
Improving sustainability is important to the airlines, their passengers, and – most of all – to the planet.
As an Enterprise Performance Management (EPM) solution, Honeywell Forge lets you streamline your entire flight efficiency program. Often replacing multiple-point solutions, Honeywell Forge connects stakeholders across the entire organization to provide a unified source of truth for all operations-related data.
Emerging 5G Technology
The new Honeywell ALA-528 radar assists operators in the modernization of their fleet by providing the ability to overcome obstacles associated with implementing 5G technologies.
It is the only radar altimeter currently available that shows almost no sign of 5G interference. This makes the ALA-528 radar the ideal solution for domestic airlines and international carriers that fly wide-body aircraft into and out of the United States.
Converting Passenger to Cargo
Converting Passenger to Cargo
Air Cargo Innovation
Looking toward the future of cargo transportation, Honeywell is helping modernize aircraft fleets with Radio Magnetic Units and retrofitting technology to ensure reliable, efficient, and safe aircraft performance for aging aircraft platforms.
The technology behind cargo aircraft is constantly evolving. Honeywell offers solutions that help you transition your fleet one step at a time. Boost capacity, reduce downtime, and lower your overall cost with Honeywell.
The Future of UAV and Drone Delivery
Honeywell's uncrewed aerial systems and light drone delivery assist in the advancement of autonomous flight. These systems provide an opportunity for beyond visual line of sight operations.
Advancements such as hydrogen fuel cells and detect-and-avoid systems enhance aerial detection while reducing weight, cost, and noise. They also add increased convenience. Honeywell is propelling the future of air transportation and urban mobility.
Comprehensive Solutions to Help Solve Your Biggest Challenges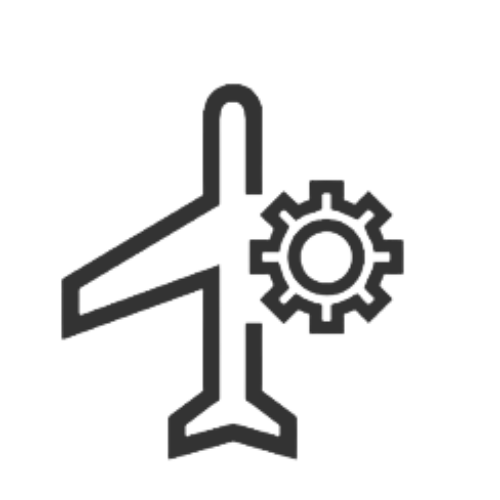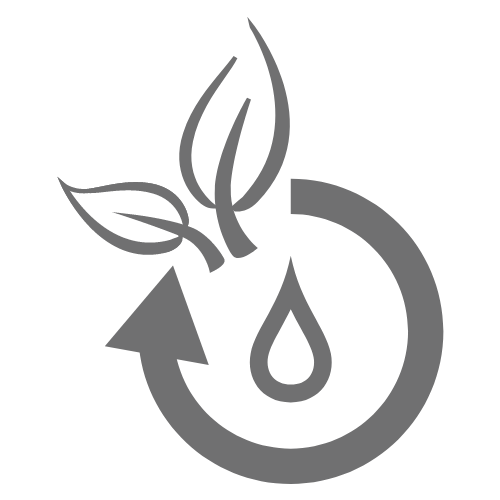 Renewable fuels created from sustainable sources help meet the future's energy challenges.
The Future is What We Make It.
Want to speak to an expert? Our logistics consulting experts can find bespoke solutions to fit your needs and help you implement them. Schedule a site visit or a consultation today.
Explore other Honeywell offerings for logistics businesses:
By filling out the form on the right, a Honeywell representative will reach out to you for a discuss to better understand your current situation and needs. Depending on your interest, Honeywell can schedule a team of engineers to discuss a bespoke solution for your operations. We'd love to start a conversation and understand how we can help you shape the future of Retail.