|
|
|
/content/honeywellbt/us/en/search.html
How Engineers Are Keeping Industries Running During the Pandemic
How Engineers Are Keeping Industries Running During the Pandemic
Our engineers have been busy pivoting to new ideas
It's the job of an engineer to figure things out.
During this COVID-19 pandemic, they have been critical to keeping industries up and running behind the scenes.
Here's how they have been busy.
Winnie Ding, Personal Protective Equipment Chief Technology Officer
Pictured above
What do you do?
I lead the engineering team to develop the solutions that protect people against different kinds of safety risks, such as cuts, impact, thermal, chemicals and more.
What have you been doing during the pandemic?
The team has been working proactively to introduce solutions to solve the critical challenges that people are facing now against COVID-19. We are supporting the manufacturing line setup to ramp up our respiratory product supply to different regions. We are developing the new products that can help better protect people against the virus. We are also working on the technical solutions that can help to solve the shortage of materials right now to produce the protective equipment.
Steven Lowery, Advanced Electrical Engineer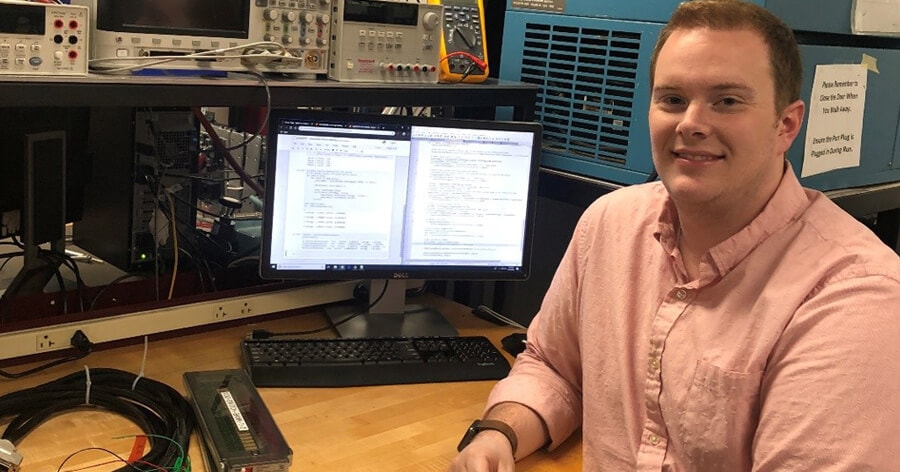 What do you do? I make airflow sensors that are used in medical products like ventilators, respirators, and oxygen concentrators.
What have you been doing during the pandemic?
One of the key pieces of medical equipment used for COVID-19 patients is the ventilator. Our customers who make ventilators need to keep up with the global demand for these life-preserving devices, and they have to manufacture many times more than the typical global demand – nearly ten times as much! We supply the airflow sensor components as part of the ventilator system, and in order to keep up with the global need for ventilators, we must dramatically increase our production capacity to supply these sensors. I am creating testing and calibration systems to produce over ten times as many sensors as we historically have ever produced.
Lauren Schenk, Electrical Project Engineer II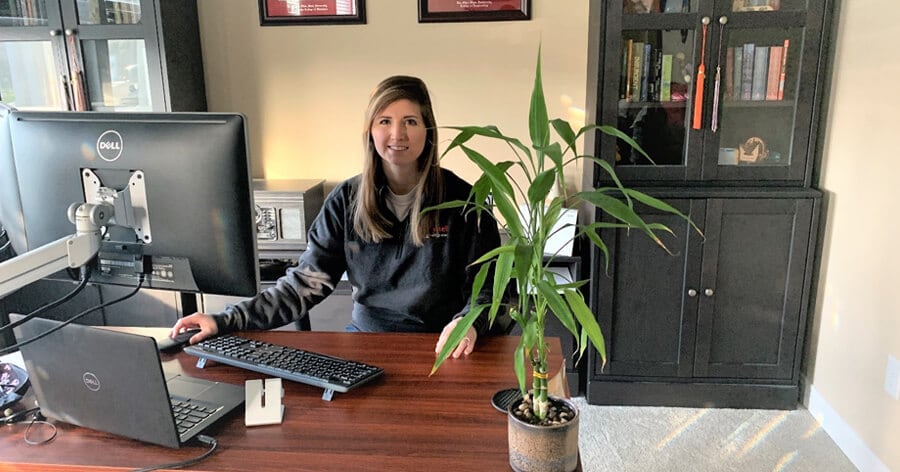 What do you do?
I design electrical systems for distribution centers. The job requires going from heels to a hard hat, which gives us a well-rounded understanding of what we are designing.
What have you been doing during the pandemic? Distribution centers have been getting hit hard with everyone now needing to order everything online and having more time sitting at home staring at new house projects or needing noise-canceling headphones. Distribution centers are trying to hire and grow their own companies to keep up with that demand. As an essential business, we are still working, still traveling, to get our customers setup with either new buildings or updated systems.
Sathish Vadlamudi, Advanced Electrical Engineer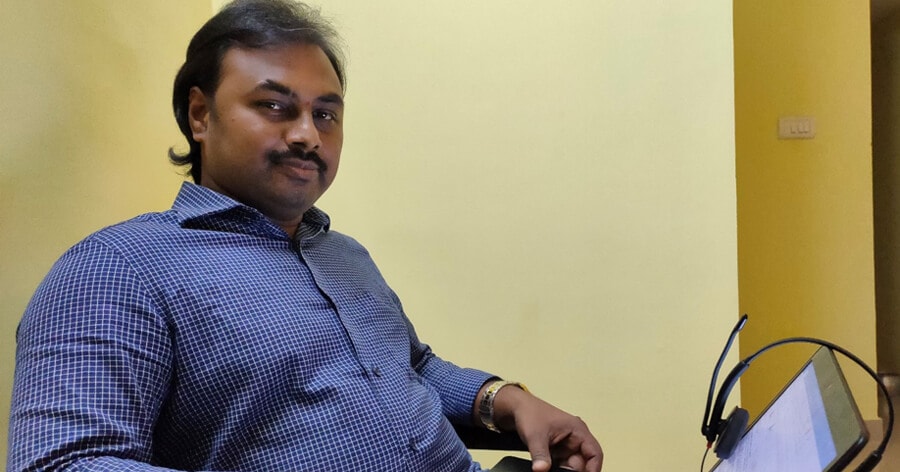 What do you do?
I am a sensor design engineer and have been working on board mount pressure sensors which are predominantly used in high critical medical equipment like ventilators and oxygen concentrators.
What have you been doing during the pandemic?
Honeywell manufactures many sensors that will be an integral part of ventilators to measure the mixture of air and oxygen pressure to and from a patient's lungs. One of the bottleneck for volume scale up is the sensor calibration, I have been working on optimizing the calibration process to reduce the calibration cycle time. Our sensor is the core component of a ventilator, my work helps produce ventilators much faster and helps reduce the shortage across the globe.