|
|
|
You are browsing product catalog for
/content/honeywellbt/us/en/search.html
6 Keys To Making Your Business More Sustainable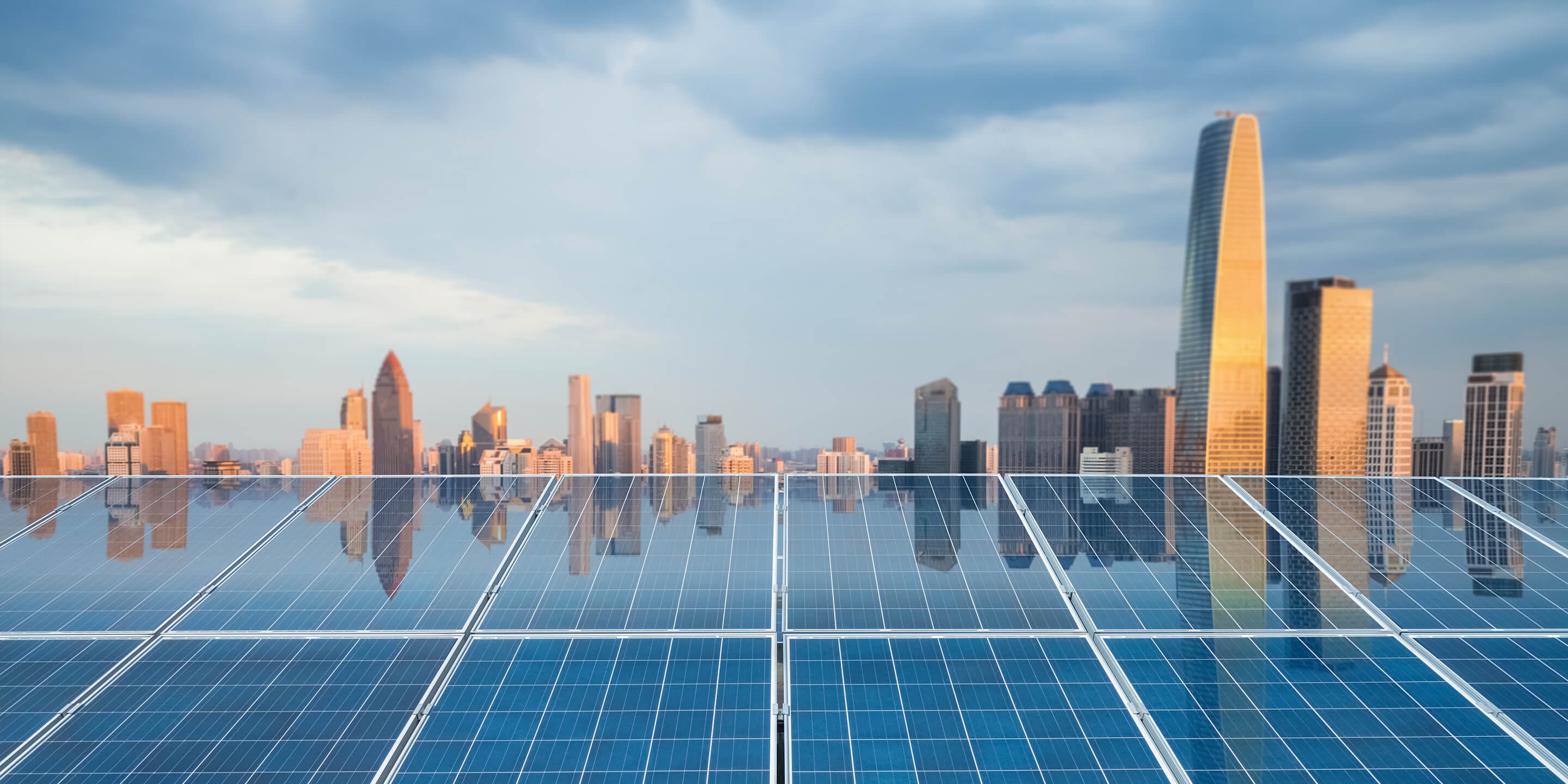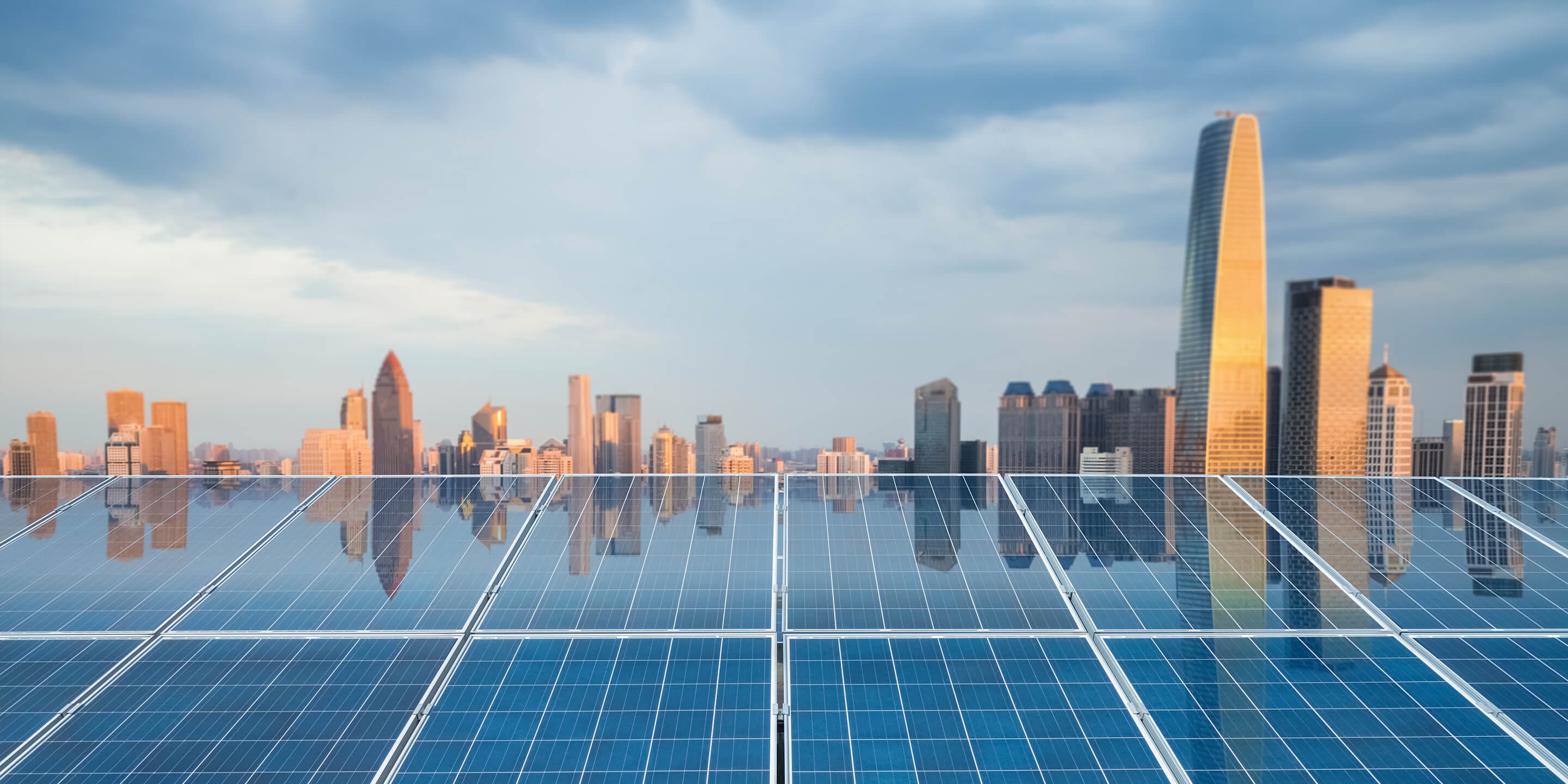 6 Keys To Making Your Business More Sustainable
Part culture and part process, an effective move to sustainability ultimately puts business outcomes center stage, where they belong.
Sustainability, experts say, is a process, not an event. Making processes environmentally sustainable means taking a deep look at how things are done and rethinking entire ways of doing business.
A panel of top insiders in sustainability and energy offered insights about small and large changes you may need to make. Watch the full conversation on demand.
1. Understand that Sustainability is a Business Outcome
Just as industrial businesses reinvented their processes during the quality revolution of the mid-20th century, "we have to take that same mindset and incorporate that with sustainability," says Evan van Hook, Honeywell's chief sustainability officer. "We have to go beyond looking at sustainability as an initiative and think of it as an outcome of a good operating or manufacturing environment."
2. Rethink Entrenched Technologies
The electric power grid has been essentially unchanged since the days of Thomas Edison, notes David Holmes, the chief technology officer for the energy vertical at Dell Technologies. But by putting sensors into the grid and placing intelligence into industrial facilities and homes that communicate with the grid, there's an opportunity to significantly optimize energy consumption and generation.
3. Be Action-Oriented
"It's a widely accepted principle that you can act your way into a new way of thinking more easily than you can think your way into a new way of acting," says Evan. If you want to create a sustainability culture, remember that cultural changes that stick are rooted in behavior, not the result of corporate dicta.
4. Document Successes and Replicate them
Honeywell has identified about 6,000 sustainability projects of all sizes over the last decade, down to the detection and elimination of compressed air leakage. It sounds like a small thing, Evan says, "but, man, you do that 1,000 times across your company and you have saved a lot of money and you've saved an awful lot of energy. You can't really get there until you have a systems approach that makes it part of how you're operating the company."
5. Get Analytical
Collect data on your processes and use it, says Alex Robart, strategy leader on Microsoft's worldwide energy industry team. For one wind farm client, the company uses advanced analytics driven by artificial intelligence to turn data from 1,300 offshore turbines, each one with thousands of sensors into insights for predictive maintenance that improves capacity and performance. That data also helps the client design effective wind farms in the future, Alex said.
6. Recognize that Sustainability is Good Business
David notes that customers liked it when the energy industry began focusing on worker health and safety several decades ago. "Dramatic changes have been made to the bottom line of companies that have led and gone first. And I think with climate and sustainability, the same has been played out as well. It's not just the right thing to do, but it has a transformational effect in the relationship you have with your customers."