|
|
|
You are browsing product catalog for
/content/honeywellbt/us/en/search.html
What is Industrial-Grade Software?
What is Industrial-Grade Software?
Get a look at how software is thinking big enough to serve the world's most complex applications.
When it comes to keeping the world running, the stakes are high – and not just any software will do. The demands of digital transformation are creating a need to think and act bigger.
The essential outcomes are all high stakes: productivity, sustainability and cybersecurity. Not to mention the ability to run a major operation from your living room.
That's where Honeywell Forge comes in.
Maybe you've seen the commercial — and here's a closer look at how this industrial-grade software works in four sectors.

Commercial Real Estate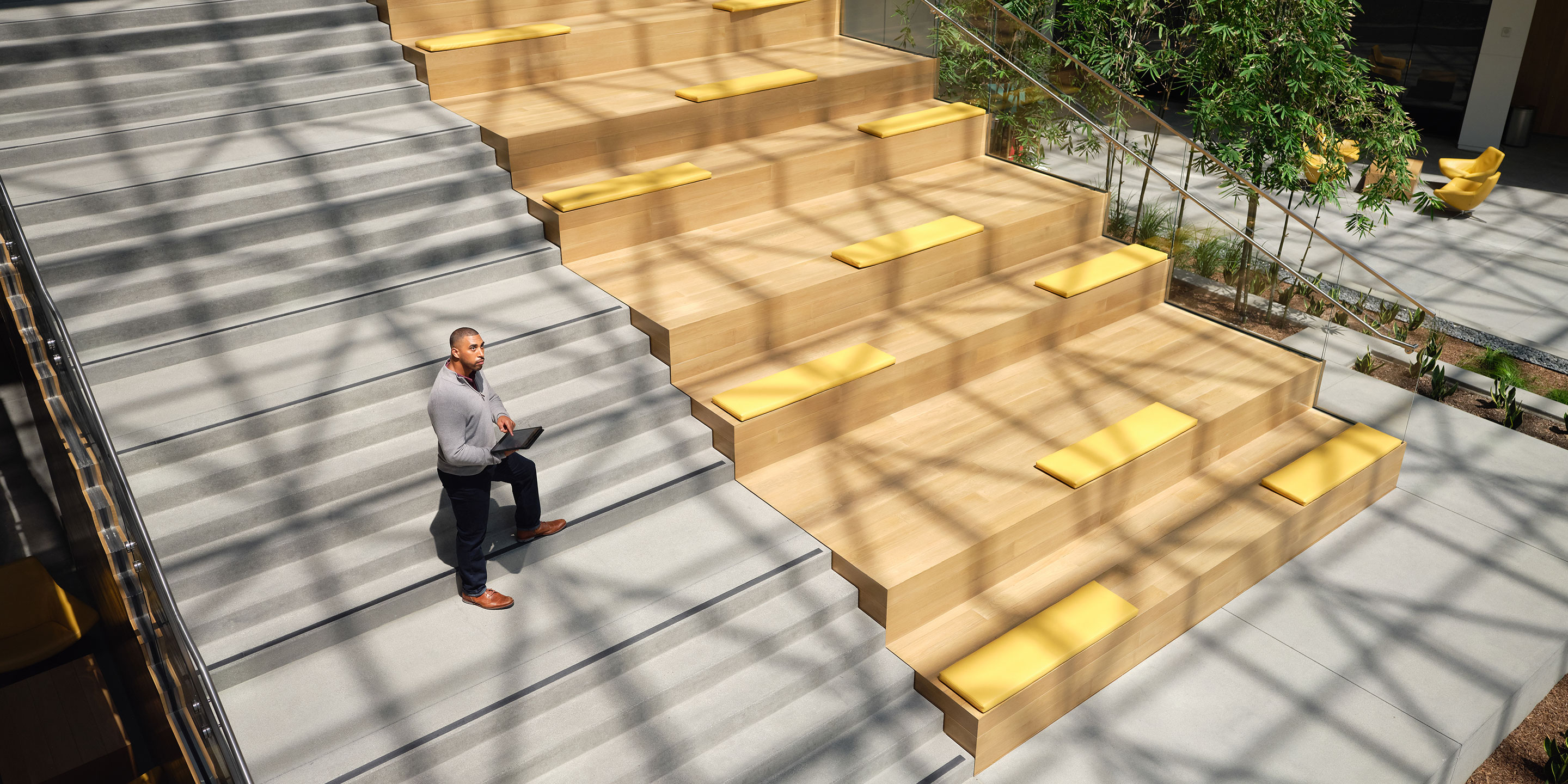 The situation: There are a lot of factors that keep buildings running. In addition to systems, from lights to air conditioning, we have heightened the need to thinking about the comfort of people inside and social distancing.
How industrial-grade software helps: Buildings account for approximately 39% of carbon emissions. But once you see the big picture of your portfolio and a building-by-building breakdown, you can reduce the carbon footprint and save on energy. And get a better handle on occupancy rates, indoor air quality (IAQ) and comfort.
For example, Bluewater Health in Ontario, Canada, implemented Honeywell Forge Enterprise Performance Management solution at its hospitals in Petrolia and Sarnia to improve efficiency and improve building resiliency. Over the first few months of the deployment, the hospital was able to reduce electricity usage by an average of 8% of expected consumption and reduce gas usage by almost 12% against the target.
Industrial Operations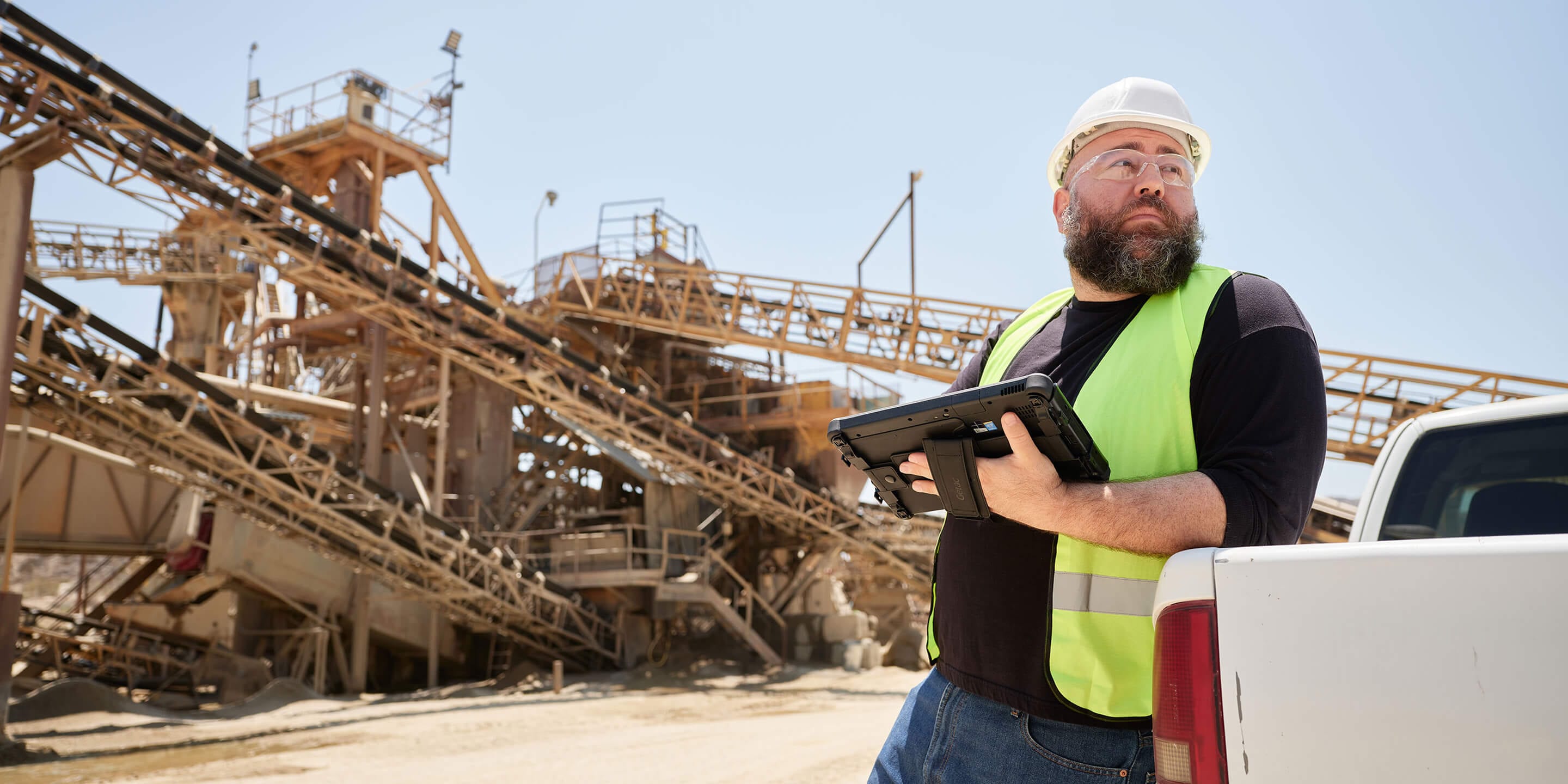 The challenge: Refineries and manufacturing facilities have always required operations that can accommodate their size. Now, we're in a world where remote operations are not optional and productivity, safety and sustainability are more important than ever.
How industrial-grade software helps: From physical safety to cybersecurity, optimizing industries means everything from reduced carbon emissions and more profitability. For example, USB drives are a common culprit of bringing in cybersecurity risks. By providing advanced threat detection for critical infrastructure monitoring, the right software can better protect and log use of removeable media throughout industrial facilities.
Retail Warehouses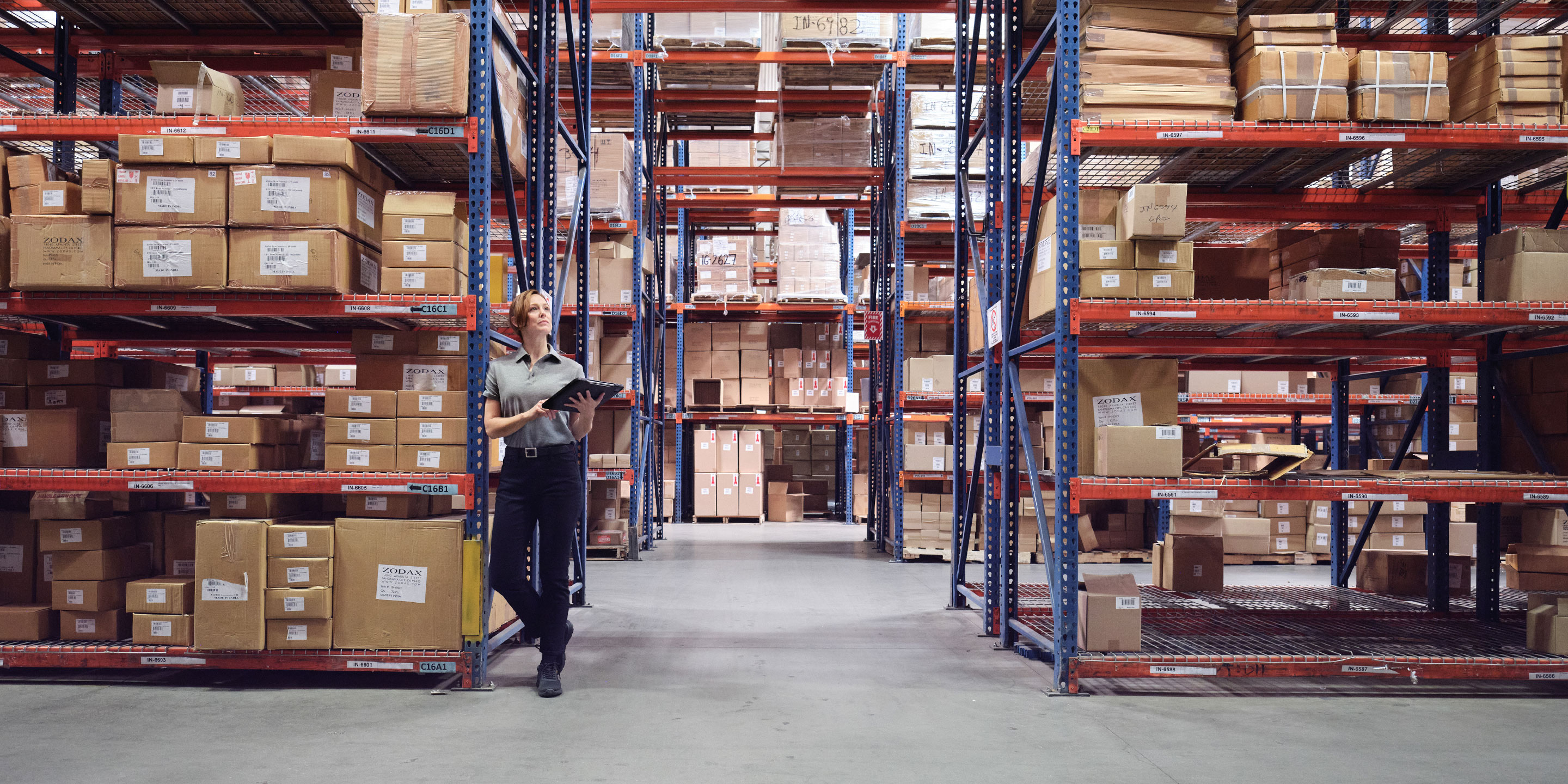 The challenge: The world has never cared more about making the most of warehouses than we do now. Today, retailers must keep up with consumer demand and expectations for faster-than-ever ways to get merchandise to brick-and-mortar stores and homes.
How industrial-grade software helps: Put away those clipboards forever. When you get rid of manual processes, you can get better daily throughput and fewer goofs. Honeywell Forge Portfolio Operations provides real-time collaboration across operations and maintenance teams, consolidated performance metrics, actionable alerting and decision-making recommendations to help distribution center leaders maximize their equipment and operations.
Whether you're delivering to homes or getting goods on shelves, software designed for industries helps you work smarter, not harder – and get the job done faster.
Life Sciences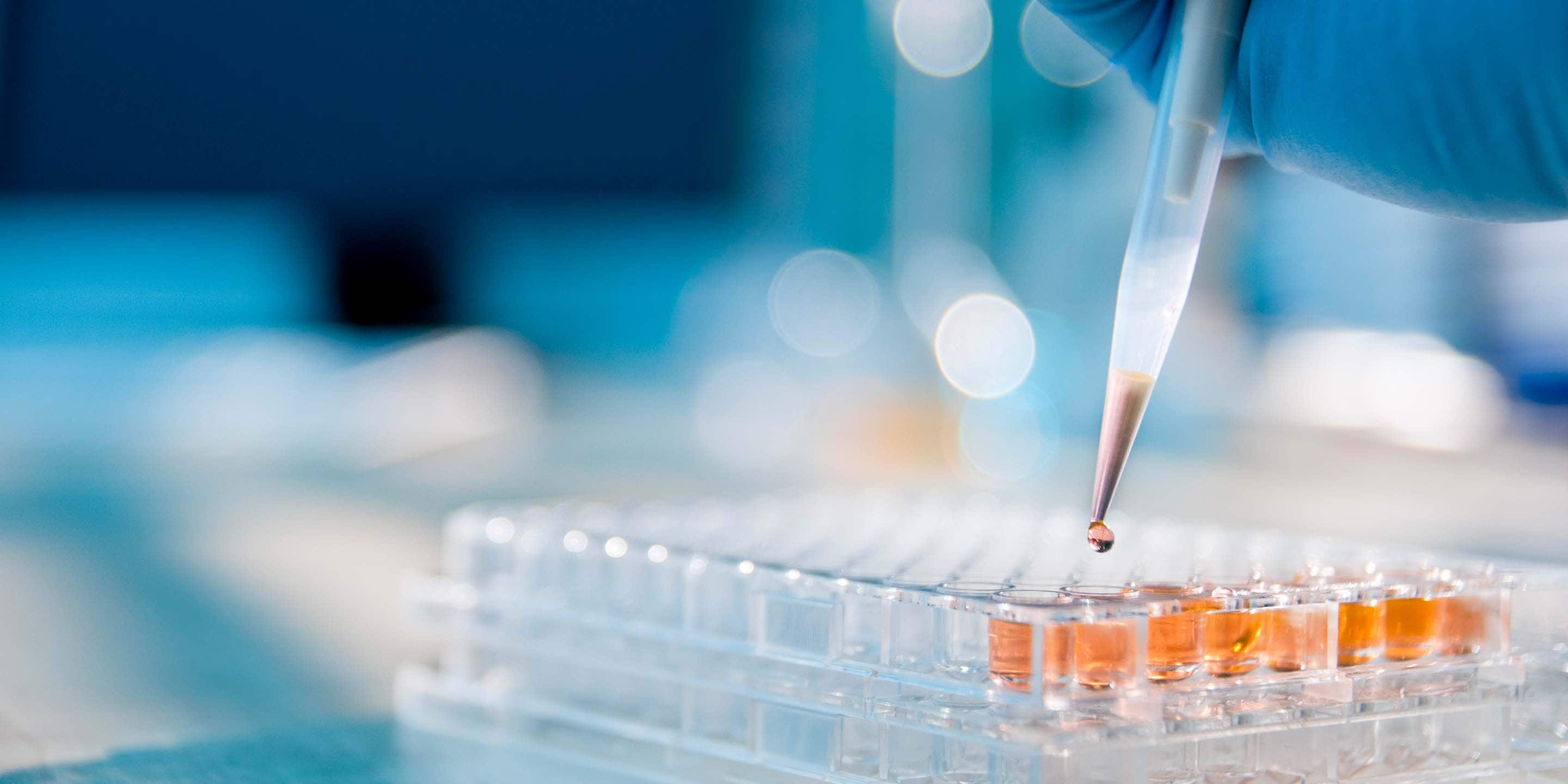 The challenge: What a time it is for vaccines. The quality of vaccines and efficiency of how they're produced and distributed are vital to public health.
How industrial-grade software helps: On-time delivery and quality cannot be compromised in the medical technology and pharmaceutical applications. As a digitally enabled, cloud-based quality management system (QMS), Sparta Systems' TrackWise Digital gives leaders a view that links data and processes – helping them easily analyze quality across the enterprise.
This makes operations more efficient by allowing for remote collaboration across teams, sites and suppliers and providing data-driven insights for continuous improvement.