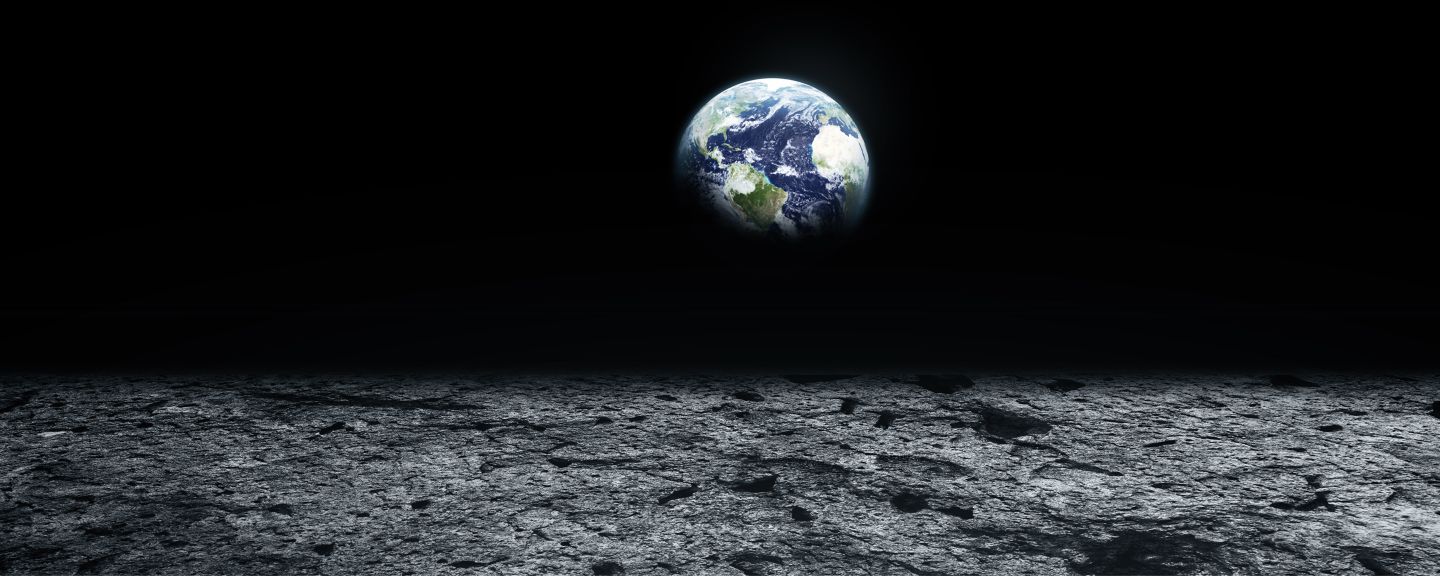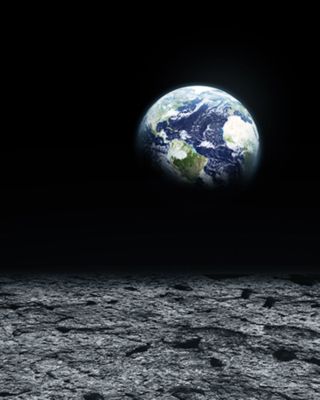 Apollo 11
In 1969, one small step changed how humankind thinks about our place in the universe. We were there for the ride.
What It Was Like to Get Ready for Apollo 11
Retired Honeywell test pilot Jim Bailey reveals why he could not bring himself to watch his friend Neil Armstrong walk on the moon.
The Moon Landing Mission by the Numbers
3-2-1... Here are a few key numbers about the moon landing mission, according to NASA and Honeywell documents.
Kids Get Inspired by Space Exploration
We're helping the next generation of astronauts get ready for takeoff at Discovery Place Science in Charlotte, N.C. with a celebration of the moon landing anniversary.
From the Moon to Mars
Here's how #futureshaper Phoebe Henson is helping pave the way for the next age of space exploration.
Moon Landing Memories from Phillip Angelle
Honeywell employee Emily Davis recently sat down with her father to learn more about his involvement in the historic achievement.
Historic Moon Landing Leaves Lasting Impression, Inspires a Generation of Innovators
Honeywell Engineer Joe Zarrella reflects on the 50th anniversary of the moon landing and what it meant to his generation.