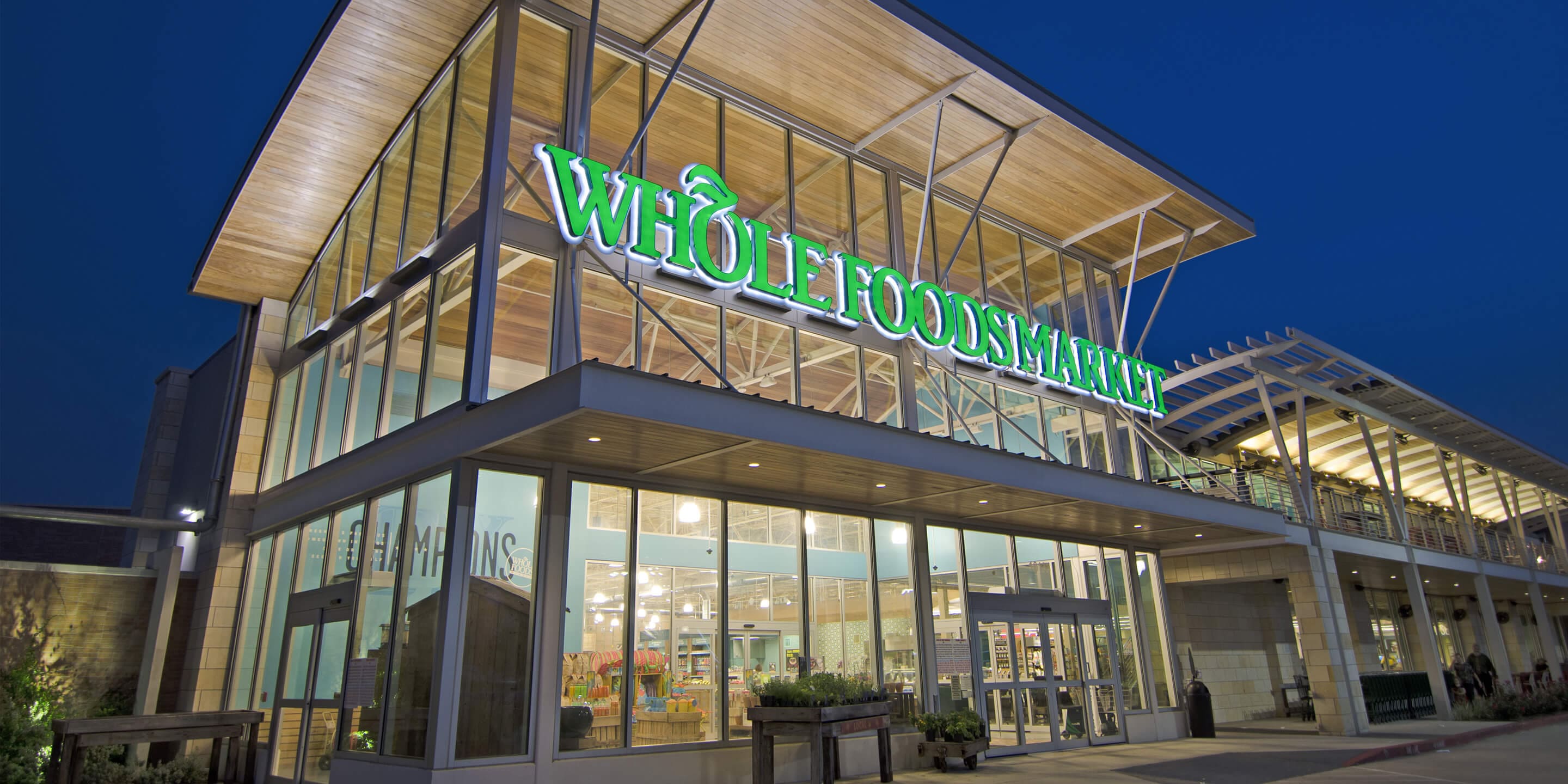 How Whole Foods Market Will Reduce Its Carbon Footprint
The global natural and organic foods retailer is opting for a low global warming potential refrigerant
Whole Foods Market has adopted low global warming potential Solstice refrigerants in its U.S. stores.
Here are the details: 
What: Whole Foods Market  has adopted low global warming potential Solstice product to reduce refrigerant emissions
Where: More than 100 Whole Foods Market stores across the United States
The impact: By making the change, Whole Foods Market will reduce refrigerant emissions, complying with the U.S. Environmental Protection Agency's GreenChill program.
So what – exactly - is Solstice? Solstice N40 (R-448A) is a low global warming potential refrigerant (GWP) that can replace alternatives that have a high global warming potential. It is the most widely accepted alternative for supermarkets with more than 30,000 installations since its global release in 2015. 
Listen: Find out more about Solstice by listening to our podcast below with Maribel Wilson, chief technology officer for Honeywell Performance Materials and Technologies.
Copyright © 2021 Honeywell International Inc.