|
|
|
You are browsing product catalog for
/content/honeywellbt/us/en/search.html
How STEAM Kits Help Students Learn at Home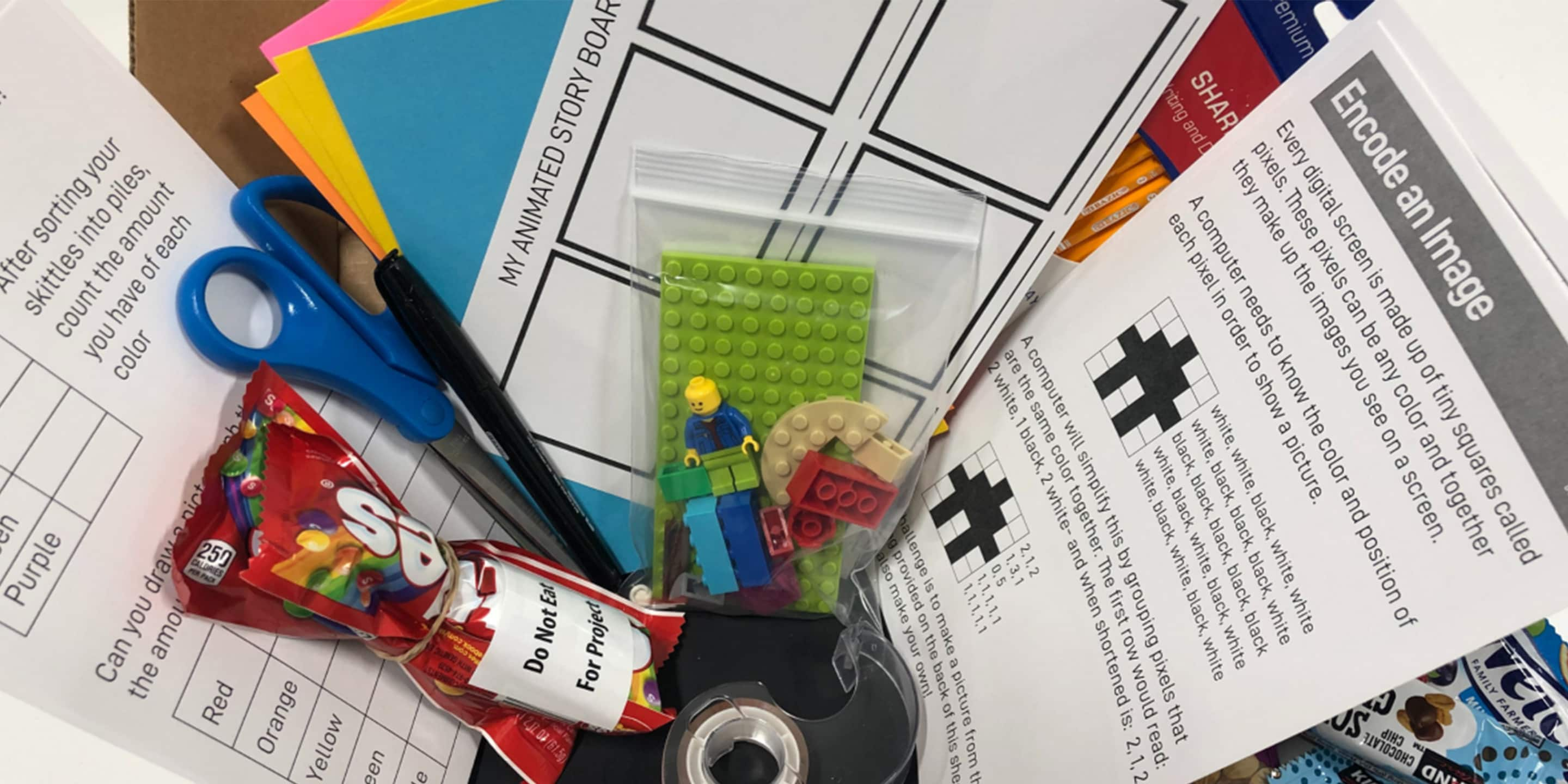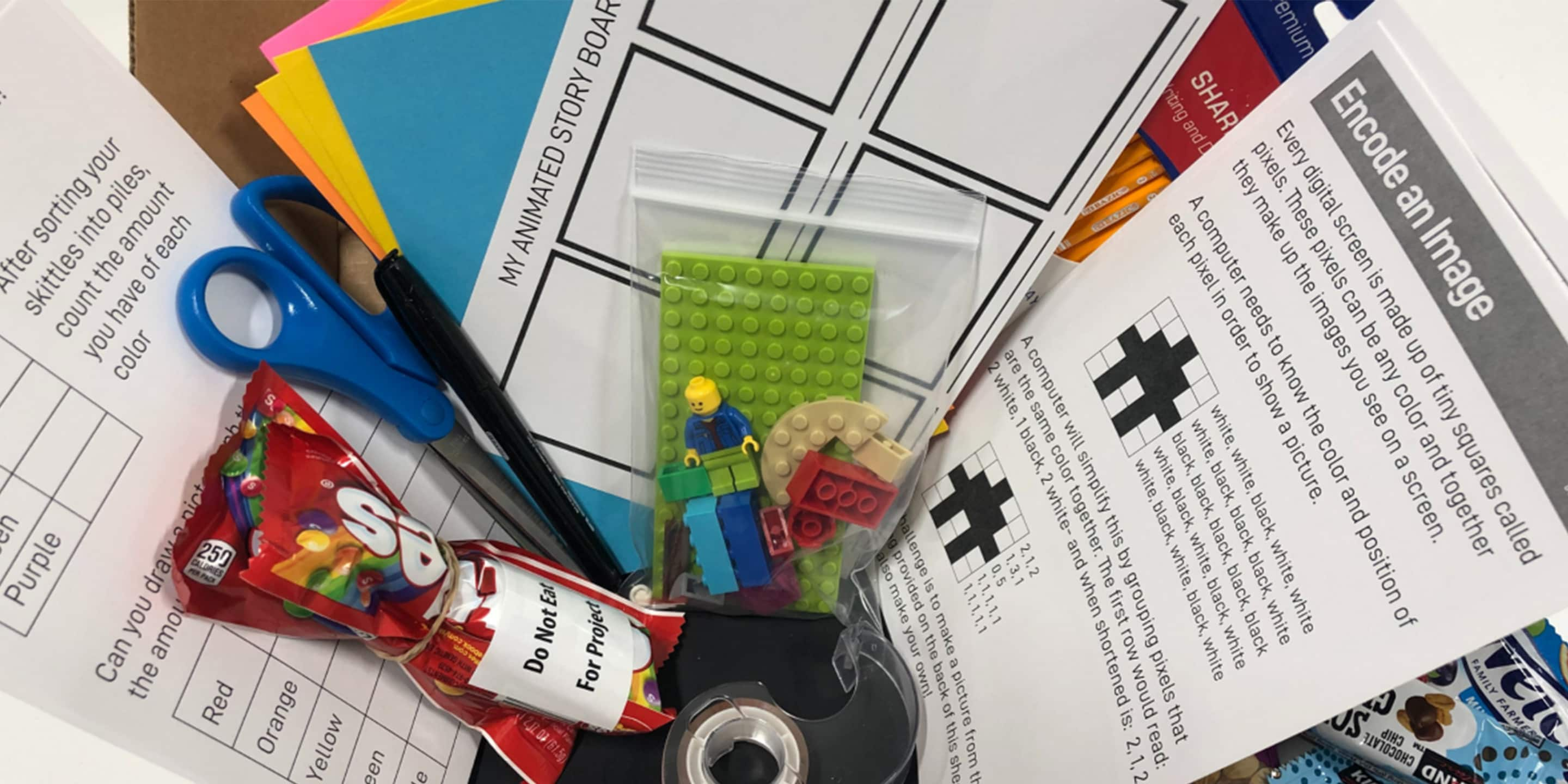 How STEAM Kits Help Students Learn at Home
Learning kits like this one brought science, technology, engineering, arts, and math to life for students at five Charlotte schools.
During a school year in which a large portion of learning happened outside of the classroom, one nonprofit in our headquarters city of Charlotte took science, technology, engineering, arts, and math (STEAM) education directly into students' homes.
Digi-Bridge launched the STEAM Lab program, sending STEAM learning kits to 750 students at five public schools in economically challenged neighborhoods across the city, thanks to a grant from Honeywell. These kits came packed with hands-on materials (and a few snacks) designed to bring STEAM subjects to life at home.
"The courses give the students something to look forward to and expands their creativity," said LaTasha Montford, a teacher at Highland Renaissance Academy. "They're always so excited to see how we'll use the materials in their lessons."
Torie Leslie, School Coordinator for STEAM Lab at Governors' Village STEM Academy, shared an inside look at the STEAM kits and what they mean for students.
What was in the STEAM kit?
The Arts, Data, and Technology kit contained candy – for use in the activity, not necessarily eating – art supplies, toy blocks, materials for a scavenger hunt and gift certificates to Charlotte's Mint Museum for students and their families.
What did students create?
Students created art projects using science and technology – from pixel art and data visualizations of candy colors to stop-motion animations using toy blocks. One animation featured a small figure being confronted by a giant, while another featured a cow being abducted by an alien ship.
How are you keeping students engaged during the pandemic?
Participants love to showcase their work, so there's always time for screen-sharing. Creating student groups to work together on assignments has also helped improve class attendance and grades.
For many students, STEAM Lab is more than a new subject to study – it's a whole new way to learn in the virtual classroom.
"I like STEAM Lab because it's so different from normal virtual school," said Nicholas Smith, a fifth grader at Highland Renaissance Academy. "It feels like a fun way to try new things and fail but not feel nervous about it."
Learn more about how Digi-Bridge is supporting the next generation of learners.
Want to learn more about how we're supporting our headquarters city? Hear from local entrepreneurs who navigated their small businesses through the pandemic thanks to the Honeywell-powered Small Business Innovation Fund.