|
|
|
/content/honeywellbt/us/en/search.html
How Innovation Grants Help Small Businesses Adapt to COVID-19
How Innovation Grants Are Helping Small Businesses Adapt to COVID-19
From breweries to investment funds, here's how we are working with North Carolina entrepreneurs 
Earlier this year, Honeywell helped launch a new program designed to assist small business owners as they navigate the new realities of COVID-19 in Charlotte.
The Charlotte Center City Small Business Innovation Fund is providing grants of up to $40,000 to help entrepreneurs with local businesses innovate in the face of social distancing and other coronavirus-prompted changes.
Here's a look at how the small business owners are using their grants.
Bulgogi Box, a Korean BBQ Restaurant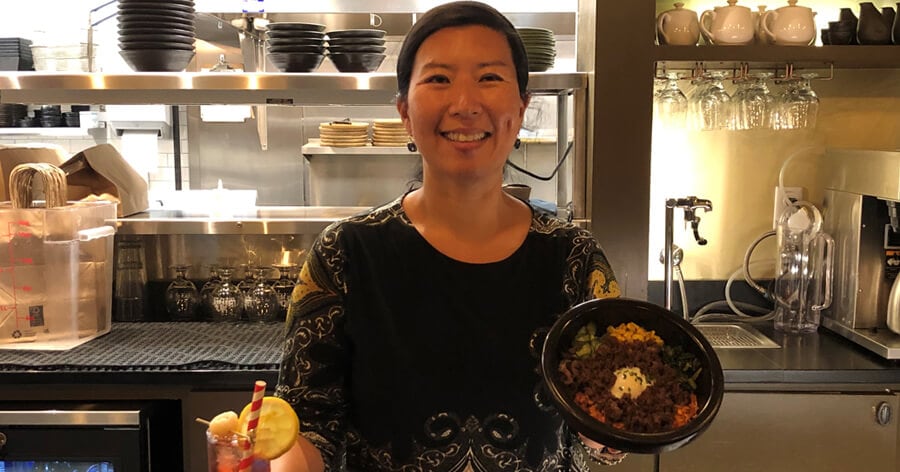 COVID-19 effects: Dine-in sales dropped after Charlotte implemented social distancing regulations throughout the city. Supply chain issues made it harder to get everything from food and drink to personal protective equipment and food packaging.
Grant impact: Owner Jin Mengert is working to add a grab-and-go section to Bulgogi Box's dining area. This will require new equipment, including refrigerators, temperature-controlled display cases and a new point-of-sale terminal.
CLT Find, a hub for local artists and makers to sell their creations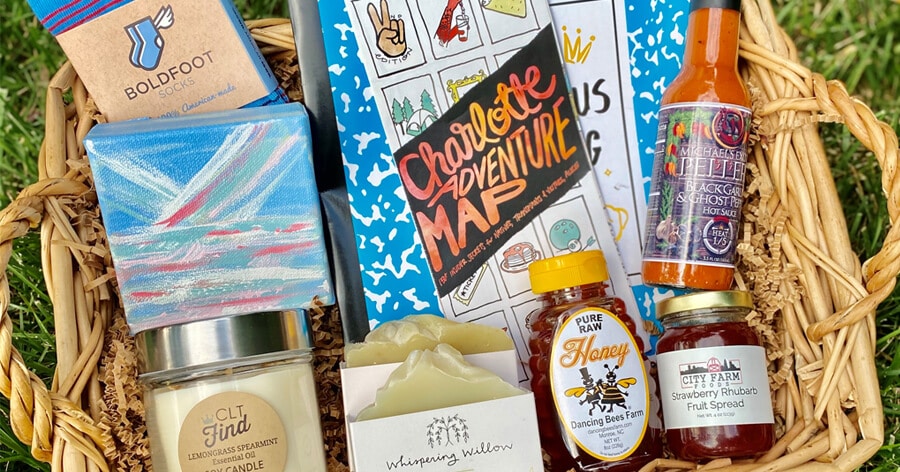 COVID-19 effects: After closing two physical locations due to decreased foot traffic, Christy Pope and Toni South ramped up their online presence, making sales via social media. They quickly saw a demand for gift boxes and are now offering both pre-made and customized packages.

Grant impact: Christy and Toni are buying new equipment and software to allow online customers to sign up for personalized virtual shopping at their Uptown Charlotte location. They're also reworking marketing materials to promote their new concept.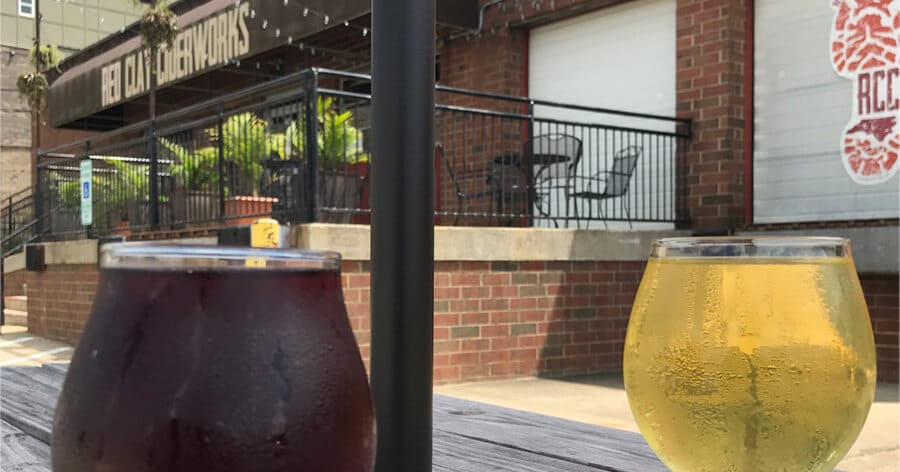 COVID-19 effects: Jay Bradish, a United States Navy veteran, and co-founder Deanna Bradish had to change their business model quickly when COVID-19 struck. Occupancy regulations impacted sales from their taproom and distribution to local bars and restaurants, forcing them to focus on cans and growlers. Jay and Deanna also had to radically rework their supply chain when the pandemic affected apple growers throughout North America.
Grant impact: Jay and Deanna will use a new canning line and filtration system to expand production, including limited runs of small-batch cider.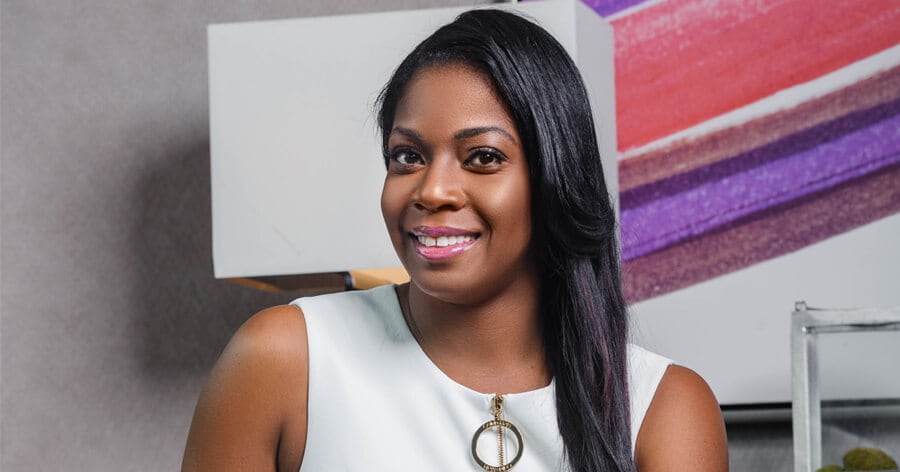 COVID-19 effects: For a fund that invests in Asia, Africa and the Caribbean, a global pandemic is a seismic event. Shante Williams expanded Black Pearl's focus on telemedicine, while reimagining how the fund could best serve Charlotte.
Grant impact: Shante and Black Pearl are creating a telehealth clinic and mobile care unit, which will include primary care, mental health, dermatology and diagnostic services. The clinic will get care to diverse populations in Charlotte.