|
|
|
You are browsing product catalog for
/content/honeywellbt/us/en/search.html
How Digital Innovation Will Shape the Future of 5 Industries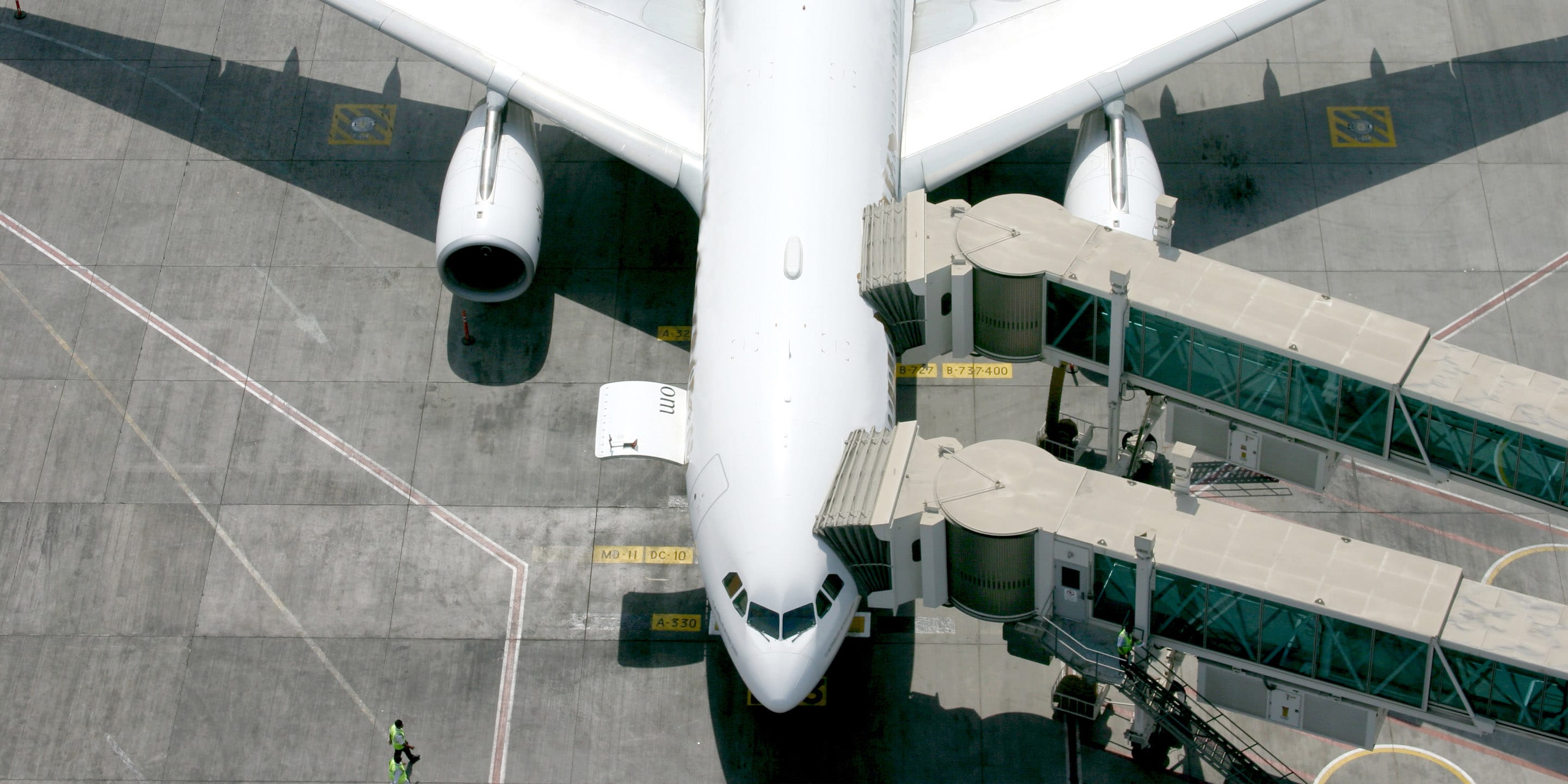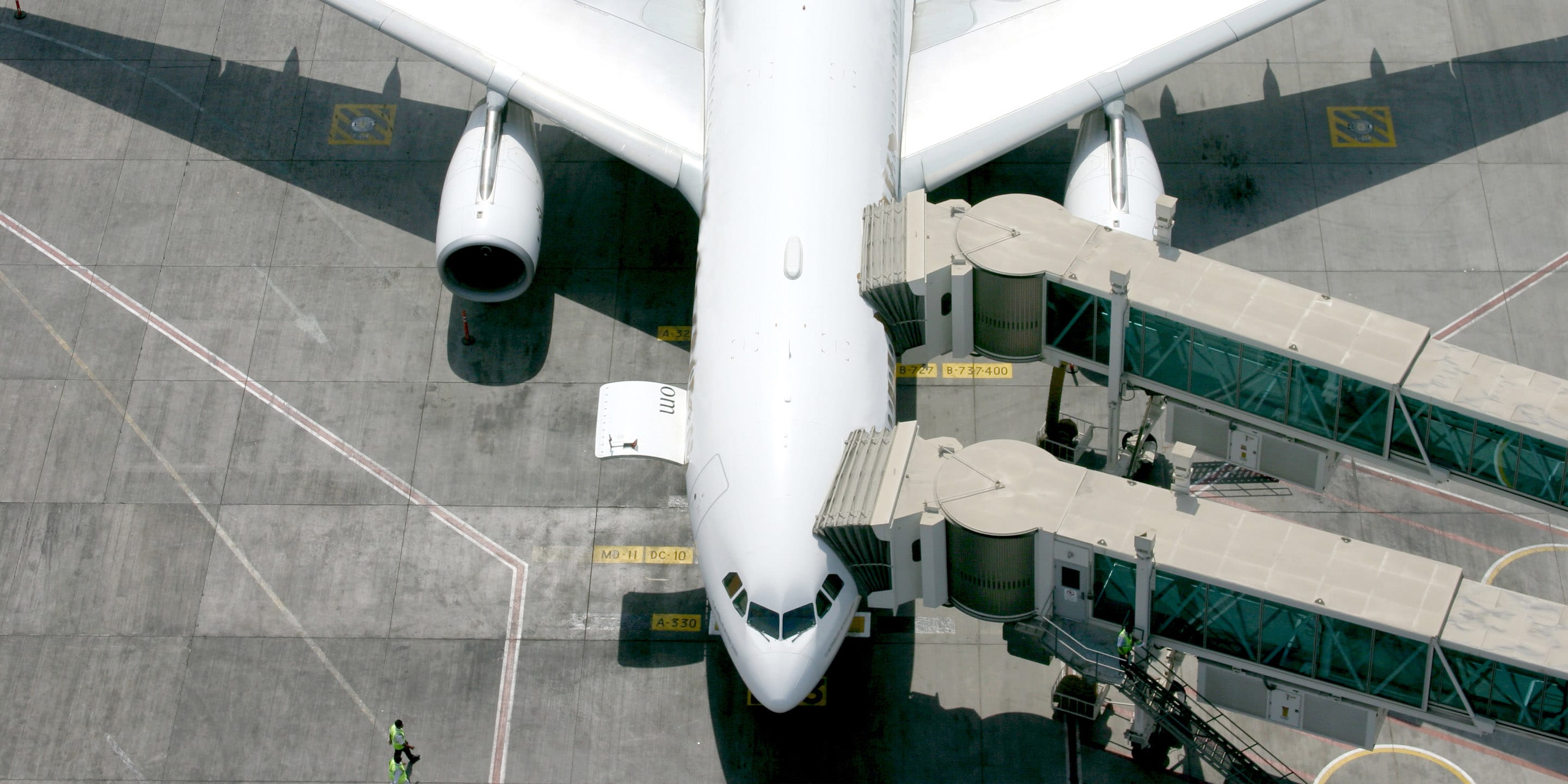 How Digital Innovation Will Shape the Future of 5 Industries
A future of faster warehouses and healthy buildings starts with digital transformations today.
Where do we go from here?
It's a question people are undoubtedly asking themselves, both from a personal and business standpoint, as we think about life, work and enterprise in a hybrid world and post-pandemic era.
To share insights and inspiration on what the future holds and how digital innovation will play a key role across industries, key leaders are gathering at the Honeywell Connected Forum, a virtual experience available to stream on-demand.
Get ready with this preview of insights on how connectivity will help build a more productive, sustainable future.
Smarter buildings
When creating a return-to-work strategy, commercial real estate leaders have had to ask hard questions about their facilities and how they're used and monitored.

But analyzing facilities – and ensuring employees, guests and leaders get the fully connected building experience they expect – is just one piece of the puzzle.
"Optimizing the hybrid workplace requires accelerating investments to support virtual collaboration and creativity, as well as for scheduling and safety," said Usman Shuja, vice president and general manager of Honeywell Connected Buildings.
Safer air travel
The future of flight won't only be about protecting passengers and crew from a health and safety standpoint, but also about how aviation plays a role in the environment.
"Aviation is moving into an era focused not only on safety, efficiency, and on-time performance, but also on sustainability," said Bob Buddecke, president of Honeywell Aerospace Services & Connectivity.
By digitally transforming, companies supporting airlines can innovate to adopt intelligent avionics systems that make for a fully connected flight experience; and implement solutions such as the use of sustainable aviation fuels (SAF), a step that can help the aviation industry reduce its carbon emissions.
More efficient industrial operations
We pledged to help the environment by setting a goal to be carbon-neutral in our facilities and operations by 2035.
We're not alone – many companies are demonstrating global corporate citizenship by setting goals to decrease their carbon footprint, including enterprises with manufacturing facilities, refineries and processors.
Industrial-grade software can help by giving manufacturing and processing enterprises the tools to collect and analyze data they need to meet sustainability and productivity goals.
"This is where technology is truly transformative. Software can't 'turn a wrench,' but it is your partner that produces the right analytics to help you to drive productivity and sustainability," said Stuart Morstead, vice president and general manager of Honeywell Connected Industrial.
Technology-powered solutions for life sciences products
The future of the life sciences industry rides on innovation.
After all, innovation is what brought COVID-19 vaccines to market safely and with optimal efficacy.
Digital innovation, such as in the form of Sparta Systems' quality management system (QMS), gives life sciences enterprises the ability to track and product quality and view data around every step of the supply chain, from the product's development to its distribution.