|
|
|
/content/honeywellbt/us/en/search.html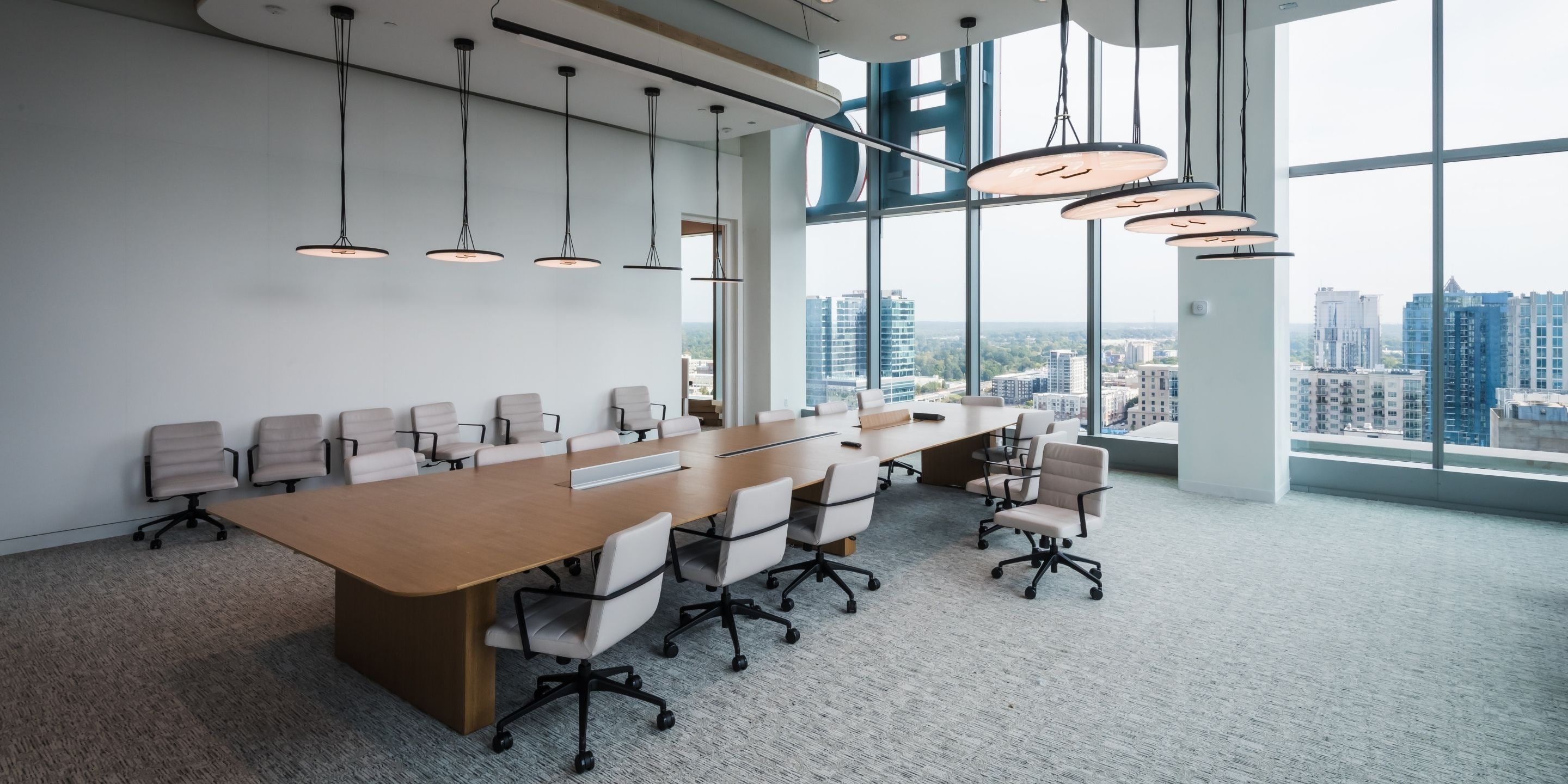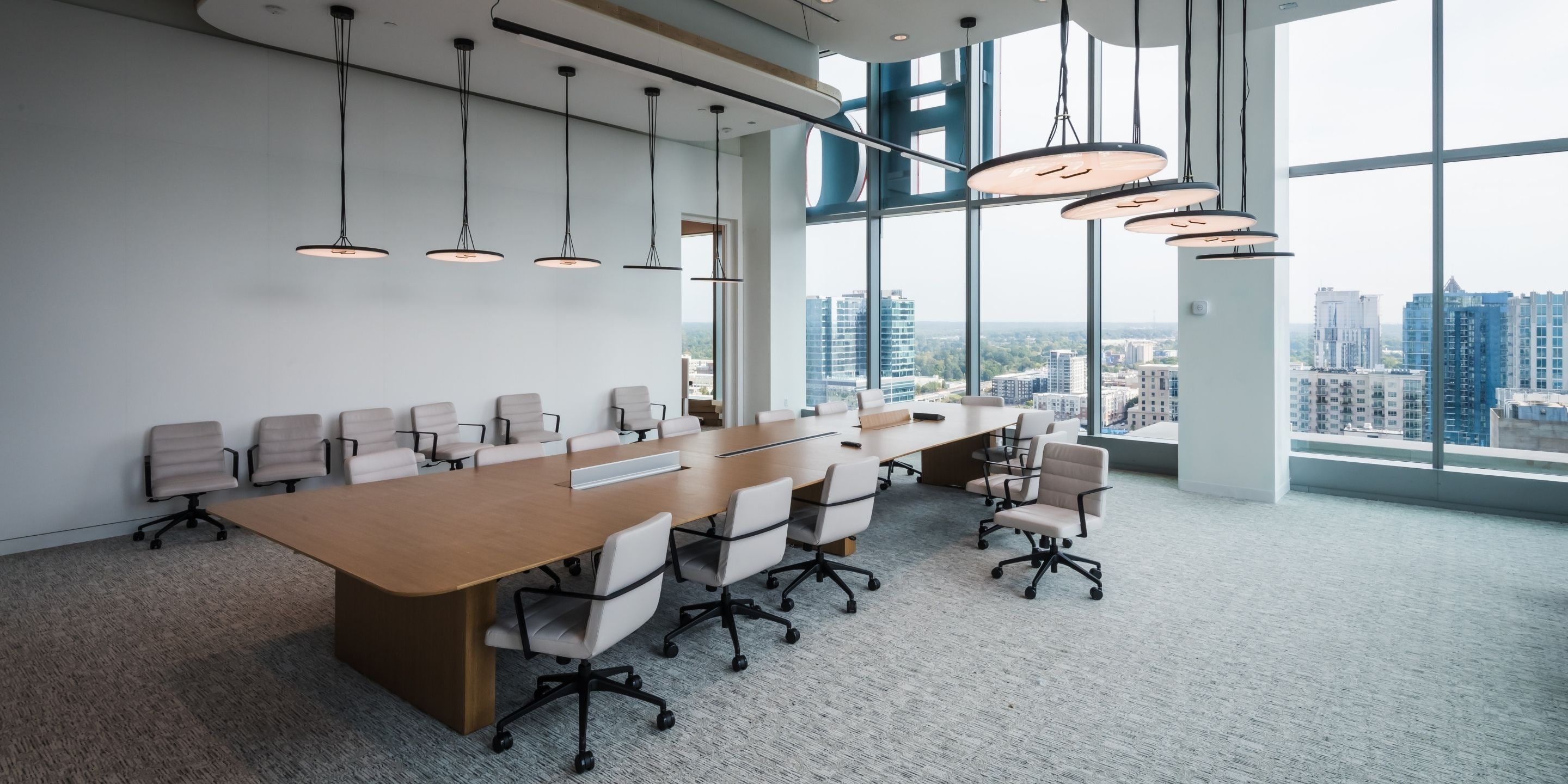 Return to Office? What Workers Say Is Their Top Concern with Buildings
Results from a new survey show that indoor air quality should be a focus for facilities leaders.
Whether you work in a hospital, airport, school or office building – safety is likely one of your top concerns.
That's why Honeywell conducted a survey with Wakefield Research to get insights from people who work in buildings and how they feel about the air they breathe in their workspaces.
The survey included 3,000 office workers in buildings of 500 or more people in Germany, India, Middle East, United Kingdom, United States and Association of Southeast Asian Nations (ASEAN).
Here are the highlights:
72% of office workers surveyed are concerned about air quality in their buildings.
Employees who were surveyed feel strongly that indoor air quality is critical to feeling confident in the buildings they work in. Indoor air quality (IAQ) can be impacted by several factors, including carbon dioxide, temperature, humidity, total volatile organic compounds (TVOCs) – a wide range of organic chemical compounds – and particulate matter in the air.
Technologies like air quality monitors and other building management systems can help workers feel more confident.
Nine out of 10 respondents said they want regular updates on their workplace's indoor air quality.
Now more than ever, employees expect transparency about the air they're breathing in their workspaces.
Of the building occupants surveyed, 29% of C-level executives said they receive frequent updates on air quality in their workplace while just 13% of non-C-level building occupants said they were actively informed.
About two in five of those surveyed could accurately identify all the factors that contribute to indoor air quality.

Educating building occupants on the components of indoor air quality is also important to how they feel about the safety of their workspaces.
More than a third of respondents (36%) do not know that the carbon dioxide level factors into indoor air quality, and 41% of respondents said they are unaware that humidity contributes to building air quality.
More than six in 10 respondents said they're ready to leave their job if their employer doesn't take steps to create a healthier indoor environment.

In an evolving and increasingly hybrid world, more employees are uncompromising when it comes to their ideal work environment.
Creating a safer indoor environment isn't just the right thing to do for the wellbeing of your building occupants – it can also be critical to navigating an evolving talent landscape.