|
|
|
/content/honeywellbt/us/en/search.html
Eyes on the Future: Students Innovate With Product Design Challenge
Eyes on the Future: Students Innovate With Product Design Challenge
While learning from experts in safety product design, students prototyped and problem-solved to create 3D-printed eyewear for a special client. The results were visionary. 
Sergio Aburto designs personal protective equipment that workers wear to stay safe on the job.
"It's an incredible feeling to see your products on the shelves and know that someone you don't even know could be using it and benefiting from it," Sergio said.

Sergio, who started his career at Honeywell as an intern, was one of our employees who shared their passion for and expertise in product design with sixth, seventh and eighth grade students as part of a hands-on STEAM (science, technology, engineering, arts and math) education program, a partnership between Honeywell, the Charlotte Hornets, and education non-profit Digi-Bridge.
The program tasked each of the students to design a 3D-printed pair of eyeglasses for a real-life client: Charlotte Hornets player Kelly Oubre Jr.
Throughout the project, students met with Honeywell marketing, design and legal experts to learn the ins-and-outs of product design – from brainstorming initial concepts and collaborating with clients, to troubleshooting production and naming and marketing the product.
From left: Sixth graders Advik Dubey, Jade Ma, and Keniyah Clarke, and eighth grader Cayden Miller with their respective 3D-printed eyewear designs.
For seventh grader Jesaiah Baldwin (whose eyewear designs are pictured below), learning about intellectual property from members of Honeywell's legal team helped her think beyond the task at hand - and envision a future in entrepreneurship.
"I learned that it's important to know about intellectual property if you want to start your own business," Jesaiah said. "I've realized I like designing things, and I'd like to start a fashion line or an eyewear business."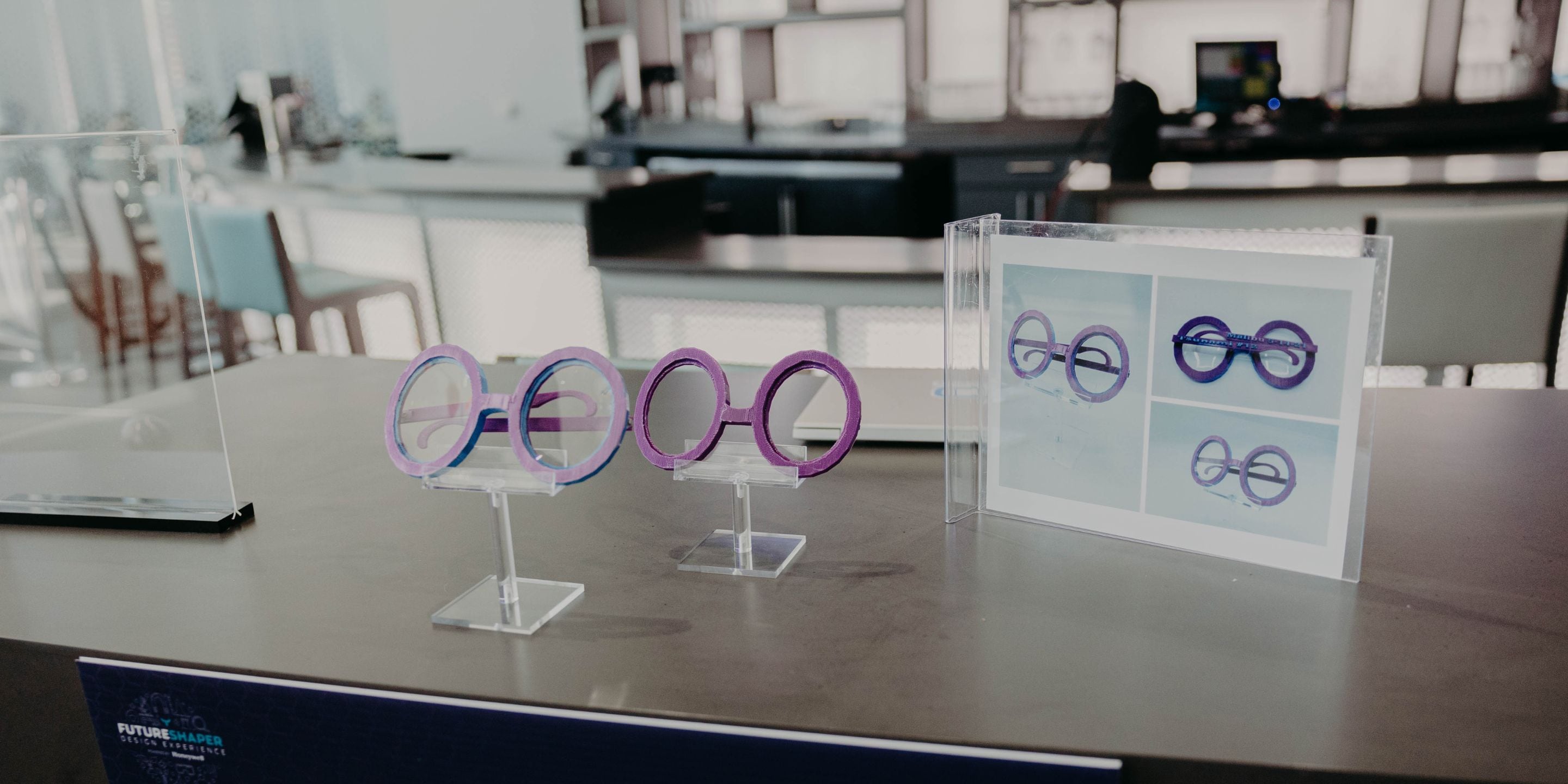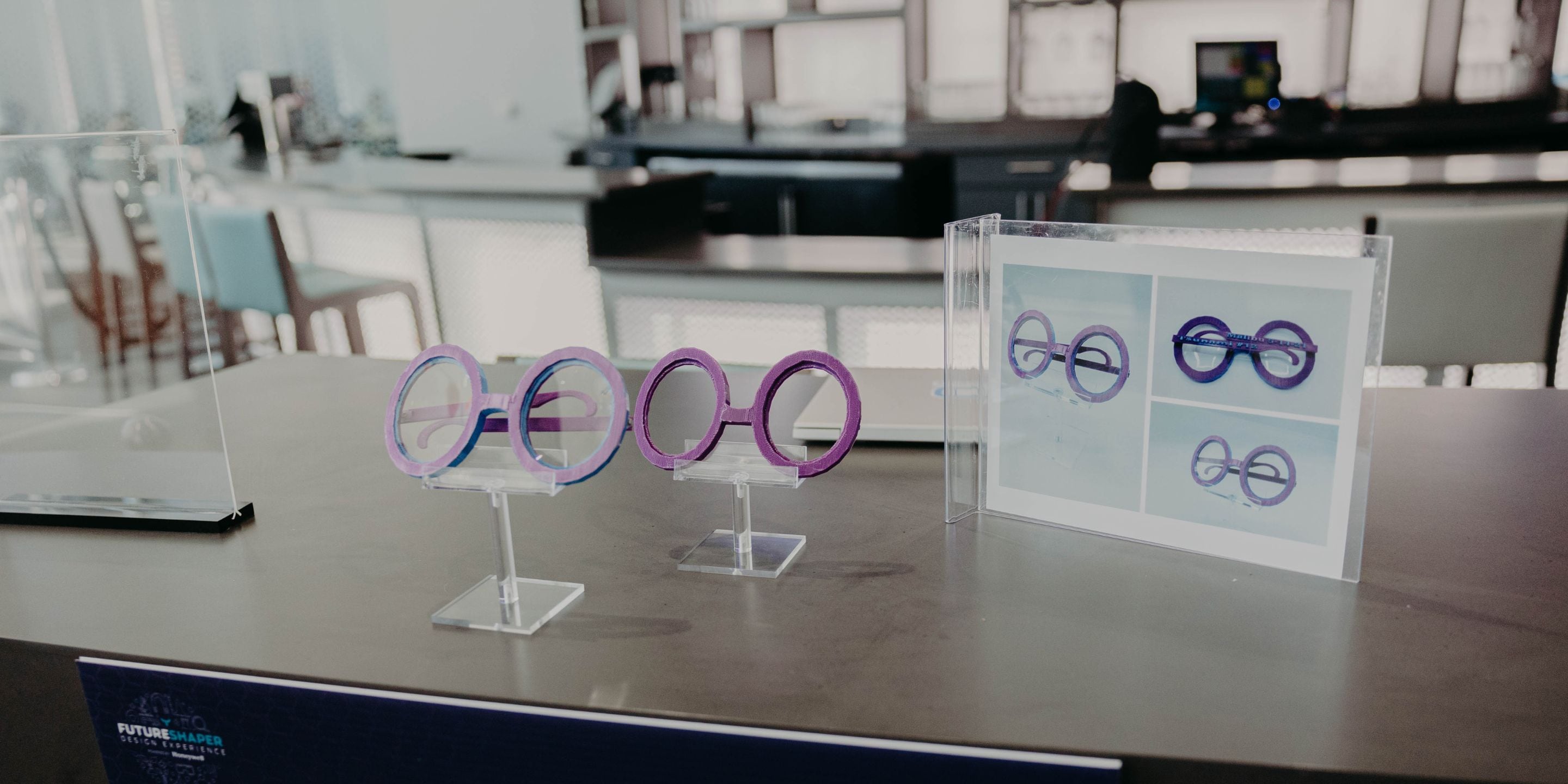 Sixth grader Christina Sutton (pictured below) also took lessons from legal experts into account when designing her eyewear.
She said she was focused on making eyewear with "innovation and originality."
"I learned that the more original the design is, the more protection you have for your design," Christina said.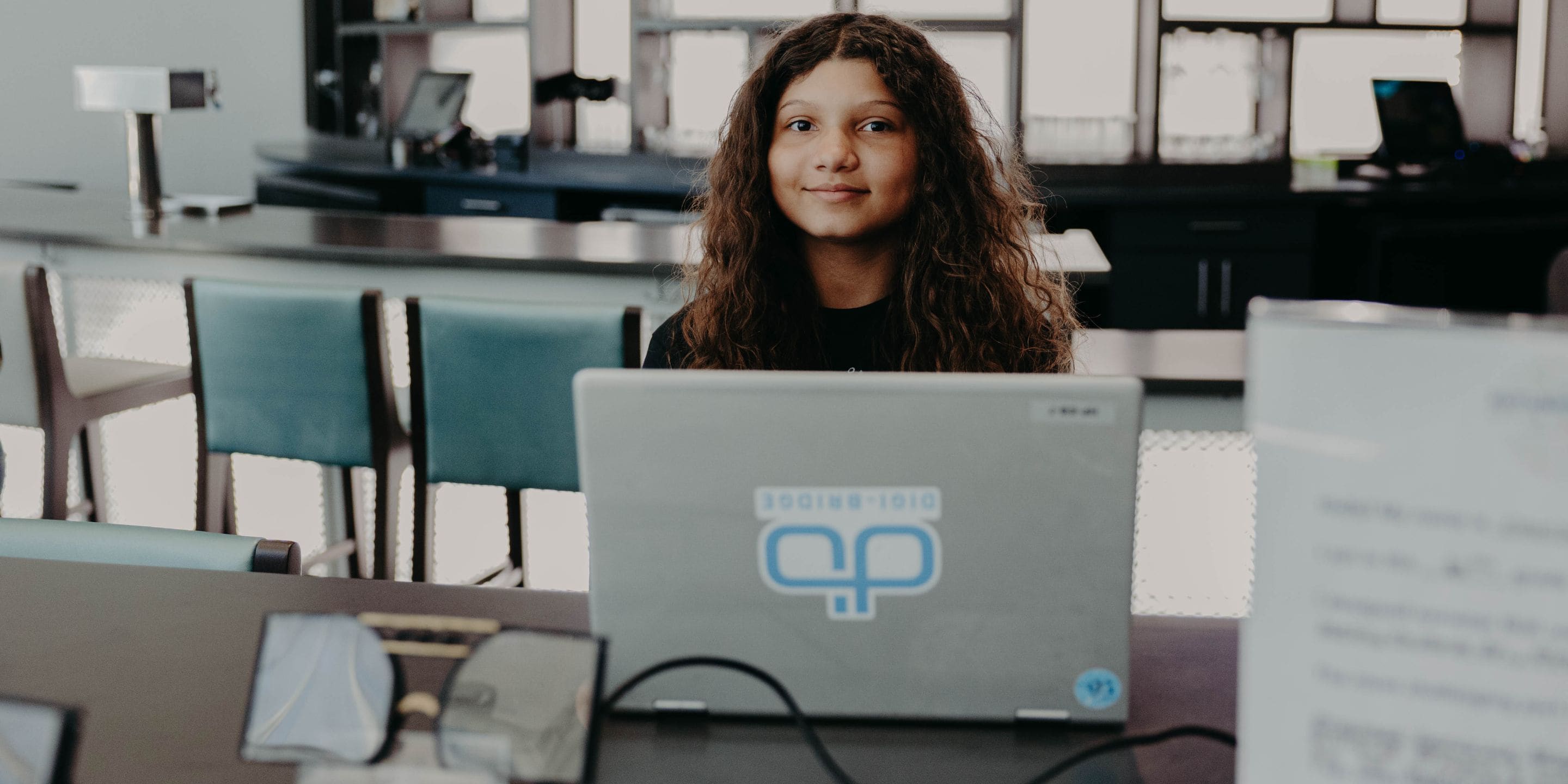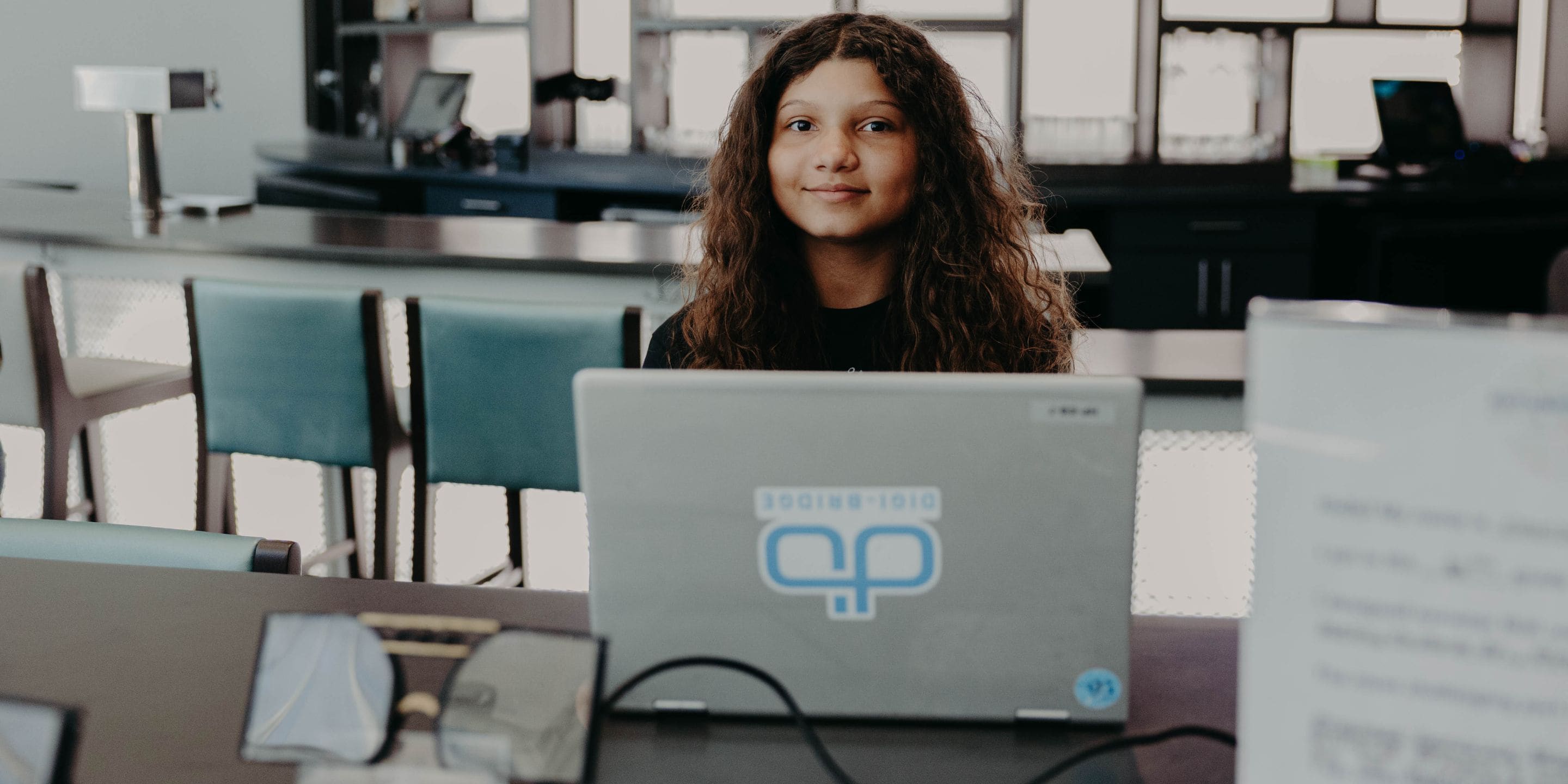 Many of the students said they are leaving the design experience with a sense of satisfaction after working with 3D printing for a new-to-them application.
Eighth grader Cayden Miller said the project was one of the reasons that inspired him to get a 3D printer at home.
"I see myself doing a lot more [3D printing] after this," Cayden said.
Looking for more stories about the next generation of scientists, designers and innovators? Watch what it's like to go to space camp as a student, and learn more about Honeywell's commitment to empowering our communities in our annual Environmental, Social and Governance Report.
Copyright © 2023 Honeywell International Inc.
Your Privacy Choices