|
|
|
/content/honeywellbt/us/en/search.html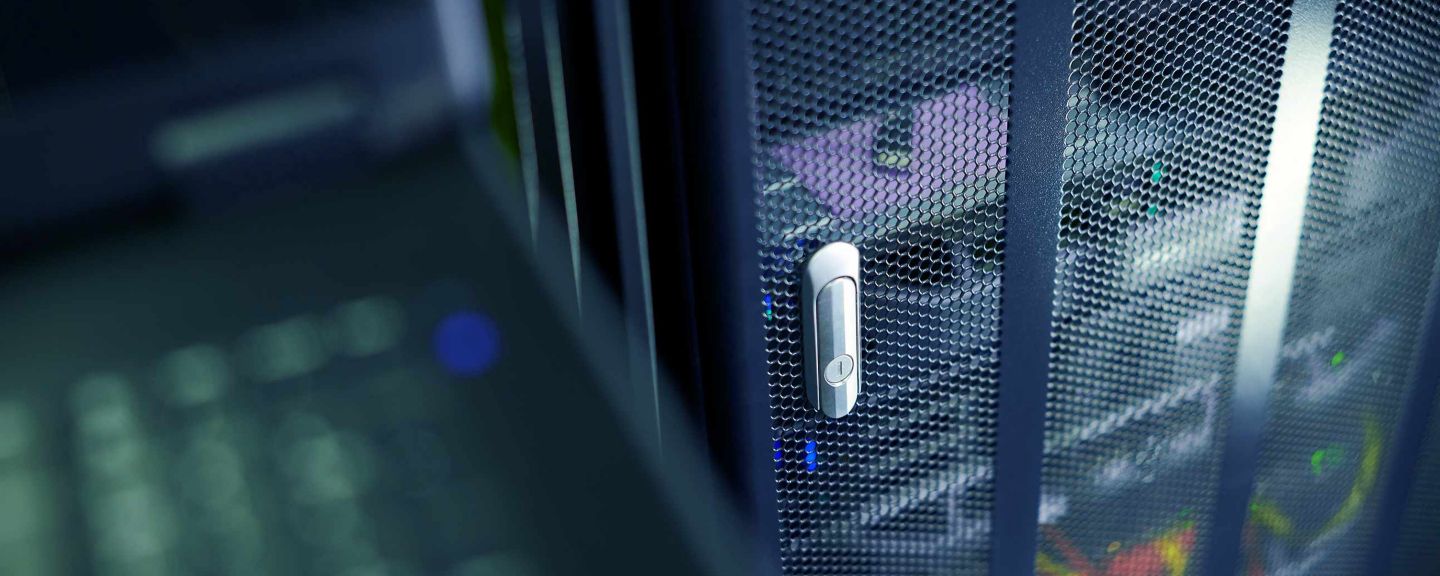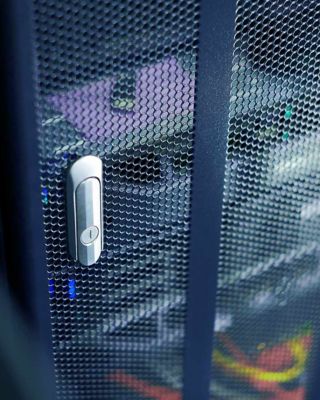 #BeCyberSmart
Every 13 seconds, a business falls victim to a ransomware attack. Learn how you can protect yourself and business.
What is Malware?
Malware can have costly consequences for people and businesses. Here's a look at how malware works, the different types and how to protect our devices.
Here's When You're Most Vulnerable to a Cyberattack
In our digital world, you are at risk. Here are three times you should be vigilant to protect against potential threats.
How Space Will Protect Us From Hackers
Quantum physics, lasers and satellites will make sure data can't be accessed by hackers.
6 Unexpected Costs of Cyberattacks
A cyberattack can cost an industrial company more than just uptime. Here are the ways a hacking incident can hurt your bottom line.
Meet a #futureshaper: Sema Tutucu
Our #futureshaper Sema is a leader in industrial cybersecurity. Here's how she protects critical infrastructure from bad guys.
Secure (By Design) in a Connected World
Hackers have exposed gaps in facilities automation. Our expert Mark Verheyden weighs in on how protecting commercial buildings is a top concern.
Why There Needs to Be a Cybersecurity Standard
Along with the other companies, we're working on a standard to make digital infrastructure robust and secure from major facilities to everyday products. Here's why.
Are You Cybersecure?
Find out how Honeywell Forge can reduce the risks for your company.