Honeywell has created user-friendly, job-specific logistic solutions in operations, production throughput and sustainability. Honeywell has been redefining logistic solutions. From sorting systems to keep packages moving and aviation and tracking solutions that keep air cargo fleets flying, to warehouse systems, barcode scanners, and RFID lines that maximize fulfillment and speed delivery we have you covered.
Honeywell is honored to play a role in your innovation and growth, and we're excited about what's to come. We are shaping the future of transportation, logistics, and business services. As you look to the next stage of growth, Honeywell is ready to help you get there – with innovations that are redefining logistics. Explore how Honeywell can assist in your business.
Comprehensive Solutions to Help Solve Your Biggest Challenges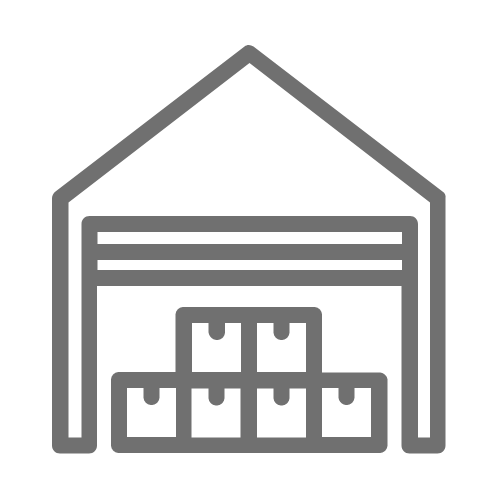 Warehouse and DC sorter rebuilds and upgrades offer omni-channel solutions to boost capacity for e-commerce and and retail stores
Reduce financial, operational, and environmental waste using Optoro retail returns software and Honeywell Mobility EdgeTM device scanners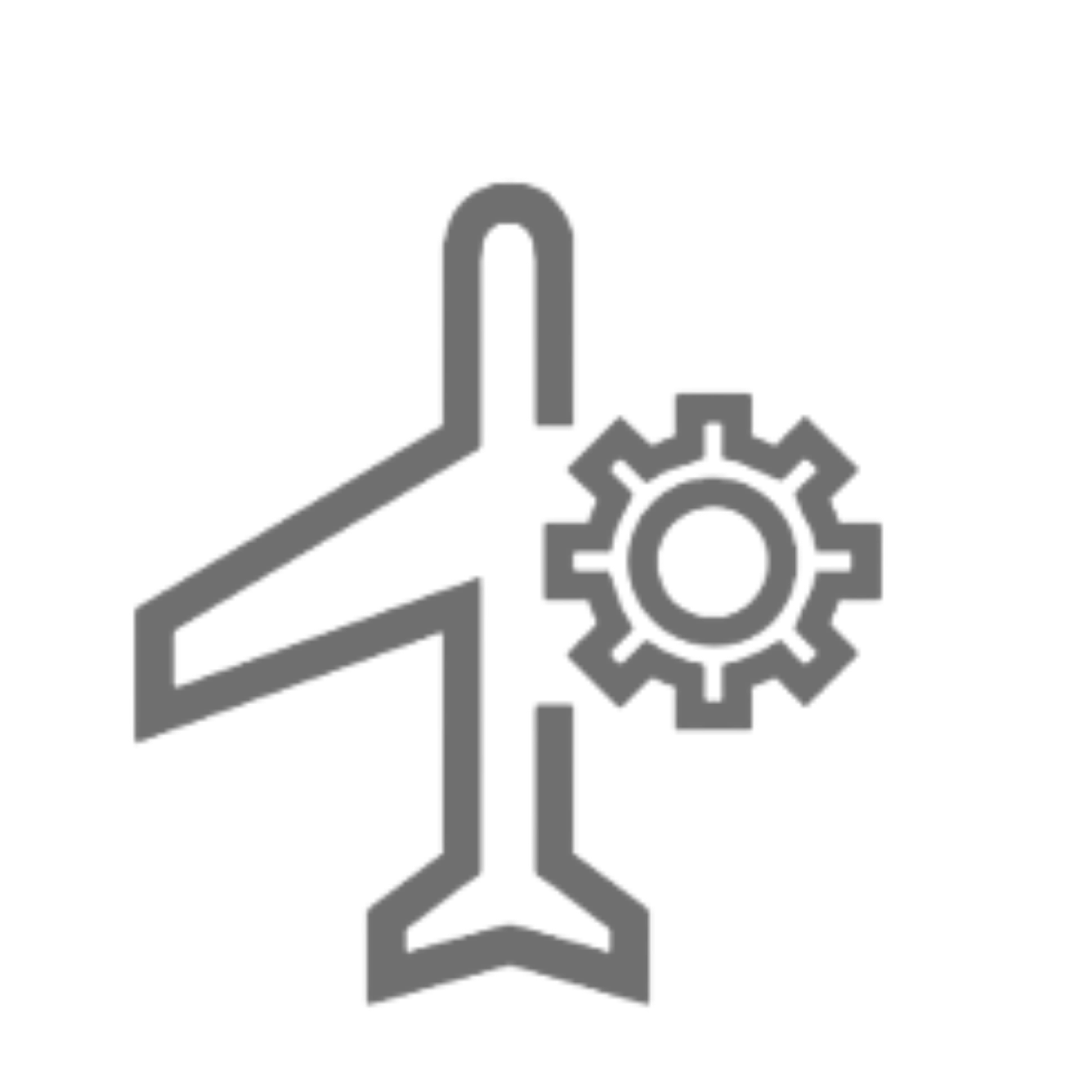 Go wheels-up on airline transformation with intelligent aerospace operations built on more than just maintenance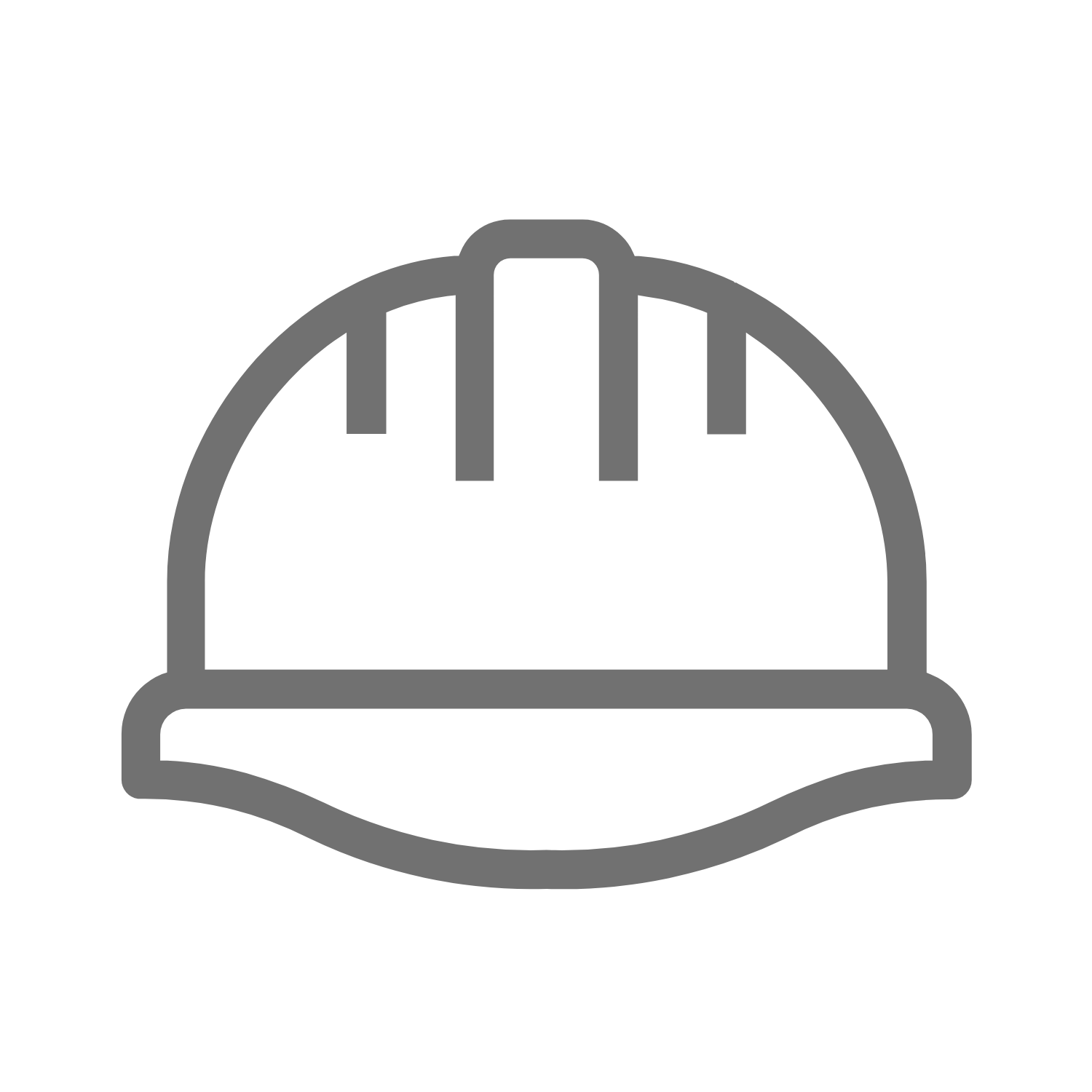 From cutting-edge connected safety to fall protection equipment our Safety Information Management solutions help you keep track of your PPE quickly, accurately and efficiently
The Future Is What We Make It.
Want to speak to an expert? Our logistics consulting experts can find bespoke solutions to fit your needs and help you implement them. Schedule a site visit or a consultation today.
Explore other Honeywell offerings for logistics businesses: