How to Connect with Your Valentine
Soaring romance? Here to help with your high-flying relationship 
Valentine's Day is all about traditional symbols of love: cards and candy, flowers and gifts, poems and love letters.
All of these express that special connection between sweethearts, family and friends, near and far. Now, even the internet and social media come into play, providing a very 2017-way to express feelings.
Staying connected is a priority on this day of celebrating love and every day (hopefully!), even for those who will spend some time this week strapped to an airplane seat.
That's where a connected aircraft comes in. If you're flying on an airplane equipped with our latest JetWave satellite communications technology, you'll have fast and reliable Wi-Fi just about anywhere you fly – even over the ocean.
Here are a few things that better in-flight Wi-Fi will let you do: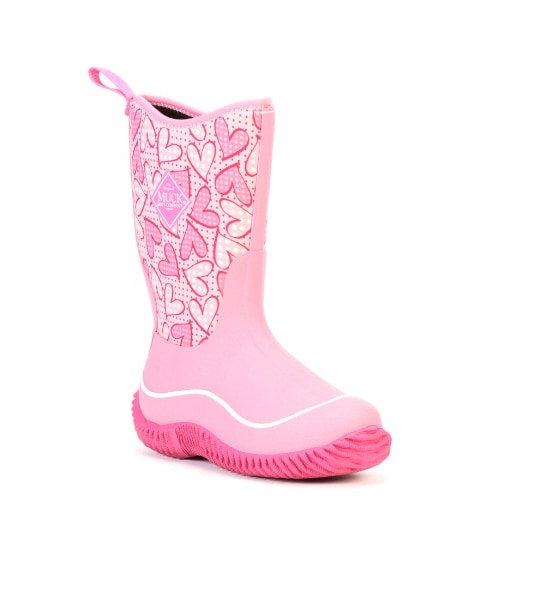 Shop: According to U.S. News & World Report, Americans spent more than $19 billion Valentine's Day gifts in 2015 – with close to 25 percent of that total spent online. Even though you're airborne, fast and reliable inflight Wi-Fi lets you access thousands of sites to order flowers, candy, jewelry and just about anything else. We recommend a Muck gift card.
Message: There are lots of online options for sending Valentine's Day greetings – ranging from animated online cards to texts and tweets. But if romance is your objective, you could do a lot worse than taking some downtime to compose a heartfelt email, according to a UPI report that says 62 percent of women prefer a personal letter to other traditional Valentine's gifts.
Meme:

From the sweet to the salty, the internet is full of Valentine's memes ripe for posting to the social media app of your choice. Search "Valentine meme" and be prepared to chuckle, groan and probably annoy your seatmate.
Watch:

Sign into Netflix to enjoy your favorite Valentine's special, like "The Simpsons" or "A Charlie Brown Valentine". Or try a romantic comedy or love story like, well, "Love Story." We're not responsible for watery eyes.
Search: If you don't happen to have a special someone, in-flight Wi-Fi can connect you to one of the thousands of dating sites. You'll find your match in time for Valentine's Day 2018.
Regardless of how you use it, fast and reliable in-flight Wi-Fi from Honeywell is available… and you and your Valentine are going to love it!
Copyright © 2021 Honeywell International Inc.