|
|
|
/content/honeywellbt/us/en/search.html
What it's Like to Go to Space Camp
What it's Like to Go to Space Camp
10 years, more than 3,000 kids – here's the latest from annual blast off at the U.S. Space & Rocket Center
One perk for Honeywell employees is the opportunity for their kids to attend the U.S. Space & Rocket Center for a week of learning.
The 10th Honeywell Leadership Challenge Academy, held in Huntsville, Alabama, promoted student interest in science, technology, engineering and math (STEM) fields while building leadership skills.
The week's activities are focused on aviation, space, and rocketry. Students built and launched model rockets with sensor payloads, guided teammates through a simulated space shuttle mission, and took a ride in a Multi-Axis Trainer like those used by Mercury program pilots in the 1950s and 1960s.
Students at this year's camp shared their coolest moments.
Sam Staggs, 17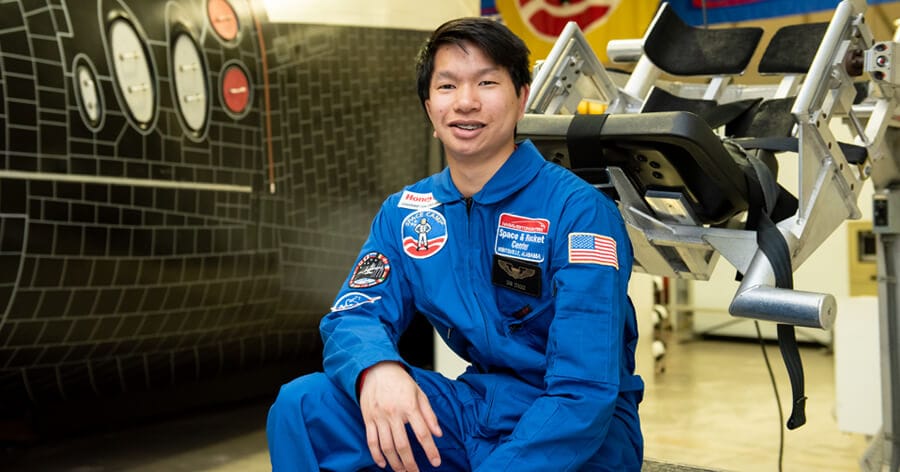 Hometown: Peoria, Arizona
Parent: Kevin Staggs, senior fellow
Coolest thing at camp: "I loved the courses on giving presentations and learning how to get others involved."
Kelsey Coutts, 18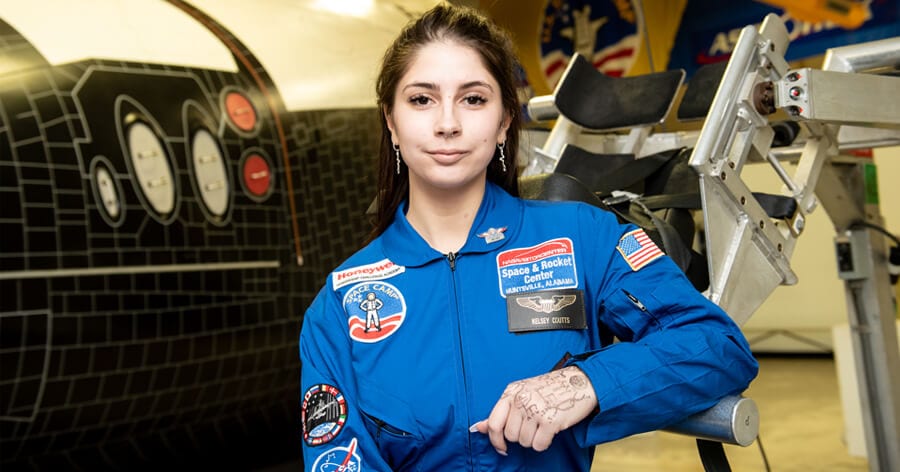 Hometown: Elthan, Australia
Parent: Craig Coutts, senior health, safety, and environment engineer
Coolest thing at camp: "I got to learn about a wide range of STEM fields."
David Avila Vale, 17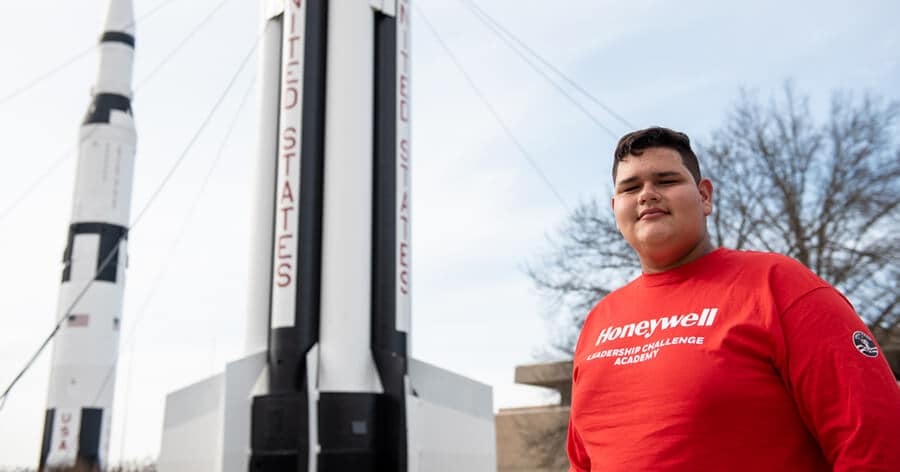 Hometown: Moca, Puerto Rico
Parent: Marisol Vale, senior accounting supervisor
Coolest thing at camp: "I learned how to make connections with people from all over the world. I never thought I would make friends with people from other countries."
Isha Sachdeva, 16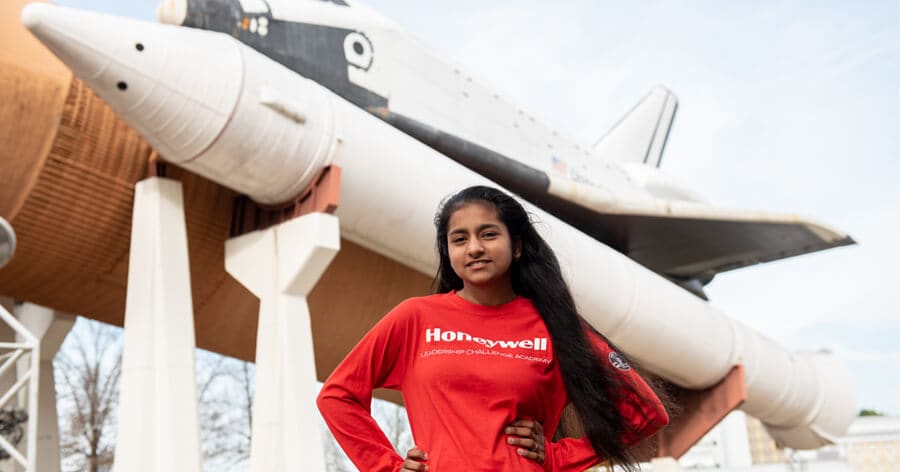 Hometown: Gurgaon, India
Parent: Anupama Sachdeva, lead administrative assistant
Coolest thing at camp: "I loved learning about leadership: how to give speeches and maintain the interest of your audience."
Rachel Usher, 17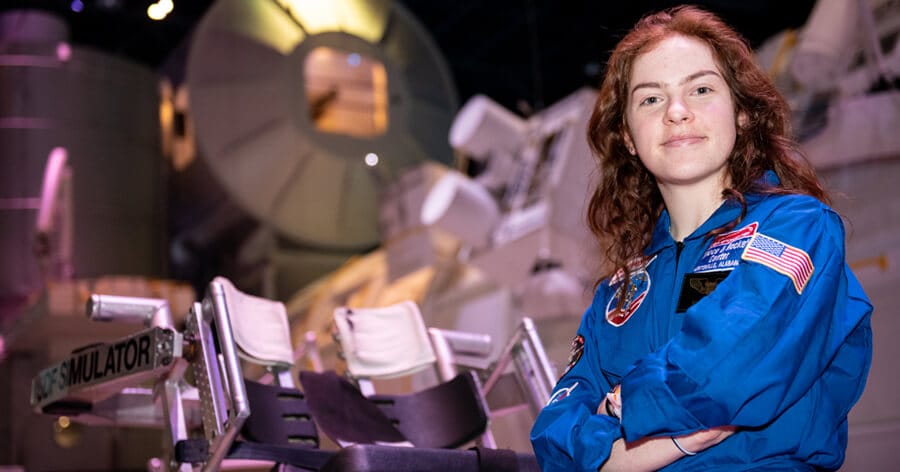 Hometown: Worthing, United Kingdom
Parent: Jackie Usher, senior technical support professional
Coolest thing at camp: "I got to meet the woman engineer who makes space suits and flight suits."
Martha Leon Casas, 16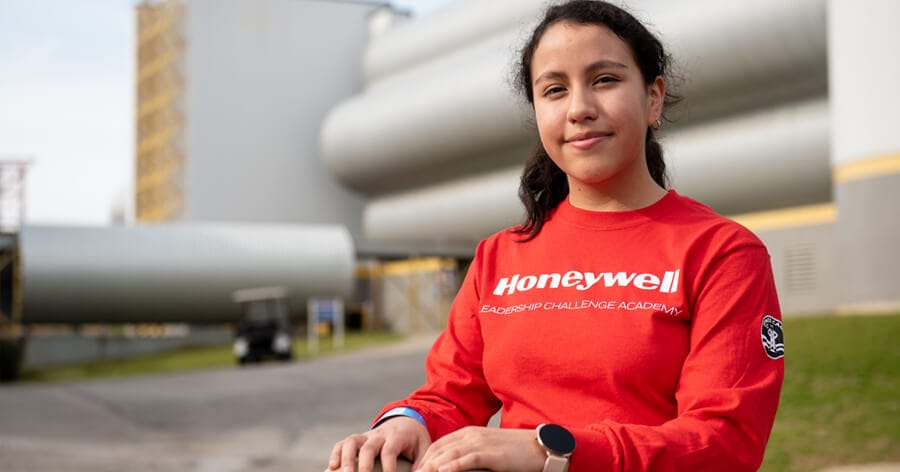 Hometown: Ciudad Juárez, Mexico
Parent: Federico Leon Orozco, senior test manufacturing engineer
Coolest thing at camp: "In all the activities, I learned how to work with a team."
Kara Wilson, 16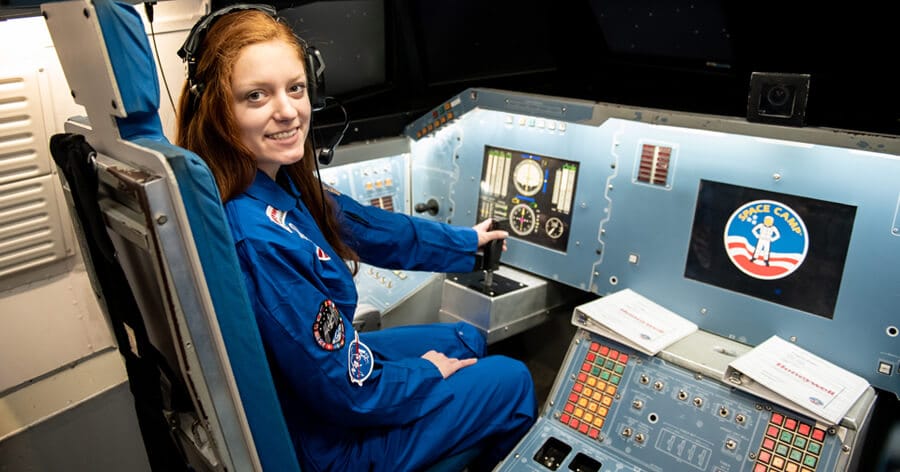 Hometown: Randolph, New Jersey
Parent: Maribel Wilson, vice president and chief technology officer, Advanced Materials
Coolest thing at camp: "I loved creating a heat shield and learning everything that goes into building something like that."
Copyright © 2023 Honeywell International Inc.