|
|
|
/content/honeywellbt/us/en/search.html
How Diversity Shapes the Way We Work
How Diversity Shapes the Way We Work
During Black History Month, we're celebrating our employees and their many perspectives.
Diversity among our teams helps shape the future of our business and world.
We encourage employees to get involved in groups, including our Honeywell Black Employee Network and local chapters of the National Society of Black Engineers.
Meet employees who explain why diversity is important at work.
Aaryn Gloster, software engineer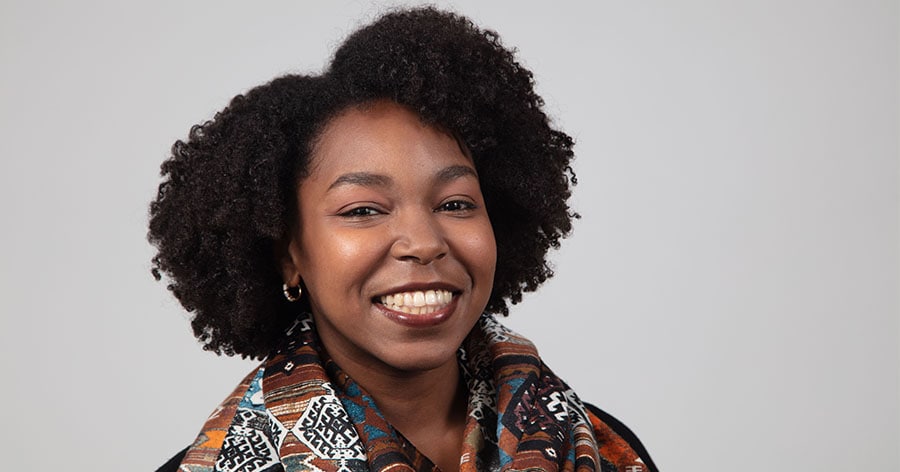 What do you do?
I'm making buildings smarter by giving building managers a way to access to their data to manage equipment and assets and even how people are interacting within their building.
Why is diversity important?
We're able to come up with solutions that we wouldn't otherwise have come up with if it was just one type of mindset. Having people from all different walks of life is very important. It also makes people more comfortable to express themselves.
Abayomi Olaogun, human resources generalist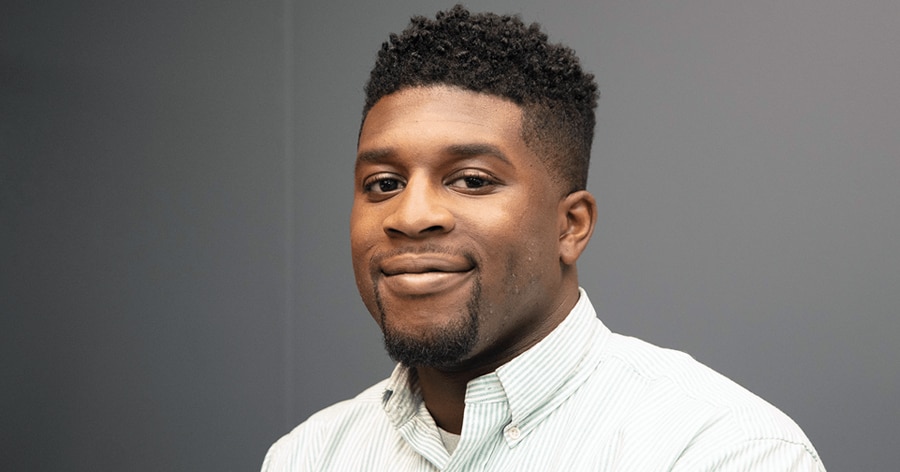 What do you do?
I am in the [early careers human resources program], which helps me gain experience across all businesses. Part of my role is not only to learn the ins and outs of the business but take what I know and leverage it to be a change agent for my function.
Why is diversity important?
With an ever-changing world around us, diversity causes us to re-evaluate what we constitute as the norm, and, ultimately, shape the future for the generations to come.
Nicole James, senior director of software products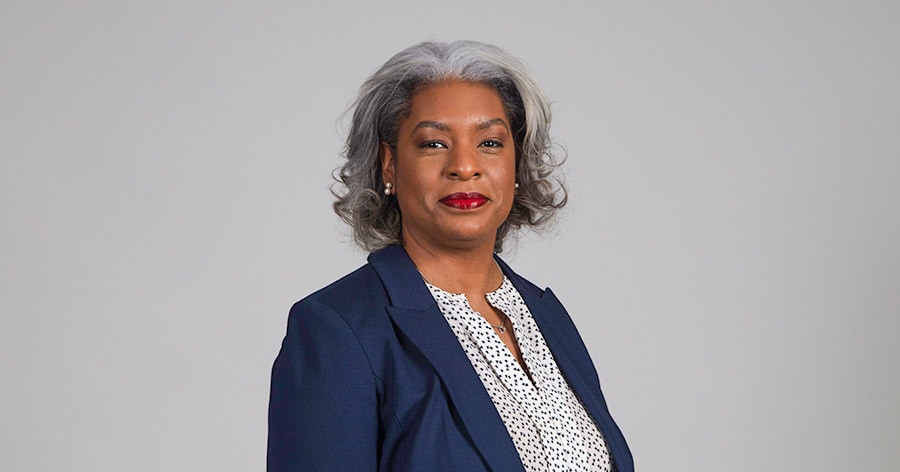 What do you do?
I'm responsible for leading a team to create software products that optimize warehouses.
Why is diversity important?
Growing up, I had an aptitude towards computer science. That was my major in college, but in college and after leaving college and going into businesses, I didn't see people that look like me in leadership. So, it's very important for me to be in a role where I can influence how corporations hire and also be an example that women of color and women in general can make it to the higher levels in big corporations. I've been someone who's opened the doors for many others and I've been able to have a seat at the table.
Torrance Mosley, release train engineer / scrum master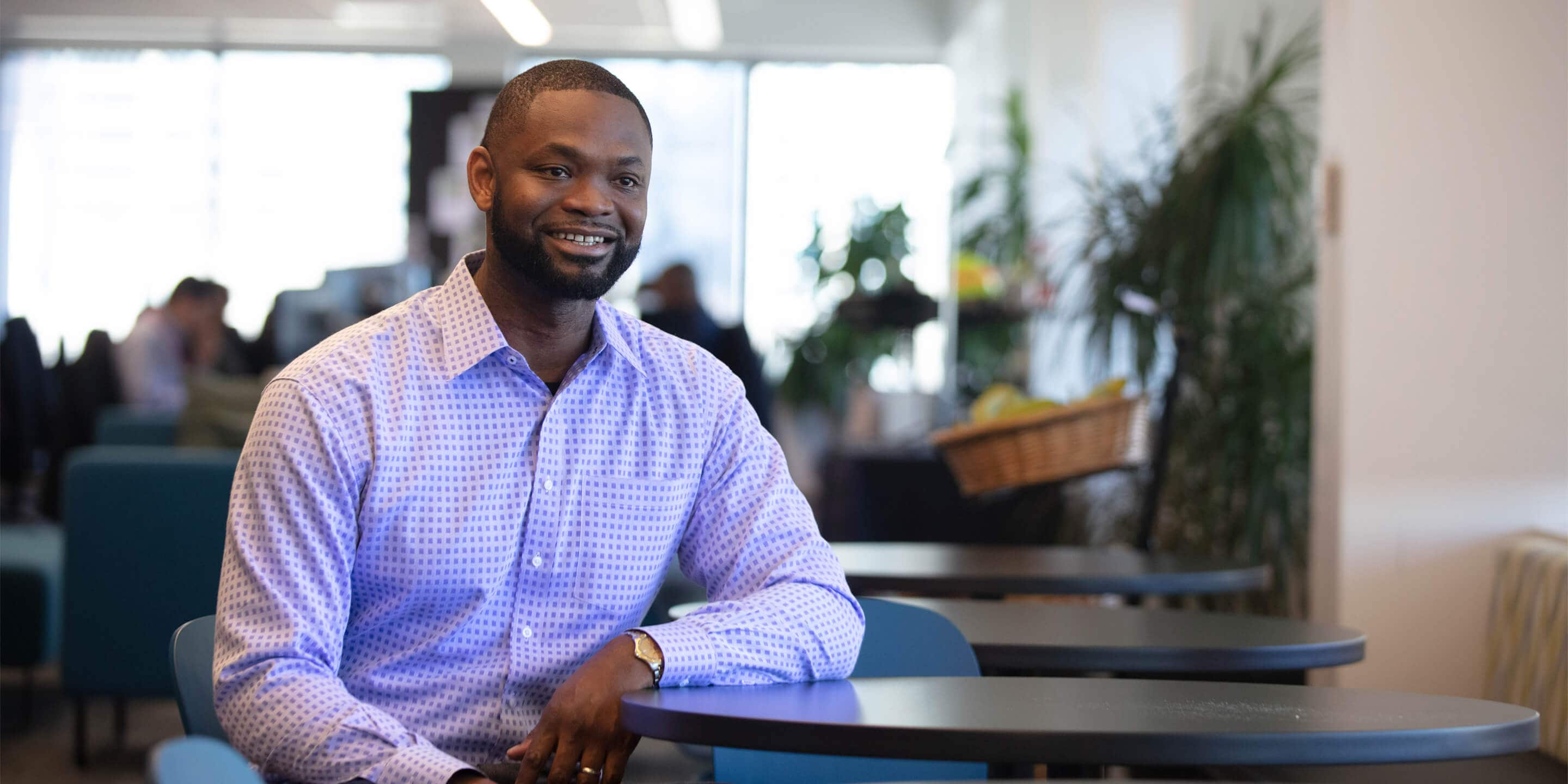 What do you do?
I'm responsible for leading and guiding software development teams through the scaled agile software development cycle. Our products are essentially a digital solution for oil refinery and petrochemical plants, enabling them to operate more efficiently, productively and safely.
Why is diversity important?
When you work in global markets and create products that serve the world, it's important to get those various point of views and aspects of that product creation into your product features. In the workplace, I think diversity just feeds more creativity. It feeds collaboration. It allows for more growth and learning opportunities for the people within the organization.
Casey Moore, marketing specialist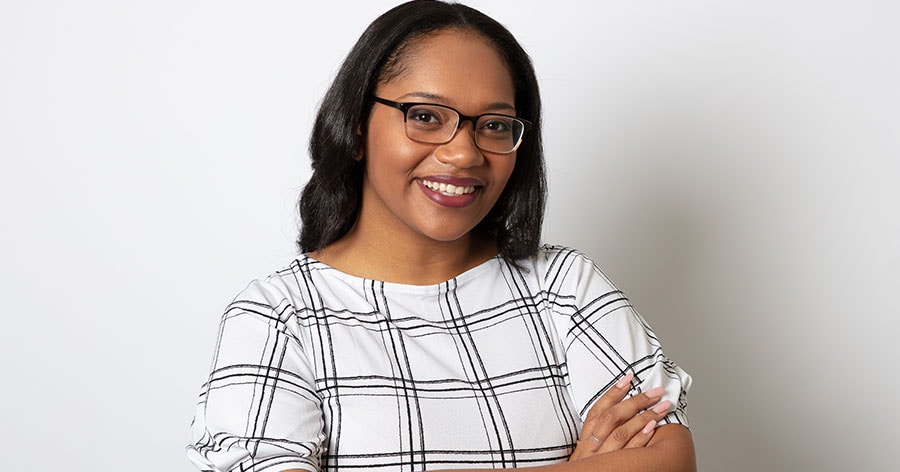 What do you do?
I'm responsible for executing marketing strategies for our printing line of business in our productivity products division within the United States and Canada.
Why is diversity important?
As a woman, and more importantly, a woman of color, I'm intentional about making sure I bring my full self to work, every day. It's great to work for an organization and with a team that allows me to do that. I want to encourage people to bring your full self to work, be who you are. I recently joined the Honeywell Black Employee Network (HBEN). I am excited about the opportunity to support their work and be a champion for inclusion and diversity. I believe our work will make an impact not only inside Honeywell, but also in our local communities. Internally, the HBEN creates a space for employees to share our experiences, ask questions, connect with company leaders, and learn from each other. Working in an environment where diverse backgrounds, perspectives, experiences and cultures are valued gives me energy and inspires me to do my best work every day!
Stan Roberts, program management leader

What do you do?
Our main focus is to help align business investments and deliver products that align to our overall strategy and meet the expectations of our customers.
Why is diversity important?
When we go to deliver new products, it takes disagreement in order to get to the best solution. Honeywell gives us an environment that makes us comfortable in using our life stories. My experience in my life is going to make me see problems differently than others. It's these differences that gives us options and lead to the best solution. We have to first work cross-functionally, so finance has an opinion, offering management has an opinion, the sales guys out in the field may have an opinion, Stan Roberts has an opinion, etc. When we take an open mind and really value all opinions, we get to align around the best path forward, leading to a better solution for customers.
Rita Ezeugwu, mechanical engineer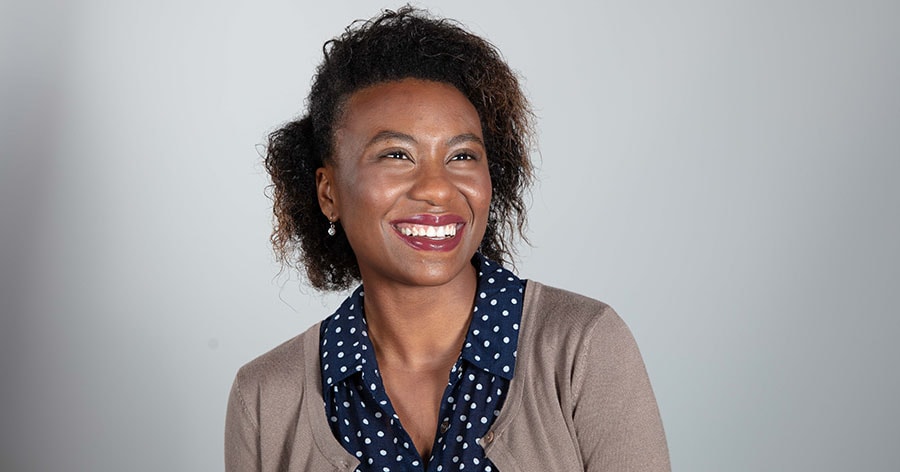 What do you do?
I am a mechanical engineer in Aerospace.
Why is diversity important?
Diversity comes from how different education, leadership and workmanship are between people in the industry. Therefore, diversity is integral to Honeywell's culture because it is the source of different ideas that promotes open-mindedness and innovation. Diversity also keeps people learning – when employees are exposed to another's ideas and philosophies, they absorb that information, sometimes without them even knowing. They can then apply this knowledge to other projects or opportunities they work.