|
|
|
/content/honeywellbt/us/en/search.html
#PrideMonth: 'Bringing Your Own Self to Work is a Real Game Changer'
#PrideMonth: 'Bringing Your Own Self to Work is a Real Game Changer'
Employees share how diversity shapes their careers 
Isabella di Carpegna came out as bisexual at work at the end of 2020.
Coming out pulled down mental barriers that were holding her back, Isabella said.
"Bringing your own self to work is a real game changer, not just a buzz word. It freed up new energy," Isabella said. "It increased my sense of belonging and opened up my relationships with colleagues. It has also unleashed a passion to help grow the community."
For #PrideMonth, Honeywell employees share how their background shapes their work and why diversity is essential.
Rachael Oborn (she/her), Pan-European Sales Leader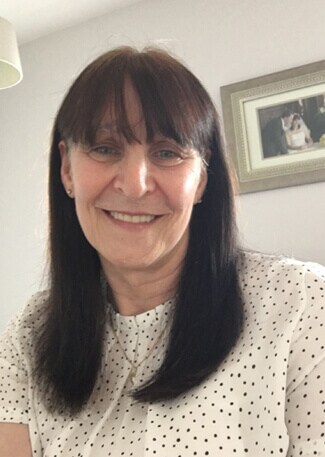 "Growing up around a large family whose members were super competitive in everything, gave me a winning and positive attitude. I believe this grounding made me into a glass half full person and my mum used to say I was like one of those springy toys – I fell down but bounced up again. Over the years, I have learned not to be afraid to take a leap of faith or calculated risks. Gone are the days where business decisions were binary, now all voices matter. A diverse workforce is more likely to understand our customers needs and come up with a wide range of ideas to fulfill them."
Caleb Triche (he/him), Program Planning and Control Analyst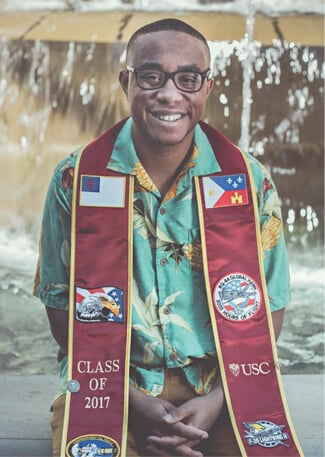 "Diversity creates an innovative and welcoming environment where everyone can be their whole selves, while bringing their best ideas to the table. As a gay African American, I've experienced both homophobia and racism throughout my life. Despite that, my sexual orientation, racial background and the experiences living with both, developed a unique and creative perspective that I can use in many areas of my life (career included). When I was in high school, I wasn't even allowed to get married, but now I get to have role models of LGBTQ+ people shattering the glass ceiling in many different ways – from Peter Buttligieg's appointment to the Secretary of Transportation this past year to Nergis Mavalvala's observation of gravitational waves in 2016 (the first time a space-time ripple was ever detected). So much progress has been made in a short period of time and I'm hopeful for what the future brings."
Isabella Di Carpegna (she/they), Human Resources Leader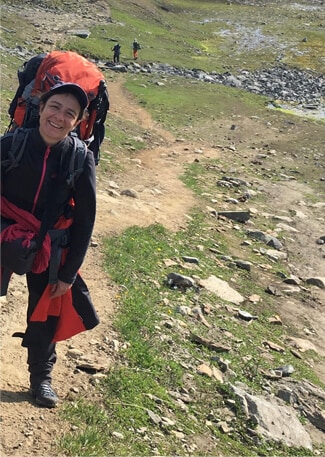 "Diversity is an innovation powerhouse. It brings color and perspective to everything we do, it ensures we retain an accurate outside-in view of ourselves, it sparks debate and keeps us relevant. LGBTQ people are a constant in history but we will always be a minority. As weird as it may sound, growing up as the odd one out, accepting and finally standing up for it forced me to consider things from another perspective It has given me a different edge and empowered me to challenge more without feeling the need to follow the mainstream ideas. There is more outside the mainstream, other points of views that are valid and need to be voiced."
Veronique Godfrey, Senior Demand Planner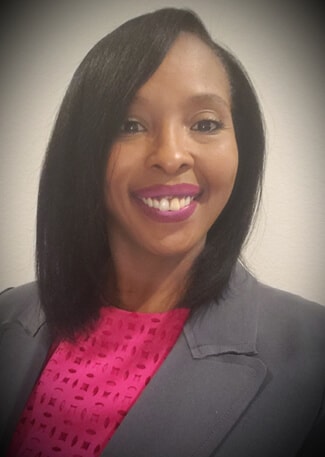 "Diversity powers the future by providing a scope of knowledge and experiences from different backgrounds. This allows for further understanding and respect of other's differences. Being an asexual Black female, I have faced a triplicity of challenges: misunderstanding, discrimination and prejudice in which to I have no choice but to save face and keep improving. Therefore, I seen education would be the driver in improving my personal growth now and into the future. My educational background has shaped my career. In school I learned critical thinking, effective communication, and team building/networking. Coming from a military family, I was taught from my grandfather and father due diligence and integrity; and this too has helped with shaping my career."
Michael Bower (he/him), Global Graphic Design Lead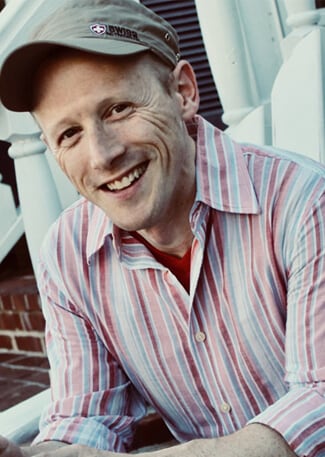 "I've been an employee at Honeywell for 16 years and have been out from the very first day. I truly believe that my experience as a member of the LGBTQ+ community has helped me to become a better communicator, to help others achieve their objectives through inclusion of all ideas and understand diversity of thought. Most importantly, bringing empathy to my interaction with others. I've been so inspired to see more visibility in LGBTQ+ leaders in business and in government, which shows how far we have come, and that we do, in fact, have a seat at the table."
Stephen Clark (he/him), Director of Sales Training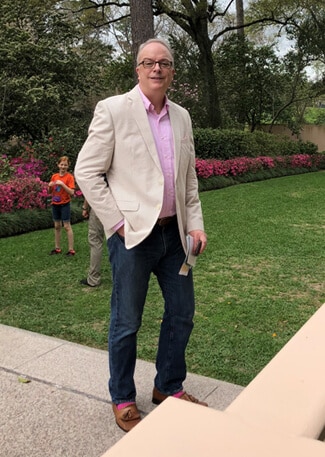 "As the face of business worldwide evolves and changes, diversity is among the most powerful engines driving and supporting that evolution. A diversity of thought, background, personal and professional history, and culture are required to enable world-class performance in a modern business environment. The creativity and innovation that will establish Honeywell as a top-tier software-industrial is a direct result of the diversity of our talent and leadership."
Copyright © 2023 Honeywell International Inc.