|
|
|
/content/honeywellbt/us/en/search.html
Asian Leaders Share Advice for Future Innovators
Asian Leaders Share Advice for Future Innovators
This #AAPI Heritage Month, hear from voices in our Asian community on advice for future leaders.
In celebration of Asian, Asian American and Pacific Islanders Heritage Month, we spoke to four leaders about their careers and how the next generation of Asian leaders can make an impact.
From being vocal about your ideas and goals, to finding and building community – get inspired by their advice:
Candy Chatawanich, senior director, power systems engineering
Candy is pictured above with her family.
Location: Phoenix
What is your heritage?
"I am Thai American and grew up in Texas."
What do you do at Honeywell?
"I lead a team of engineers who design and develop mechanical components and systems which provide electrical and mechanical power for various aircraft and military ground and marine vehicles.
I've always been passionate about product development, and I love knowing that I had a role in creating amazing pieces of technology. I love building teams and bringing people together. That's what brings me to work every day."
Best advice for future Asian leaders:
"Step out of your comfort zone. Look for the big opportunity that puts you in the spotlight. Demonstrate achievement and go for your leadership goals. The world needs more Asian leaders."
Karen Xu, chief financial officer, connected safety and productivity
Karen is pictured in the middle.
Location: Atlanta
What is your heritage?
"I was born and raised in Shanghai, China."
What do you do at Honeywell?
"I'm driving the software as a service (Saas) strategy and transformation within Honeywell, helping to bring to life warehouse automation and other software-powered solutions for the safety and productivity sector."
Best advice for future Asian leaders:
"Speak your mind, create opportunities for yourself and go above and beyond – take initiative where you can see yourself leading to show your capabilities and passions.
For me, it's meaning to learn from other Asian female leaders. Having mentor and mentee relationships is also beneficial."
Manish Sharma, vice president and general manager, sustainable building technologies
Manish is pictured with his family.
Location: Atlanta
What is your heritage?
"I was born in Jabalpur, in central India."
Best advice for future Asian leaders:
"If you look at the world, it's changing very rapidly. The technology and trends change, and it's happening much faster than it used to.
Younger leaders should come forward and be vocal about the ideas they can bring to solve problems – problems our customers are facing, and environmental challenges. If you want to lead, participate. We want to hear the next great ideas."
Sun Jung Chung, senior director and transformation leader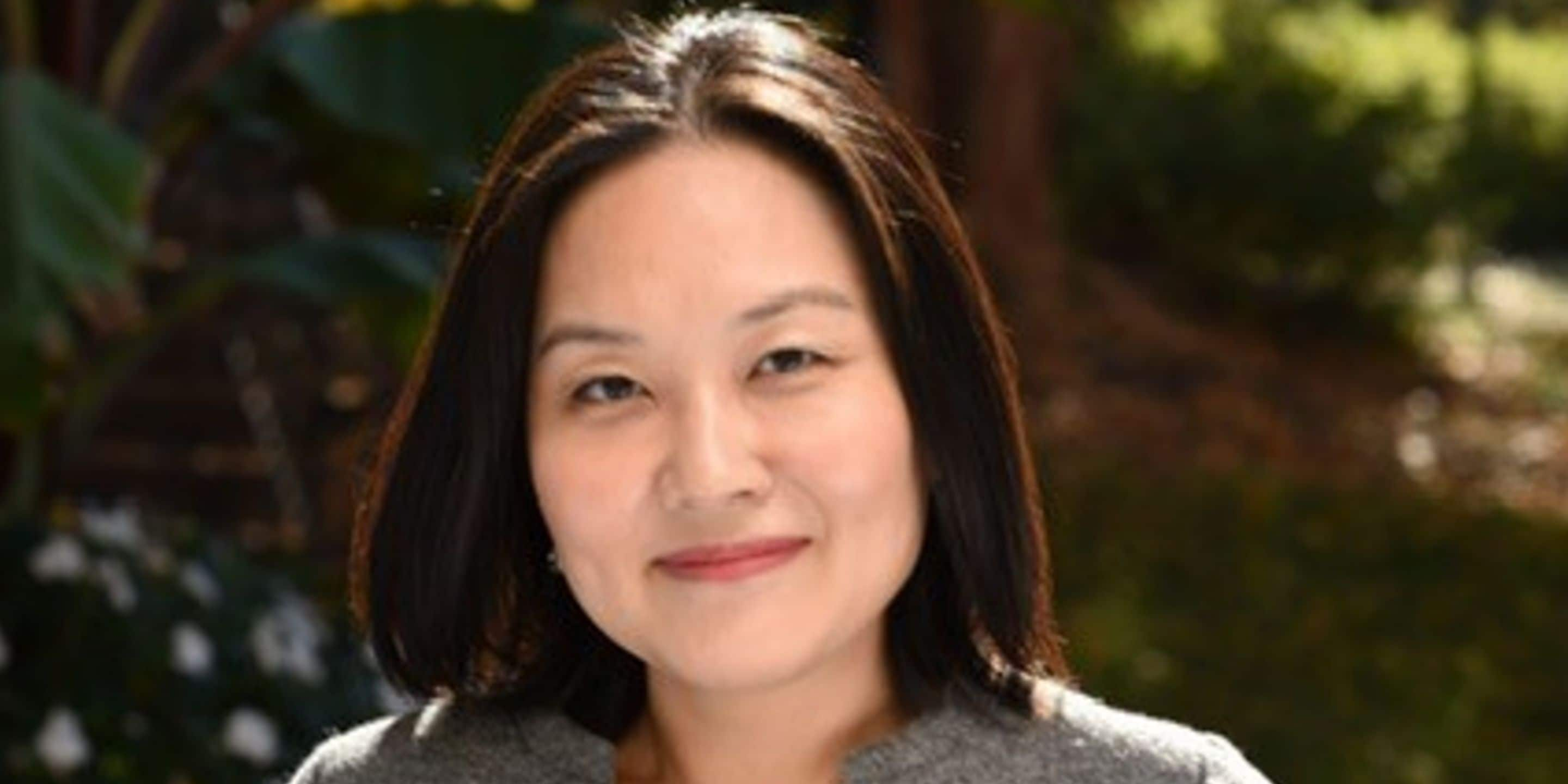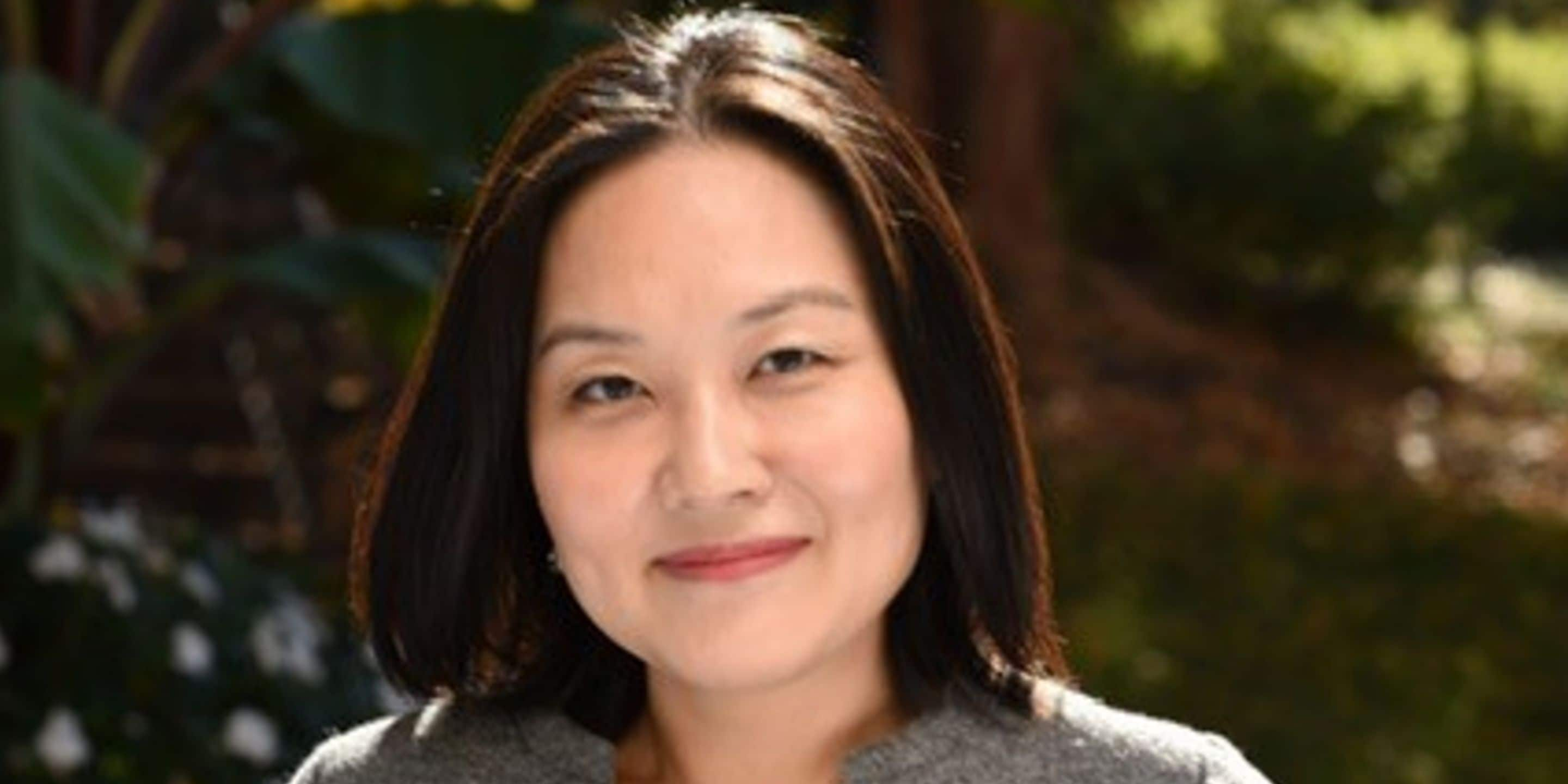 Location: Charlotte
What is your heritage?
"I was born in Seoul, South Korea, and am French Canadian."
What do you do at Honeywell?
"My role is about physical business transformation, which can include creating business hubs or making operations more efficient. I lead a team of project managers in 11 countries, and I work with people, processes and products across almost every function at Honeywell, from legal to labor relations and much more."
What is your best advice for future Asian leaders?
"Don't feel constrained because you think you don't have certain requirements. Take risks – this could be trying something new every day within your new role or being bold and trying something new outside of your role. Be open about what you want to do next and discuss those goals with your manager.
At the same time as you're growing your career, don't lose what is important to you personally. For me, that means achieving balance and having fun. That's one of the reasons I decided to become a part of our Asian Employee Network – to be a part of the community and have that sense of belonging."
Each of the leaders featured here is a part of the Honeywell Asian Employee Network, one of our seven communities open to all employees. Learn more about our employee networks.