|
|
|
/content/honeywellbt/us/en/search.html
3 Warehouse Challenges – And How to Solve Them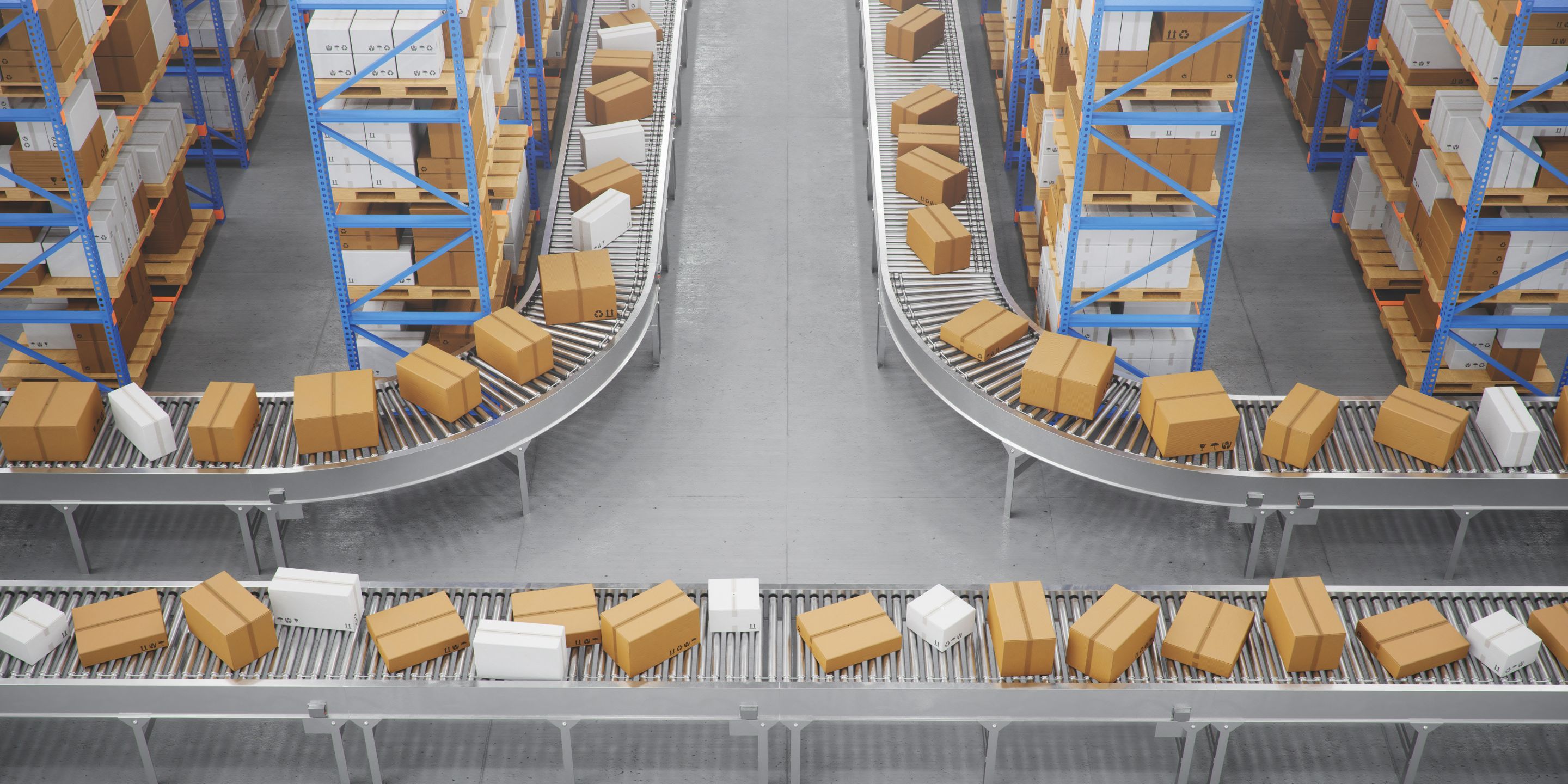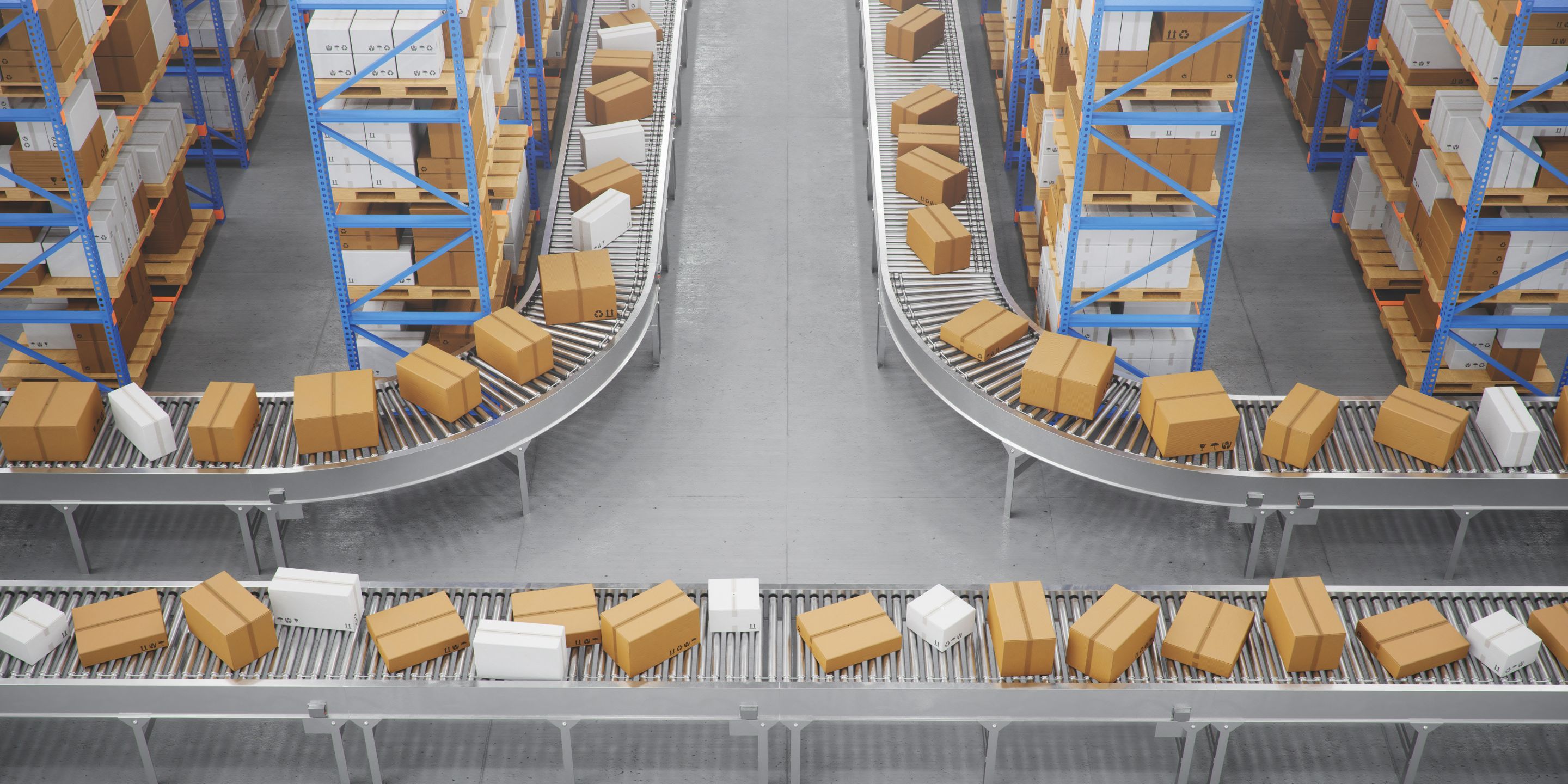 3 Warehouse Challenges – And How to Solve Them
We're depending on warehouses and distribution centers to deliver. Here's how industrial software can help.
Whether you're waiting months for back-ordered furniture, encountering empty shelves at brick-and-mortar stores or buying more items online – more often – all eyes are on supply chains.
How is your business evolving to keep up with increased demand and digital transformations?
Making sure your warehouse is working for you and your team is critical, which is why the future is industrial-grade software.
Here's how Honeywell Forge Connected Warehouse innovations can give you a real-time look into your facility's performance to meet faster-than-ever demands for fulfillment and shipping.
Challenge: Unplanned downtime
Solution: Visibility into the asset health in your warehouse
When your distribution center is filled with machinery that's meant to make tasks like picking items, moving boxes and preparing them for shipment easier, each moving part is critical to productivity.
Industrial-grade software can help by preventing potential equipment faults. Imagine getting a notification of a conveyor belt that's not operating as it should, or a motor running at a slower speed than expected. Honeywell Forge Asset Performance Management helps you uncover those hidden inefficiencies of the critical path assets in your warehouse so you can alert maintenance teams when potential faults are found.
How does it work? By detecting data from your equipment, our software makes recommendations through machine learning and artificial intelligence that can help inform your next move, whether it's dispatching a maintenance worker to a problem area or getting boxes where they need to be.
Challenge: The need to move cardboard – faster
Solution: Real-time access to your throughput
When you're on the ground, it's not always simple to get a big-picture view of your facility's performance and how that could impact your progress that week, month and beyond.
With Honeywell Forge Site Operations, you can get near real-time, visualized warehouse insights, from progress in a specific operational area to graphs comparing performance and target rate. No need to reference individual reports and spreadsheets – software designed with operations managers in mind gives you the data needed to identify bottlenecks, manage labor allocation and improve your facility's productivity rate.
Challenge: Manual reporting processes take time and resources
Solution: Automated data collection
The right data can paint a vivid picture of your facility and its operations.
Historically, operations managers have manually gathered and calculated analytics, but that doesn't come without a cost. On average, distribution center managers can spend 1 to 3 hours a day collecting, entering and reporting data, according to estimates calculated by Honeywell Forge in 2020.
As supply chains evolve, so should data collection processes for warehouses. Honeywell Forge Connected Warehouse takes the guesswork out of the equation by automatically collecting data on key performance indicators, giving you real-time insight into results and the ability to compare them to historical trends.
Ready to optimize your operations? Learn about how Honeywell Forge Connected Warehouse works.