|
|
|
/content/honeywellbt/us/en/search.html
How Airlines in Boston Will Screen Passengers' Skin Temperature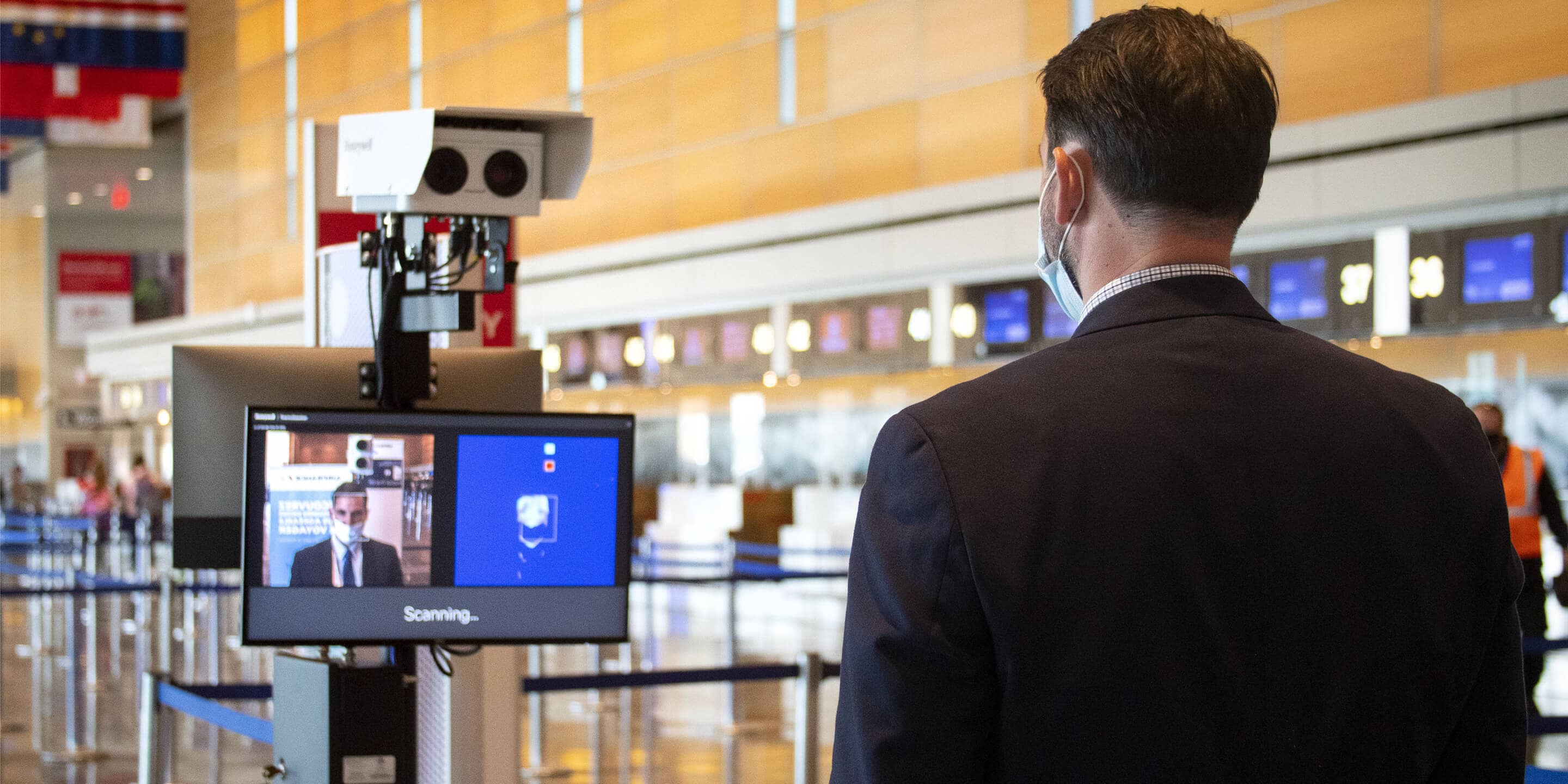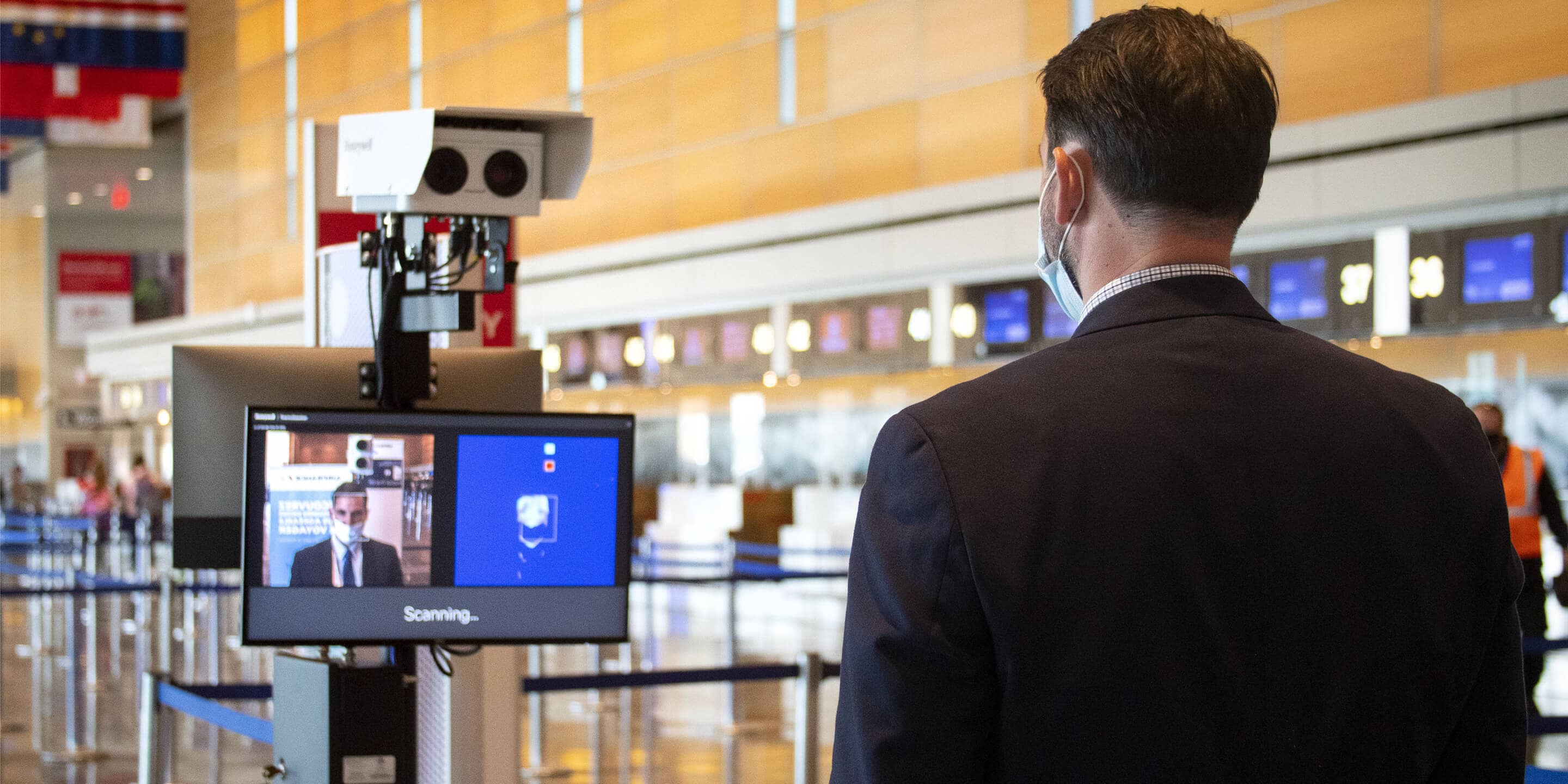 How Airlines in Boston Will Screen Passengers' Skin Temperature
Air travelers will have temperatures checked quickly with technology
As more people receive COVID-19 vaccines, travelers are itching to visit friends and family and take vacations again.
Here's how airlines in one major U.S. airport will help keep passengers safe.
What: Honeywell ThermoRebellion uses infrared imaging technology and artificial intelligence algorithms to provide skin temperature measurements as individuals pass in front of the high-resolution, thermal imaging camera. Skin temperatures are detected within seconds.
Where: Select ticket counters at Boston Logan International Airport.
Why: "With this we can deliver the highest levels of safety and efficiency for our airline partners, as well as their passengers," said David Barker, CEO of dnata USA, which offers ground handling, cargo and inflight and travel services.
Copyright © 2023 Honeywell International Inc.